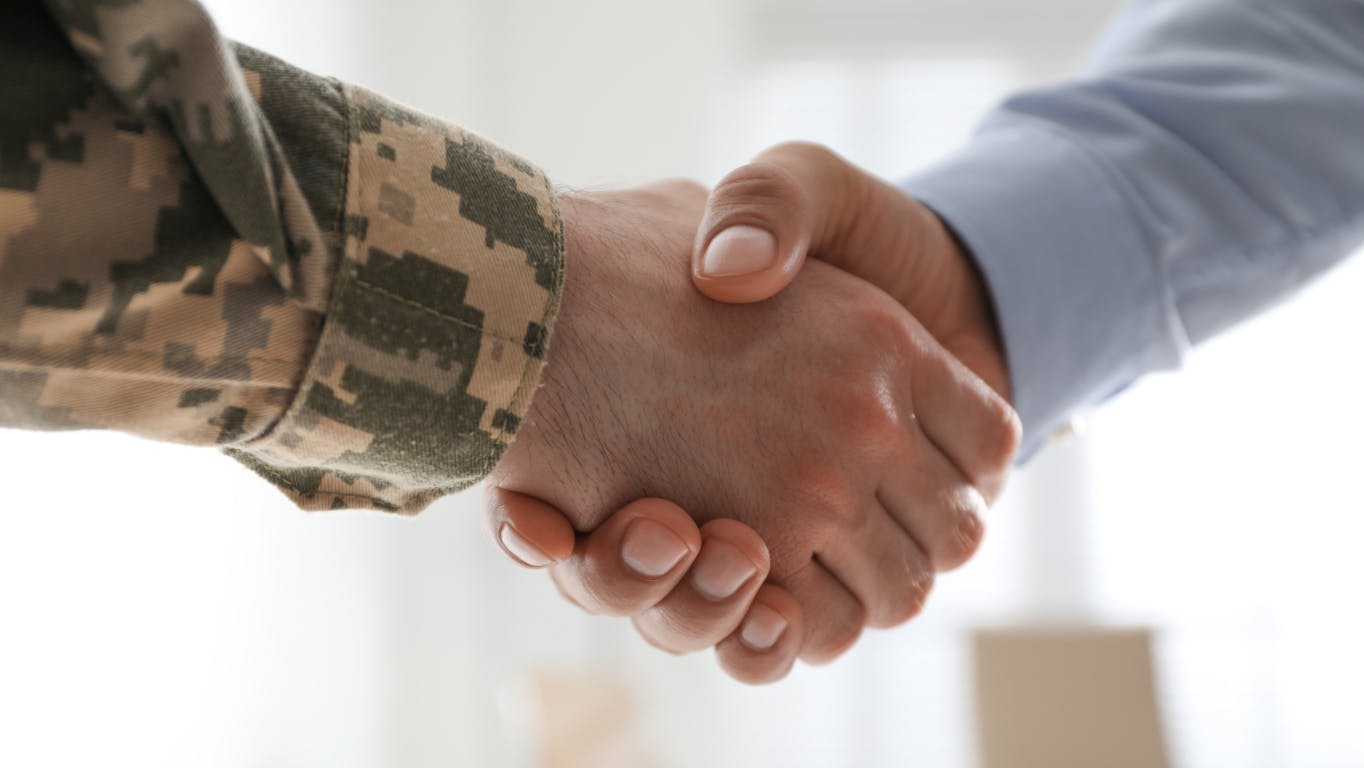 About 200,000 people transition out of military service every year, per the U.S. Department of Labor. And Houzz is here to honor and support those who evolve into design and construction careers, through its discount program, veterans' success stories and full resource guide. Below are some highlights, along with links to bookmark.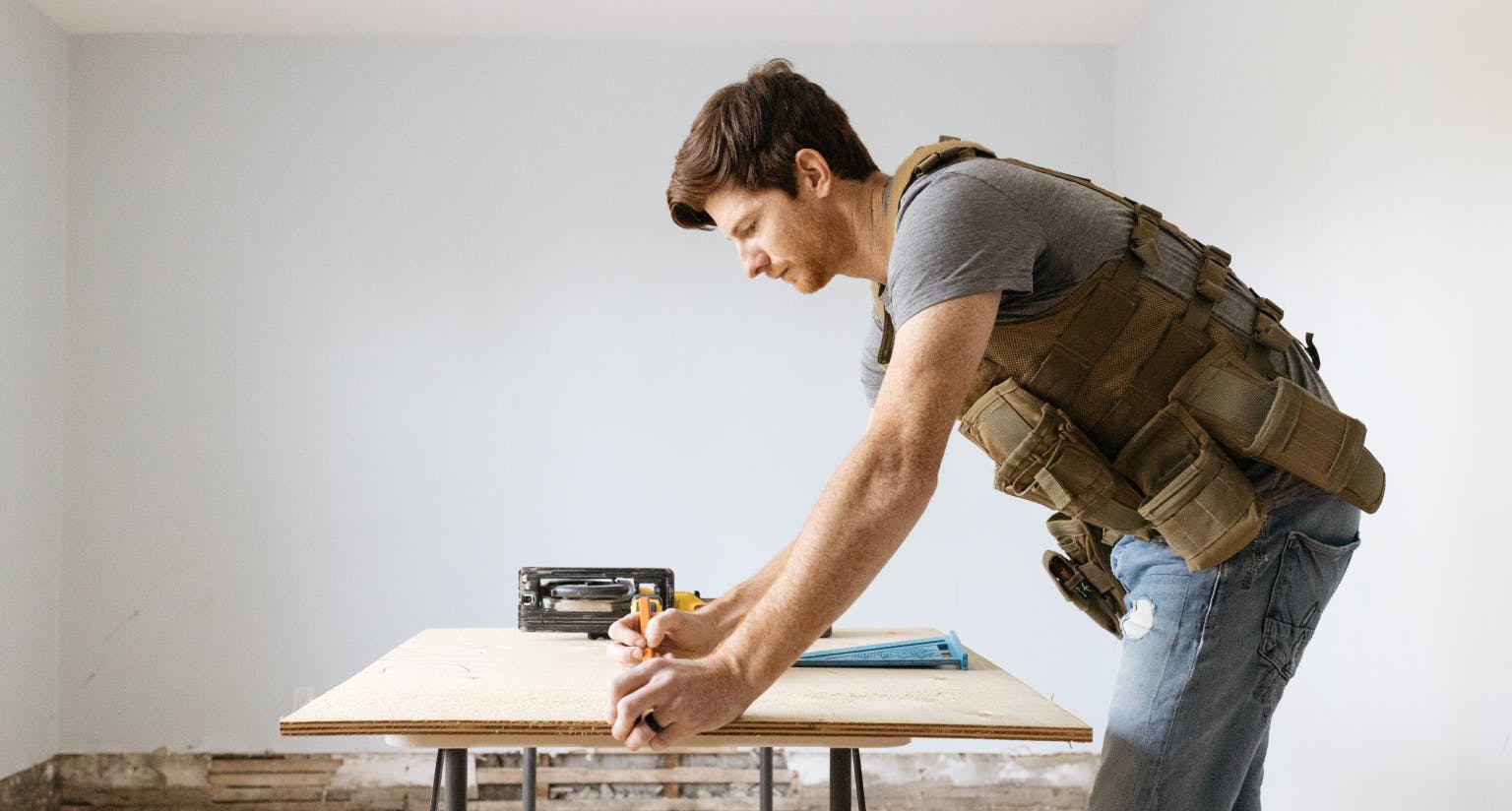 Success Stories
Hearing from others who have successfully made the leap can offer valuable insight and inspiration. We've rounded up stories from Jason Bliss, a former Marine now in construction; Mike Biestek, a former infantryman who's now a remodeling pro; and Melissa Fields, an Air Force vet who's now an interior designer.
"I've always said that if I could hire nothing but Marine Corps vets, I would — because I know the work ethic and I know what they're capable of," says Bliss, who runs Benchmark Home Construction in the San Francisco Bay Area. "Even if they don't have the aptitude for what we're doing now, I know that it's something that I could train them to do."
Bliss left the Marine Corps in 1999 and grew one of his companies from serving one state to serving 13 — within just six months. "To me, this business is more about passion than it is about technical skill," he says." If you have the passion to do something, you can learn it very quickly."
"I would hire a veteran over a nonveteran, if their résumés were equal," says Mike Biestek, founder of Remodeling Right. He adds that the military helped him develop an attention to detail and leadership skills, both of which directly translate to owning a remodeling business and managing staff and subcontractors. "Serving overseas just really matures you," he says. "It brings you to the next level of what life is."
Designer Fields of Shades of Gray Design Studio also shares how the Air Force helped her develop attention to detail, and how that in turn helped advance her new career.  "When you are in the military, attention to detail is drilled into you from the very beginning," she says. "If you are not into the details, you are missing everything. And as a designer, it's all about the details."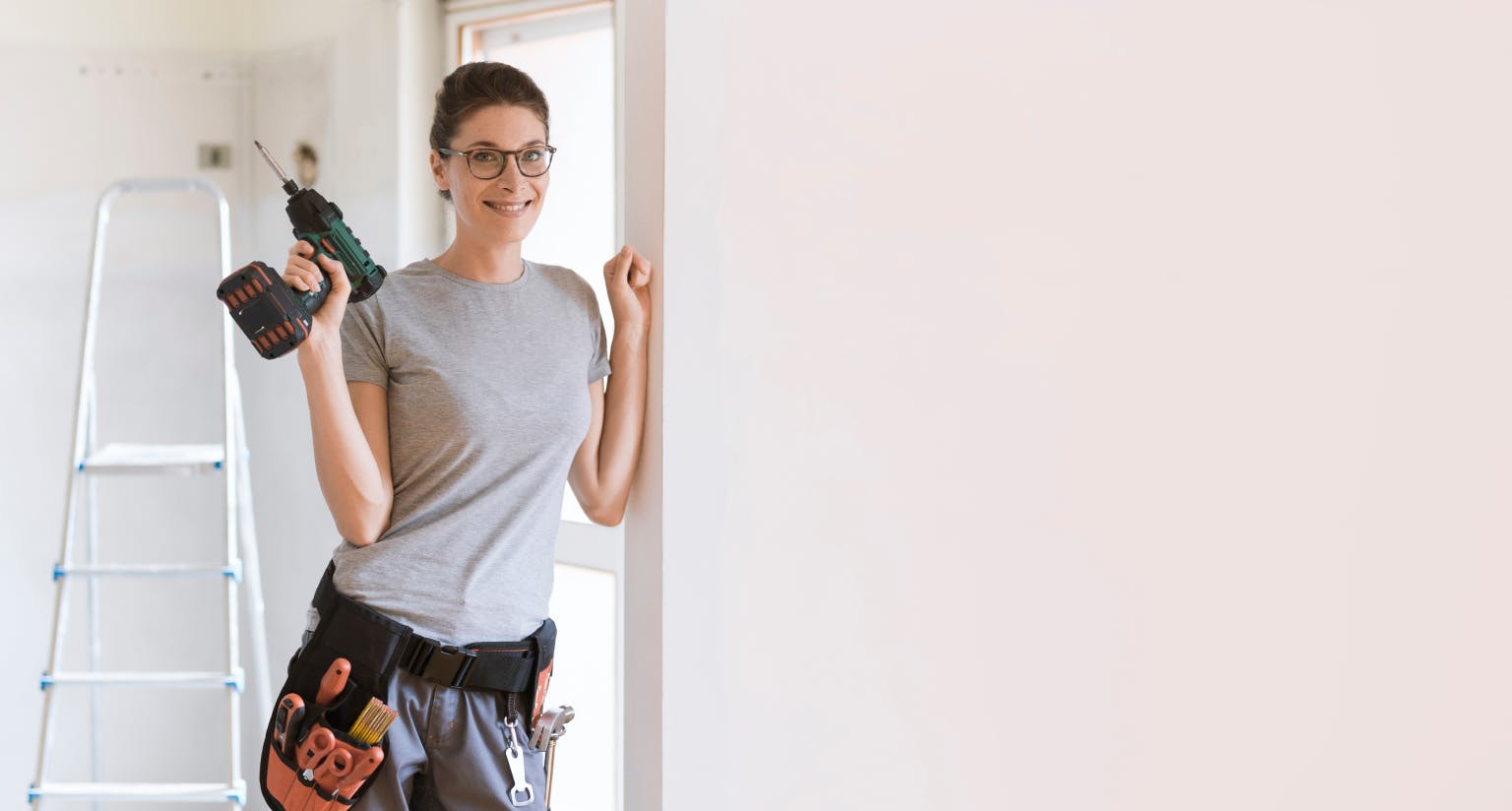 Discount Program for Vets
Any U.S. or Canadian military veteran can get a lifelong 25% discount on a Houzz Pro subscription of any type. The Houzz Pro platform sets any designer or building pro up for success with its many business and project management, design, and marketing tools, but those new to the business might find it particularly useful. 
This kind of support can make all the difference for transitioning veterans in getting client leads, creating accurate takeoffs and estimates, design proposals, and becoming skilled in many other aspects of a thriving business.
Plenty of Resources
Pros have been lamenting labor shortages for the past couple of years, and more than two-thirds of design and construction business owners expect these to continue in 2022, according to the latest Houzz State of the Industry report. So it's never been a better time to move into design or construction as a career. But transitioning involves many aspects: education (such as trade schools), financial planning and help (such as tuition assistance), career aid (such as internships and apprenticeships) and more.
That's why we've compiled a full resource guide for transitioning veterans. It breaks down resources by category and includes well-known organizations and institutions (such as the U.S. Department of Veterans Affairs, Department of Labor and Chamber of Commerce) as well as lesser-known ones (such as Boots to Business and Helmets to Hardhats).
"You have to have an interest in the field, and you have to be anxious to learn as much as you can," Biestek says. "I tell all my new guys to be sponges, [to] soak up all the information." 
And to supplement these online resources, seek out any local organizations and workshops in your area that might crop up as the industry turns even more to veterans to fill labor gaps. Bliss strongly believes in the potential of these local workshops to reach vets — "where general contractors and builders like us have an opportunity to get in front of these guys and say, 'Look, you may not have all the tools or all the ability right now, but man, we want you. We want your heart, we want your passion, we want your work ethic,'" he says.
Join the conversation by commenting or asking a question below. The Houzz team reads every single comment, and we'll get back to you by email if you need us!

Want advice delivered to your inbox?
Unlock industry insights and updates for contractors and design pros
By signing up, I agree to the Houzz Terms of Use and Privacy Policy and that Houzz may use my information to contact me about relevant content, products, and services.