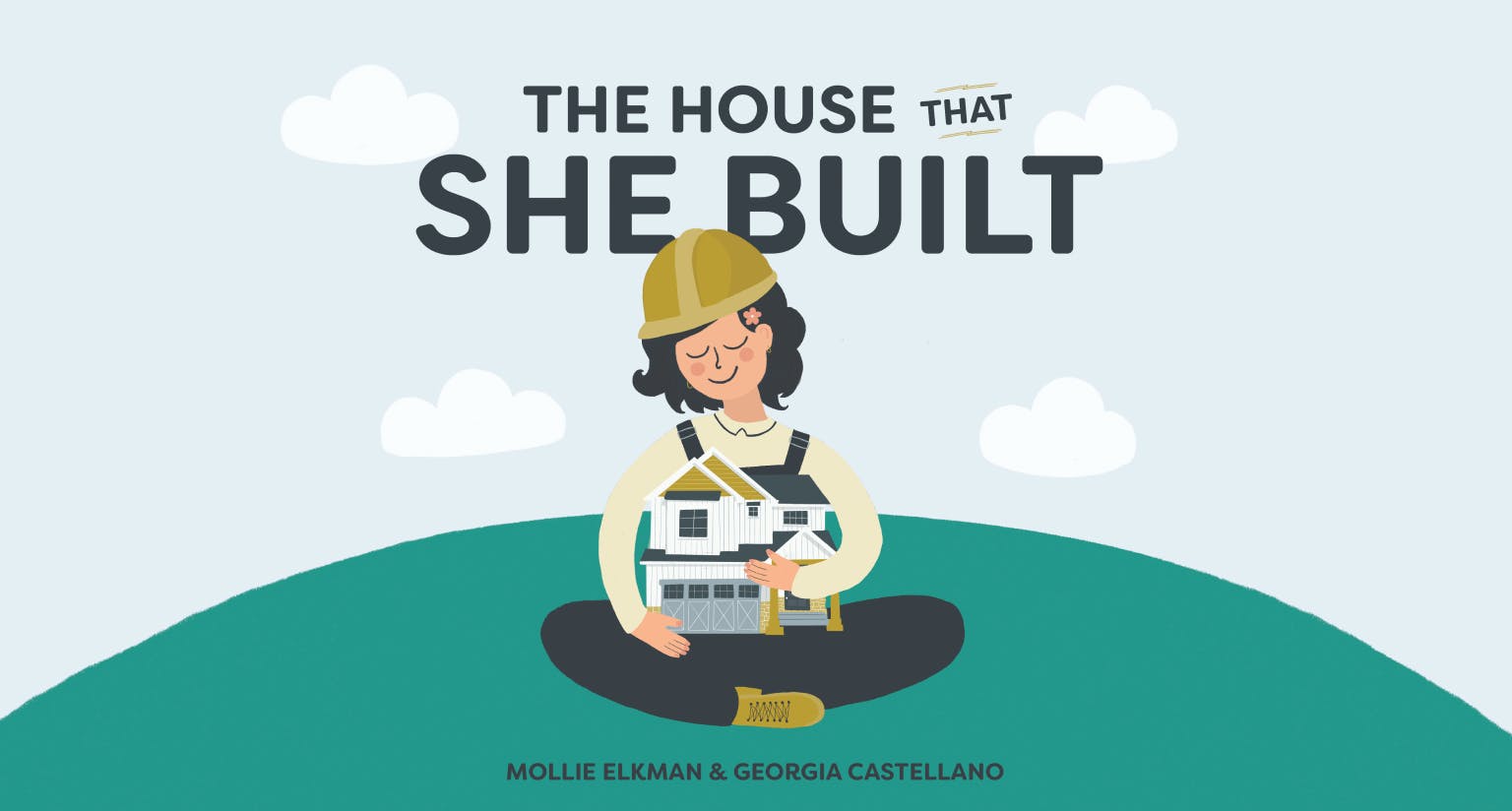 It's 2021, yet women make up only about 11% of the construction workforce. Mollie Elkman (pictured below), owner and president of Group Two, a full-service marketing partner for home builders, is trying to change that statistic. By writing a children's book titled The House That She Built, published by the National Association of Home Builders (NAHB), Elkman hopes to educate young girls and get them excited about construction.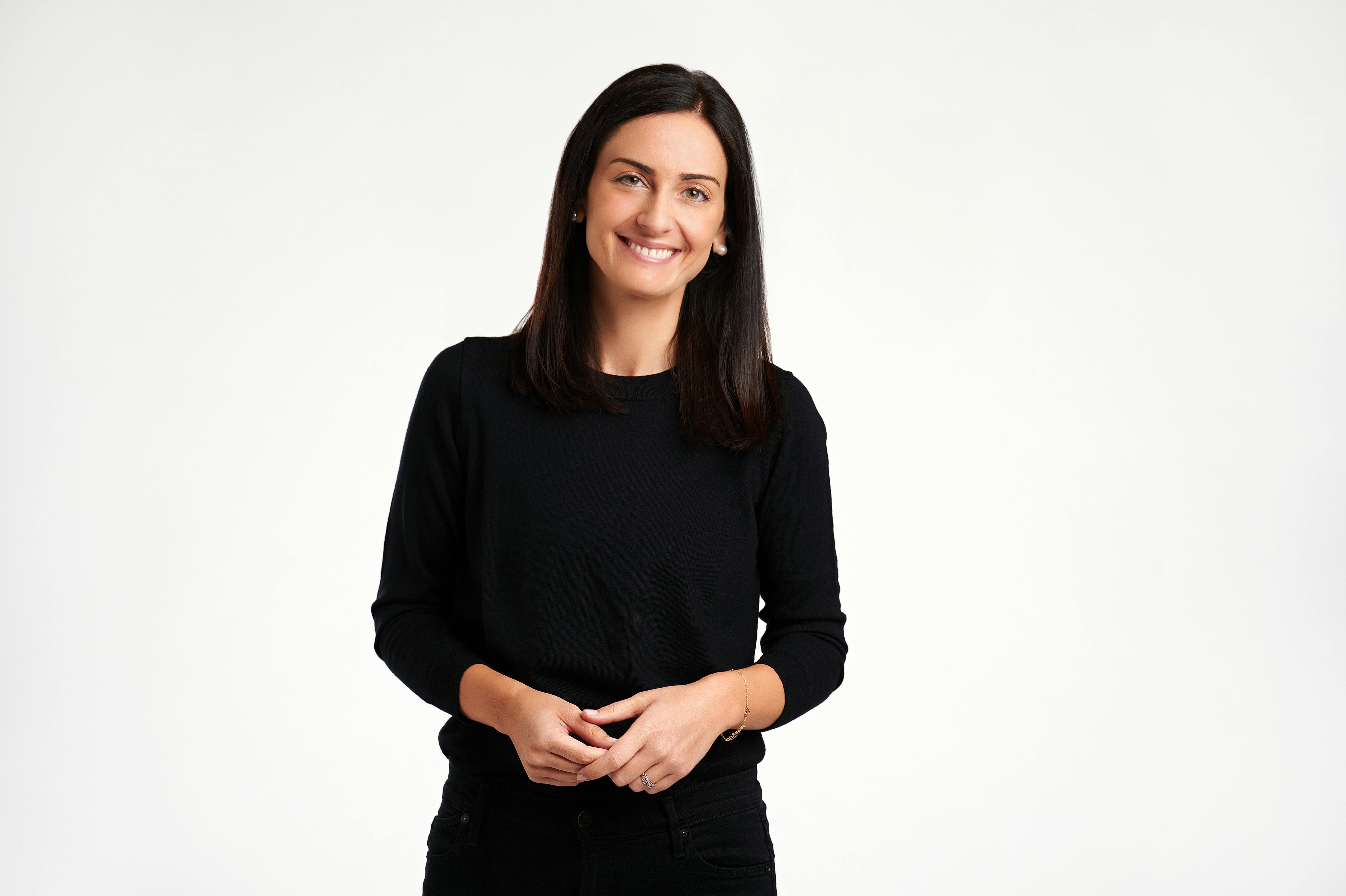 Elkman believes the problem is rooted in a lack of awareness about the viability of construction jobs for women — despite the massive opportunity for success the industry presents. "The construction industry is one of the only industries that doesn't have a big deviation in compensation whether you're a woman or a man," Elkman says. "To me, that's really promising, but the problem is that women are not taught that these are great potential careers for them from a young age. A lot of women don't even think about these careers as an option, and that's part of why this book is so important."
Based on a true story, The House That She Built educates young readers about the different types of people and skills needed to build a home. It follows architects, engineers, plumbers, painters and more, as they combine their skills to build a house from scratch. The book was inspired by a team of women who came together from across the country to create a house built entirely by women. Both Elkman and Georgia Castellano, the illustrator of the book, participated in this project, which aims to highlight and utilize the skills of tradeswomen and women-owned companies.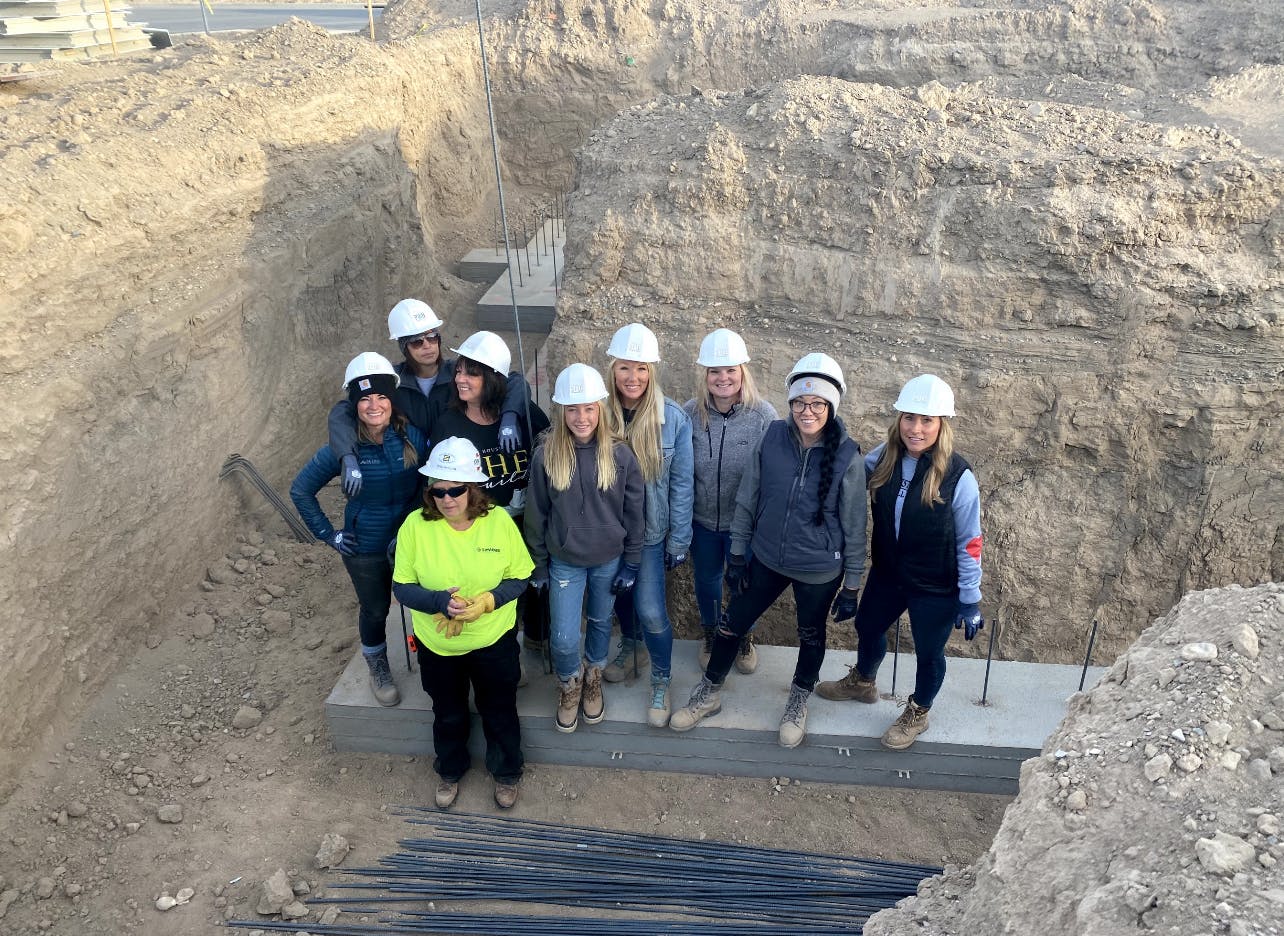 However, that's not the only thing the project has brought attention to. It also has shed light on the lack of women in construction. "In order to complete this project, they had to pool women from all over the country, because there just are not enough women to complete a project like this in any singular market," Elkman says. "They literally had to fly in women from all over the country." 
The lack of women in the field certainly isn't because they aren't capable. "With The House That She Built, every single aspect of it was done by women, from the plumbing to the excavating to the framing. There is absolutely no reason that a woman can't do all of those careers, and that's been proven by the actual house that [women] built. The only challenge would be incorrect perception about women's abilities," Elkman says. "Now, [for] the next generation of women in the trades, the real initiative is for women to bring other women into the trades."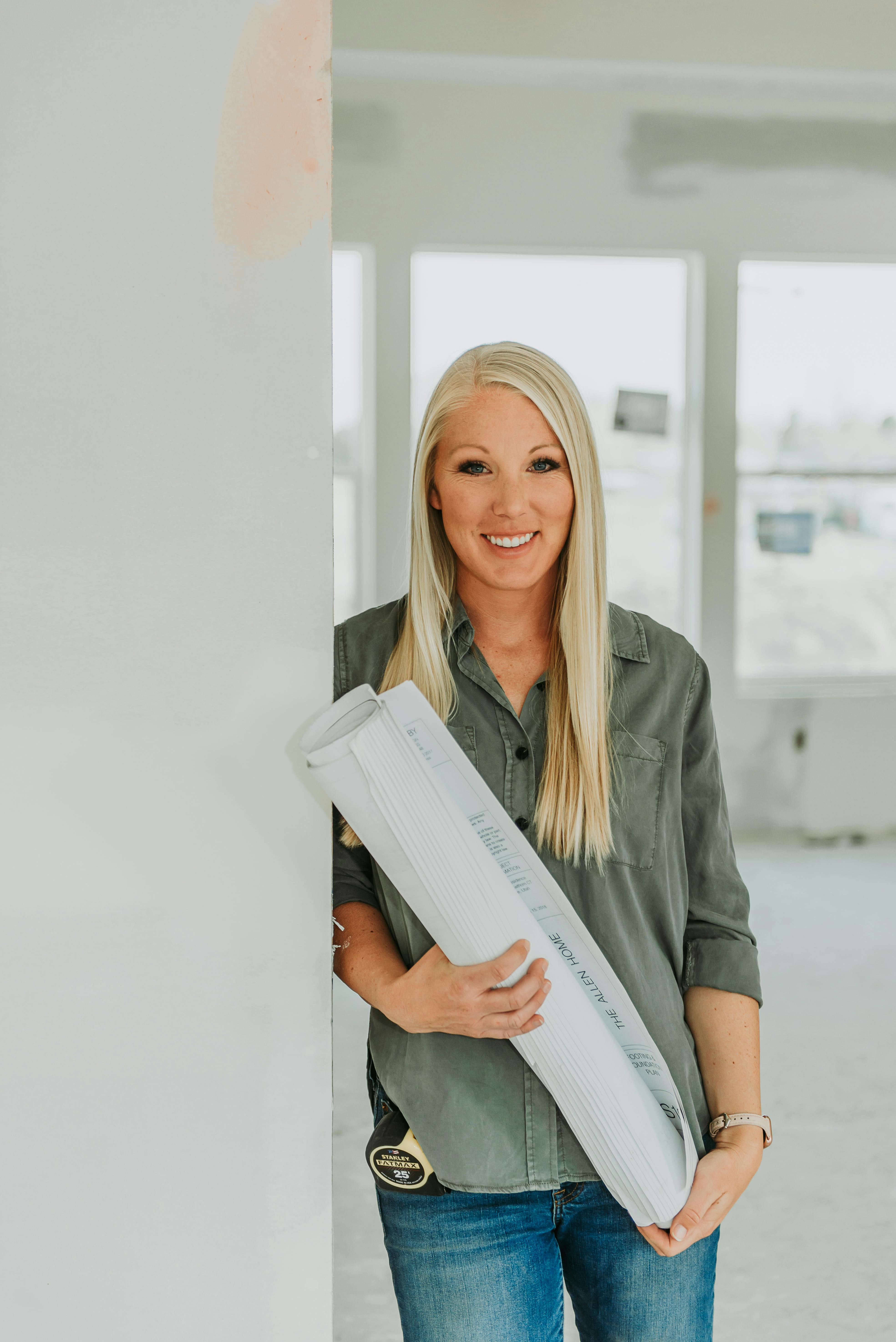 Kristi Allen (pictured above), the building project's lead general contractor and the 2020 president of Utah Professional Women in Building, has seen firsthand the value of exposing girls to construction at a young age, through her daughter Elodie. "I still remember clearly one day when we pulled up to the house I was building and she asked me, 'Mom, when I'm older will you teach me how to build houses?' If I 'm being honest, I teared up a little," she says." As a 4-year-old, she already knew what it took me 30 years to realize, that being a home builder is a great job for a woman. Seeing me out on the job site allowed her to picture herself in my shoes." 
Allen recounts the inspirational women she met while building the house, whose stories prove how empowering construction can be for women. "Another general contractor, Adela, who worked on our exterior, moved to the United States from Mexico for college. Thanks to her dad's urging, she decided to pursue a career in construction," she says. "Adela is a single mom, hearing-impaired, with English as her second language. She has overcome so much to build a niche for herself in construction and start her own company."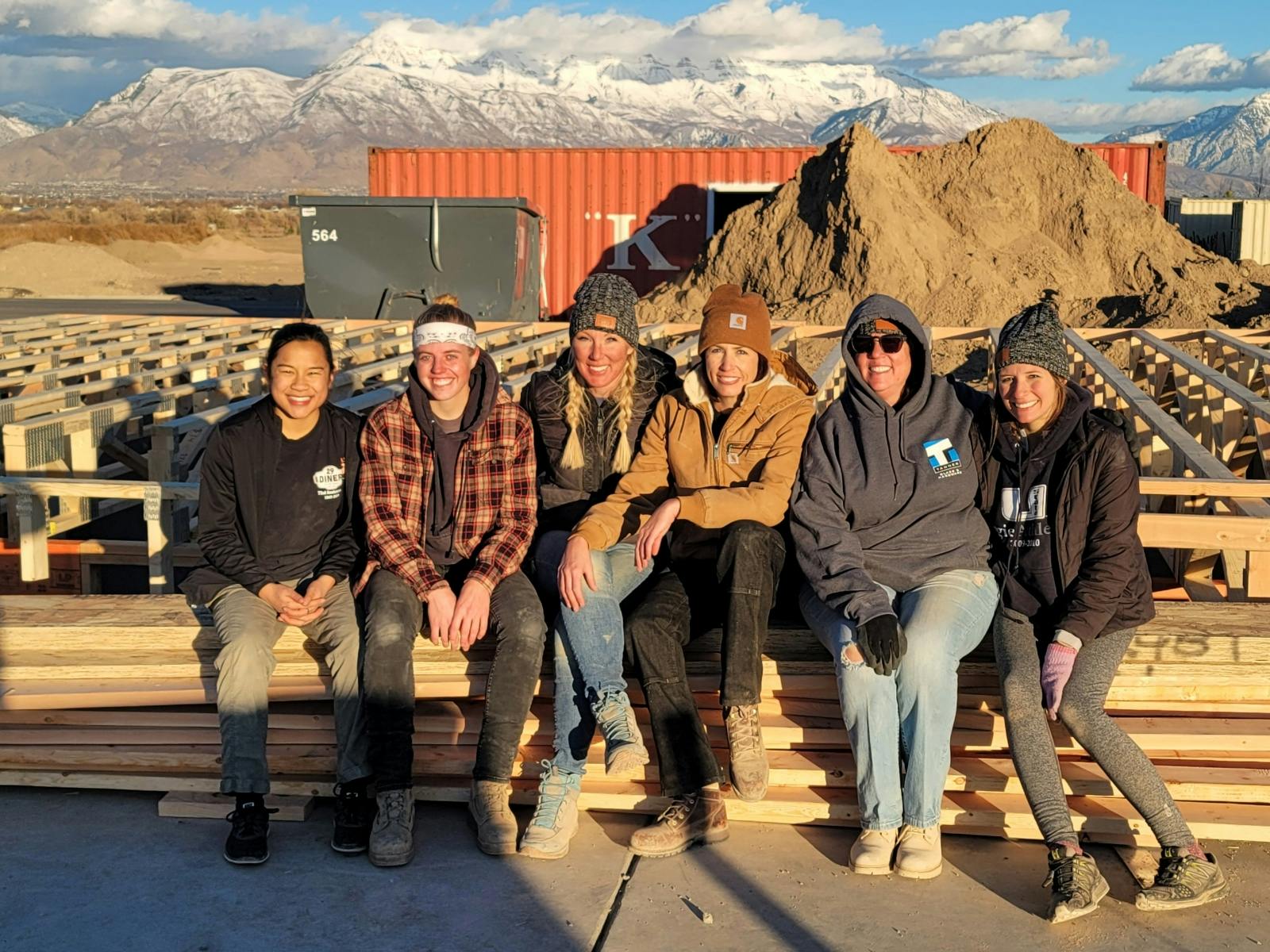 With the construction industry facing a labor shortage, hundreds of thousands of unfilled jobs and 57% of contractors reporting trouble finding skilled workers, women have an incredible opportunity to fill these roles. "There are these jobs that pay well, but there aren't people who actually have the skills to do them," Elkman says. Her advice to younger generations is to pick one skill based on a passion and master it. "When we try to have everyone be good at everything, we have a lot of people who are average at a lot of things. What we don't have is someone who is a masterful carpenter or someone who really is the best at tiling," she says. "Whether you're into art or science or math, there are careers in construction that utilize those skills. You really can be the master of one and have an incredibly successful career."
The book's focus on STEAM (science, technology, engineering, art and mathematics) shows young girls the variety of skills needed for construction. STEAM is also revolutionizing the industry itself; technology is a prime example. "Really successful builders are using technology in a variety of different ways, and making everything as user-friendly and as beneficial to the buyer experience as possible," Elkman says. For women looking to start their own construction business, technological solutions such as software can aid their success. Houzz Pro is business management software that offers an all-in-one solution for lead management, estimate building, client collaboration, online payments, marketing and so much more. "Software can play a great role in capturing the market share for women and ensuring that their businesses are the most efficient out there," Elkman says.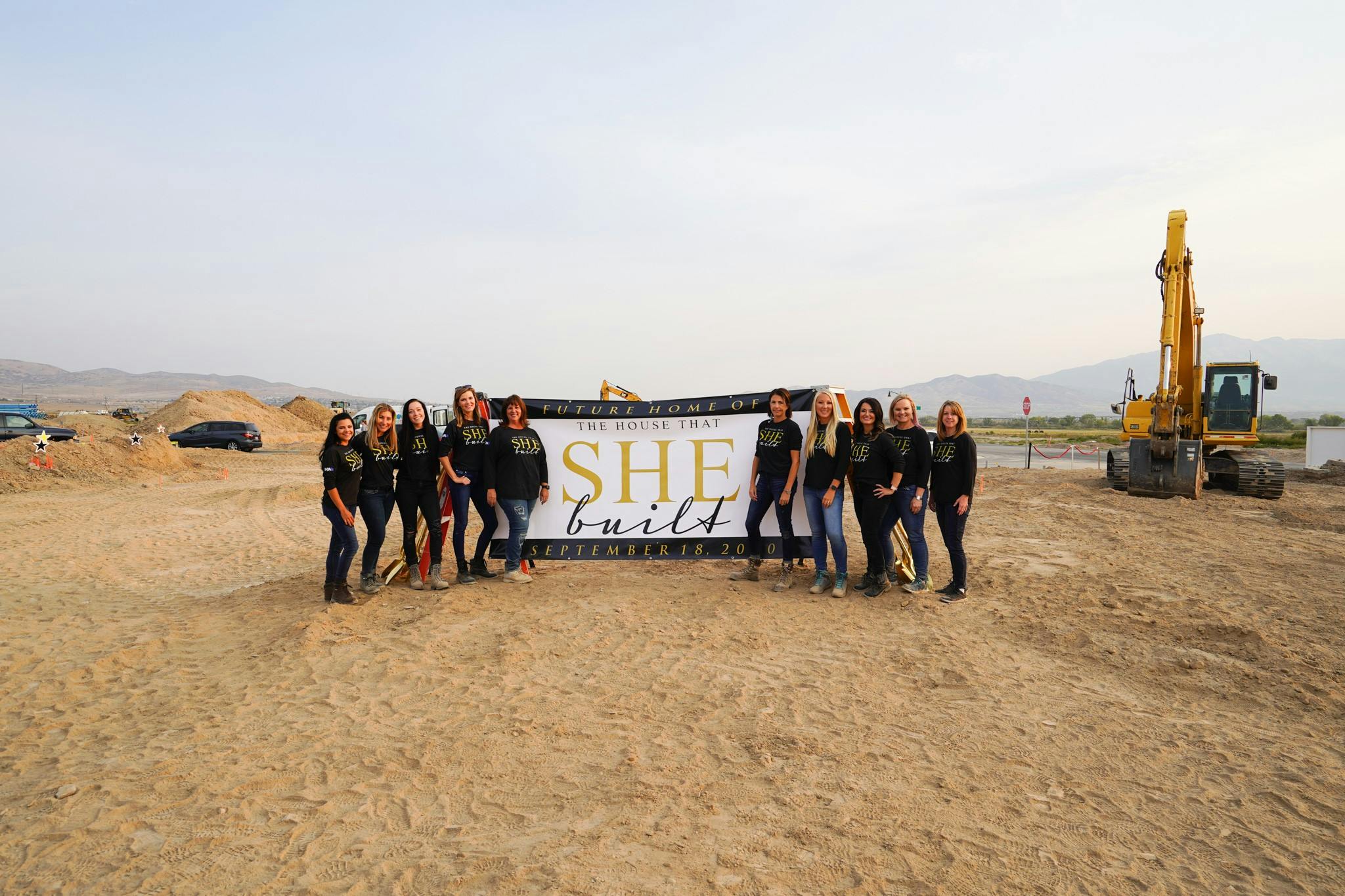 Women can also find support in their business ventures through the NAHB Professional Women in Building Council, which connects women in the industry. "There are so few women in construction, so to have these groups, you don't feel so alone," Elkman says. "I still am almost always the only woman at the table when I'm in a meeting with a group of leaders, and that is the case for all women. To get in a room and have it be with other women who are feeling this and are experiencing this, it's extremely powerful—and it's an unbelievable resource."
While promoting gender equality is an important mission of this book, so too is fostering diversity and inclusion. "I think it was important for everyone who picked up this book to see someone who looked like them. We wanted to make sure that we represented different body sizes, different skin tones, different abilities," Elkman says. "We're seeing that it is not just girls who are responding to this book; everyone is responding to this book no matter what their gender identity is."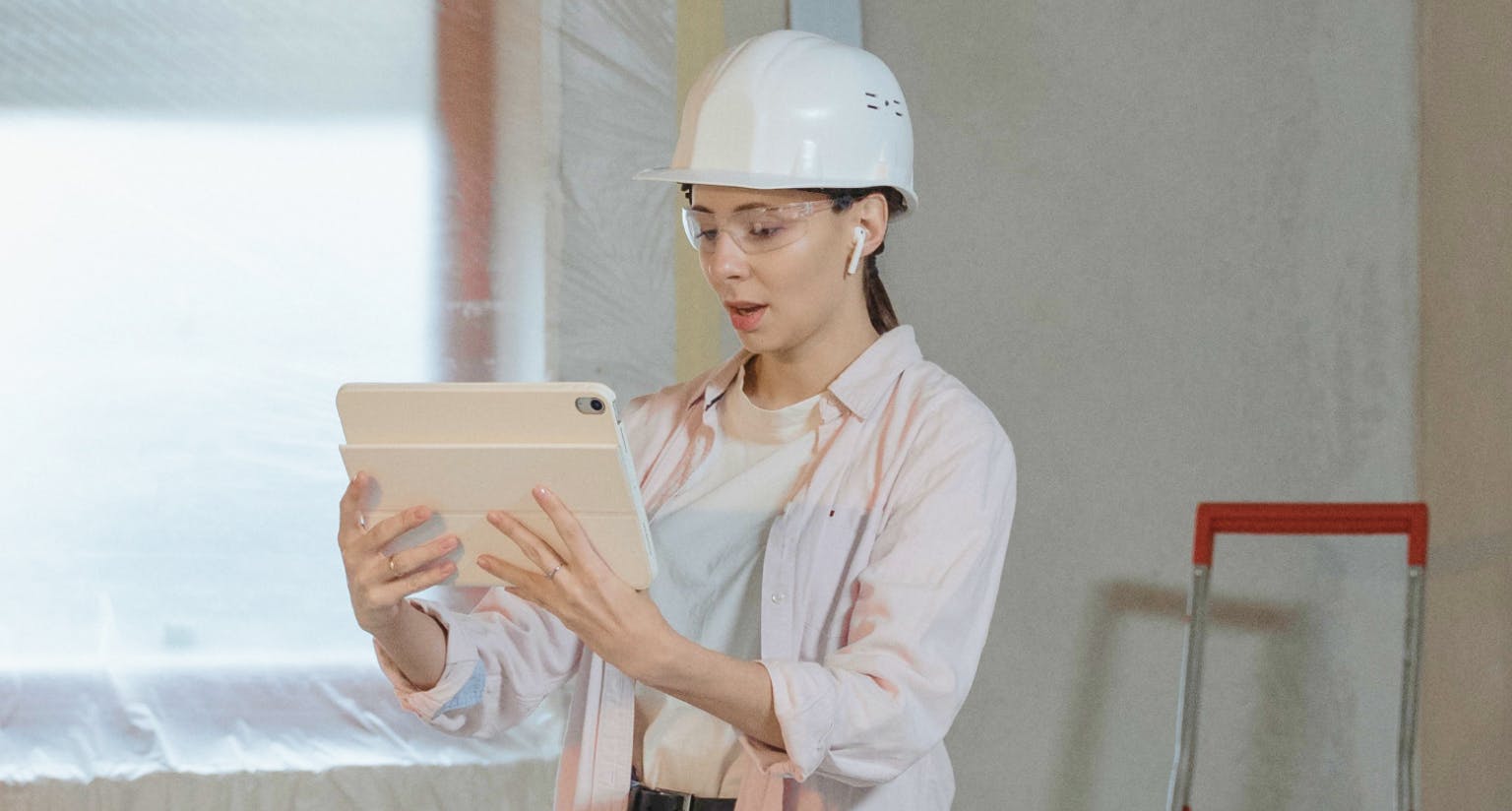 Both Elkman and Castellano are optimistic about the future. "Every single company we've talked to about this mission and initiative has been unbelievably receptive and wants to support it and be a part of it," Castellano says. "To me, that's a huge indication that the industry believes that this is extremely important and wants to take action."
Allen believes change is already on the horizon. "Working on The House That She Built and seeing the reaction of young girls visiting the home make me extremely optimistic for the future of women in construction," she says. "I watched girls' eyes light up with excitement as they toured the home and heard about all the women who worked to build it. Many exclaimed to their parents, "I want to be a builder (or tile setter or architect or carpenter or electrician) when I grow up!" Those moments made all the challenges we faced completely worth it."
Join the conversation by commenting or asking a question below. The Houzz team reads every single comment, and we'll get back to you by email if you need us!

Want advice delivered to your inbox?
Unlock industry insights and updates for contractors and design pros
By signing up, I agree to the Houzz Terms of Use and Privacy Policy and that Houzz may use my information to contact me about relevant content, products, and services.