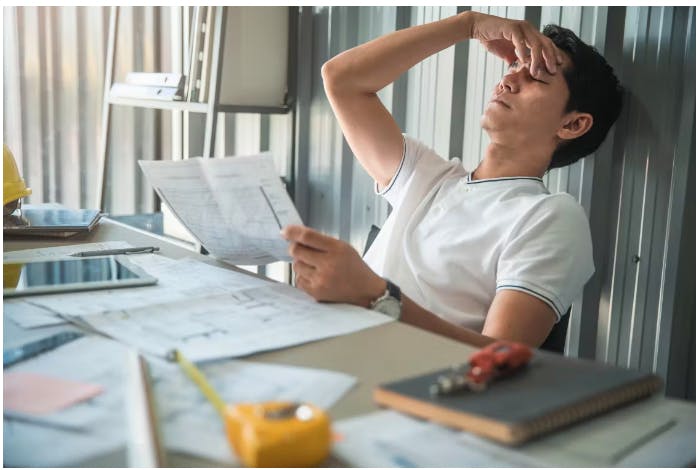 No one likes to make mistakes, especially errors that risk the success and profitability of a growing  business. Whether you are finding your footing in the construction industry or expanding your company, the ability to predict missteps  beforehand make them less likely to happen. To help, you do exactly that, we've compiled a list of the five most common mistakes made among fast scaling businesses, and tips for how to prevent them.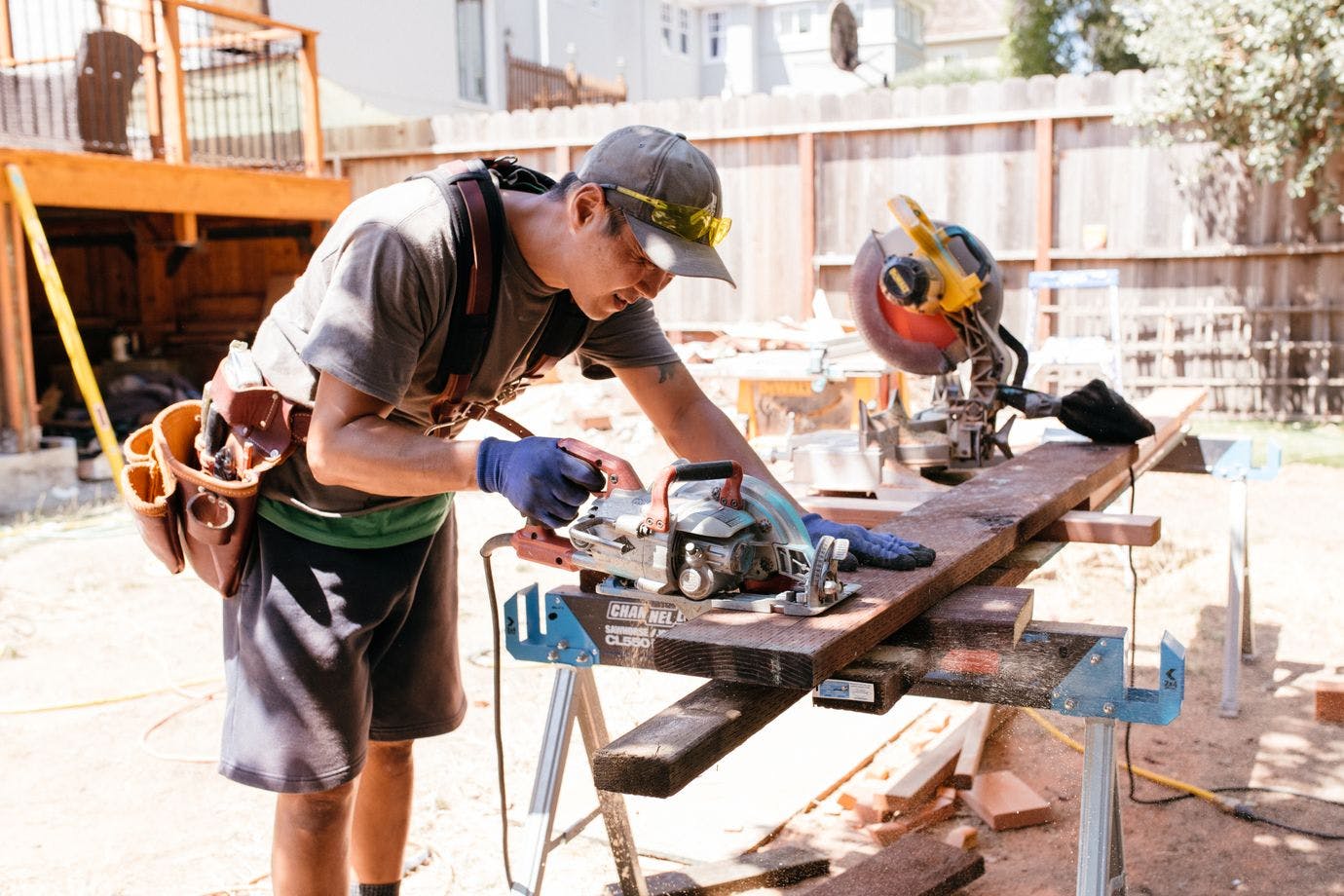 #1 Frequent worker departures  
A high employee turnover rate can cut deeply into a construction company's profit margin, especially in an industry that demands highly skilled and well-trained tradespeople. Losing workers can reduce  productivity and cause major setbacks in ongoing projects. Plus, the resources devoted to recruiting, hiring, onboarding and training new employees cuts further into profits. These costs are compounded in this era of severe labor shortages in the construction industry. 
How to avoid it:  Providing competitive pay, of course, is key to reducing employee turnover and retaining skilled workers, but it also helps to consider other crucial questions: Is your hiring process inclusive of diverse candidates? Are you adequately communicating all the benefits of working at your company? Are you providing each hire with adequate training to do their job well? Are you providing advancement opportunities for your employees to work towards? Addressing these questions is a strong step toward retaining your skilled and most valued workers and  increasing their job satisfaction over the long haul.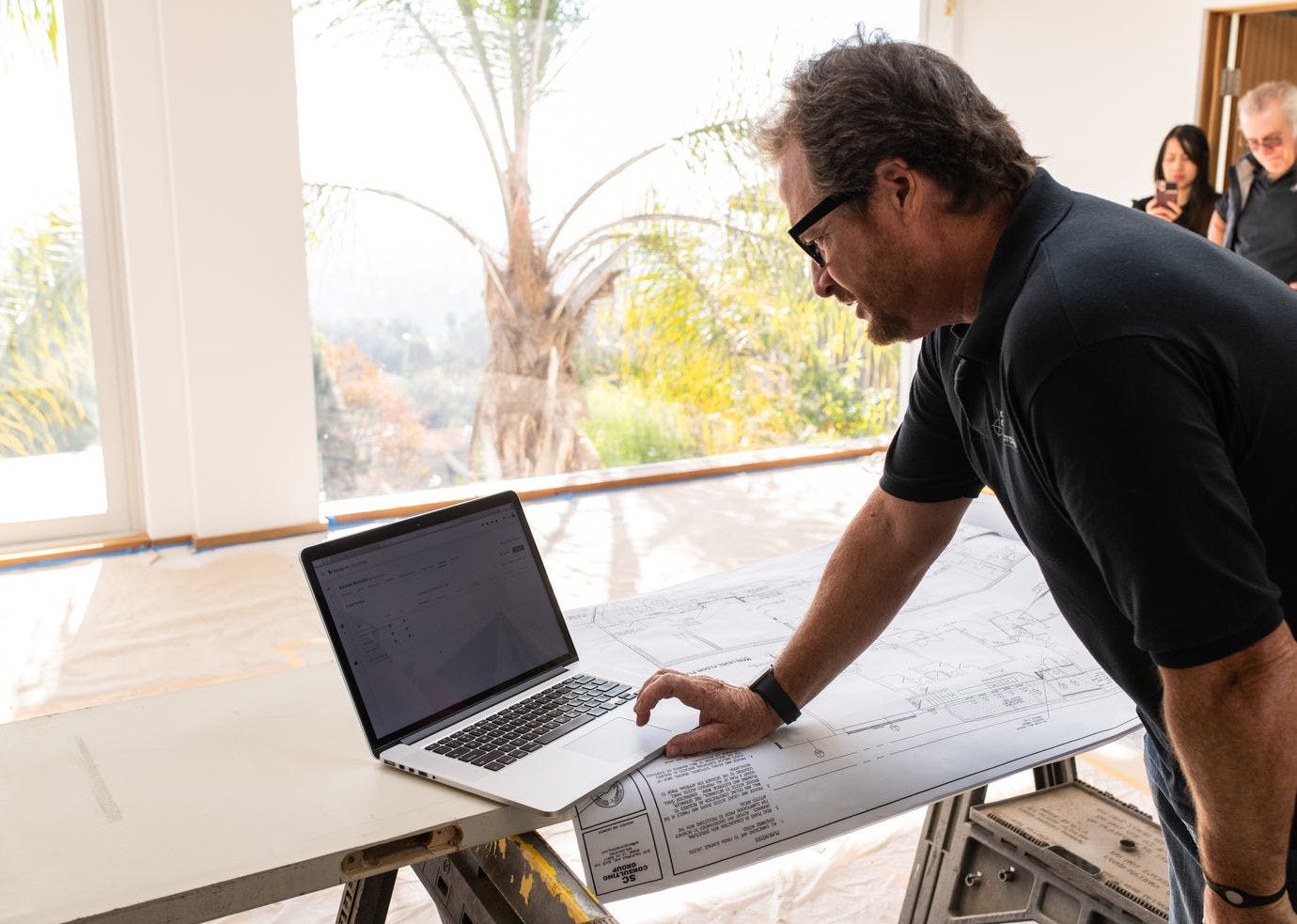 #2 Missed marketing opportunities
Even though your work is of the highest quality, you are unlikely to attract a steady stream of clients if the customers you are trying to reach don't know about it. Word of mouth referrals have their limits for bringing in new clients. Businesses that attract a steady stream of potential clients and are consistently profitable pursue active (as opposed to passive) marketing. 
How to avoid it: Creating an effective marketing strategy starts with knowing who your target market is and why they should choose your company over your competitors. Then, build a strong brand for your business to  crystallize  and communicate your values and standout qualities. Seek out stellar reviews of your completed projects and hire a professional to take photographs of the work. Then take it public! When signing up for a Houzz Pro account, you receive expert help creating a website, and then you can easily add your photos and reviews and videos so your company shines when prospective clients search Houzz for advice.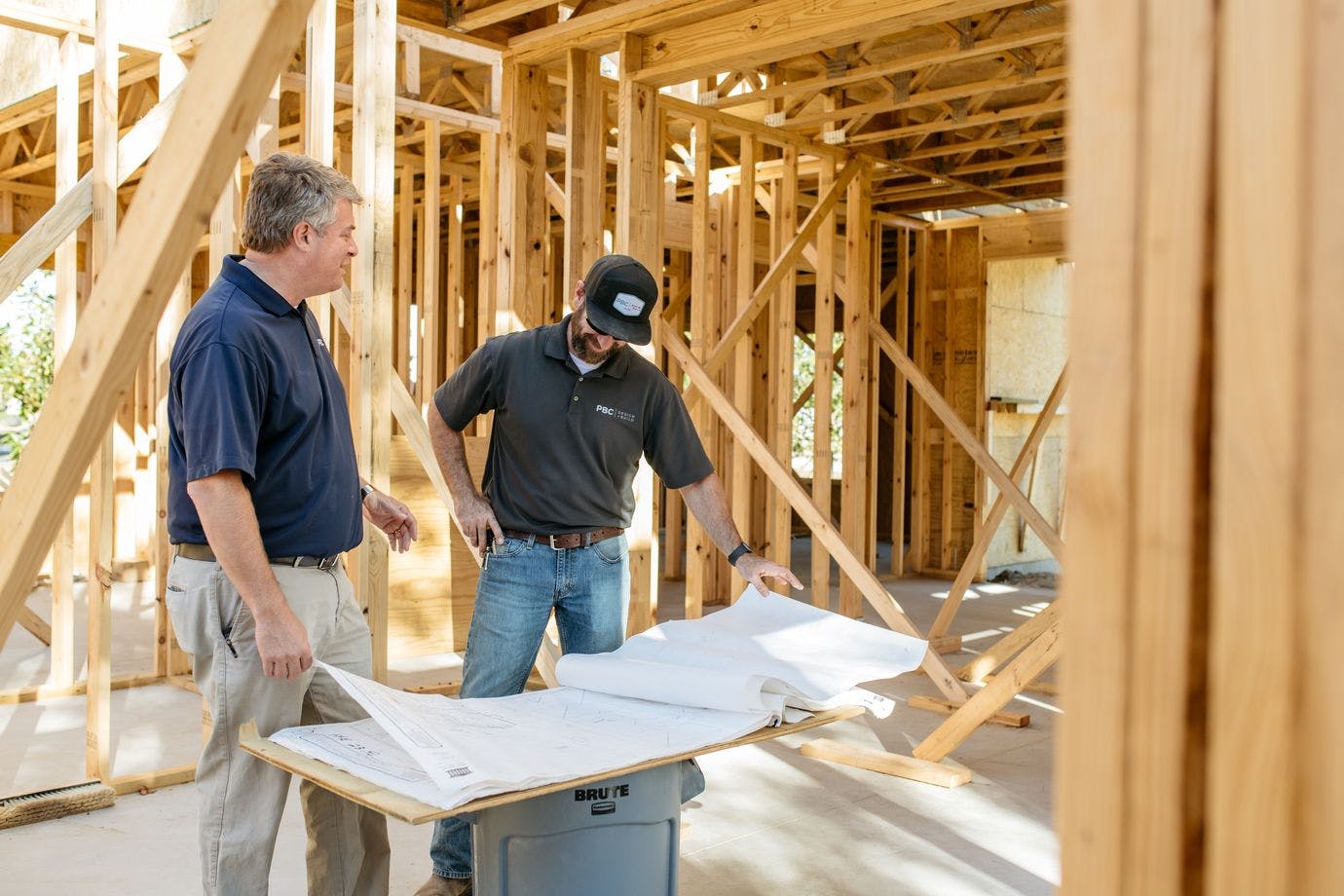 #3 Bidding on the wrong jobs
When it comes to submitting construction bids, you may actually want to sit some out. It's  not practical to bid on every project, mainly because not every business is the right fit for every job. Taking jobs that are too challenging to adequately complete, or cause significant delays can hurt your business over the long run.
How to avoid it: The key to winning more jobs isn't simply submitting more bids. Understanding your business and its niche is a great way to boost profitability and grow your business. Once you find the projects that meet your criteria, you can focus your energy on preparing accurate, thorough estimates for them. Knowing when to say 'no 'means you are not only more likely to win the right jobs, but more likely to earn referrals for jobs well done.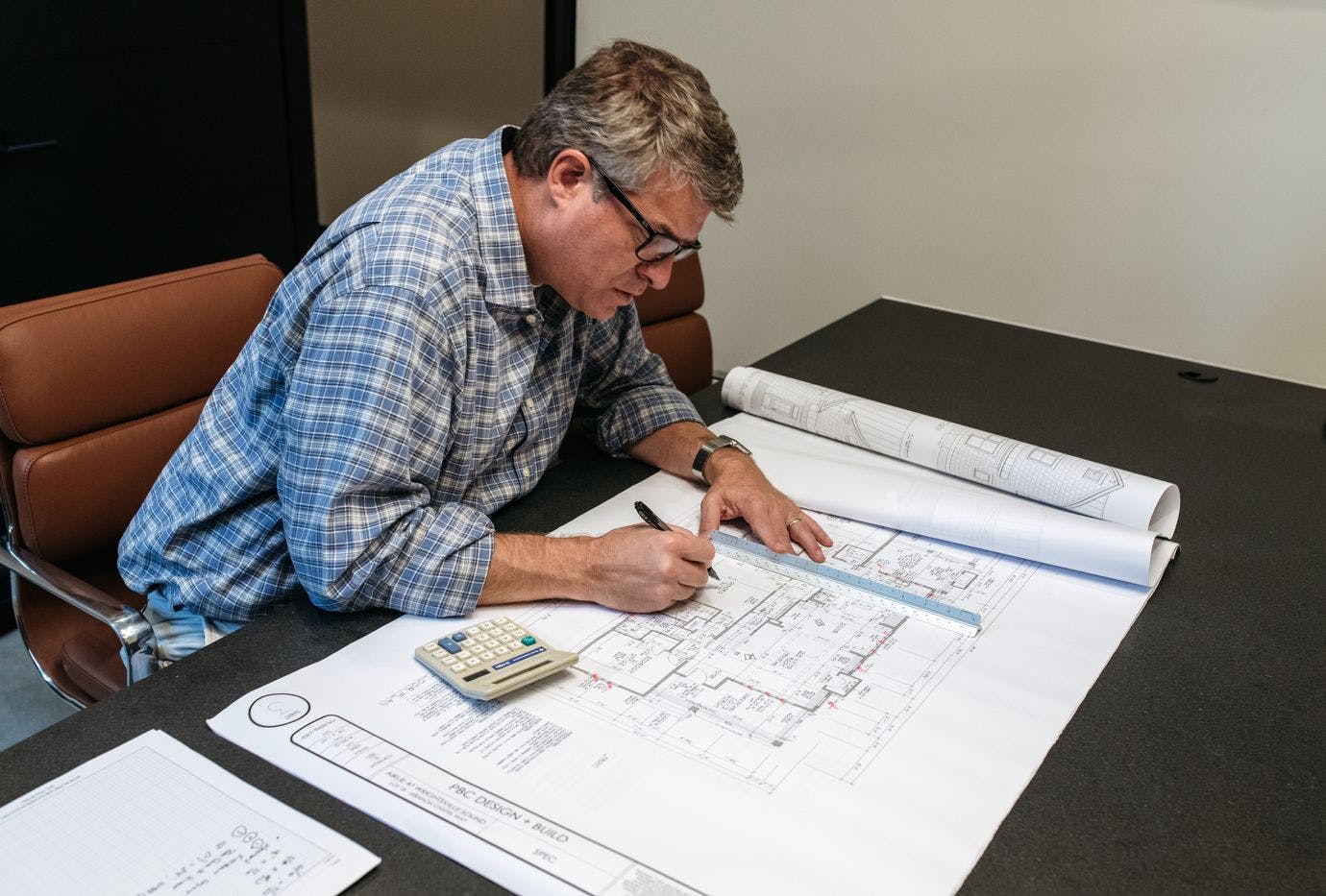 #4 Using inadequate tools 
As today's construction work becomes more and more sophisticated, so do the tools. This complexity, of course, goes beyond the job site. Without up-to-date technology  to help increase productivity and better manage the business, contractors risk being left behind by their competitors and industry demands. Having the right tools can help avoid making mistakes in a variety of areas such as taking measurements, drawing up estimates and submitting invoices.
How to avoid it: With the Houzz Pro Takeoffs Tool, you can quickly and accurately measure and count everything you need for a project to create a precise cost estimate. By increasing efficiency in creating takeoffs and estimates, you can submit bids faster, and have more time to double-check them before you do. You are also more likely to get your bills out more quickly when you use Houzz Pro's easy invoicing and online payments tools.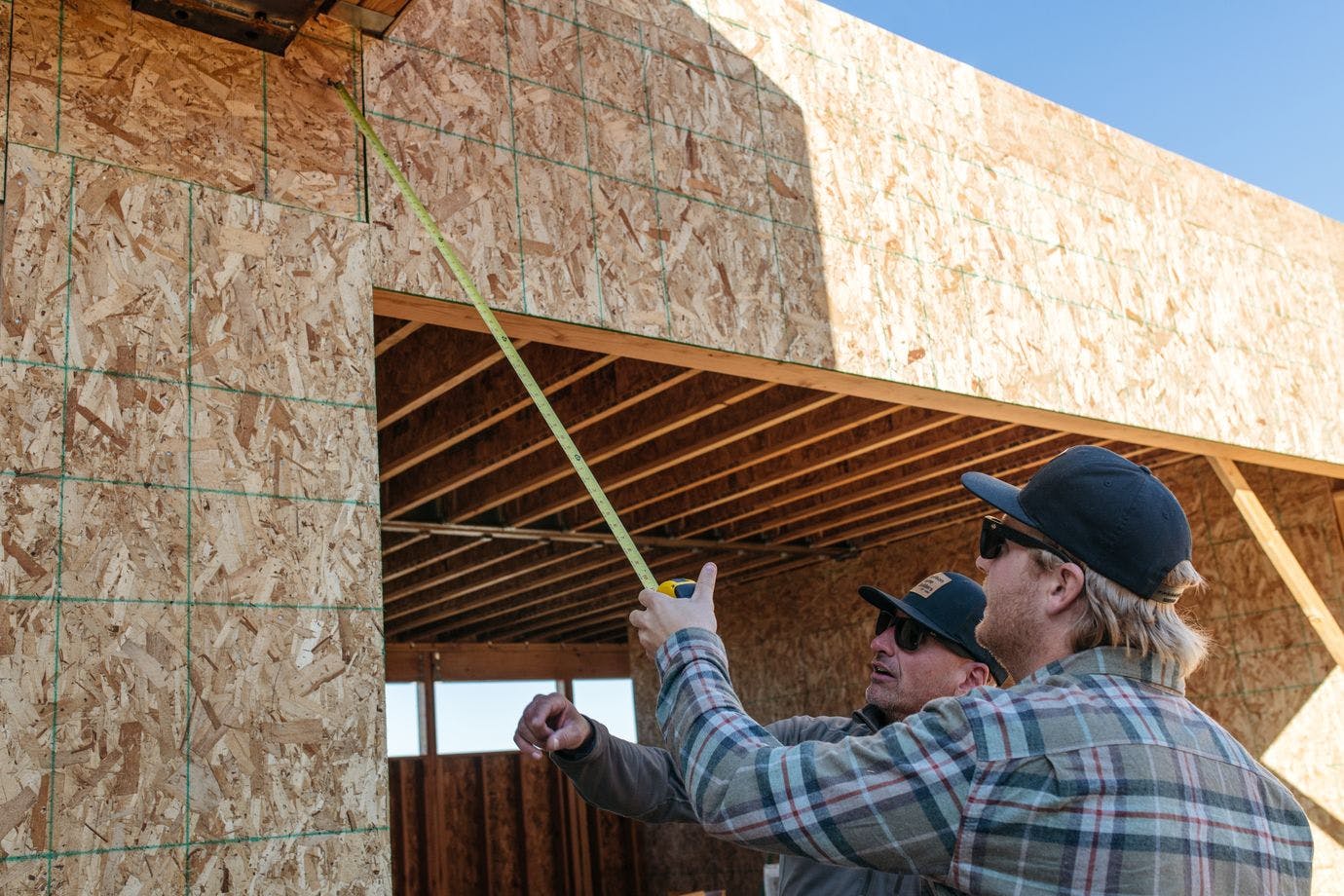 #5 Falling behind in project tracking 
Business owners know it's not enough to simply lay the first stone. They need to track the progression of a project from start to finish. But that can become increasingly difficult to manage when your company is growing quickly. Yet not knowing how a project is moving forward at each step means it takes longer to spot and fix immediate problems. Without proper tracking, businesses are more likely to miss critical deadlines or spend over budget. 
How to avoid it: Using Houzz Pro Project Management, you can easily track the status of all your projects, request approvals, notify subcontractors and clients when changes occur and give your teams real-time status updates. And the Houzz Pro Mobile App, lets pros access project information from any device, so they can see the status of any given task no matter where they are. That means you will have all the data and information you need to make the best decisions about every project, at every stage along the way.
Yes, no one is perfect and mistakes happen. But we hope these tips for avoiding the most common ones helps make them less likely to happen to you.
Join the conversation by commenting or asking a question below. The Houzz team reads every single comment, and we'll get back to you by email if you need us!