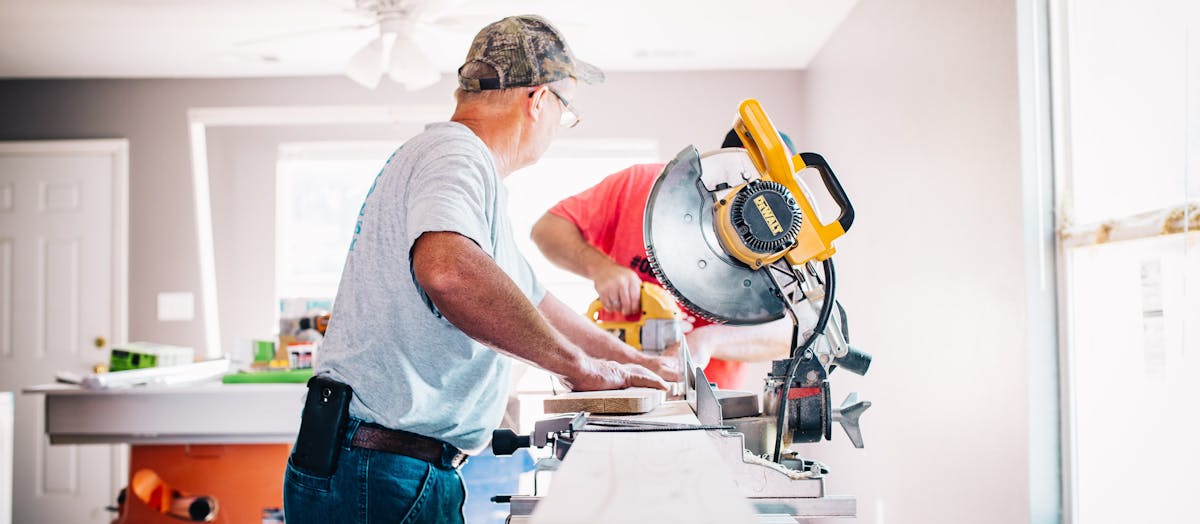 Many seasoned pros have experienced the stress that occurs when a project broadens from the original proposal, perhaps due to a vague contract, an indecisive client, or from trying to please multiple decision makers. If you've experienced this phenomenon, you'll be familiar with scope creep. Scope creep occurs when the terms of the initial project expand beyond what's covered in the proposal without explicit written consent and compensation.
Scope creep can negatively impact your business in several ways, from creating costly project delays to adding expense without the accompanying revenue. However, you can minimize the likelihood of scope creep on a project, or reduce its impact, by implementing a few simple strategies and tactics.
In this article, we'll share data and advice from the Houzz professional community that you can use to combat scope creep.
What Is Scope Creep?
"Clients don't understand how scope creep affects the scheduling and costs skyrocketing." Paul Maina, Paul R. Maina Builders
The Impact of Scope Creep
Scope creep is a common cross-industry phenomenon. According to an article from Villanova University, just 32% of all projects were delivered on time, on budget, with required features and functions. In comparison, 44% were challenged; these projects were late, over budget, and/or with less than the required features and functions.
Here are a few of the impacts of scope creep specific to home renovation projects:
Budget Overruns. According to the Houzz & Home Study, 46% of homeowners who renovated in the prior year went over budget, and 31% of homeowners who renovated in 2017 cited changing the scope or design as the reason why they went over budget.
Project Delays. Scope creep can cause delays not only on the expanded project, but on other projects in your queue, putting you in a bind.
Reduced Profitability. If the scope creeps, it can reduce your profit margin on the project if you give away time or take a loss on some materials to fulfill a change order.
"Clients don't understand how scope creep affects the scheduling and costs skyrocketing. When the scope creeps, many clients think that each subcontractor is waiting while we are nailing down the new scope, then they are expected to jump right to attention. The reality is the subs leave the job to go make money somewhere else and will come back when they are completed." Paul Maina, Paul R. Maina Builders
"Scope creep can eat your fees alive! You need to outline expectations of what will be delivered upfront and that client delays or changes will require additional fees." Enoch Sears, Architect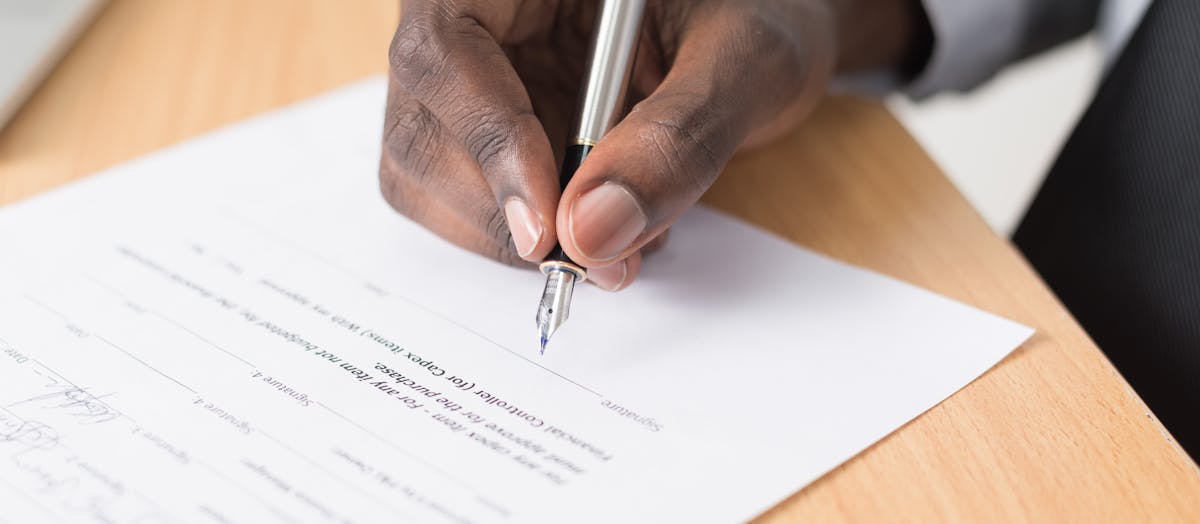 Why Scope Creep Occurs?
Scope creep may occur when a client does not know about all of their design or material options, and learns about them only after starting the project. Scope creep can also stem from a homeowner's inability to visualize the pro's design, then wanting to adjust after seeing tangible results. This same lack of visualization is often why homeowners decide to trust a pro's vision instead of going the DIY route, which can make it especially frustrating.
The scope can increase when you and the client discuss some modifications to the project, without anyone documenting these changes and specifying the additional costs. This causes problems when a dispute arises with no way to track the source of the change. Or, it can also happen on a home renovation project when you discover unanticipated structural problems that must be addressed, causing the timeline or budget to expand.
Improvements to pre-planning in terms of design work and communication, establishing a clear vision on behalf of the client, and having a better understanding of the details about the structure that will be renovated can minimize change orders down the line.
"Most people cannot visualize the house from the plans or even many times 3D renderings. A lot of people want to make some changes once they can physically be in the space and see it." Jesse Lizer, Epiarch Designs
Preventing Scope Creep
Be Specific
To help prevent scope creep, your contract should include a clearly defined scope of work. Be sure to include project elements such as the spaces being designed and/or renovated, the estimated schedule of work, the specified materials, and the subcontractors involved. Quantify as much as possible.
Specifying what's not included in the scope of the project is a best practice we hear from many pros. For example, If you're working on a kitchen remodel but keeping the existing appliances, or revitalizing a backyard but not working on the front yard, it will help you over the course of the project to include those details. This level of thoroughness before the project begins will help ensure that clients don't assume something comes with the project.
Having a detailed plan and contract that sets up the expectations for both you and your client ensures you have something concrete to refer to if the client asks you to expand. This is your safety net; it protects your profitability, liability, and smooths the way for productive conversations with your client.
"For lack of a good plan, both the process and the product suffer. The construction process can be hampered and even compromised for want of sufficient time or attention given to making decisions prior to the start of the project. Haste in planning (as well as no planning at all) leads to waste in project potential." Matthew Capitolo, Whitefield & Co.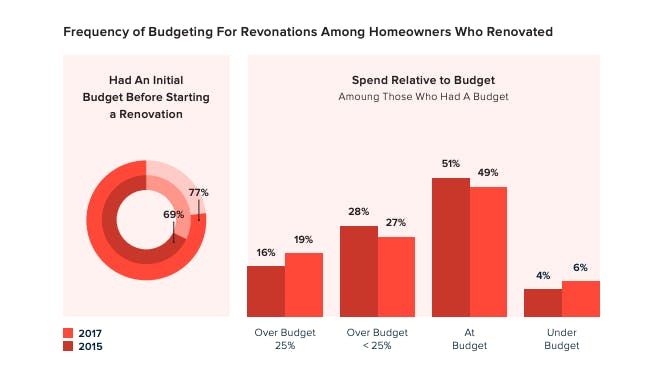 Set a Budget
To give your scope a limit, help the homeowner set a budget in the beginning of the project, and stick to it. The Houzz & Home Study found that 77% of homeowners set a budget for their renovation project. This means the other 23% of homeowners left the pros they hired vulnerable to scope creep, since no final number was put in place to keep the project on track.
Before drafting the proposal, confirm the client's budget. During the project, if they ask for additional features, you can refer to their budget to keep the project within the predetermined scope.
"Aligning a customer's budget with the reality of what things cost can be a challenge. However, with proper attention to detail in the design phase, including a thorough investigation of existing conditions, the implementation cost of a project need not exceed the contract price nor should the time to complete the project exceed the estimated time." Tim Cleary, Charles Ross Homes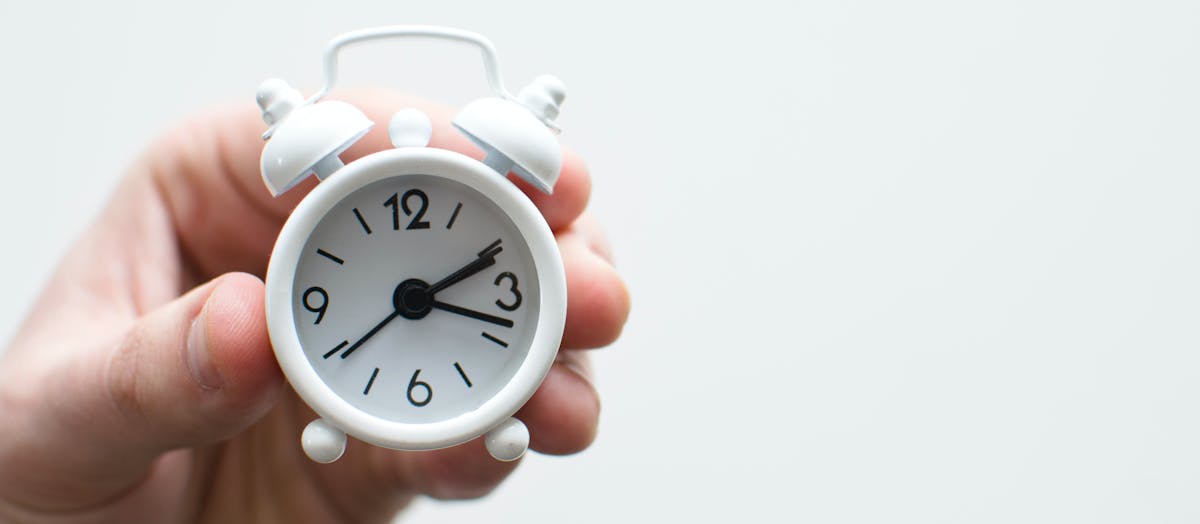 Cap Your Time
Some pros prevent scope creep by estimating and capping the number of hours they will spend on a project for the agreed upon payment. This strategy can protect pros who use a flat fee structure for billing clients because it determines the parameters before beginning.
Estimating an accurate number of hours for the project can be challenging, especially for less experienced pros. One way to get a sense of how long something will take is to look back through past projects to determine an average amount of hours spent per project type, or even asking fellow professionals who also use flat-fee billing for their recommendations.
"For construction projects, we use a flat rate fee based on the square footage and have done so for many years now. A couple years into this billing style, we decided to add a 'not to exceed a certain number of hours' clause. It helps avoid an open ended contract, and since incorporating it we've only had two clients go over their hours. We're extremely fair on the hours and if they do go over the allotted hours we charge a reduced fee for the extra hours. It has worked great for us." Amanda Swaringen, Carolina Design Associates
Educate Clients About Change Orders
"…we have found that taking the time to educate clients in great lengths in the beginning has helped tremendously as a project begins to develop." Bill McCoy, McCoy Homes
Clients may not realize the impact of making a change during the project, so take some time to explain why changes increase project costs and cause delays. Let clients know that you may be able to accommodate changes or requests outside of the scope, but that any changes would come with very specific costs that you outline in your contract.
"When I was doing design build, I charged a $250 administration fee for any change order requested by the homeowner. This was listed in its own section in the contract. It served primarily as a tool to get them to add any potential changes to the scope of work prior to starting construction. This helped established the fact that our time was valuable and that even small changes can disrupt a project." Drew Wilson, Willson Kitchen Design Studio
"It really amazes me how little people know when it comes to building, what to expect, how the process works, and what items can cost. We are striving in our industry and with our clients to educate them prior to beginning any project. Although many of our clients want to hit the ground running, we have found that taking the time to educate clients in great lengths in the beginning has helped tremendously as a project begins to develop." Bill McCoy, McCoy Homes
Consult a Design Professional
For construction projects, when clients work with a designer, they are more likely to be happy with the project plan at the outset of the project. This reduces the chance of scope creep occurring. If your client does not already have a designer, discuss how the cost of design services can be less than the money spent on a change order. If the clients do not see the value in a full-service design, encourage them that even a few hours of consultation can be very cost-effective. If you do not offer design services, consider introducing your client to a designer you've worked with in the past.

Reduce The Impact
Build a Contingency Budget
The scope of a project can change for a multitude of reasons, so planning ahead with a contingency budget can be one strategy to support a reasonable number of changes to the project. Contingencies are different from allowances. Allowances are a slush fund for the level of products or features that have yet to be decided on before beginning a project, while contingencies are put in place to cover unforeseen changes.
You can include a contingency amount that is part of the overall contract so that homeowners have earmarked those funds. If you don't end up needing to touch any or all of the contingency funds, your clients will be impressed you ended up under budget.
"I typically recommend a contingency of 10% on most projects to deal with surprises. The complexity will determine your basepoint, and you increase from there as necessary; I've even seen people relieved that they went with a contingency as high as 20%. There is nothing more satisfying than when a surprise comes up, the client has the resources available to get what they want rather than convincing themselves that they should get the alternative because it is cheaper." Stephanie Wascha, Wascha Studios

Offer Another Phase
Scope creep often stems from clients asking to design more spaces or work on a larger area than what you agreed upon in the contract, with no expectation of an increase in cost. If the homeowner requests additional work that would be better served by a new contract instead of a change order, let them know that you can draw up a new proposal for an additional phase.
"My contracts have a detailed scope of work for a one time fee. If there's scope creep, we address that at another agreed upon fee." Nicole Pulver, Shaker Interiors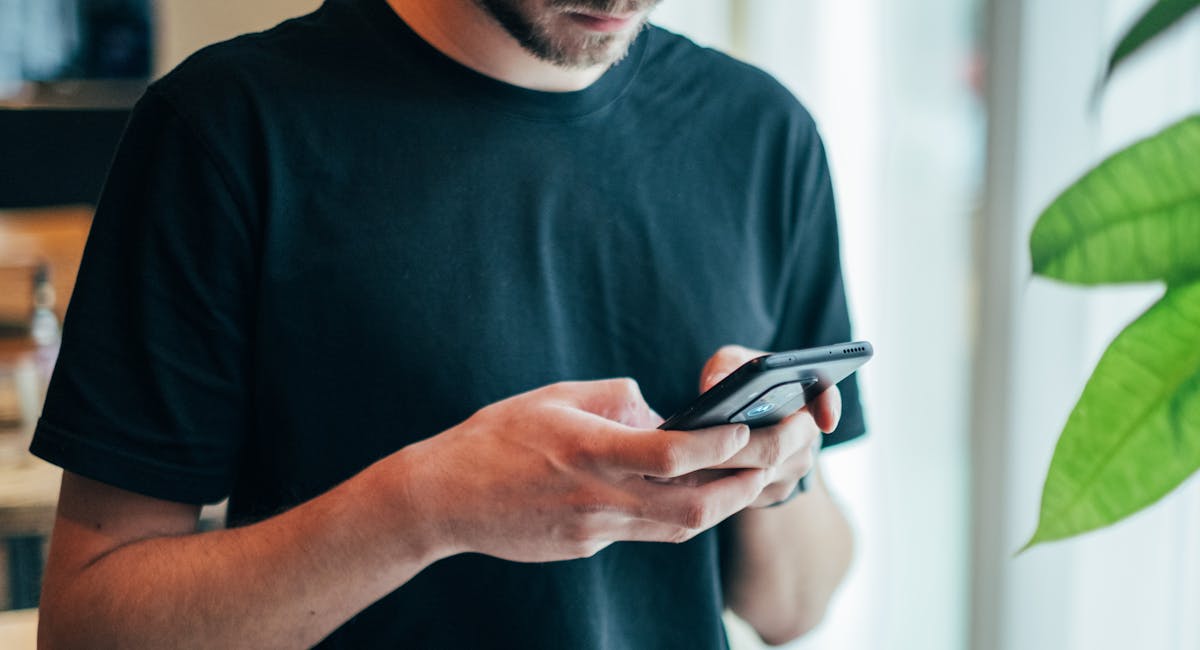 Keep Homeowners In The Loop
Regularly communicating with your client is important to keep them current with the status of the project. When homeowners see their project progressing and understand how close they are to completion, they may be less inclined to make changes so they can enjoy the space as soon as possible.
If the homeowners are not living in the space while you're working on the job-site, send progress photos of project milestones. If they are living in the space, summarize what you accomplished at the end of the day on the job site so they are aware of your progress.
Another strategy is to keep clients updated with their payment progress. When clients are regularly paying invoices, they will be aware of how much they have already spent toward the project. Thus, they must adhere to the original project plan so as not to spend more than the budget listed in the proposal.
"We find that the communication aspect of large renovations or builds is first secured in detailed quotes and estimates then concreted into place with great client communication. Detailed quotes and scopes of work don't leave room for guessing because they allow the client to see the list of things required to accomplish the project. We don't show them all the individual numbers, but we allow them to see what their budgets are for the required finishes which keeps them in line with the original budget. Communication creates an open forum so clients can ask question and understand the process of what's being done to their home. It builds trust in our relationship which prevents the scope from getting out of control." Ryan Ingimundson, Ican Construction and Renovation
Business Growth and Management
Scope creep is a common industry challenge, but it's not inevitable. Planning ahead, educating homeowners, and project management software can prevent scope creep before it happens or rein it in at the first sign.
Sign up for Houzz Pro, Houzz's all-in-one business growth and management solution. You'll get enhanced exposure and inquiries from homeowners researching their projects on Houzz, then you can manage those projects with our estimating tool, project timeline planner, 3D rendering program. We make it easy to communicate with homeowners and help you keep the project on track.
"I had tried numerous forms of advertising in the past–none of them were successful until I joined Houzz Pro. I noticed immediate results and I now have repeat clients from Houzz. It's an amazing program and I can't say enough good things about it." Ruth Richards, Ruth Richards Interiors

Want advice delivered to your inbox?
Unlock industry insights and updates for contractors and design pros
By signing up, I agree to the Houzz Terms of Use and Privacy Policy and that Houzz may use my information to contact me about relevant content, products, and services.