Online reviews are essential - but why? Our Houzz & Home Study found that reviews are the top criteria when homeowners select which pro to hire for their renovation projects. Consumers are so used to reading reviews for businesses across all industries that it's often the first thing they look for on a business listing. 
Reviews give consumers insight into what other homeowners experienced when they hired you, in turn giving them confidence that they will be satisfied with their renovation project should they hire your company. And, reviews help put you in the running for our annual Best of Houzz award in customer service.
On Houzz, requesting reviews is easy. Here's how: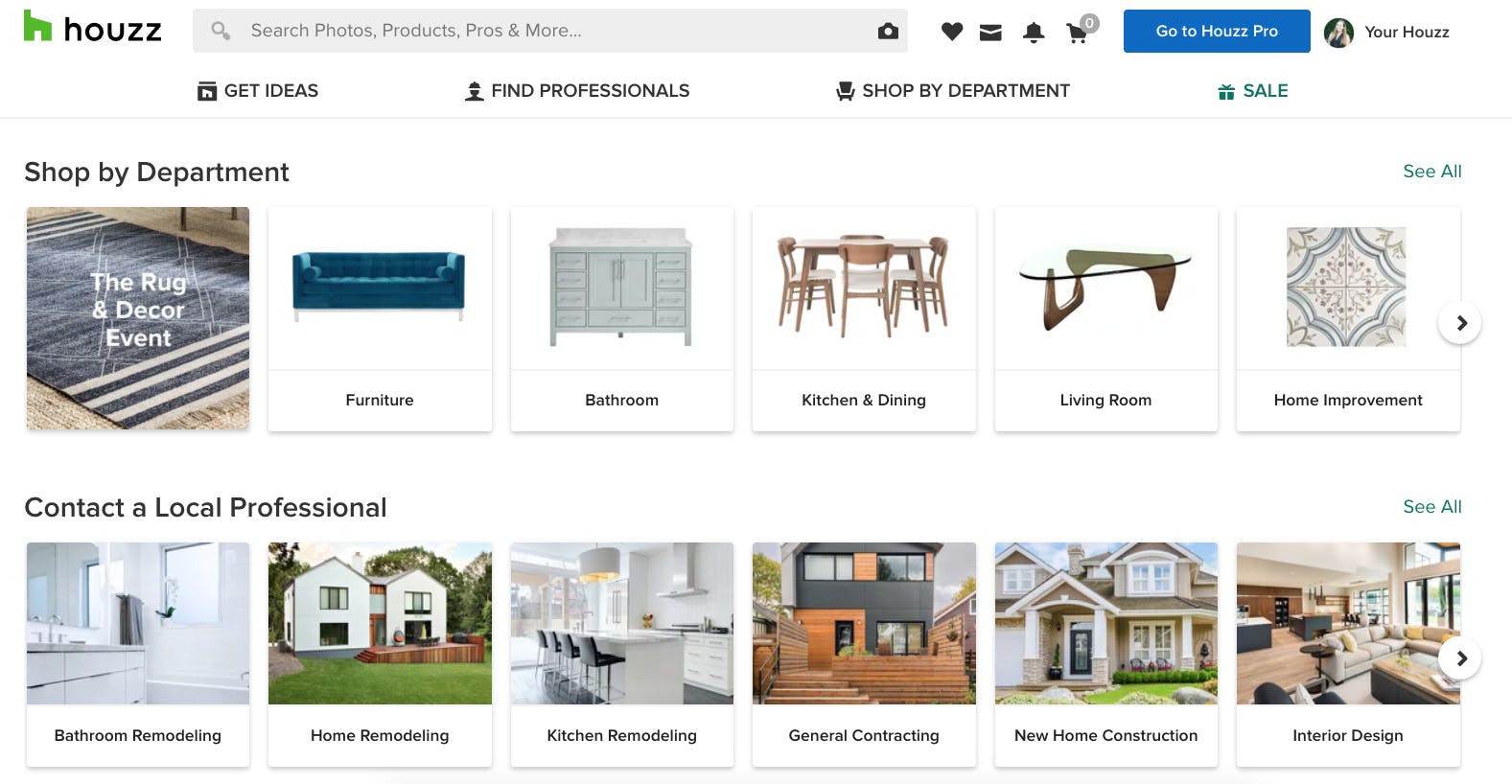 Go to My Houzz by clicking the top right corner of the screen - or, just click here. Make sure you're signed in.

2. Click the "Get Reviews" link near your profile picture.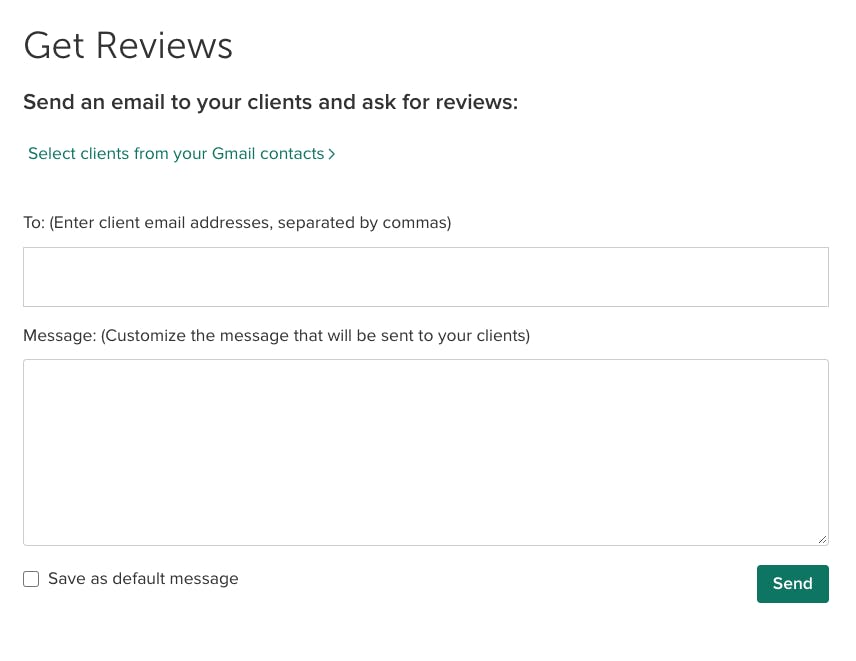 3. Add the client's email address and a quick message.
4. Click "Send" and Houzz will send out an email with the link. 
It's that simple! Here are some tips to maximize your reviews on Houzz:
Clients are more likely to write a review if it comes from a person with whom they are familiar, so sign the review request email with the name of the team member they know best.
In the email, ask the client to elaborate on what it was like to work with you and remind them of specific elements of the project.
Share how reviews benefit your business and thank the client for their time.
Ask colleagues for a review, and be sure to write one for them. 
Keep in mind that our moderation team reviews all submissions to ensure they are legitimate, so it may take a few days for your review to show up. But, it's well worth it since the reviews on our platform are kept to a high standard, which provides even more credibility for your business.