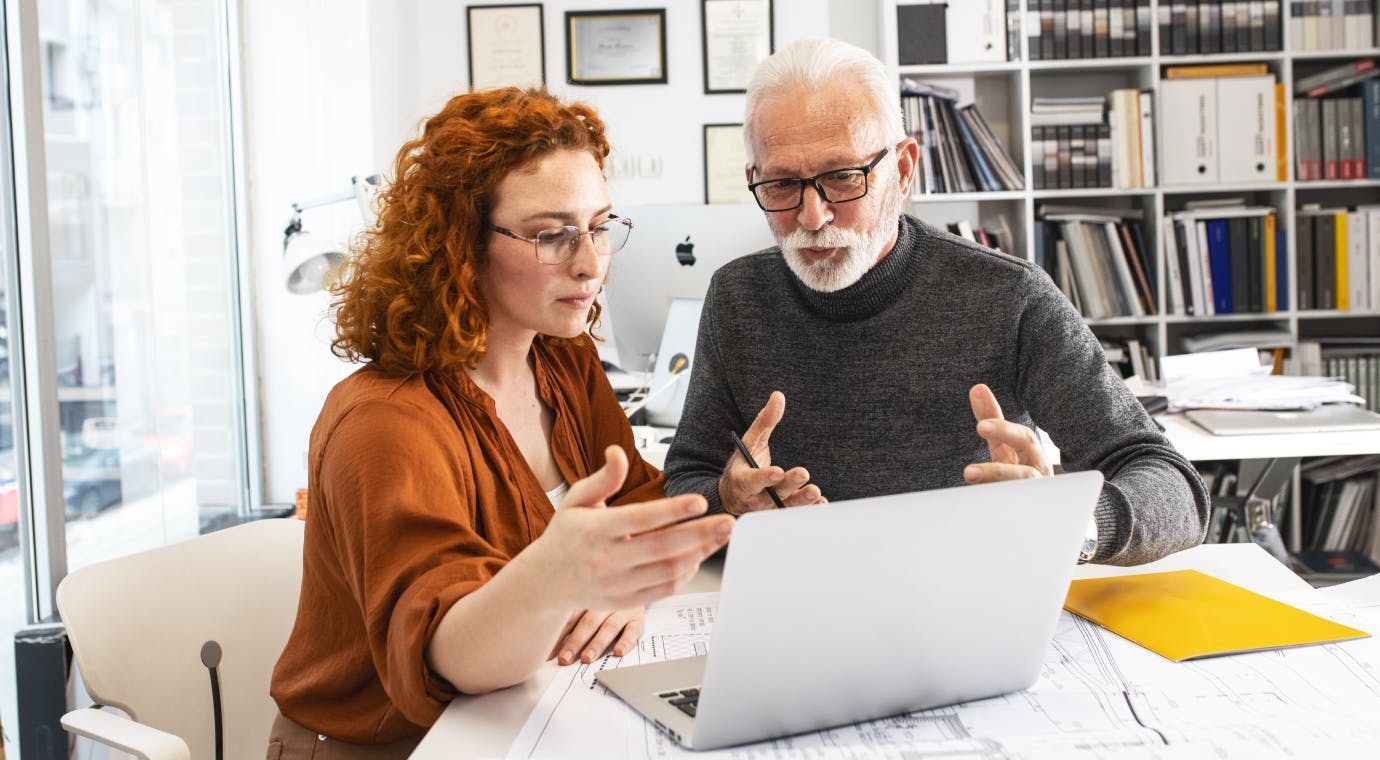 Remodeling and building demand remains high, while labor shortages, shipping delays and longer subcontractor lead times have affected pros' ability to anticipate timelines and schedule jobs. Amid these challenges, builders and designers continue to adapt how they're working in order to mitigate slowdowns and keep jobs on track. Read on to see how pros are working productively with subs during this time. And please share in the Comments how your own business is adapting.
1. Planning Further Ahead

Preparation always plays an important role in a successful job. Now more than ever, pros are taking extra steps at a project's onset and prioritizing subs' availability to ensure there are fewer surprises and delays down the road.

"We are trying to schedule projects with our subcontractors with as much advance notice as possible. Fortunately, we are priority contractors for most of our subs, so they make it a point to be as responsive and flexible as possible," says project manager Ryan Price at Bearded Builders in Baltimore.

Kitchen and bathroom designer Susan Klimala of The Kitchen Studio of Glen Ellyn in Glen Ellyn, Illinois, is scheduling subs based on her firm's design planning stage, which she says ranges from three to four months. "We don't start the design process until we have the availability of subcontractors," she says. Her firm collects a retainer to hold a client's place in line but won't do any field measurements until they're ready to build. "If jobs get too spread out, it's too easy to lose track of details, and delays can also result in customers revisiting ideas, which creates additional work for everyone," she says.

Part of the challenge of working effectively with subs right now is coordinating product and material shipments. To mitigate delays, Klimala is scheduling deliveries for appliances at the very start of a project (as space allows), so they're on-site when the team is ready to install them. "Any building materials that are required for the project are sourced and delivered sooner rather than later, i.e., drywall and hardwoods," she says.

Denver designer Donna McMahon of KE Interior Solutions is checking in frequently with vendors on product shipments in order to coordinate and reschedule with subs ahead of time. "Sometimes we can be told one thing and then it changes right before you expect delivery," she says. "The best case is to have the most heads-up on delays and give trades opportunities to reschedule with us as soon as we both can."
2. Communicating Early and Often

Checking in with subs at key stages throughout a project ensures that everyone is on the same page, helps to manage expectations, keeps projects on track and lets folks know if they need to reschedule or make adjustments. Pros say frequent and proactive communication is critical right now, as timelines and labor and material availability remain unpredictable.

The team at Bearded Builders stays on track with in-person check-ins. "Our project manager meets our subs on each job to discuss the expectations and job details of every project to ensure we are all on the same page in order to meet all necessary deadlines — overcommunication is not a bad thing," Price says. "Our subs alert us when there are labor or material increases before a project starts, so generally we are able to avoid any last-minute pricing changes."

For Atlanta-based design-build pro Carl Mattison, managing all communication in a central hub is key to keeping everyone up-to-date and on track with a project. "A phone call with a voicemail may not get listened to, a text may get missed and an email may sound confusing in a long thread," he says. "As much as possible, I need to first supply a one-stop portal where all can access and check on current info."

Houzz Pro business management software can help you stay on top of projects by keeping all communication documents and client approvals in one centralized place, which you can easily refer back to at any time. You can also share photos and files with clients using Houzz Pro, as well as estimates, 3D floor plans and more.

Architect Mark English in San Francisco has adapted his communication methods with subs and consultants during COVID to stay in close contact. "We've increasingly used texting to stay instantly in touch through the 'back door,' " he says.
3. Nurturing Relationships

The pros we spoke with said working effectively with subcontractors now also means reaffirming relationships. And though some pros are using this time to branch out and work with new people, others are doubling down on the bonds they've fostered over the years.

For some pros, now is the time to show their subs gestures of appreciation for all their hard work. "We are delivering pizza, writing reviews, writing thank-you notes and calling offices to thank them for their superior work and attention to our projects," says Melissa Kennedy of homebuilder Meadowlark Design+Build in Ann Arbor, Michigan.

"We see this difficult year as a way to amplify our gratitude," says Susan Christian, also of Meadowlark. "Our projects wouldn't be what they are without the trust and reliance we have with the trade professionals we work with."

"The biggest way to deal with subs now is to just be patient — you don't want to ruin relationships.They're under lots of stress too," says Massachusetts-based landscape designer Amy Martin. "I encourage them to look for resources and materials in towns further away, and try to introduce them to technology that can help them be organized."

Martin also says that new subs have reached out to her during this time, offering their services after seeing her past projects. "We're all getting picky now [and] can just choose the best. Others have reached out who just don't understand this level of professionalism and they go by the wayside," she says.

Project manager Pricesays his firm has continued to work with its existing roster of subs during this time. When they've needed additional help in the past, however, due to an influx of projects or scheduling conflicts, they turned to their network for help. "Our subs have been more than willing to suggest or recommend other quality subcontractors in the field. This has helped us create good relationships with many other subs that we can keep in our back pockets," he says.
4. Remaining Patient and Flexible

There always needs to be a level of flexibility when it comes to project timelines, as subs might not be available when you need them, prices change and products don't always arrive on time. The volatility of this past year, however, has forced pros to adapt and adjust their practices and timelines like never before.

"Scheduling is a free-flowing river. I seriously think the only way to handle this is to be flexible, and really reinforce that with clients," Martin says. She says most clients have been more than understanding of the circumstances; those who aren't, she says, she's been able to back away from. "With the demand now, I don't need to work with difficult people," she says.

Architect English says maintaining flexible hours and looser schedules has helped his firm stay on track with consultants and subs. "We are finding that consultants [and subs] are interspersing personal activities during the workweek but extending their availability into the weekend. We've done the same," he says.

"I think everyone is feeling the pinch as demand is high, material shortages are real and frustration levels are stifling — so it's important to manage expectations as best as possible and nurture, nurture, nurture," Christian says.
Join the conversation by commenting or asking a question below. The Houzz team reads every single comment, and we'll get back to you by email if you need us!