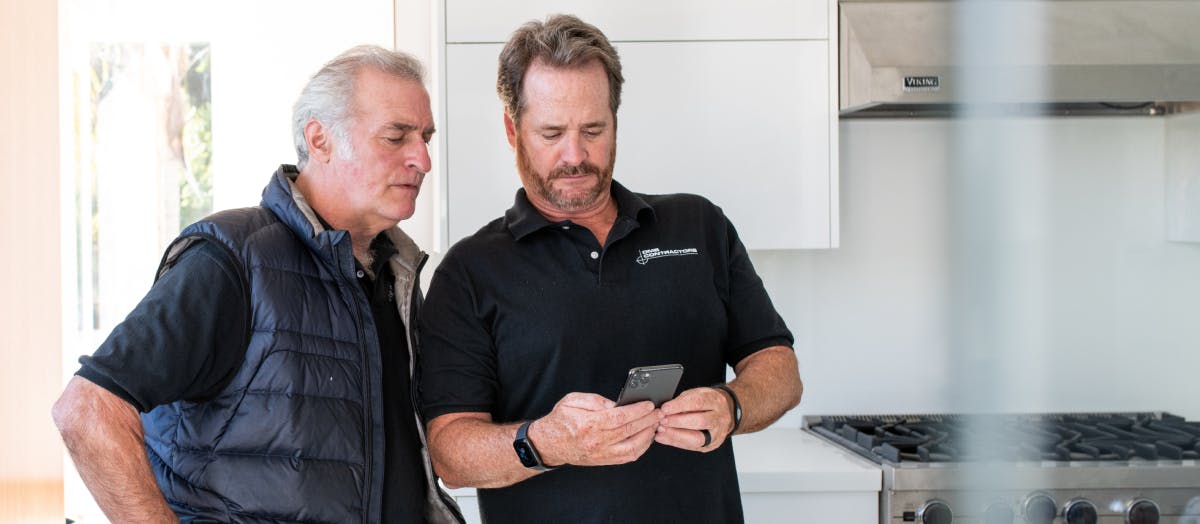 Our pro community asked us to create a shared workspace, one where multiple team members can access Houzz Pro and collaborate. 
In response, we've launched our new "Teams" feature for premium Houzz Pro members. You can now invite specific team members to work with you on Houzz Pro.
Add your team members to Houzz Pro to make collaboration easy: 
Empower your team to help manage leads and projects
Encourage collaboration and provide greater visibility
Give everyone a unique login and control who has access
Ready to save time, improve productivity, and get your team collaborating? Invite your team members today.

You can invite any collaborators you wish to have some access to your Houzz Pro account, whether that includes your Sales Manager who will manage your leads and reach out to homeowners, or your sub-contractors who will upload Daily Logs of their work, or your Marketing Manager who will optimize your Houzz profile and website.
Your team members will be able to access tools under "Manage" including our lead management tool, messages, daily logs, and estimates.

How do you invite your team members to Houzz Pro?
1. Navigate to your Houzz Pro Settings. You'll find this in the Your Houzz drop-down at the top right of your screen.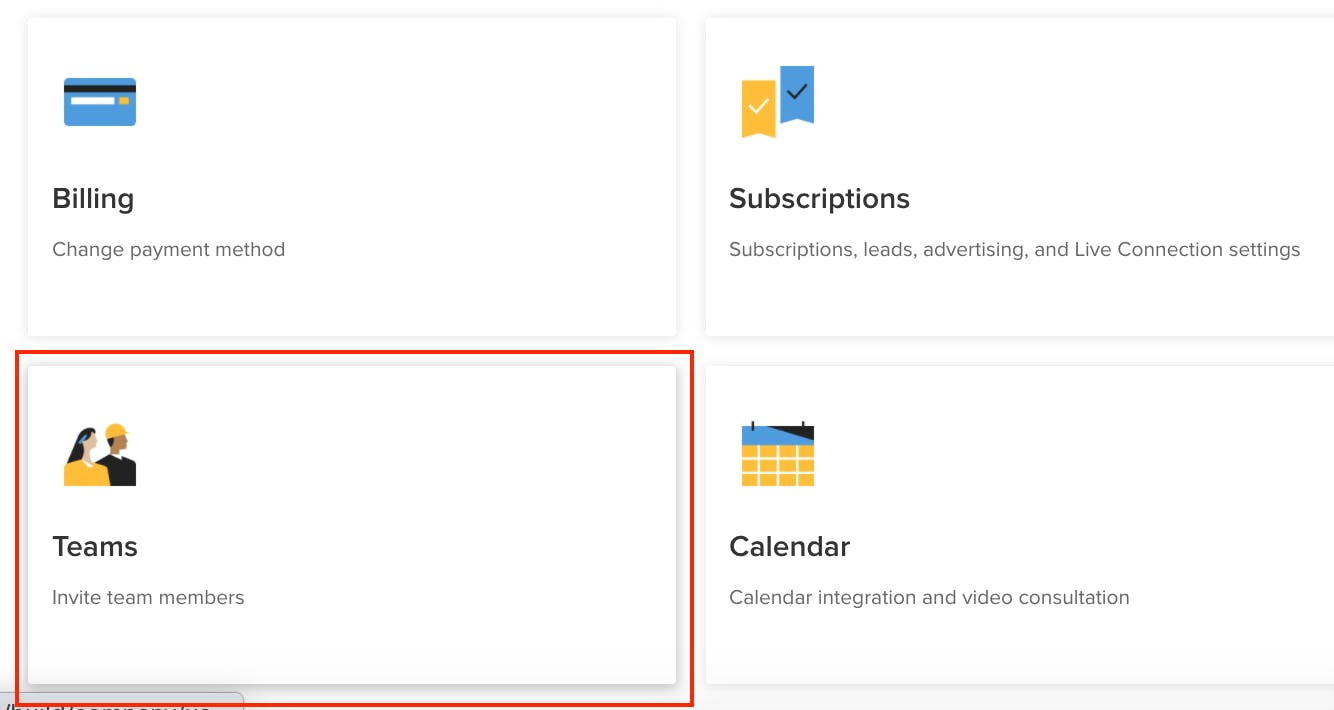 3. Click the Add Team Member blue button. Then add your team member's name and email address - then click Invite! Repeat if you'd like to add more team members.
Your invited team members will receive an email from us and can now access Houzz Pro.
If you'd like to remove team members, you can do so anytime from this same location in Houzz Pro.

We hope that you and your team enjoy working together in Houzz Pro, whether that's in the office, on site, or on your way there.
More From Houzz Pro Learn