Jeannine Burnett on How She Runs Her Accessibility-Focused Design-Build Firm
This seasoned professional breaks down her pricing model, how she uses Houzz Pro to run her business and her advice for aspiring designers and contractors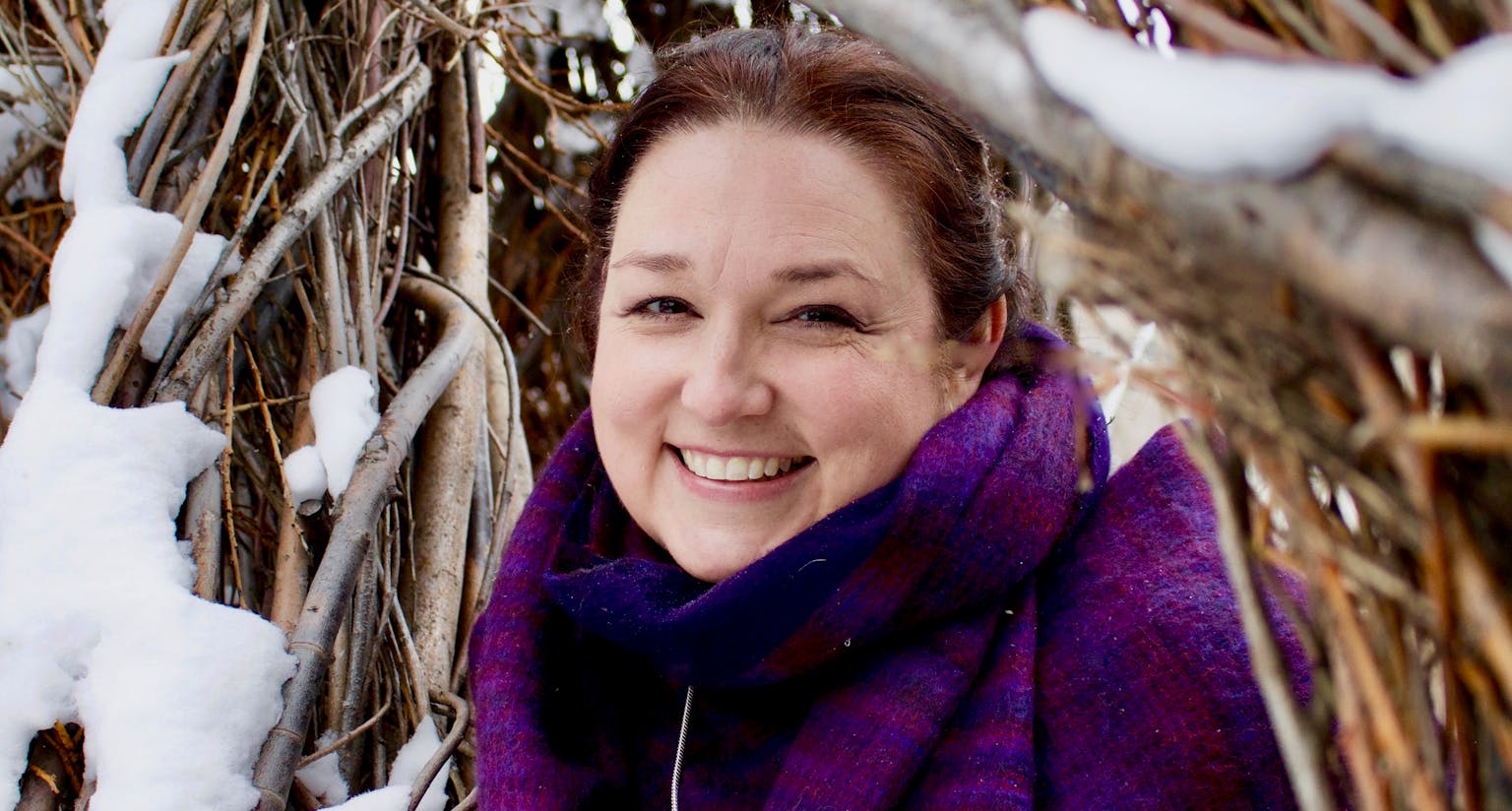 Jeannine Burnett, owner of Minneapolis-based design-build firm Access Design + Build, was always destined for the home remodeling industry. "We moved around a lot when I was little, probably lived in 10 different locations before I went to college, and at almost every place, I would want to draw and change it so that it would work better or look better," she says. That childhood fascination morphed into her passion for building homes that are both aesthetically pleasing and functional, with a focus on universal, accessible and adaptive design and remodeling solutions. Here the seasoned professional breaks down her pricing model, how she uses Houzz Pro to run her business and her advice for aspiring designers and contractors.
As a woman specializing in both design and construction, Burnett goes against the stereotypes in an industry typically dominated by men. That's not to say she doesn't still have to deal with gender preconceptions. "The contracting part is difficult because they don't take you seriously," she says. "They walk up to the job site and think you're either the housewife or you're the designer because they think only girls do design, which is ridiculous. I noticed that I have to dress differently in order to be seen as somebody who's working in the construction part."
In terms of navigating her business relationships, Burnett has a clear vision of the types of people she wants to work with. "We have to have a truly collaborative relationship. If you don't find that, leave immediately," she says. "You will lose your client and you will lose sleep. It's not worth it." She also has a clear vision of her ideal client. "I would prefer people who understand that, one, it will take money, and two, it will take time. I'm not going to just bust this out in six days, or sometimes even six weeks," she says. "I need people to be honest with me, and honest with themselves, and to be OK with being uncomfortable sometimes."
Having worked in the industry for over 26 years, Burnett knows what it takes to succeed. Part of that relates to evolving with the times, such as adapting to technology. Burnett is a fan of interior design software solutions like Houzz Pro, which help streamline a business' administration. To those in the design industry unwilling to embrace this rapidly growing trend, she says: "I don't know how you're going to stay in business. If you don't have something that's automated, you're going to find your client base diminished."
Burnett says there are several reasons she uses Houzz Pro. For one, it's cost-effective. "Other design project management software systems are way more expensive," she says. Second, it has streamlined her accounting. "It's easier to send the invoices through Houzz Pro instead of me going in my QuickBooks," Burnett says. "It's nice now that QuickBooks and Houzz can talk to each other." But her favorite part is the scheduling feature, which allows her to list all of a project's phases and share that with clients. Not only does this help her stay on track, but it keeps her clients in the loop. "I've found when I list out the phases, people understand why it costs so much or why it takes so long," Burnett says. "That helps with that transparency. They understand that I'm really here to connect with them and take care of everything, but they will know what's going on."
Houzz Pro also helps Burnett with change orders, as it ensures that a client has signed off on any extra cost before a change is made. "The change orders in-house are very, very helpful because in my contract it says no work or material will be ordered until there's a signature," she says. "Always have a signature on everything you purchase and how much it costs."
In terms of her pricing model, Burnett uses a hybrid approach of charging by the hour as well as cost-plus. "I would never do a flat fee," she says. "The dangers of doing the flat fee is that they are absolute. I've had some clients that have gone way over my estimated hours." However, her advice to professionals looking to establish their pricing model is to be reasonable. You don't want clients to feel like they can't call you and ask a question because they'll be charged. "You're not a lawyer, for crying out loud," Burnett says. "You don't have to document every minute." 
She also advises those just starting out to be reasonable about their fees. "As a young designer, you need to charge less than experts, because you're not experienced enough," she says. To gain that experience, and also to set yourself up for success, she says, "if you're in school and couldn't find an internship, you can work for a showroom or for another designer. There's just a lot of risk jumping right in." 
Maintaining positive customer relationships is crucial in Burnett's industry, which is why, although she doesn't offer discounts, she sometimes gives clients complimentary line items as a thank-you gift. "It's very individualized and it's something that they actually want," she says. It's also important to take care of relationships with the people you hire. "If you have people who talk on your job sites, they can speak really well about you or they can speak really poorly about you," she says.
Looking forward, Burnett is concerned about housing availability and how to make homes more accessible and affordable for every age and level of ability. "You will find out how many steps are in your house if you don't live in a condo with an elevator," she says. "If you break your leg, you can't get up. Even some apartment buildings are not accessible. We need to develop neighborhoods that we already have to make them more accessible."
Join the conversation by commenting or asking a question below. The Houzz team reads every single comment, and we'll get back to you by email if you need us!

Want advice delivered to your inbox?
Unlock industry insights and updates for contractors and design pros
By signing up, I agree to the Houzz Terms of Use and Privacy Policy and that Houzz may use my information to contact me about relevant content, products, and services.
More From Houzz Pro Learn