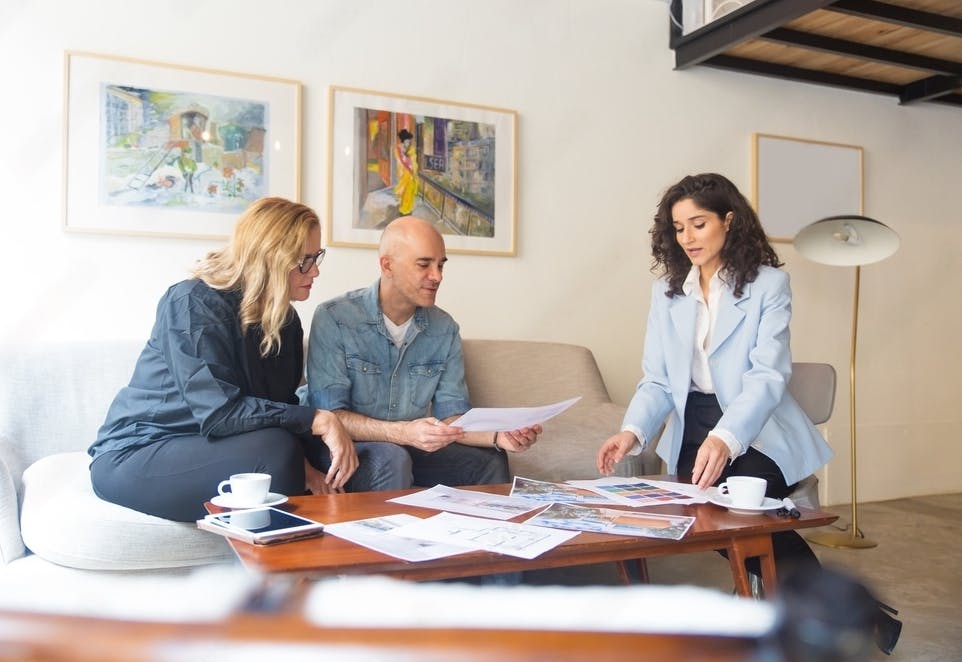 Prices for everything from raw materials to services to furnishings and decor have gone up, and in some cases even soared, in recent years. So it's perfectly understandable how any homeowner new to undertaking a design or remodeling project, or who hasn't done so in a while, might be surprised by today's costs. Here we share ways to mitigate the sticker shock and motivate prospective clients to move forward with the project, based on ideas from interior design business consultant Chelsea Coryell of Design for a Living and other industry pros.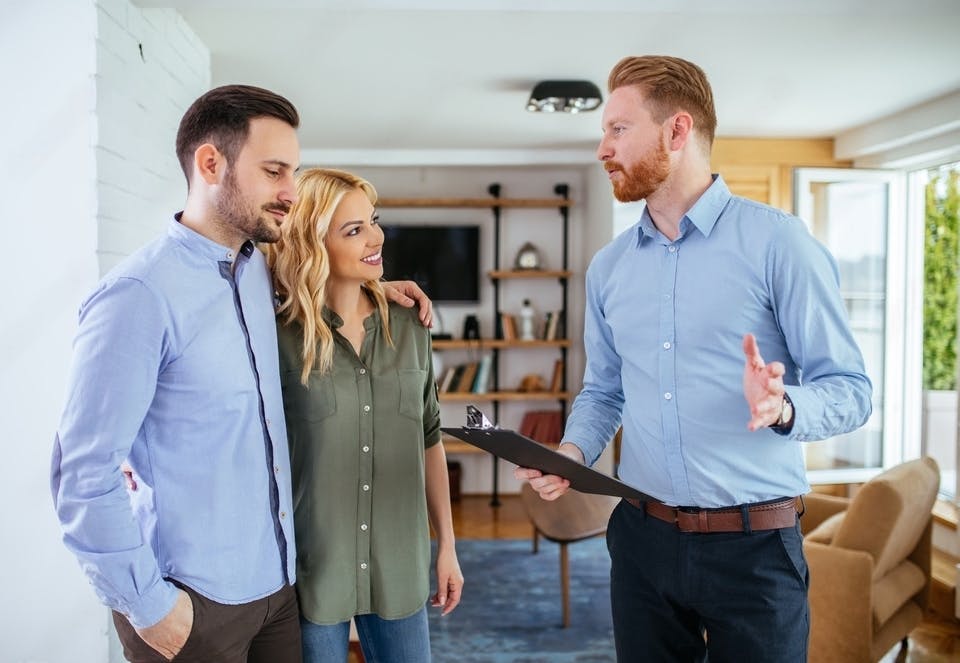 Pre-Qualify by Budget
Determine whether a client might be a good candidate budget-wise by screening not just for desired spend but for income level and even assets before you even meet. That way you'll help avoid spending valuable time on clients whose dream project is bigger than their bank account (or credit line) will allow. If you have lead generation help that can target specific types of projects, make sure the listed budget range is correct. Include the typical budget range of your projects on your website and any professional profiles. And even if the homeowner's budget and income or assets match up with what you're looking for, do a quick follow-up screening over the phone to determine if the person's expectations are realistic and if they're actually ready to invest in the project.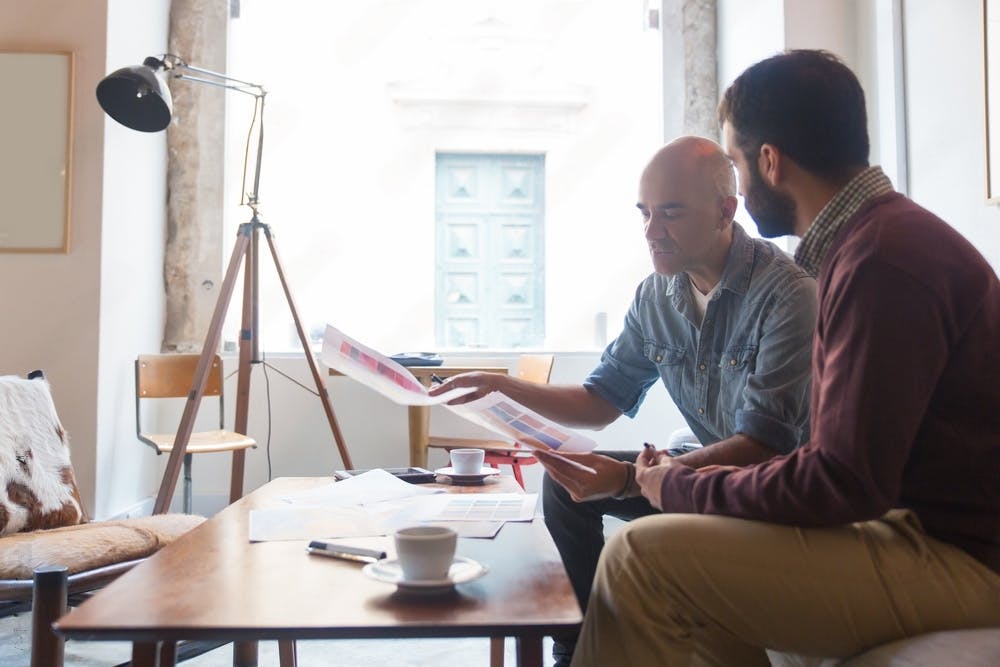 Manage Expectations
Be 100% transparent about costs from day one to avoid any surprises when it's time to sign the contract. Share detailed proposals showing all anticipated costs of materials, products and services (make things easier on yourself by using software that offers a proposal template with pre-populated line items). Be frank about the cost of change orders and the general unpredictability of costs these days, and include clauses for those in your contract.
"What I have learned is that people live and die by their expectations," says interior designer Ginger Curtis of Urbanology Designs in the Dallas-Fort Worth area. "Our job is not just to create amazing spaces that are functional and beautiful; it's also to manage what our clients expect." 
You also can share data on median spend on various room and project types across the United States, as provided in the 2022 Houzz & Home study. For instance, the median spend on kitchen remodels was $15,000 in 2021, up by 25% from 2020, according to the study.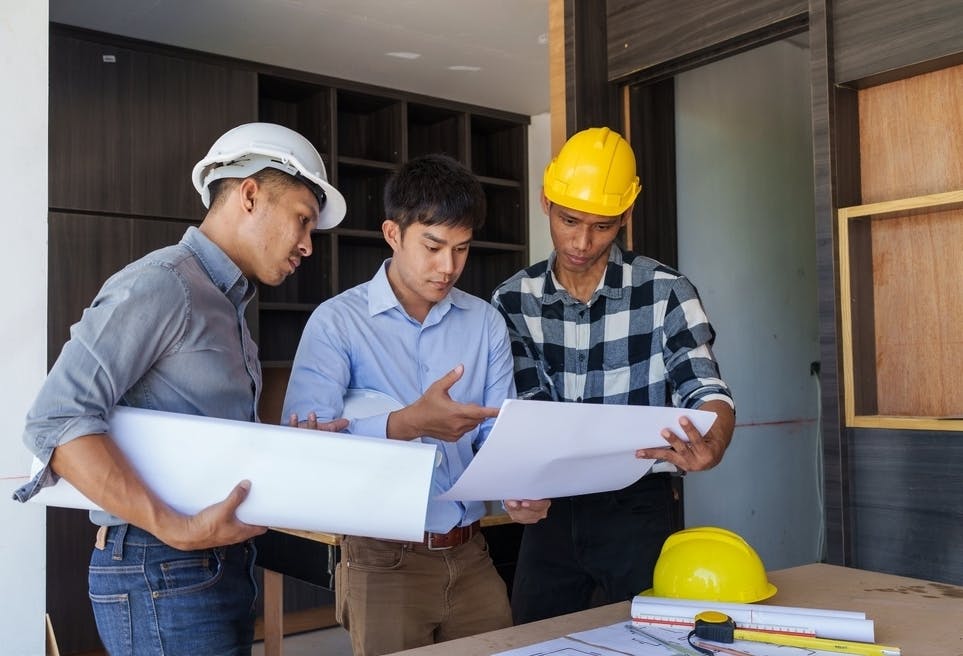 Explain Your Value
Sharing the benefits of working not just with a pro but with you in particular can help put costs in perspective. What unique value do you bring to the table? Katie Gutierrez, a business coach for designers, advises clients to determine their individual selling point. "What is that gift you're bringing?" she says. For instance, one of her clients is becoming an expert in forever homes. Because of that niche expertise, she can charge more for her work.
Second, what value do you offer in terms of making the project process easier and even fun for clients? Being able to provide things like 3D floor plans and online mood boards can be a big selling point, as can having established relationships with trusted vendors, speciality service providers and artisans.
And finally, give the client some perspective about value. Luxury remodeler Jason Bliss of Benchmark Home Construction in the San Francisco Bay Area says to clients, "Tell me how much you're willing to pay for your Mercedes to be worked on. You're probably paying $400 to $500 an hour for that, and yet the most expensive asset in your life, you want to underpay for?" He underscores the point by adding, "You've got a $3 million home and you want to pay somebody $25 an hour to come in and work on it? No, of course not."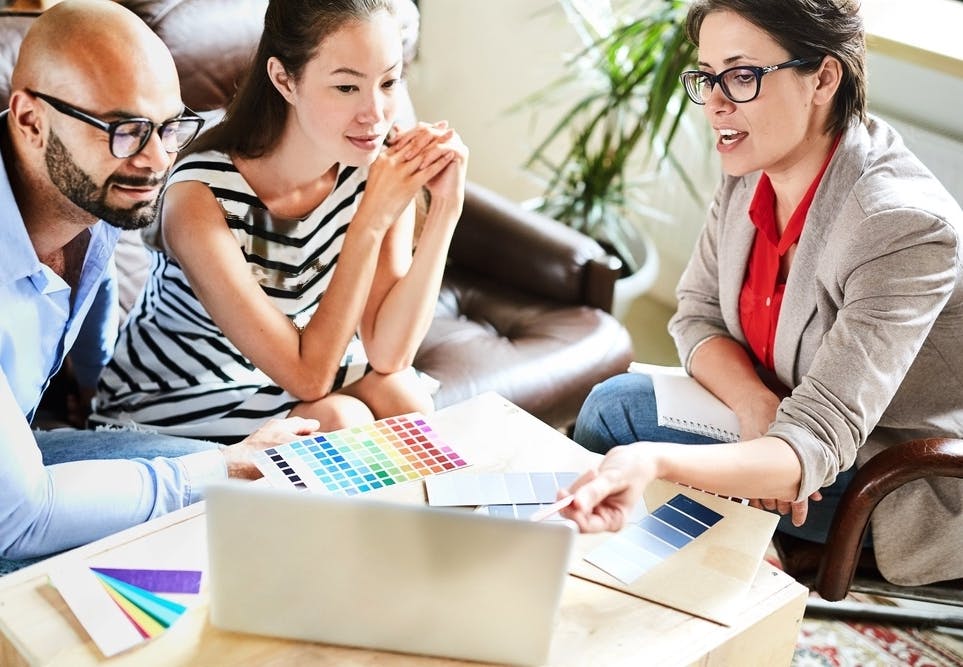 Explain Product Value
The internet can turn anyone into a savvy comparison shopper, but many consumers focus on price rather than quality or other factors — and they don't necessarily consider that products with a higher price tag can be less costly in the long run. For instance, cheaper flooring in a house with pets and children might need to be replaced much sooner than a more expensive, hard-wearing option. Or low-priced decking might require a lot more maintenance. So you can share details not just about a product's price but about quality, longevity and required maintenance to give the homeowner a fuller picture of what they'd be getting for the price.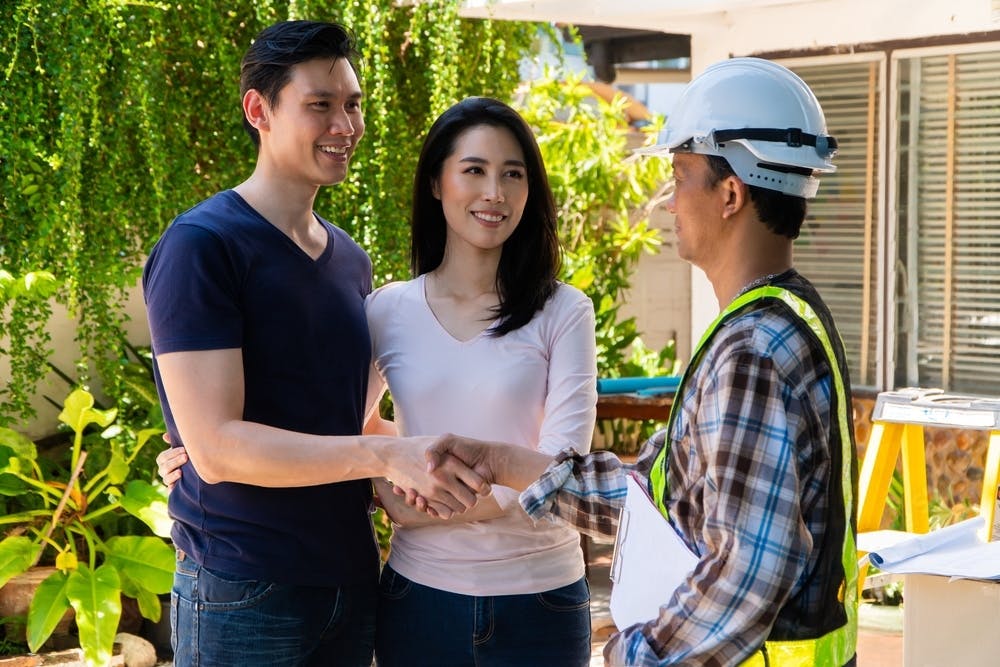 Stand Your Ground
It might be tempting to give in and lower your prices to win a project. If you're brand new to the business, lower prices might be a fair tradeoff for project photos, reviews and word of mouth. (Just be sure to create accurate takeoffs and estimates so you don't lose money.) But keep in mind that lowering your prices sets a precedent that can be hard to steer away from, because you'll be creating a niche in that budget range. And if you're already fairly established working within a certain budget range, lowering the range can feel like a step down. It can also cause you to compromise on quality.
If a homeowner is pushing hard for lower prices before you've signed a contract, it might be a sign that the project isn't a good fit for you. If a current client starts aggressively urging cost-cutting, make sure to maintain your professional demeanor even in the face of frustration.
"Keep your professionalism in place even when clients make unreasonable demands or try to undercut you," advises interior designer Melissa Fields of Shades of Gray Design Studio in San Antonio, Texas. "We as designers often have to put our own feelings into our back pocket and just maintain calmness.… And just explain to the client, remind them of what they agreed to: 'Hey, I am giving you this space that you came to me for. That's what you hired me for.'"
Join the conversation by commenting or asking a question below. The Houzz team reads every single comment, and we'll get back to you by email if you need us!

Want advice delivered to your inbox?
Unlock industry insights and updates for contractors and design pros
By signing up, I agree to the Houzz Terms of Use and Privacy Policy and that Houzz may use my information to contact me about relevant content, products, and services.