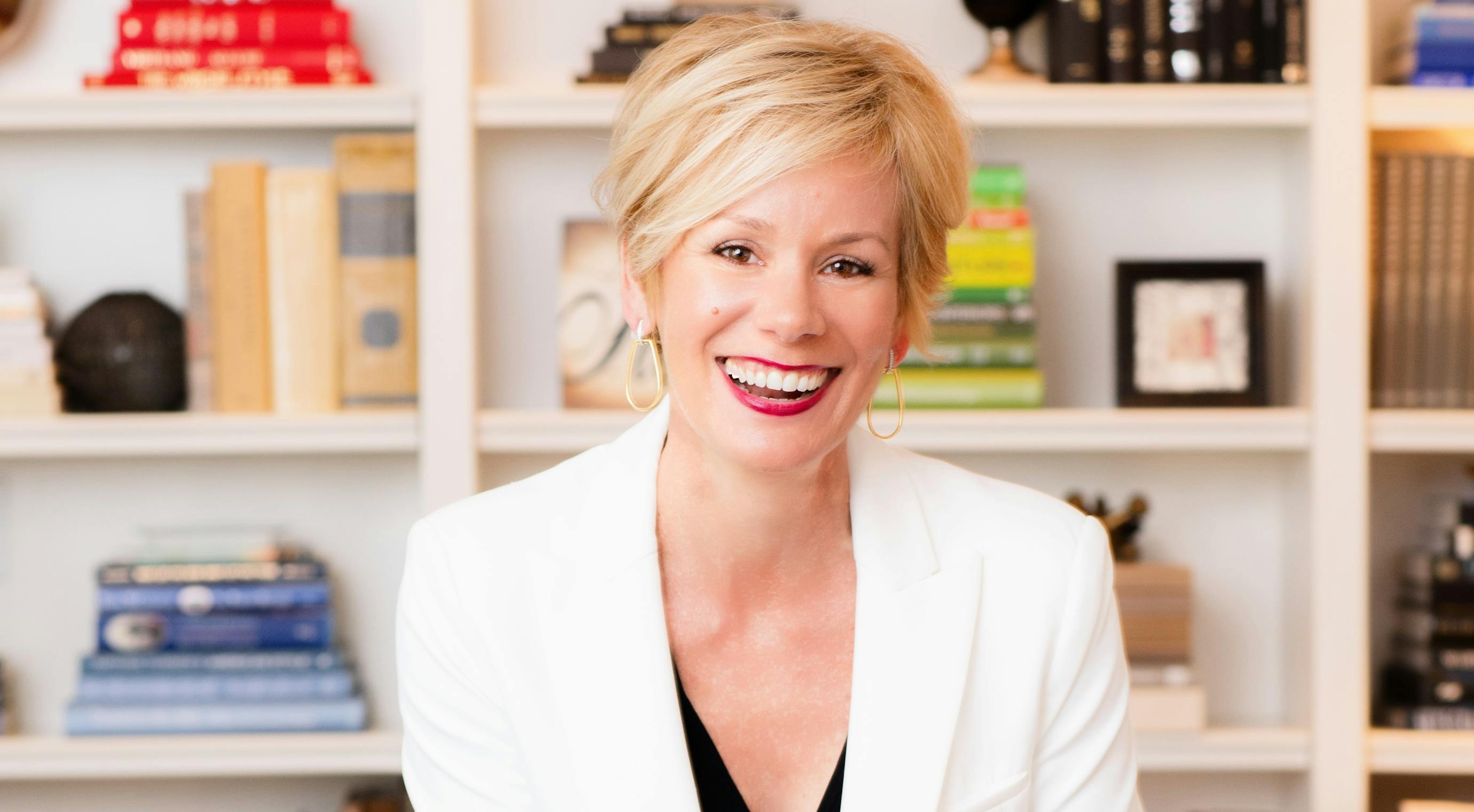 Kerrie Kelly's bona fides could fill a whole story by themselves, so we'll just share the highlights: CEO and creative director of Kerrie Kelly Design Lab; award-winning California interior designer, author and contributor; product designer; multimedia consultant; fellow and former board chair of the American Society of Interior Designers (ASID); and Houzz advisory board member.
So when Kelly talks design, it's worth listening. Here she shares her insights on the extraordinary circumstances designers are facing, where the design industry is headed and what's important to focus on, offering both practical tips and her philosophies.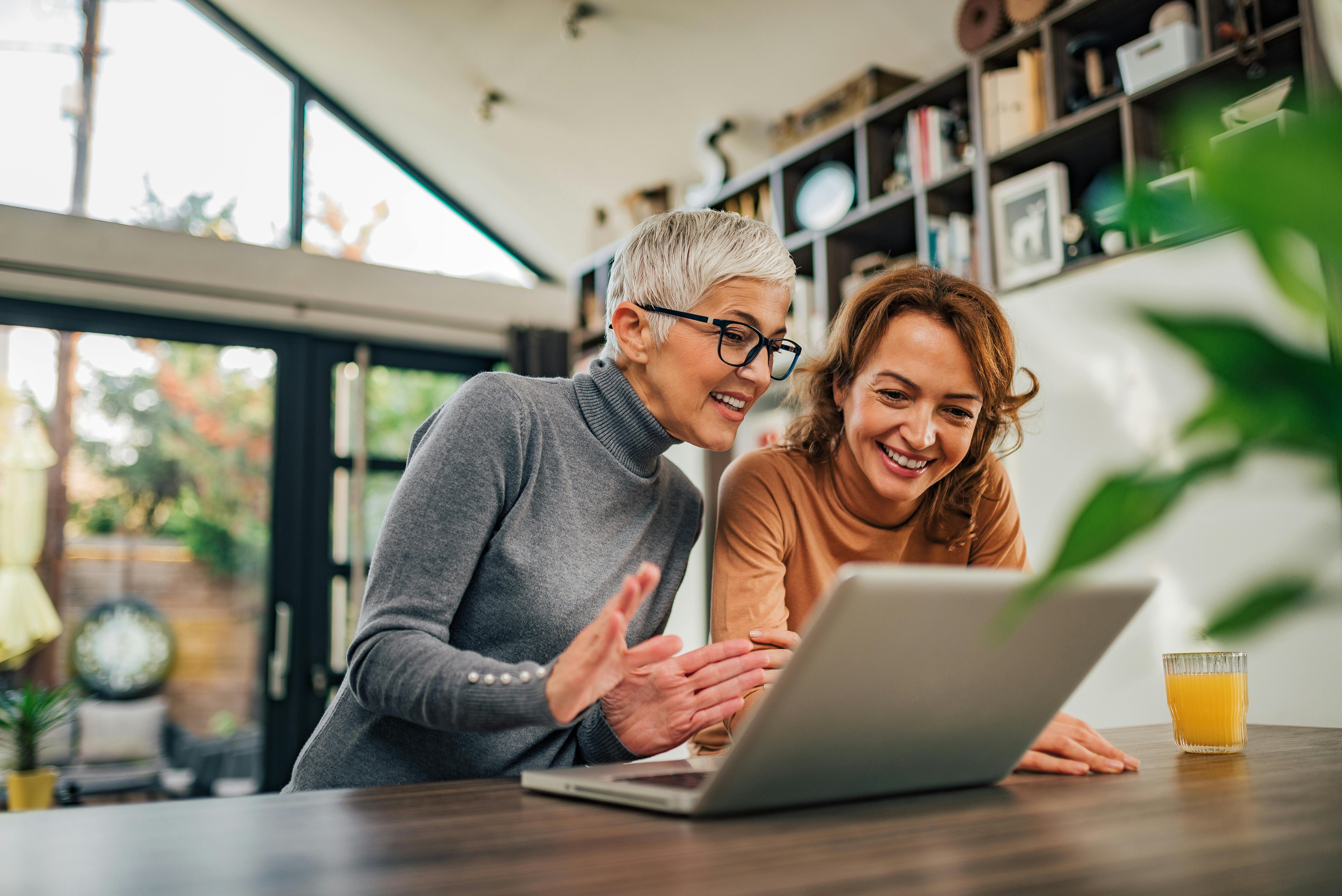 Will the Boom Soon Go Bust?
We don't need to tell you that demand for design services has skyrocketed over the past year or so. But did you know the expected activity indicators for the residential design and construction industries are at their highest level since the Houzz Renovation Barometer began tracking them six years ago? Project backlogs have almost tripled year over year, Houzz research also shows. The question is, will these unusual circumstances last? 
"For the foreseeable future, yes," Kelly says. "With spikes in single-family construction forecast through 2022 at least, we can assume that the need for interior designers to complete these projects will not be far behind." And with the pandemic and governmental mandates continually changing and "our work- and learn-from-home situations [being] up in the air, there will be a consistent appetite for more defined office space and workstations, additional technology in the home, clean living, more defined e-learning spaces and enhanced outdoor living options," she adds.
That's good news for design businesses' bottom lines, but potentially challenging for designers as they scramble to keep up. How to manage? For starters, Houzz Pro's tools can help automate the entire project management cycle - from proposals to payments - saving a world of time and energy. And to complement, ASID's soon-to-be-enhanced suite of resources can also aid designers in managing their businesses, covering areas from insurance to contracts. 
Remote Possibilities
What changes in the way people work has the pandemic brought in addition to potential profit increases? "ASID actually published a 'Resiliency Report,' which polled our members and other design professionals to understand questions like this," Kelly says. "We found that virtual client meetings and remote work, to some degree, will remain a part of the design process indefinitely." 
Many designers might find the "to some degree" part heartening, as traditionally design services have been offered — and client relationships built — in person. But exploring various remote working opportunities can help a designer's business thrive. "How can you diversify your business, whether through reaching different geographic markets or having different consultation opportunities, or in other ways?" Kelly says. "I think the best advice is to really show your value, through past successes or key research, to your clients to help them understand the work and expertise you bring to a space beyond its aesthetics."
Speaking of the value of a designer's work beyond aesthetics, "there are misconceptions that a designer is only responsible for making a space beautiful — when in reality, beautiful should be the baseline," she says. "Over the past few years at ASID, we have been showcasing how much other work goes into design, specifically through my role and an increased focus on the value of research and evidence-based design. When there is proof and tangible data around what makes a design impactful, that is when designers' responsibility and skill is really on display."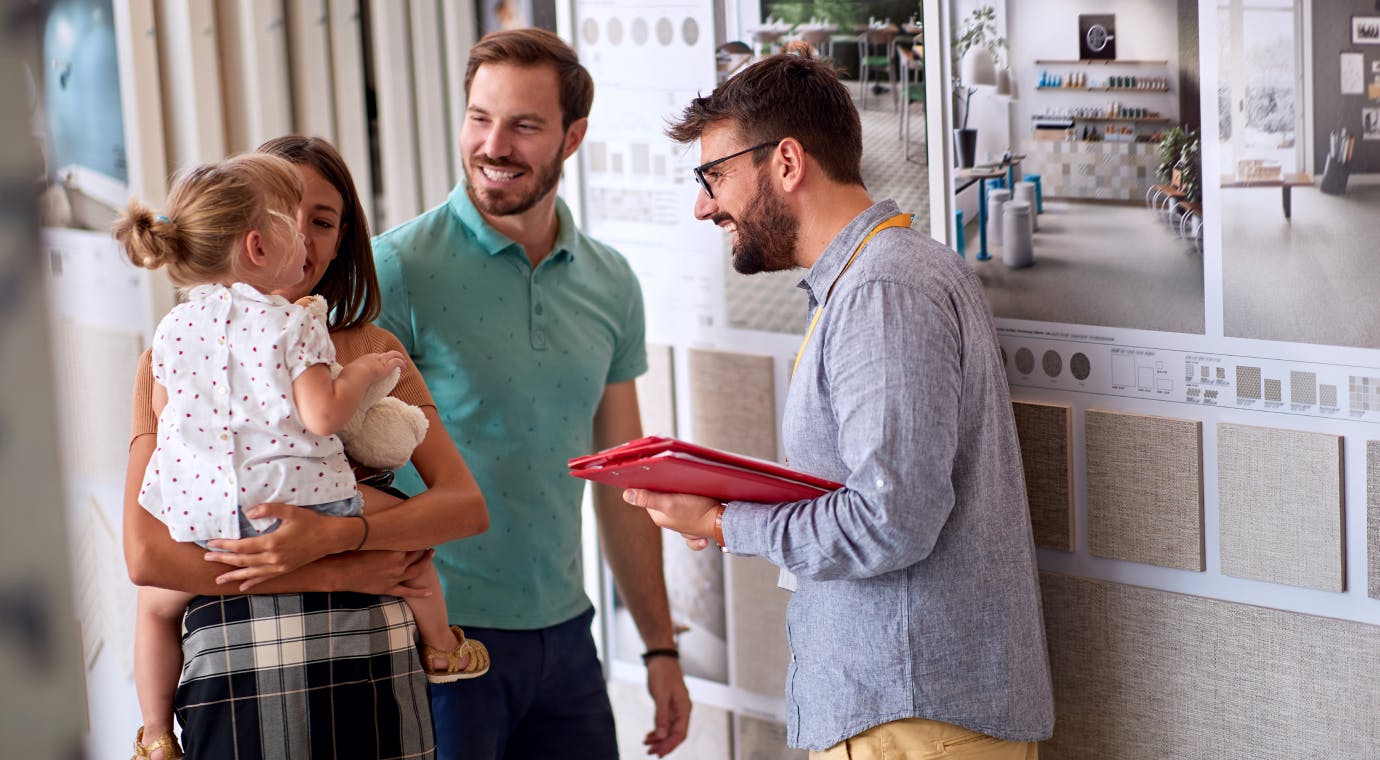 Waves of the Future
Five to ten years from now, Kelly hopes "to see a strong focus on diversifying the profession. When we have a diversity of practitioners, we are able to have a diversity of thought and opinion," she says. "This is what makes for equitable, dynamic ways of thinking. Interior design specifically is human-centered. The practice is about creating unique experiences for people through the built environment. Empathy, agility and an open-mindedness are enhanced through diverse perspectives — most likely crafted from diverse experiences and backgrounds."
Moreover, "diversity within the profession allows for the opportunity to understand people more deeply and design environments that are more inclusive and impactful," she says. To foster diversity in both the present and future, ASID offers programs such as Ones to Watch, which gives designers from underrepresented groups mentorship and leadership training. "When we see those people grow into leaders, it inspires a future generation of designers and lets them see themselves in the profession in a whole new way," Kelly says.
As for how designers already established in their careers can remain competitive in the future, "understanding the latest research and using evidence-based processes for your work is going to become increasingly important," Kelly says. "Every year, we publish an "Outlook and State of Interior Design" report that provides insights not just on design trends but on economic indicators, future-focused research and other big-picture trends." She believes that looking at developments beyond the design world can inspire new solutions that people might not even have realized they need, and she points to healthcare and technology solutions as likely being major growth areas for designers.
Talking Tech and Environmental Sustainability
Technology has had a huge positive impact overall on the design industry, both in terms of business solutions and design practices. But it "has also increased competition and DIY design," Kelly says. "In order to avoid becoming a commodity, designers need to promote more of their creativity, expertise and unique value."
Continuing education plays an important role in developing that expertise designers can promote to grow their careers, Kelly believes. "For example, materiality and the impact on the environment, and the need for designers to stay current with regulations, trends, and changing market and business practices is an evolving conversation that successful designers remain on the pulse of," she says. 
The first part of that evolving conversation, having a positive impact on the environment/planet, is in fact part of ASID's mission and is "crucial," Kelly says. "We have found in our research that all companies need to rethink their operations and their environmental impact.… [Organizations] will want more information about sourcing, supply chain, methods of delivery and life cycle. As designers, we have an opportunity to make this more seamless for them in our work — another value proposition we bring to the table."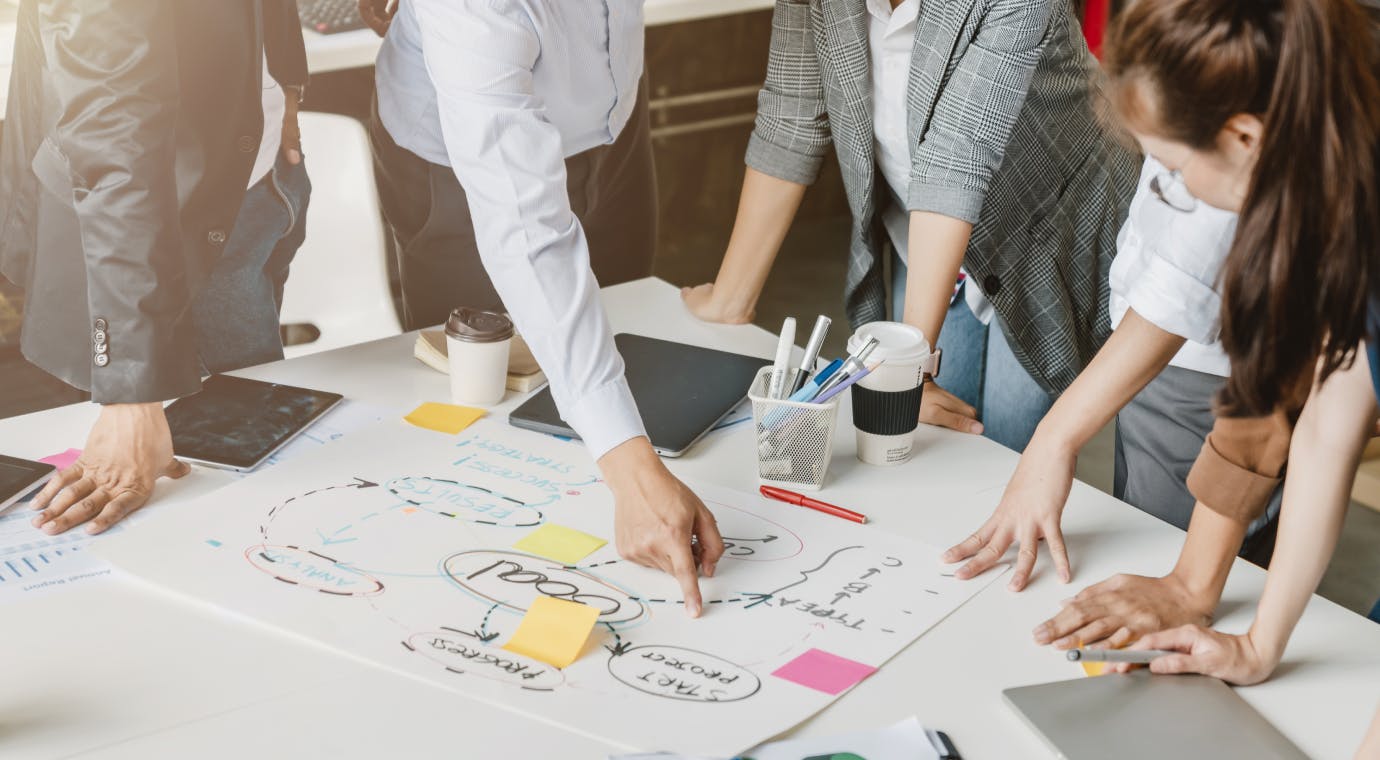 Behind the Scenes at ASID
A second edition of the "Resiliency Report" is in the works at ASID. "This was such a valuable tool for designers and other industry professionals over the past year," Kelly says. "We're excited to understand and share what new takeaways we have from the design community and their incredible resiliency over the last two years."
And in case you haven't heard yet about ASID's partnership with Houzz, it benefits both the design industry as a whole through promoting public awareness, and designers on an individual level through "a host of benefits, including automatic approval into the Houzz Trade Program with access to product discounts and referral bonuses, Concierge Service to set up a free Houzz profile and mobile-friendly website, and an ASID profile badge to showcase your affiliation and expertise," Kelly says. ASID has other partnerships as well, including with manufacturers and service providers.
Kelly also shares that she's thinking a lot about ASID's role in informing the future of the profession, such as:
How to design the workplace for safety, health and well-being beyond the pandemic
How to design for multigenerational living and adaptive situations
How the industry can positively impact the planet
How to embrace and support diversity, equity and inclusion not just in designs but in the profession as a whole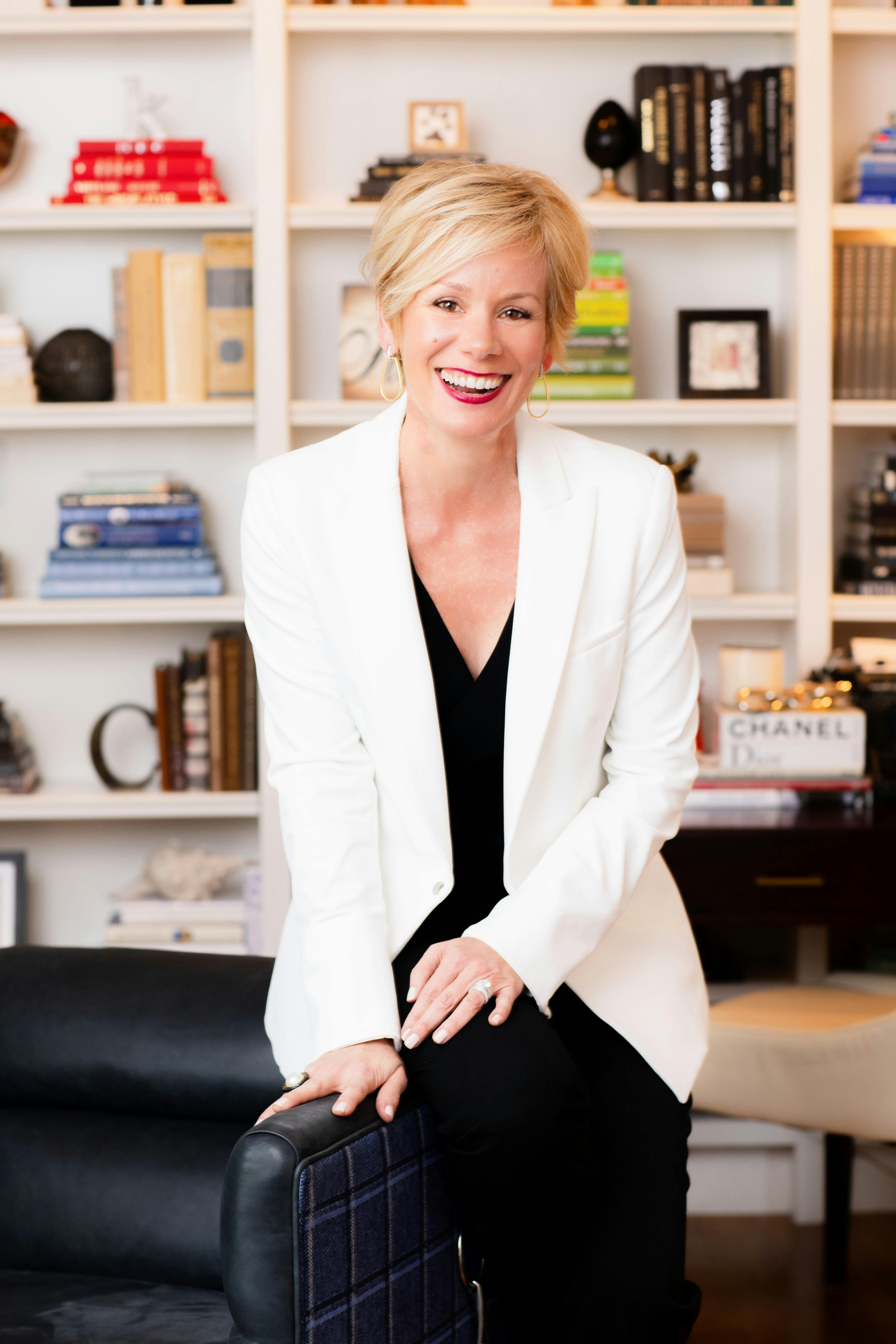 Other Practical Tips and the Key to Success from Kelly Kerrie
On handling difficult clients: "It is all about setting expectations and communication strategies. It is important to be proactive in identifying potential issues that can occur in the project; addressing and managing expectations and deliverables as part of the onboarding of a new client; and addressing any major concerns through the contracting process as well."
Advice for aspiring interior designers: "You may have gone to school expecting to be a 'certain something' in our profession. As you move through your career and experience new people, places and things, you will find there is so much more opportunity than you could ever discover in a textbook. Remain engaged, flexible and open, and your career can become a patchwork quilt of many interesting and fulfilling experiences that can sustain any recession, pandemic or disaster."
Key success factor for designers starting a business in 2021: "Flexibility. I think the ability to be flexible in how you work, your type of work, what resources you bring to clients or others will make for a successful business and practice."
For more information on the American Society of Interior Designers, including its continuing education courses, Code of Ethics and One to Watch program, as well as details on NCIDQ requirements and exam prep resources, visit the ASID website.
Join the conversation by commenting or asking a question below. The Houzz team reads every single comment, and we'll get back to you by email if you need us!

Want advice delivered to your inbox?
Unlock industry insights and updates for contractors and design pros
By signing up, I agree to the Houzz Terms of Use and Privacy Policy and that Houzz may use my information to contact me about relevant content, products, and services.