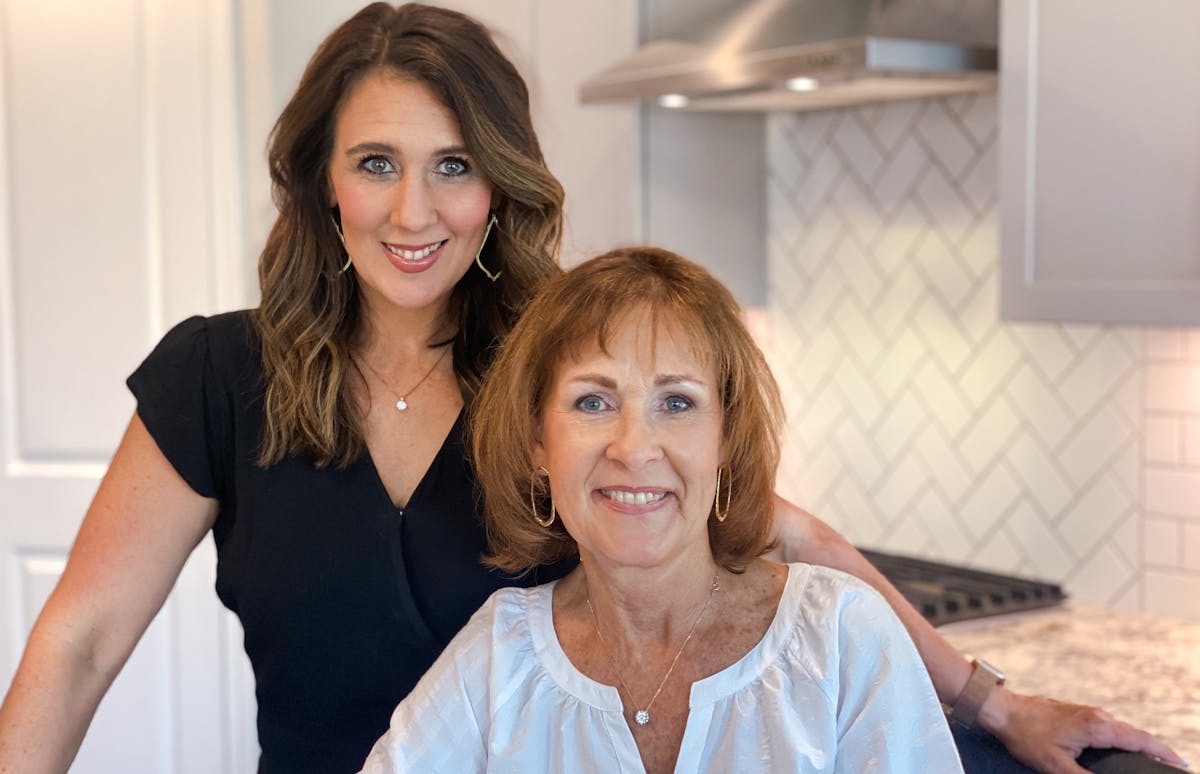 The mother-daughter duo behind award-winning Interior Design Concepts Group are a perfectly balanced pair. Each focuses on her own strengths and generational knowledge, and together their joint areas of expertise cover every base in the interior design world. 
Deborah Conner, a seasoned professional who describes herself as "old school", started the business back in 1994, and she's been running it for over 25 years. She manages the finances, oversees the contracts and "brings the calm," according to her daughter, Lauren Vermillion. Lauren herself has more than 21 years of experience in the industry, thanks to growing up and watching her mother. She learned AutoCAD in college and focuses on creating digital drawings of their interior designs.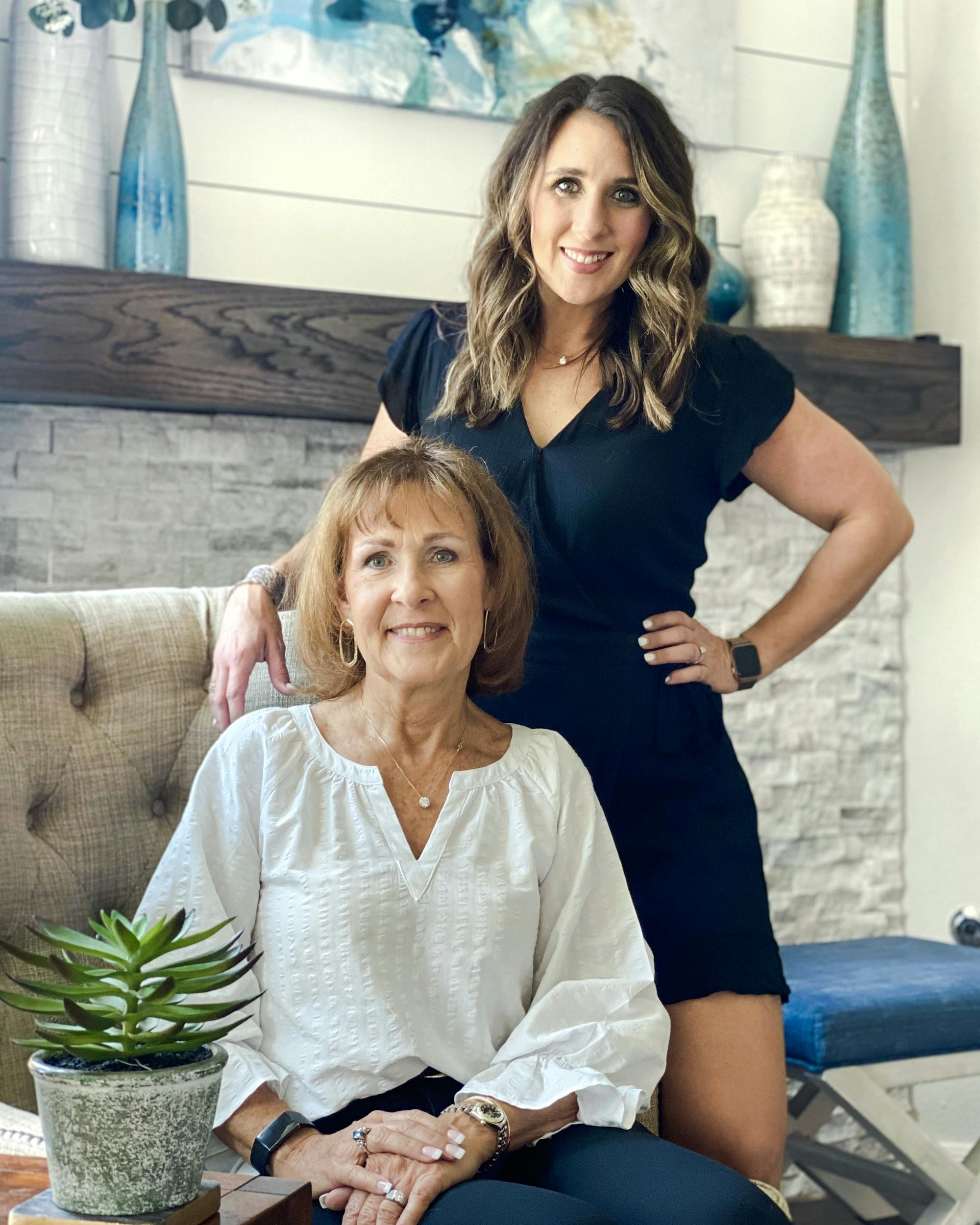 When Lauren was 15, she got the opportunity to learn about the industry by working for her mom during a work experience program. Later, she went on to formally study interior design, learning design technologies that weren't necessarily around when her mother was at school. "As soon as I got out of college, business was booming in Houston and [my mother] said, 'Please come back and someday the company will be yours,' and so here I am," Lauren says proudly. While Deborah still has the final say on contracts, she is mindful about grooming Lauren for the future. "Where I once did all of the contracts, I now do only the proofing. Things are definitely getting pushed to [Lauren]," she says. 
Although they've had employees in the past, they've scaled back to just the two of them. "It's difficult to find a good partner. Somebody that's as dedicated and — " Deborah begins, " — has a similar mindset, work ethics," Lauren pipes in. It's clear these two are on the same page, and their respect for each other is evident as well. "Being a generational business, we both bring so many different things to the table," Lauren says.
"Lauren has clients that are my age, but they've known her since she was very young, so they still respect her," Deborah explains. "At the same time, we also have many young homeowners that immediately latch on to Lauren because of their similarities."
The two say the best part about working together is that they understand each other more than they would the typical colleague. "We know each other's personalities and habits, so we know how to plan accordingly," Deborah says. Adds Lauren: "I think that because we know each other's positives, strengths and flaws, we balance each other that way. She can pick up where I need her to pick up, and I pick up where she needs." 
With Lauren's technical design skills, they're also able to collaborate with a client's architect or contractor and have the expertise to offer recommendations. In fact, working on a project from the architectural stage right through to the end is their favorite scenario. "These are usually several-year projects," Lauren says. Describing herself as  "truly passionate about design," she says she considers herself  lucky to be able to work with family, since it gives her  a more flexible schedule to accommodate her children.
Lauren and Deborah also note that they love to use Houzz to showcase their profile to clients. "It is our portfolio," Lauren says. "Every time we're in a meeting, we pull up our Houzz profile to get certain ideas across to a client, whether it's in our Ideabooks or a photo of a past project." With all that's happened in the past year, including having to adapt to things like virtual meetings, the pair realize they need to become more technologically savvy. Although they're still transitioning to full digital project management, Houzz Pro gives them what they need now, and has many additional features they will need in the future as they expand their online workflow. Lauren specifically likes the adaptability of Houzz Pro's 3D Floor Planner. 
Asked whether they have any advice for families wanting to start a business together, both women cited two important virtues: grace and patience. Deborah says that to be successful in this business, you have to have a strong personality. And when you go into business with family, your personalities are allowed to be even bigger, so it's important to be open-minded, patient and understanding.
Join the conversation by commenting or asking a question below. The Houzz team reads every single comment, and we'll get back to you by email if you need us!