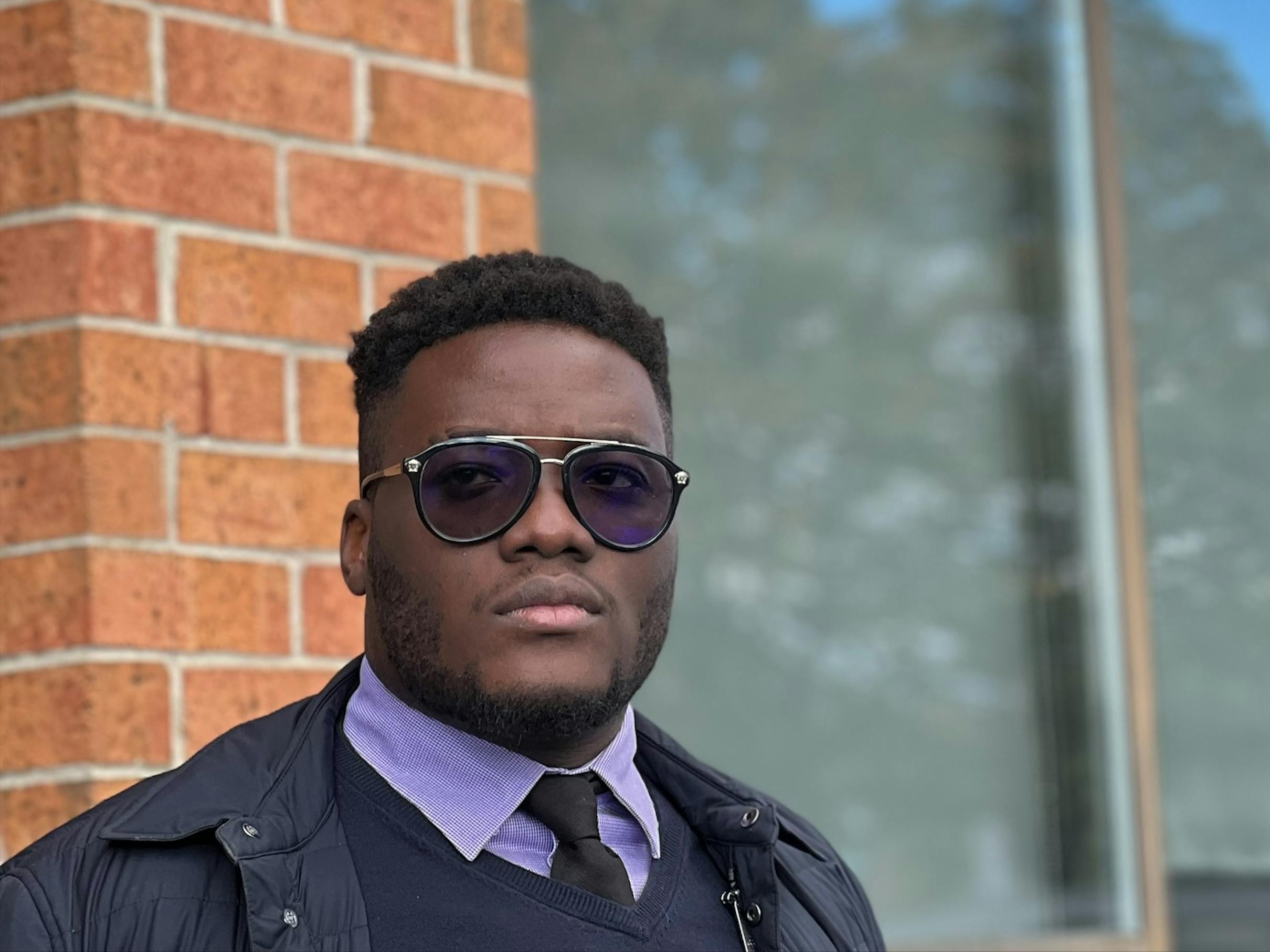 Entire Home in Ontario, Canada, isn't your typical remodeling company; it handles not just the renovations themselves but materials and financing as well. The approach helps clients get a high-quality renovation within their budget, but it's also given the company a big competitive advantage. Here, Entire Home CEO Blake Eastwood shares his thoughts on maximizing profits without cutting corners, managing team members and staying organized as the company takes off.
Leaning Into Lending
"I ​​got into this business more from a finance perspective," Eastwood says. "We were doing a lot of debt counseling for clients. While doing the counseling, we noticed that some of these clients needed help to increase their equity first before we would consider refinancing." The team often would advise homeowners to remodel the basement to generate cash flow on the property, or to remodel the kitchen — updating either space would increase equity in the home, putting the homeowner in a better position to borrow.
When the team began managing the remodeling projects as well, Eastwood saw an opportunity to expand. A lot of the tradespeople "were not very punctual.… They didn't have any urgency as to structuring their project and making sure it ended up done on time," he says. "That pulled my focus away from the financing, because I had to manage all my clients because we needed an exit strategy for them. It put my attention towards renovations, meaning I had to really understand the step-by-step process to ensure quality work was provided to my clients."
After a lot of research on hiring and project managing, and plenty of negotiating with banks to find flexible financing solutions for clients, Eastwood began to position Entire Home as a one-stop shop for home renovation — handling financing, labor and products. But first, he had to get a sustainable operations process in place.
Setting Up to Grow
Entire Home was founded in 2017 with just two sales reps and three general contractors — no administrative staff. That means Eastwood had to find smart solutions for handling operational tasks, and ones that could grow with the company too. "To ensure sustainable development, we just have to identify our process and what kind of people we are dealing with, and the dynamic in our company and what tools we have to ensure that our processes are more efficient, and always work on that," Eastwood says. While he has a growth trajectory in mind, he's currently focused more on organic growth — and his plan is clearly working, as the company now has about 20 subcontractors, five sales reps and six admin staffers.
One tool he relies on for efficiency is Houzz Pro software. "I use Houzz Pro to optimize my business process all the time," Eastwood says. "It is a great tool that has helped us grow. It makes contract signing and approvals very easy and also allows us to manage projects efficiently."
He especially appreciates that the software "prevents me from wearing too many hats. From a management perspective, I can just hop on and know exactly what the status of the lead is. Instead of me having to inspect the design, if I just get on the portal and read the files, I know exactly what designs I'm dealing with, because the design on the computer is saved on a cloud."
Teaming Up for Success
Houzz Pro collaborative tools come in handy as well for the sales reps and contractors. "We can share designs with them," Eastwood says. "It really allows a more streamlined solution than a contractor having to visit the sites and do his own measuring. It saves a lot of time."
Along with the right tools, Eastwood believes in the importance of finding and retaining top talent to create sustainable growth. But he doesn't necessarily look for a certain skill set. "We want people who have passion towards whatever they do, where it doesn't just have to be about the job," he says. "We in turn want to put in the necessary tools to train and also onboard talent, but in doing so, we want to pay attention to a lot of passion." Why value a generalized passion so highly? "We're going to show quality on all our projects," he says. 
Quality and client satisfaction are key to Eastwood's plan for sustainable growth. "I'm very keen on quality control," he says. "I always want to make sure we are taking pictures.… Anybody that's on a job site has to take pictures and give us a report on their progress and where they're at."
Moving Into Marketing
"Marketing was how I found Houzz Pro," Eastwood says. "I figured if I'm going to dominate this market, I need to be able to market as much as possible." He saw the service as a one-stop shop just like his own company, and got set up with the Ultimate package. While the lead generation help has most impacted the growth of his business, "all aspects of Houzz Pro are utilized by my company," he says, "from a lead management perspective to a project management perspective to issuing estimates, invoices and timelines."
In addition to using traditional marketing, the Entire Home team works to educate consumers. They share info on social media about, for example, how to decide on bathroom fixtures or the layout. "We want to make sure that we offer an educational platform, as opposed to just the product and service platform," Eastwood says.
The Biggest Thing 2021 Taught Him — and What's Next
"One of the key lessons [from the pandemic] has been to always be organized," Eastwood says. "As a business, if you're organized, there's no storm that can take you down. The organization allows you to adapt quickly." Business management software tools form the bedrock of the organizing systems at Entire Home: "Houzz Pro helps us get organized and get things in order," he says. With those tools in place, the company can pivot when needed. "How can we work with the trend? What is the trend now? What are people looking for?" Eastwood says, adding that the pandemic also has taught him "to pay attention to the people, as opposed to just what the business has to provide."
Looking ahead, "we want to become a household name for homeowners," he says. "One of our New Year's resolutions is to be able to not just provide services to homeowners, but we want to be able to have a service contract with all homeowners to ensure that if they need any home repairs, they can call us." It's a smart strategy on multiple levels: "We retain them in that strategy. We want to also be always advertising to them on discounts, and also offers and promos related to whatever remodel they're taking upon in the future, just to make sure that we have acquired more volume as well." A referral plan is in the works as well.
Now the big question is, "How big are we going to get, and where are we headed?" Eastwood says. "How do we make sure that we are not taking on too much risk with acquiring more projects? How can we manage those risks? These are the things that have me checking my phone at 3 a.m." But if the past is any indication, Eastwood will figure it out, keeping all of his support tools at the ready. In fact, for any remodelers hesitant to adopt Houzz Pro, "I'll tell them they are wasting their time with whatever they think they're doing," he says. "It offers an entire platform, brings prospects and makes sure the process is smooth."
Join the conversation by commenting or asking a question below. The Houzz team reads every single comment, and we'll get back to you by email if you need us!

Want advice delivered to your inbox?
Unlock industry insights and updates for contractors and design pros
By signing up, I agree to the Houzz Terms of Use and Privacy Policy and that Houzz may use my information to contact me about relevant content, products, and services.