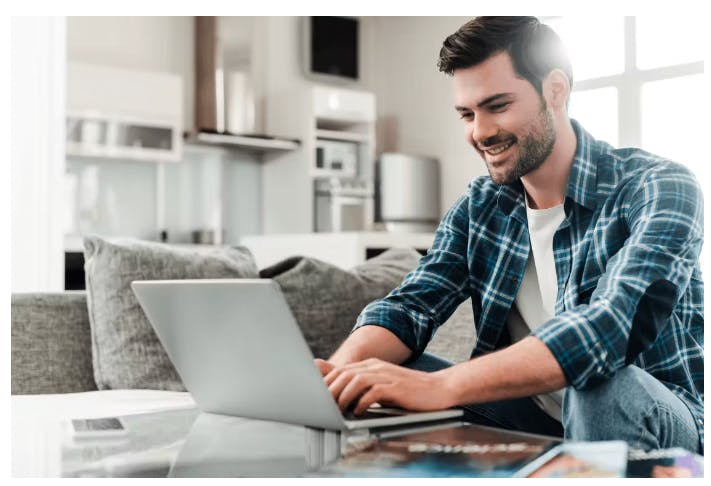 Whether keeping an eye on cash flow or knowing the profitability of each design project, managing interior design finances with reports is essential for the success of your business. In this article, we'll go over important aspects that your reports should provide, as well as share the most common interior design financial reports to use.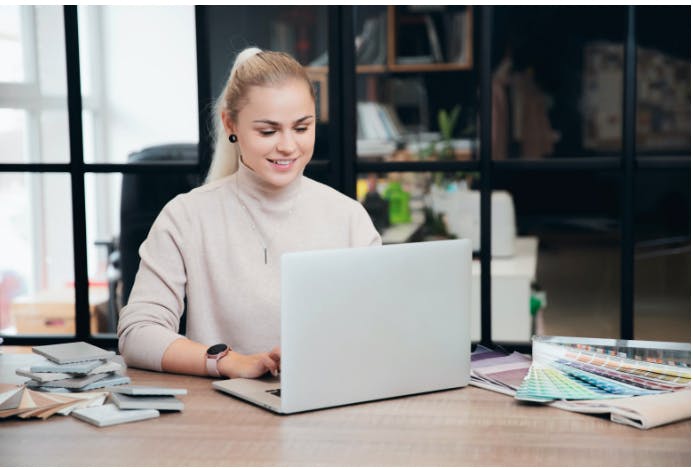 What key aspects are important for interior design reports? 
When implementing interior design financial reports to manage your business, it's important to ensure your reports can provide these key features:
Simplicity
Is your report so complex that it'll take a full workday to complete at the end of each month? Or does it provide just the right information you need, without any fluff? When you start creating interior design financial reports for your business, remember to keep them simple and straightforward to save yourself time.
Consistency
When your reports are easier to create, you'll be able to be more consistent with them. Whether you're generating your reports daily, weekly, or monthly (depending on the report and your needs), consistency will be one of your keys to success so you can closely monitor your business.
Accuracy
It almost goes without saying, but your calculations and reports need to be accurate so you can understand the true financial picture—otherwise you'll be in the dark about your business performance. This is why using reliable interior design financial report tools and software is so important.
Flexibility/Adaptability
Can you adapt your reports from project-to-project? Can they accommodate all the information you need? Are you able to scale your reports as your business grows? These are all key factors to keep in mind when choosing financial reporting tools and building your systems.
Quick access to data
Having quick access to your interior design financial reports will help you save time, make faster business decisions and enable you to stay more agile and competitive.
Key performance indicators (KPIs) for interior design
We'll get into these KPIs into more detail below, but you'll want to make sure your financial reports can give you insights into your profitability for each project, your cash flow, your payment schedule (i.e., when a client's payment is due), as well as your business debts versus assets. 
Reproducibility 
No matter how efficient your systems are, creating financial reports will take some time, so make sure you're able to use templates or your reports are easy to reproduce.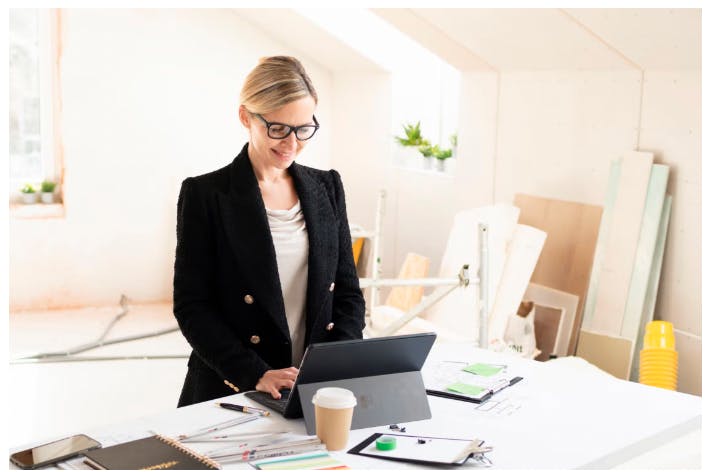 What kinds of financial reports do interior designers use?
While there are many types of business reports to consider, the following are the most common interior design financial reports to help manage and grow your business.
Balance sheet
A balance sheet may be your most crucial report as an interior design business owner because it will give you a quick snapshot of your overall finances. This will include what your company owns (assets), what you owe (debts/liabilities), and your total equity (your assets minus your debts). 
Income or profit and loss statement
Whether you call it an income statement or profit and loss statement (otherwise known as a P&L), you'll need to consistently monitor your business' profits and losses for each month, each quarter and each year so you can meet your financial goals.
Cash flow statement
How much money is coming into your business in any given week and month and how much is going out (i.e., cash flow) is the lifeblood of any business, so it's essential to track this closely in order to stay solvent.
Accounts payable and accounts receivable
These two reports help interior design business owners track their bills to be paid (accounts payable or AP) and the payments that are due to your business (accounts receivable or AR). Having a firm grip on these reports will help you better manage your cash flow so you know what's due and when.
Accounts receivable aging report
If interior design clients aren't paying their bills on time, you need to know about it. That's why the accounts receivable aging report is so important. This report will help you identify clients whose payment deadlines have lapsed and how long they haven't paid so you can take steps to remedy the situation. 
Budget vs. actual report
While pretty straightforward, this report will allow you to compare your projected budget for the month versus the actual budget outcome. This will help you stay on track with your spending and identify any problematic areas.
Profitability by project or person
Keeping an account of profitability by project or person will help you optimize your business offerings and team performance. For instance, if a certain kind of design project is consistently very profitable, that could be a great opportunity to focus your marketing efforts more in that niche. And in another case, if a designer's projects continually show low profit margins, you'll be able to identify this and find areas where they can improve.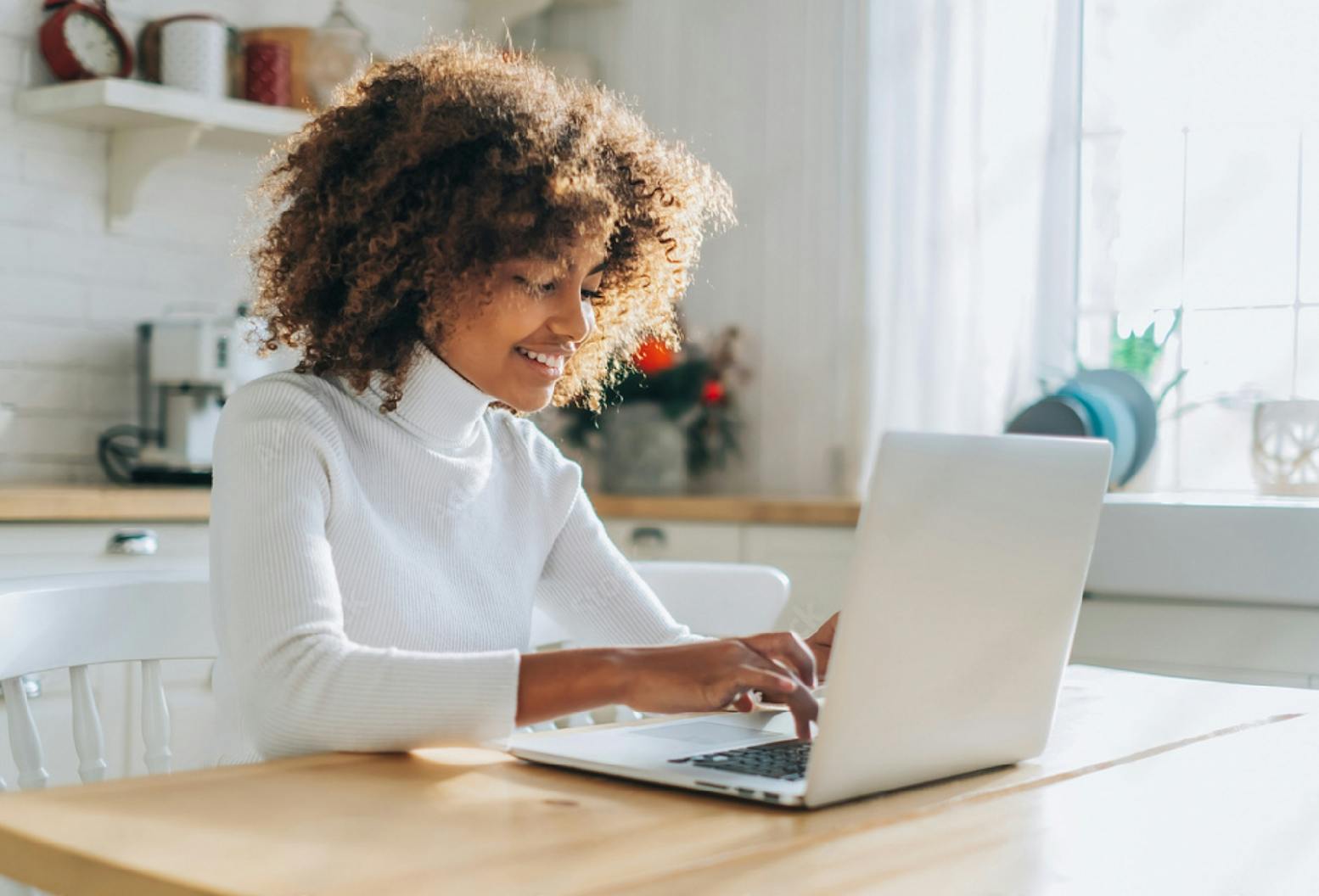 Join the conversation by commenting or asking a question below. The Houzz team reads every single comment, and we'll get back to you by email if you need us!

Want advice delivered to your inbox?
Unlock industry insights and updates for contractors and design pros
By signing up, I agree to the Houzz Terms of Use and Privacy Policy and that Houzz may use my information to contact me about relevant content, products, and services.