How To Become an Interior Designer with No Experience
The path to becoming an interior designer doesn't have to be difficult, and many successful designers get started without experience. This article will guide you through resumes, cover letters, interviews, job hunting, and portfolio tips to help you learn how to get into interior design with no experience.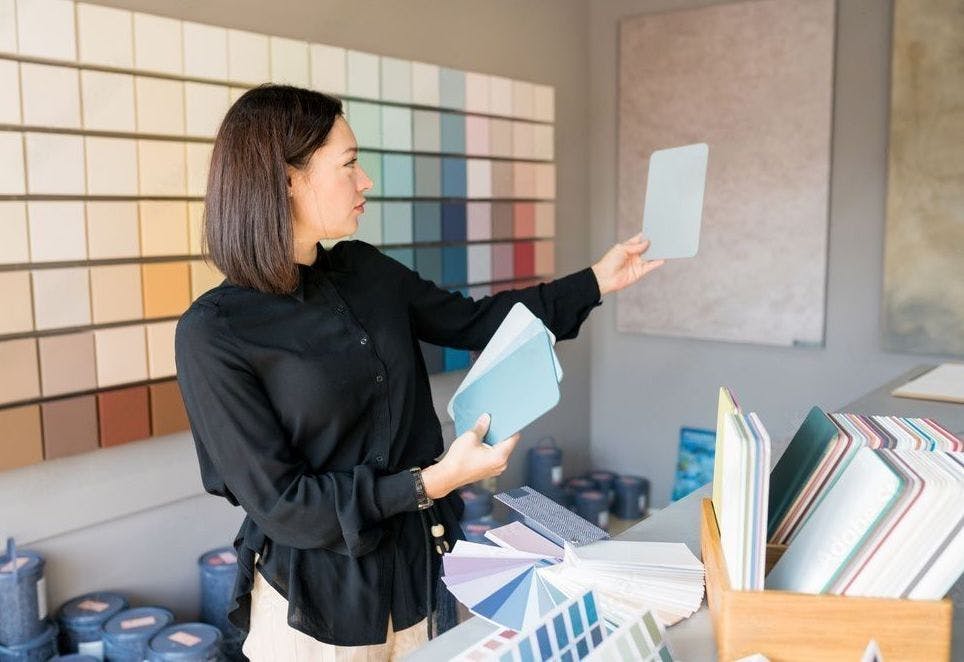 How to Get Interior Design Skills with No Experience
If you are getting started in your interior design career with no experience there are probably a few skill gaps you may need to close. Interior designer at Cedar and Fig, Jolene Irons, said that "there's a lot that you can learn by doing this trade, but there are definitely pieces that you need at least a little bit of education for". There are a few options available to you to help you learn the skills necessary to be a successful interior designer. 
Formal Education - Firstly, you can consider getting a formal education. Although formal education is not required, a degree in interior design will teach you all of the necessary fundamentals of the profession. Learn more about the Top Interior Design Schools in the U.S.. 
Certificate Programs - One option that may be faster and cheaper than getting a degree is to consider certificate programs. Obtaining interior design certifications can help to show clients and firms that design is not just your job; it's your passion. Certain states require certification for you to be able to work in that state. Read our Ultimate Guide to Interior Design Certifications to learn more. 
Stay on Top of Trends - Another thing you can do before getting a formal education or certificate is to monitor interior design trends. Thanks to the rise of social media it has never been easier to track the newest trends in interior design. Pinterest, Instagram, and blogs are great ways to stay on top of the trends but don't forget about interior design communities. An interior design community is a great way to share ideas, get insight and expand your overall network within the interior design world. Read our article on Interior Design Communities to learn more.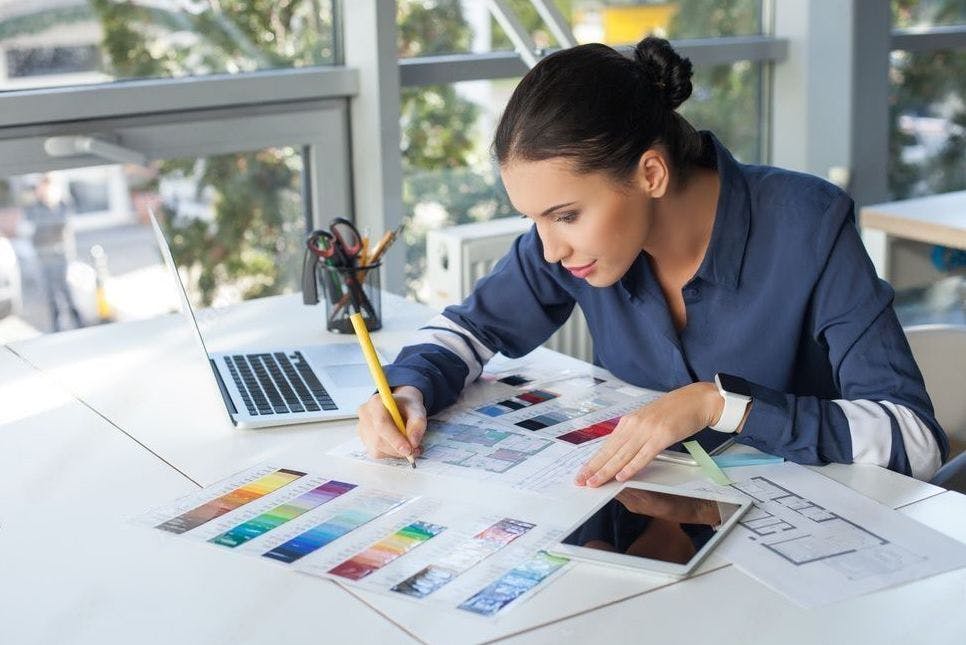 How to create an interior design portfolio with no experience
An interior design portfolio is vital to your interior design career. They are a great way to display your creativity and ideas. If you don't have any prior interior design projects to include in your portfolio you can get creative and use what's around you. Since interior design is your passion you have probably put a lot of effort into the design of your own home or living space. You can use photos of your own space, and even offer to help friends and family with theirs. 
Try not to feel discouraged if you fall into the interior design no experience bucket. Get creative! There may be opportunities available with local charities and non-profits that can assist you in adding more experience to your portfolio. Although your portfolio doesn't have to be perfect to begin with, you should still pay attention to the details. Make sure you take high-quality images of the work you do have and be prepared to explain certain details to your clients.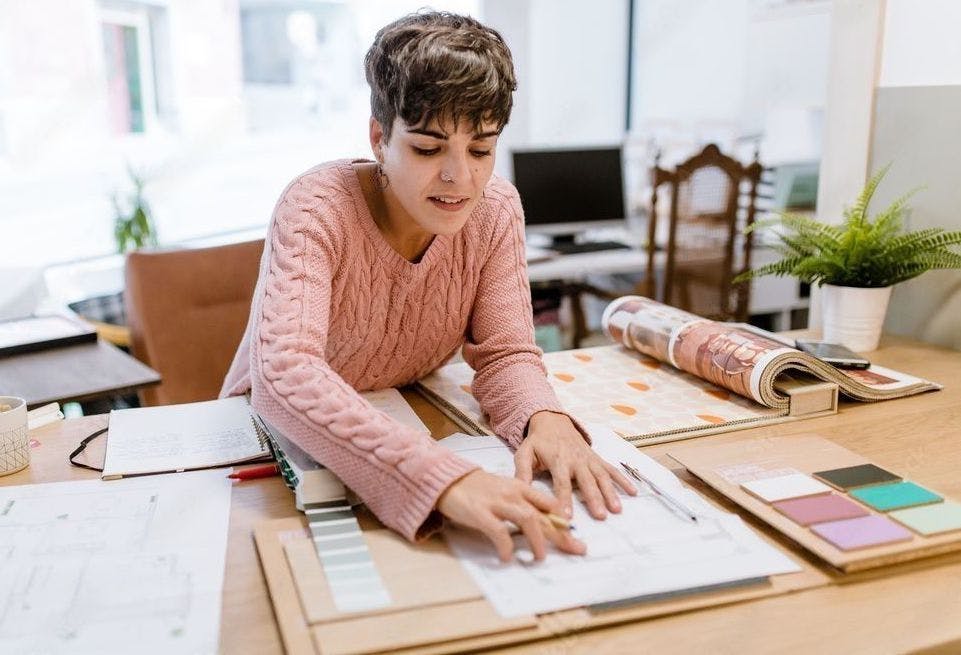 How to get a job in interior design with no experience
Job hunting can be a frustrating experience in any career field. If you are looking for interior design jobs with no experience there are few things you can do to find jobs that are attainable with no experience required. 
Depending on what resources you are using to search for a job you will more than likely have the option to set filters for the job search. If possible, filter your job search for internships or entry-level positions only. You should also use your network to search for any opportunities to shadow an interior designer, or simply visit an interior design firm. If you have joined an Interior Design Community you could use that network to search for positions as well. 
An important part of your job search is to make sure you have a strong resume and cover letter that highlight your transferable skills.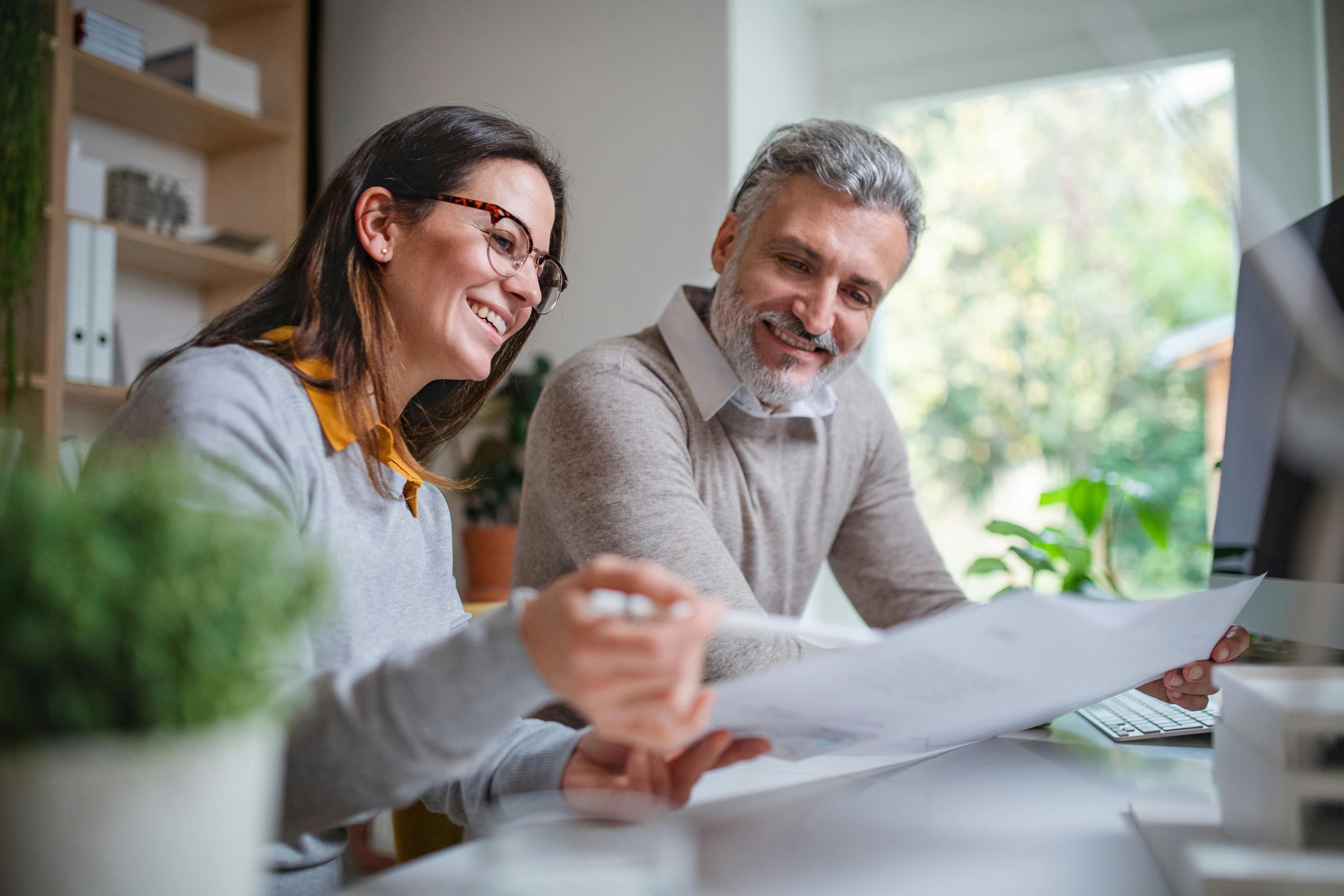 How to build an interior design resume with no experience
Although you're still learning how to get into interior design without experience, there are probably skills in your professional past that can help you become a successful interior designer. Get started by taking a closer look at your current resume and prior work experience. Ask yourself if there are any skills  you have that are transferable to interior design. For example, if you've managed a different type of project from start to finish, that can show your ability to manage timelines and keep others accountable. You can find some more helpful information by reading our article Interior Design Resume Tips.
Interior design cover letter examples for those with no experience
Cover letters are not always required when applying to a job but they are a great way to show your interest in the job and address additional information you may have not included in your resume. Because you are trying to get a job in interior design without experience and might be up against other designers with experience, we definitely recommend submitting a cover letter. Here are a few tips you could use to make your cover letter stronger: 
Research the firm or company you're applying to in order to find ways to highlight your shared values.
Explain how you are actively working to fill the gaps in your skills but don't forget to mention you are a quick learner.
Address the cover letter to the hiring manager if possible. 
Make sure your cover letter is formatted to look professional and be sure to use professional language. 
Here is an example of what a strong intro paragraph for a cover letter could look like: 
To whom it may concern, 
I am writing to express my interest in the entry-level interior designer position. I am a self-motivated and progress-driven professional looking for a position to develop my skills as an interior designer. I have developed and executed strategies that I believe will bring value to your company.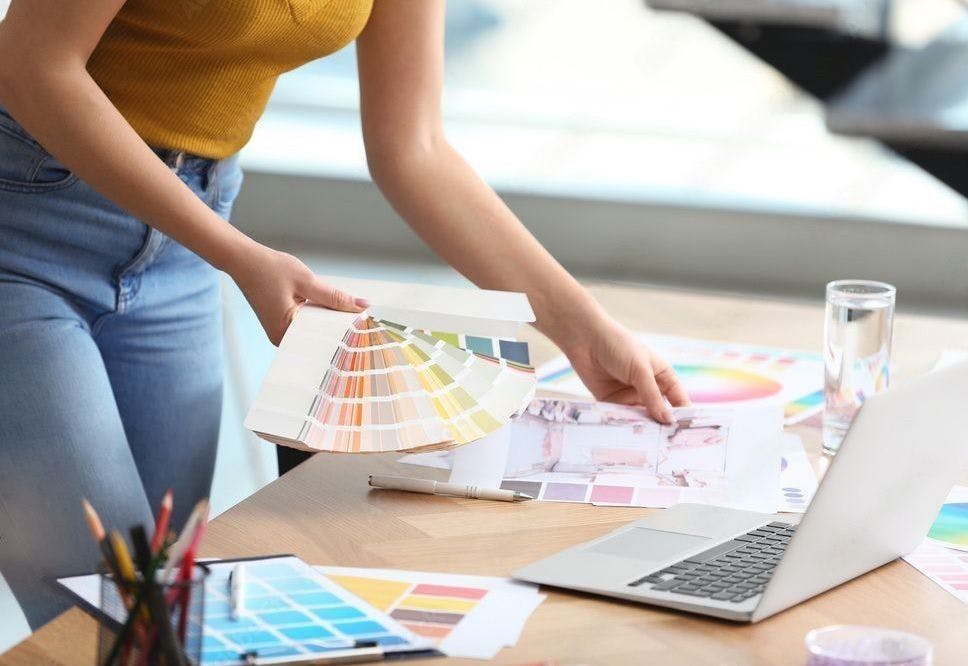 Interior design interview tips for those with no experience
In order to get a job in interior design with no experience, you should make sure you are well prepared to nail your interview. During an interview with no experience in the interior design field, you want to highlight how your skills will translate into this new position. You should also ask questions that display your interest in the role and industry.
Conclusion
Now that you know how to become an interior designer with no experience, you can take steps toward a career in interior design by doing your research, and narrowing down what skills you already have that will be useful to your new career. A strong interior design portfolio can help you stand out and take your career to the next level.
Join the conversation by commenting or asking a question below. The Houzz team reads every single comment, and we'll get back to you by email if you need us!