Keen to showcase your interior design projects to a broader yet targeted audience in a curated way? The key is to ensure your interior design company gets featured in the places that reach the people that matter, and great PR can help make this happen. 
In this article, we offer up top PR tips that all interior designers should take on board, and reveal how a successful PR campaign can elevate your brand's credibility and attract new clients. 
We also weigh in on the big debate - to DIY your PR or get someone to do it for you. So, watch the video above and read on to immerse yourself in these valuable nuggets of information that will help you find answers to those big questions you've been longing to resolve.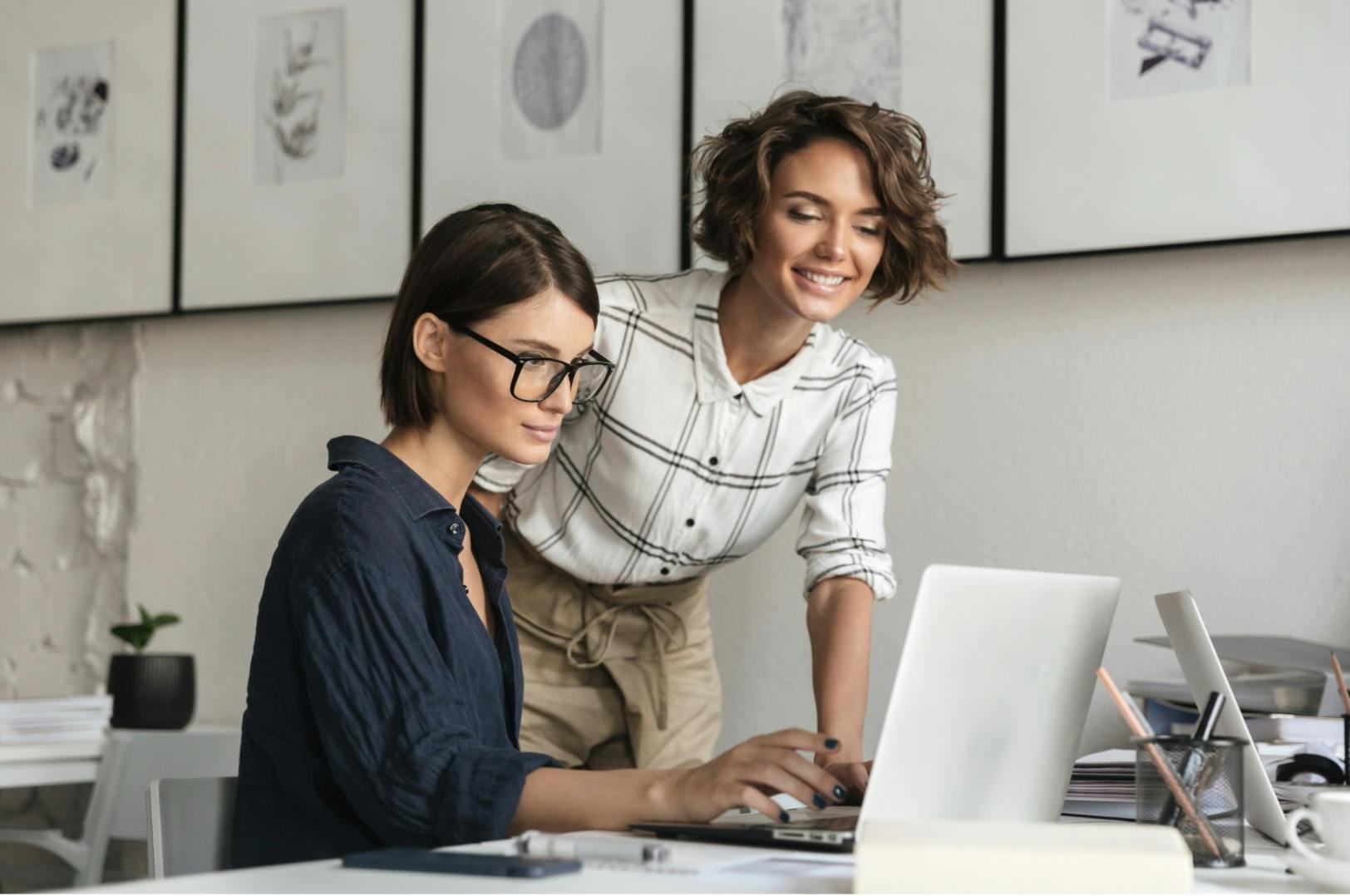 Click the link below to jump to the section you're most interested in: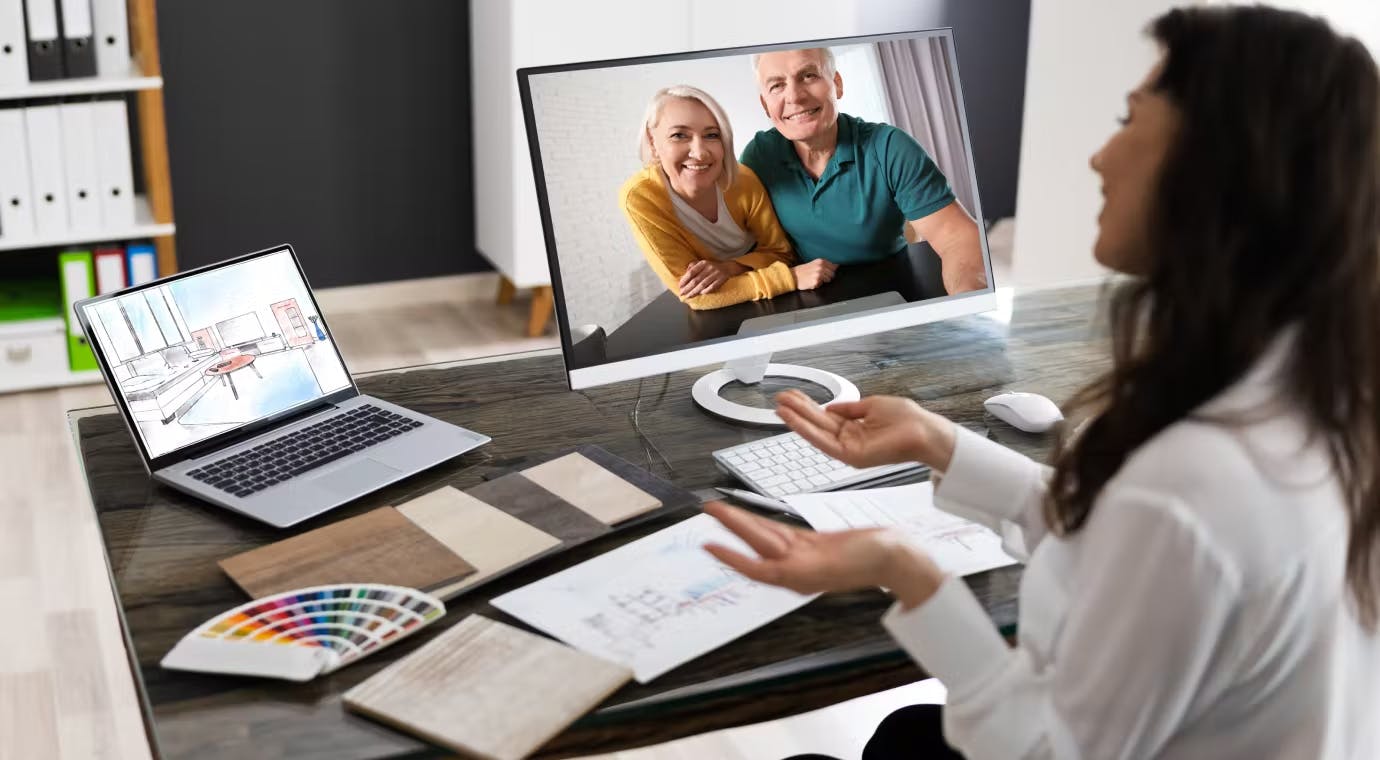 The value of PR for Interior Designers
Having your interior design projects published in well-respected national media titles not only wins you enormous brand recognition and credibility (not to mention pride), it also expands your reach to other industry peers encouraging possible collaborations, and attracts the high-profile clients that will propel your business. As your public image grows, so will the opportunities. 
Getting published on discerning online design sites is also incredibly valuable, as these wider-reaching platforms offer huge scope for building your brand's awareness at home and internationally. Plus, the more backlinks you receive from online press, the higher chance your website will rank on the first page of search engine result pages, bringing your website more traffic and potential clients. 
However, none of these publicity avenues come easy, and even the most talented of interior designers need to proactively work on building their brand on a daily basis. It requires experience and knowledge of the media industry, a clear idea of the target market, and plenty of behind-the-scenes preparation for a slick story pitch. In short, a successful PR campaign requires strategic planning, dedication and tons of hard work.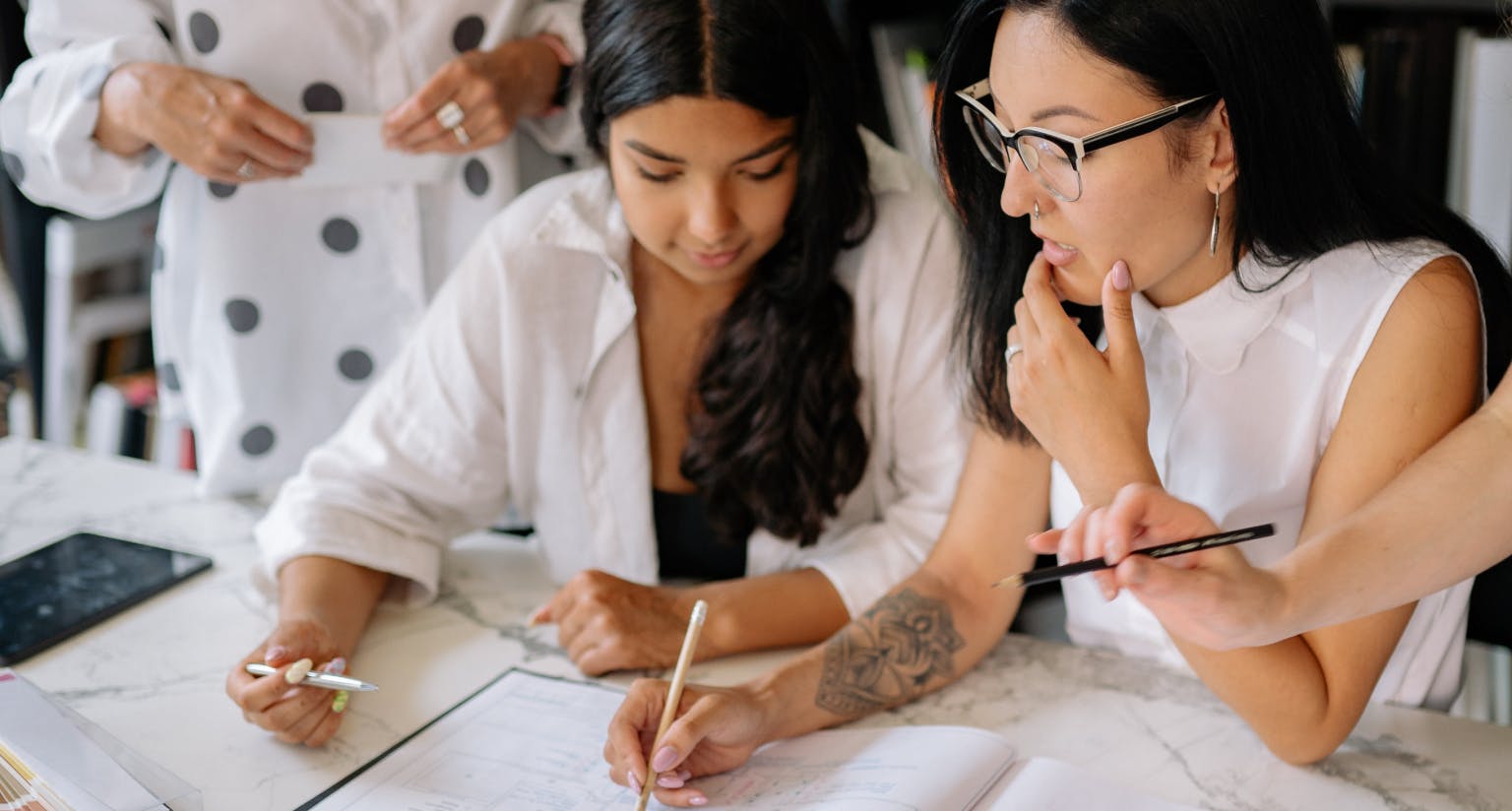 DIY interior design PR vs. interior design public relations agency
PR is an essential aspect of any interior designers' business if they want to continue to grow and expand. The question is, do you have the capacity and skills to take on your own in-house PR, or do you hire an agency to do it for you? Undoubtedly, a major chunk of the decision will come down to whether you can afford to outsource your interior design public relationships to an agency. PR professionals usually work on a monthly retainer to secure their services on an ongoing basis, however, they can also be hired for one-off launches or events, which can be helpful if you just want to promote one or two big projects. 
There's no denying your investment in a top-quality PR agency will be worth it. Their expertise and knowledge of the most suitable platforms on which to publicize your brand will take your business to the next level, whilst their little black book of key contacts and an understanding of how to communicate with the media will allow them to secure ongoing media coverage and nurture strategic relationships.
Alternatively, if you're just starting out in the interior design world and your budget won't stretch, doing your own interior design PR could make sense as long as you're prepared to sell yourself and your brand. Explore where you can find time in your schedule to work on your PR campaign, and then do plenty of research on your target market and how to address the media. Our top insider PR tips below will also help!
One thing is for sure, whatever path you take, you're going to need ongoing support to continue promoting your public image and expand your business. If your PR is becoming neglected due to your workload, it could be time to outsource the work to an agency, or hire someone to help with PR internally, so you are free to concentrate on your clients.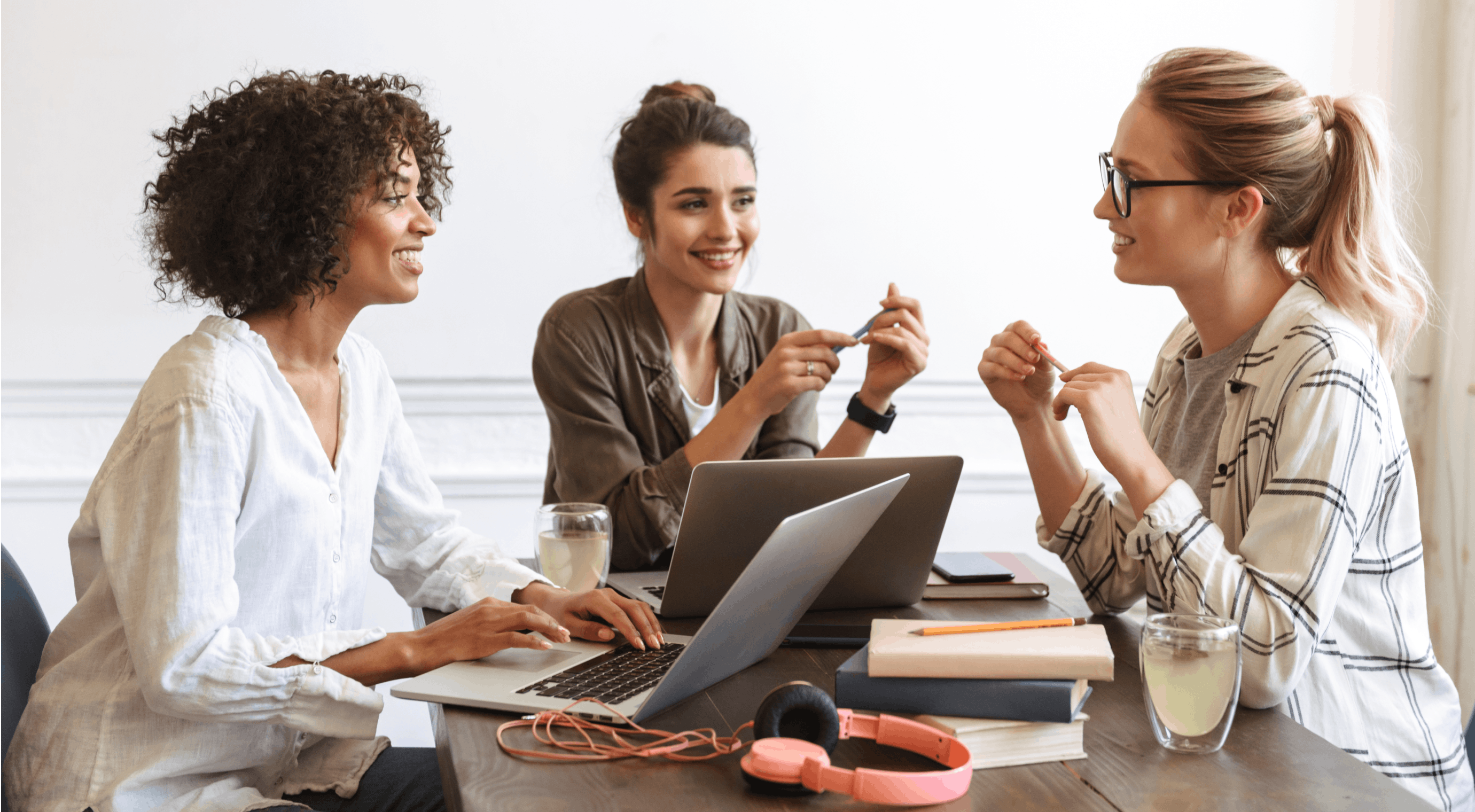 Tips for choosing an interior design PR agency
Choosing the right PR agency is essential for fostering growth and allowing you to dedicate your full attention to your clients' projects. Here's some aspects to consider when conducting PR agency interviews:
Experience of the industry - Rather than focus on the length of time they have been an interior designer PR, consider the success with which they have delivered various projects, and how informed they are across current interior design trends. 
The ability to handle all marketing communications - One of the main reasons for employing someone else to do your PR is to allow you to focus on work and serving your clients, so you have to be confident they target your ideal audience with the correct messaging and tone of your brand. 
Choose a respected name in the industry  - Be informed about the agency by the reputation it has developed with similar interior design clients, but be mindful these other clients aren't your direct competitors.
Pick an agency you feel comfortable with - You'll need to work closely with the PR team, so you need to feel confident they understand your brand, and that you can establish good lines of communication.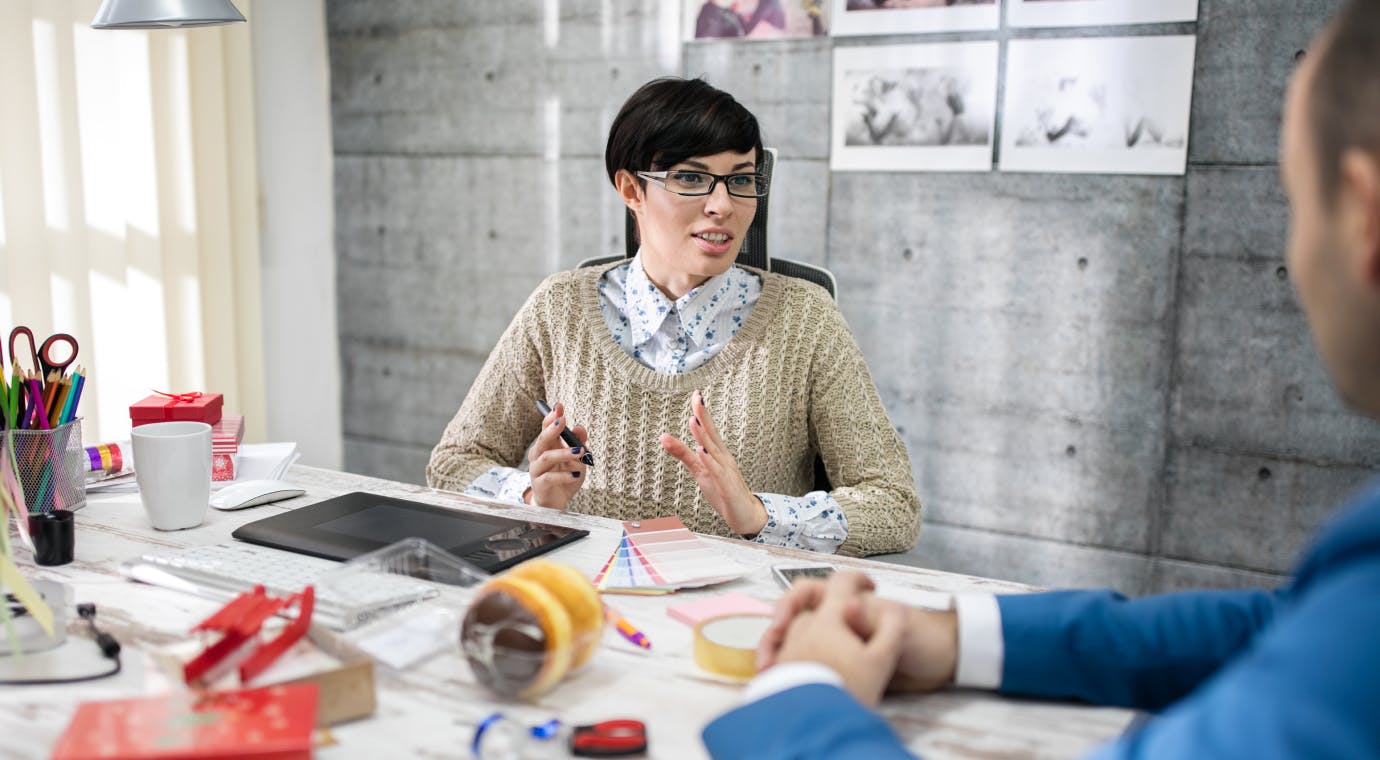 10 PR tips Interior Designers should live by
Planning to tackle your own interior design PR? Then these must-read tips cover everything you need to know.
1. Lay your foundation
Develop your brand's key messages and differentiators. This messaging will help you create the storyline that you can deliver across all of your communication channels including your website/blog, photos, social media, testimonials/projects, and videos of you speaking. Storytelling will strengthen your brand's identity and credibility amongst your clients and new business prospects. Solidify your firm's mission and uniqueness and consistently convey that message on all communication touch points.
2. Survey your media sources
Make a dream publication list and then actually read them cover-to-cover. Get to know these publications and learn their coverage content and style. Make note of journalists' and photographers' names and the types of projects they've covered. Consider hiring these locally-based photographers to photograph your spaces – perhaps they'll want to include your portfolio images in their portfolio!
3. Pull publications' editorial calendars
Think through the readers' lens – what do they want to know? Think through the editors' lens – what keeps them up at night? Get to know the seasonality of publications and consider how your brand can fit into a major publication's content calendar. What story or project of yours is worthy of sharing to a large audience?
4. Think locally first
National media will Google you before pursuing a story. If you have a presence with local and regional media, you're more likely to be perceived as legitimate. Make a list of all of the local publications and Instagrammers in your area and make sure to follow them.
5. Flattery will get you everywhere 
Everyone appreciates a shout-out. Admire a local publication's recent Facebook post? Share it on your Facebook page. Comment on their post either personally via email, or directly on a post so others can see your commentary. #regram a local publication's Instagram and make sure to tag them. Not only will you be sharing the love, but you will be sharing high quality content on your own channels, giving you more credibility as well.
6. Generate consistent content and build an editorial calendar to share it.
Consistency is the key to the success of your digital presence. Aim to post on Instagram and Facebook regularly. Be sure to post new projects to your Houzz profile. It doesn't need to be a unique piece of content like a blog post – simply post a pretty living room that inspires you, or a palette of materials/mood board for a project you're currently working on. Piggy back on industry events, Markets, and holidays. Create a collection of hashtags you will consistently use on all of your posts so other Instagrammers can identify with you (i.e. #maketimefordesign, #lifeofaninteriordesigner, #interiordesignermoments).
7. Issue press releases for real news. Nothing gets you blacklisted faster than spamming journalists.
Are you moving to a new office space? Are you tackling a huge and exciting new project? Are you on-boarding a new talented member to your team? This is buzz-worthy and the kind of news journalists want to hear about.
8. Generate your own news
Get involved. Volunteer to re-design a non-profit space. Collaborate with other creatives and makers to work on a local project. Pursue opportunities to contribute to your community which will in turn create newsworthy personal stories you can share with your following.
9. Be strategic
Be honest with yourself. Not every project of yours is press-worthy, and that's OK! It's not worth it to spoil your chances with a journalist by sending over a project that isn't perfect (i.e. poorly photographed) for publication. If you have a project that is great for Dwell or Houzz, don't pitch the project to every publication in your rolodex – start with your top pick. If they decline, stack rank and reach out to #2 on your list. In your outreach, make sure to emphasize that your story/project is original and exclusive to the publication your are communicating with.
10. It Takes Time (ITT)
On average, it can take 12-16 months to see momentum, and this is when you are doing it full-time. Be disciplined, consistent, and patient. Brand development takes time but the fruit of your labour will come!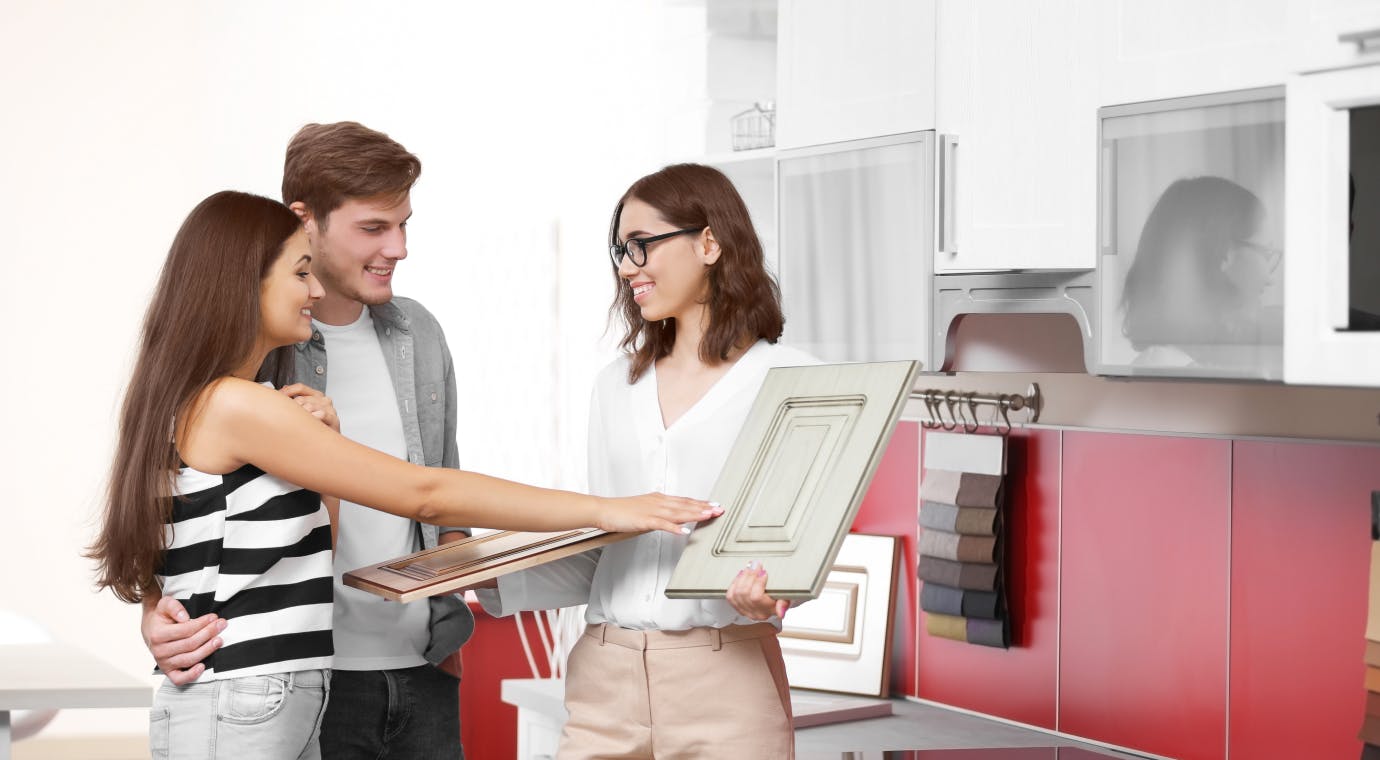 How to know if your Interior Design PR strategies are working
Although PR falls under the same remit as advertising, it doesn't have a direct correlation to sales, and therefore it's harder to track its success. However, if you set clear goals for your PR campaign from the outset, it will be easier to measure the effect it's had on expanding your brand's awareness and growing your business. 
Here are some interior design public relations metrics you can track to measure its success:
The level of engagement from journalists - monitor how well your pitches and  press releases are resonating with journalists so you can refine your messaging and emails. 
Coverage and outreach - track if features are generating the type of coverage you need and reaching your ideal market. Also, another important metric to follow is your mentions online and in print and if they are raising awareness of your brand.
Engagement rates on social media - have you increased your followers and shares? Has your SEO improved? Has your website seen more traffic? The higher your  engagement rates, such as likes, comments, saves and shares, the more likely your posts will rank on search results boosting your reach to potential clients.  
Your target market is engaging with your emails - people who sign up to receive your newsletter already like your designs, so track your email metrics, such as the open rate, click rate and conversion rate, to ensure your PR campaign is resonating with your target audience. 
Bonus tip: You can track your interior design PR performance with clever analytic tools such as Google Analytics that studies your website traffic and sets alerts when your brand gets mentioned online. 
At the end of the day, whether you choose to DIY or outsource your interior design PR, you can learn something from every pitch and media mention you manage to secure. When you have the right metrics teamed with a clear marketing strategy, you'll be able to determine where you should be spending your time, money and resources, helping you to maintain an effective and successful interior design public relations campaign that grows your business.  
Join the conversation by commenting or asking a question below. The Houzz team reads every single comment, and we'll get back to you by email if you need us!

Want advice delivered to your inbox?
Unlock industry insights and updates for contractors and design pros
By signing up, I agree to the Houzz Terms of Use and Privacy Policy and that Houzz may use my information to contact me about relevant content, products, and services.