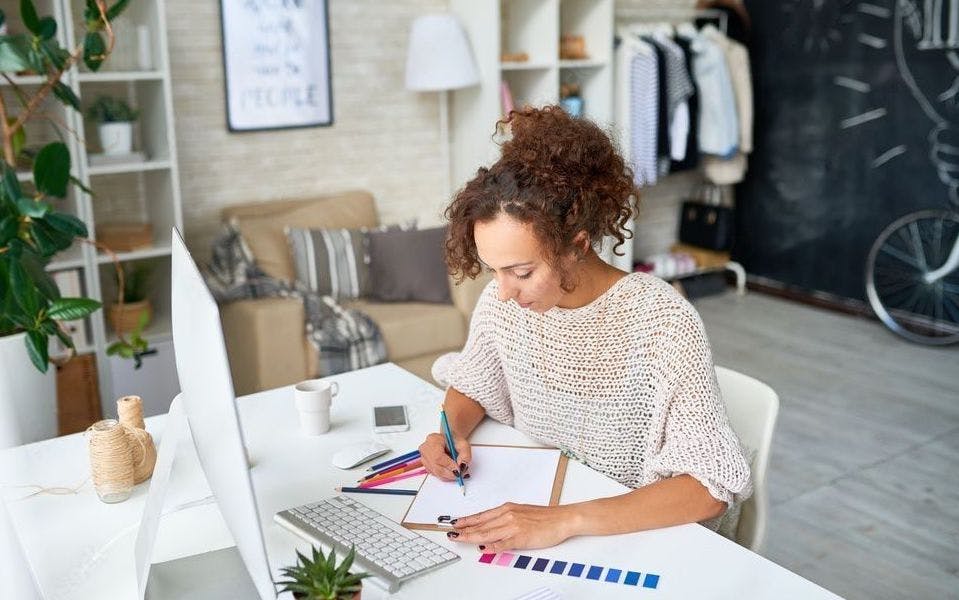 Operating a successful interior design business is not all about creating striking room concepts and sourcing stand out furnishings, it's also about managing and maintaining a healthy business that continues to flourish and grow. However, for many multi-tasking interior designers who are juggling handfuls of different jobs, keeping track of how well the business is performing can be a challenge. That's where interior design reports can be beneficial, helping to identify the areas of the business that are exceeding and areas that are failing. 
While our other Houzz Pro guides have offered tips on creating interior design deliverables, such as interior design proposals, invoices and purchase orders, this article will help you see the bigger picture using reporting tools that keep track of your business' performance and growth, so you can stay organized and focused on the job you love doing.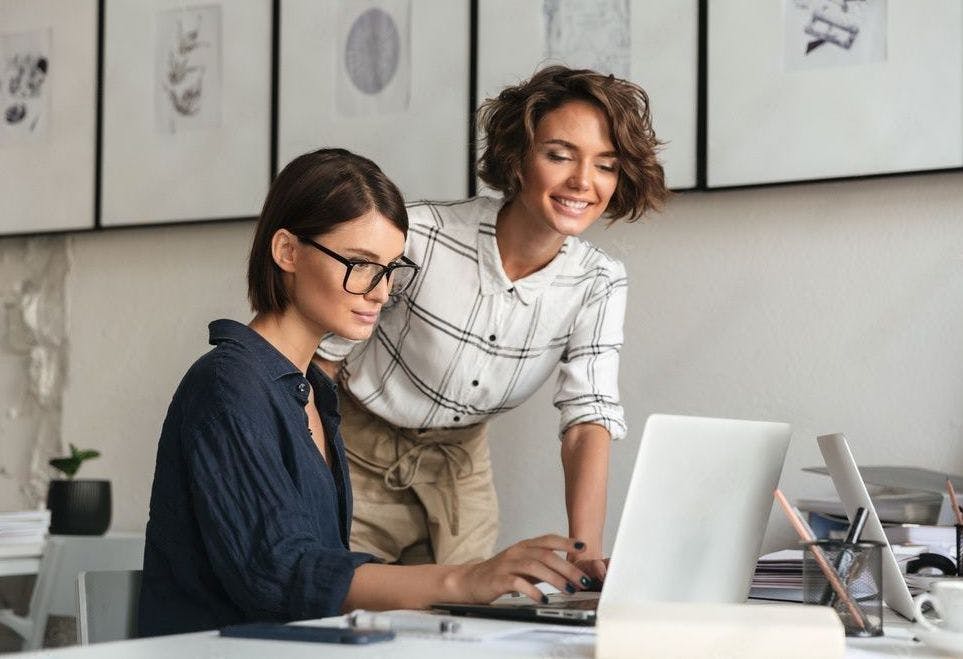 What key aspects are important for interior design reports?
Consistency -  It's critical to continually track the success of an interior design practice, so you know how it's performing monthly, quarterly and annually. That's where consistent business reports can help, allowing you to monitor both the micro and macro metrics of your practice. For example, cash flow is undoubtedly one of the most crucial areas you must consistently check, so you have a clear understanding of your debts and your assets. Another example where consistent tracking is important, is the management of individual projects and workflow. By creating a master schedule of project deadlines, you can track where and why you fail to hit targets, and make the necessary improvements. Using consistent business reports will help you understand your business' overall performance, so you know the areas that are excelling and the areas of the business that need attention. 

Accuracy - In order for an interior designer to make appropriate business decisions based on the results of business reports, the data collected needs to be accurate, detailed and error-free. Interior design reports also need to offer precise insights tailored to a designer's specific needs, such as reports that keep the complicated chain of payments and purchasing during projects on track, or reports that track how many potential leads on social platforms become paying clients.

Flexibility/Adaptability - Interior designers are often juggling many different tasks at any given time, as well as managing a wide variety of clients and projects. Therefore, the systems they need to rely upon for insights and business reports need to be flexible and scalable to meet the ever-changing demands of their business. For example, being able to share relevant business reports and project schedules to other employees or subcontractors as and when it is necessary is vital for keeping everyone involved on the project in the loop. 

Swift access to data - Whether working from the office, from a store or on site, interior designers need to be able to access their data on demand and often need real-time insights or project progress on the go to ensure they have up to date information. This type of information is crucial when it comes to tracking deadlines and deliverables from any location.

Performance of interior design specific metrics -  There are many unique aspects of an interior design business, such as a staggered billing structure, or capturing leads on design-specific platforms, like Houzz. Reports on interior design specific metrics can benefit design pros hugely by giving them visibility into things like the performance of their portfolio on such sites, or how their online business presence is doing compared to industry competitors. These types of metrics can also help designers identify whether they are using their employees' time efficiently on each project, or if certain jobs can be outsourced for less, saving time and money. By tracking employee activity and the time billed, you can identify the profitability of each project and judge where changes need to be made.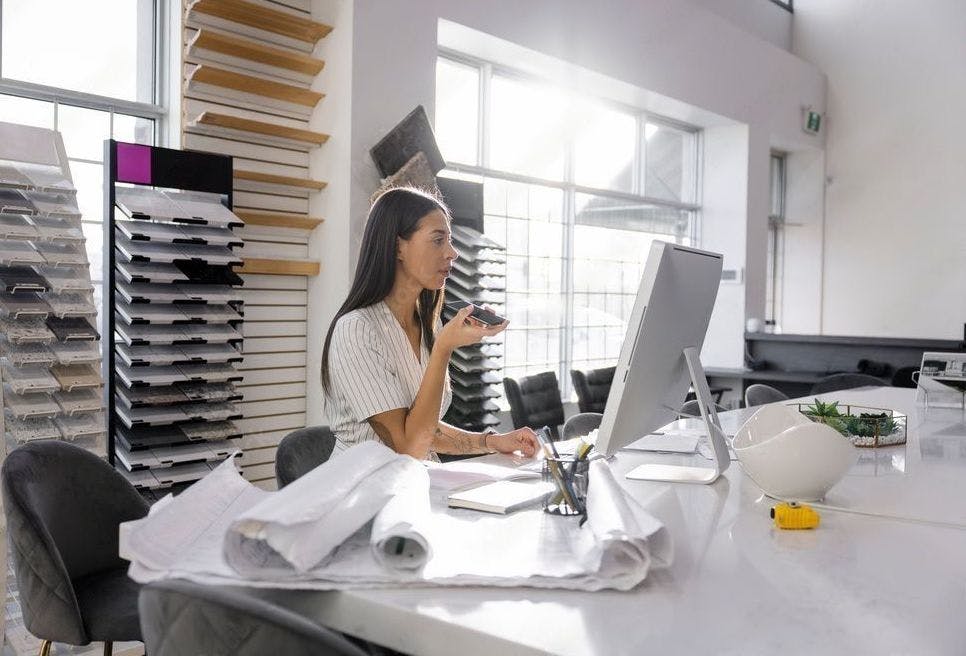 What kinds of reports do interior designers use?
When it comes to running an interior design business, the creative process of designing spaces is heavily interlaced with project management and accounting. For example, once a project gets underway, the designer must keep track of orders, work schedules and payment collections, so interior design reports need to cover the whole intersection of all these crucial aspects. 
Below, we list the the different types of non-financial business reports that designers can set up for small business management purposes, so they can have appropriate insight into how their business is performing. But don't overlook financial reports too, as these are critical for keeping a weekly eye on your cash flow and tracking the growth of your practice. Stay tuned for our next guide focused on Financial Reports For Interior Design Business Management.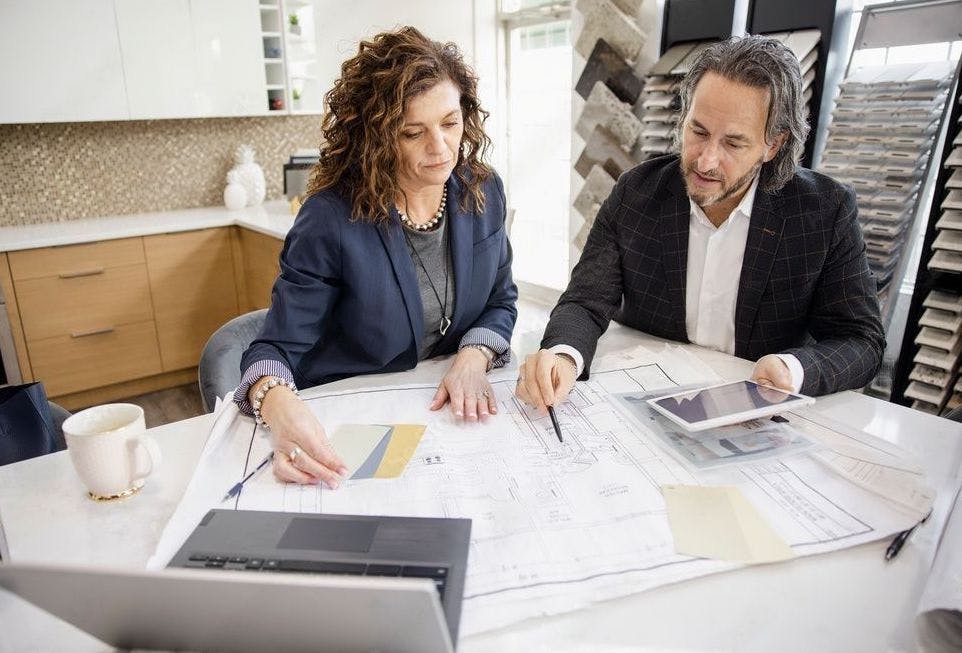 Project Tracking Reports
Typically, an interior designer will be juggling multiple projects and clients at one time, therefore it's hugely beneficial to utilize project tracking reporting in order to organize the stages of each job. For example, the designer can track which clients they've sent proposals too, which clients have signed contracts, and which clients have live projects. Ultimately, project tracking reports can help streamline daily tasks and make the workflow simple and stress free. For more useful tips on making your business life easier, read our guide on How to Build an Interior Design Schedule (with a free template).
Marketing Reports
A vital part of an interior design business is an efficient, ongoing marketing campaign to attract new clients, so a regular check-up of these marketing initiatives is essential for sustaining growth. Marketing reports can help designers determine the relationship between their online engagement and real-life leads, so they can hone in on what areas have the highest interaction and conversion rates, the performance of their website and social media sites, and the reach of their online presence. This is where analytics tools can be a great help, as they can identify the keywords your target audience is searching for, enabling you to weave these phrases into your website and widen your online scope. Marketing reports can also offer benchmark data on your response time to client enquiries, and compare it to other industry pros, to determine if you are capturing potential leads in time. This is essential information to analyze to ensure potential clients aren't being overlooked because of poor time management. For more information on growing your business, ready our guide on How to Get New Interior Design Clients.
Purchase Order Reports
Sourcing furniture and decorative details is a huge part of an interior designer's job, and it's likely you'll be handling an array of items for many different projects at one time. A product status or tracking report can help keep track of all these items and identify any potential problems before they arise, such as lack of stock or delivery delays. These types of comprehensive reporting tools can also help you organize your items by vendor, by the room they are destined for, and by their fulfillment delivery date. But most importantly, you can organize them by their status, ensuring all POs reach the vendor, and are processed and paid for to prevent any costly delays to the project. Learn more about staying on top of purchase orders with our article on How to Make an Interior Design Purchase Order (with a free template). 
Contract Reports
If you want a regular boost of morale, take a look at your contracts to review how many new and repeat clients you are getting, and what type of project is driving your biggest wins, so you can identify your design niche. You'll be surprised at how effective a contract report is in offering a tangible way of witnessing your business flourish and prosper. And not only can contract reports galvanize and inspire you, they can help you stay focused on the monetary value of each signed contract, giving you another boost of self-confidence that your business is succeeding. For more help on this crucial part of the business, read our Guide to Writing an Interior Design Contract.
Time & Schedule Reports
The flexibility of the role is a reason why many people become interior designers in the first, with no two days the same, however, this diverse workload can make it very difficult to track where most of your time is being spent. Time and scheduling reports can help you make strategic moves to streamline work processes, be more productive, and ultimately control the profitability of your business. These types of reports are also excellent for logging your hours spent on projects, even if it's a flat rate fee, so you can ensure your pricing structure is accurate and you're not spending too much time on a high maintenance client with low payback.
With time and scheduling reports, you can also integrate your own calendar and project schedules, helping you to stay on track of workflow both short and long term, allowing you to run weekly, monthly or annual reports at the drop of a hat. 
Scheduling is also incredibly important when working with a business partner or other employees, so you can coordinate and manage their time, in addition to your own, to ensure projects meet set deadlines. Keep reading to enjoy our next guide on How to Track Interior Design Time & Expenses.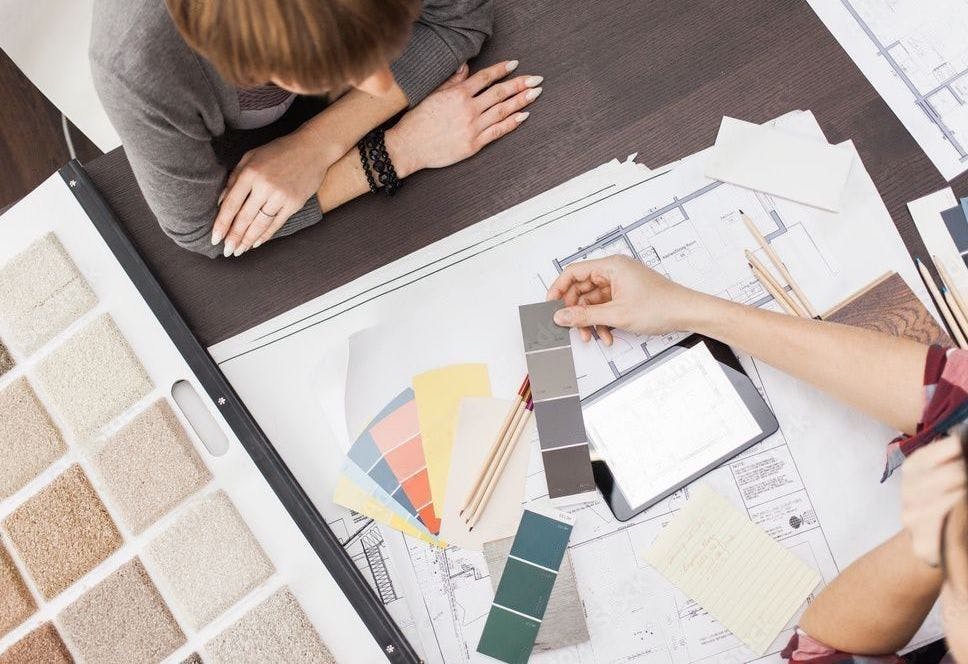 Conclusion
Reporting tools will keep you on top of everything you need to know about the efficiency, productivity and responsiveness of your business. They will also keep you organized, so you can operate a reliable and professional interior design practice. For more valuable advice on improving your business processes, check out our Project Management Tips for Interior Designers, and then sign up for a free trial of Houzz Pro to explore our business reporting features, such as project, time and expense tracking.
Join the conversation by commenting or asking a question below. The Houzz team reads every single comment, and we'll get back to you by email if you need us!