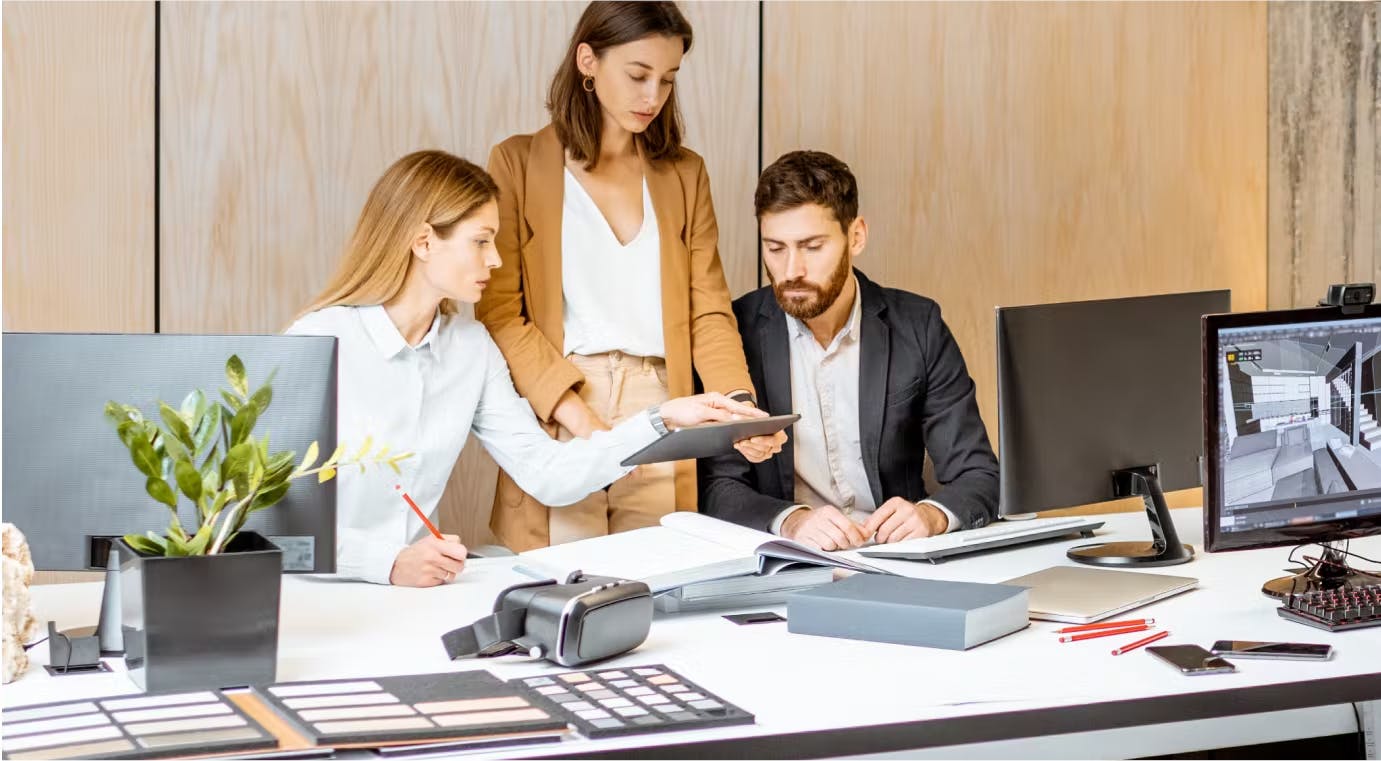 When starting an interior design business, pros often form the most basic business structure, a sole proprietorship. But others start with a Limited Liability Corporation, or switch to one as their company grows.The main benefit of forming an LLC for interior designers who want to start their own business is that it provides more personal liability from legal action, bankruptcy and other financial risks of running a business.
In this article, we explain the common reasons interior designers choose an LLC for their business, how to start an LLC if you decide it is right for you, what you will need to register your interior design business as an LLC, and what to do once you are up and running as an official LLC. Click on a link below to jump straight to the section you're most interested in: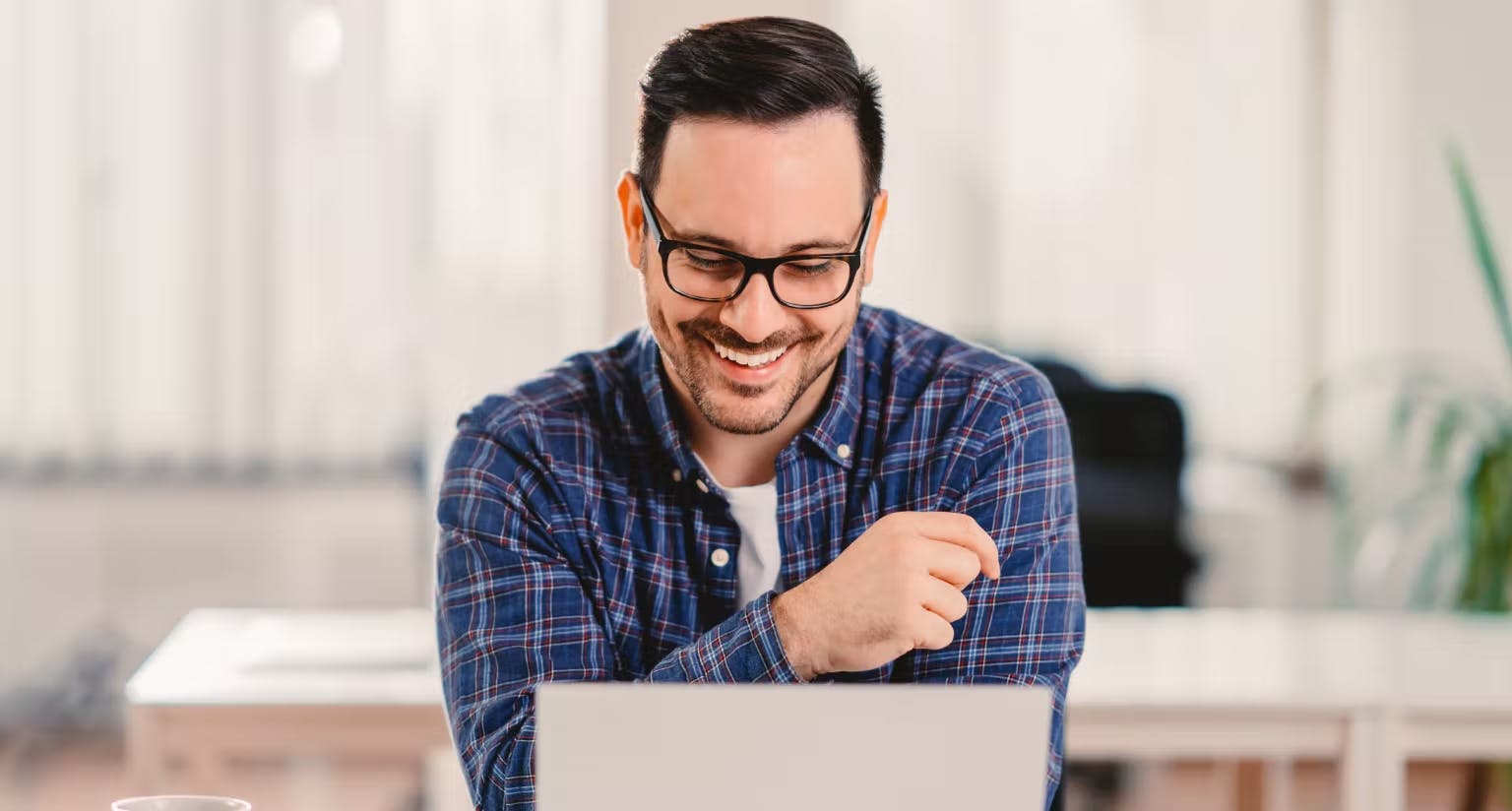 What is an LLC?
As the name suggests, a Limited Liability Corporation or LLC, is a business structure that puts more limits on the personal liability a business owner is responsible for should something go wrong with their interior design business. An LLC puts a legal separation between your personal and business finances. This contrasts with a sole proprietorship which under the law, makes no distinction between your interior design business and personal assets. 
Under an LLC, if a client files a lawsuit claiming an interior designer provided bad advice or sold them a faulty dresser or mirror which fell and caused injuries, the interior designer's personal assets such as their home and savings will not be vulnerable to cover the damages. And in the case of bankruptcy, and money owed to vendors, a business owner with an LLC will typically not be required to pay out of their own personal pocket, only from their business assets.  
If you are in business with one or more partners, an LLC also lets you add more than one member, and offers more flexibility around how you file and pay taxes for your interior design business.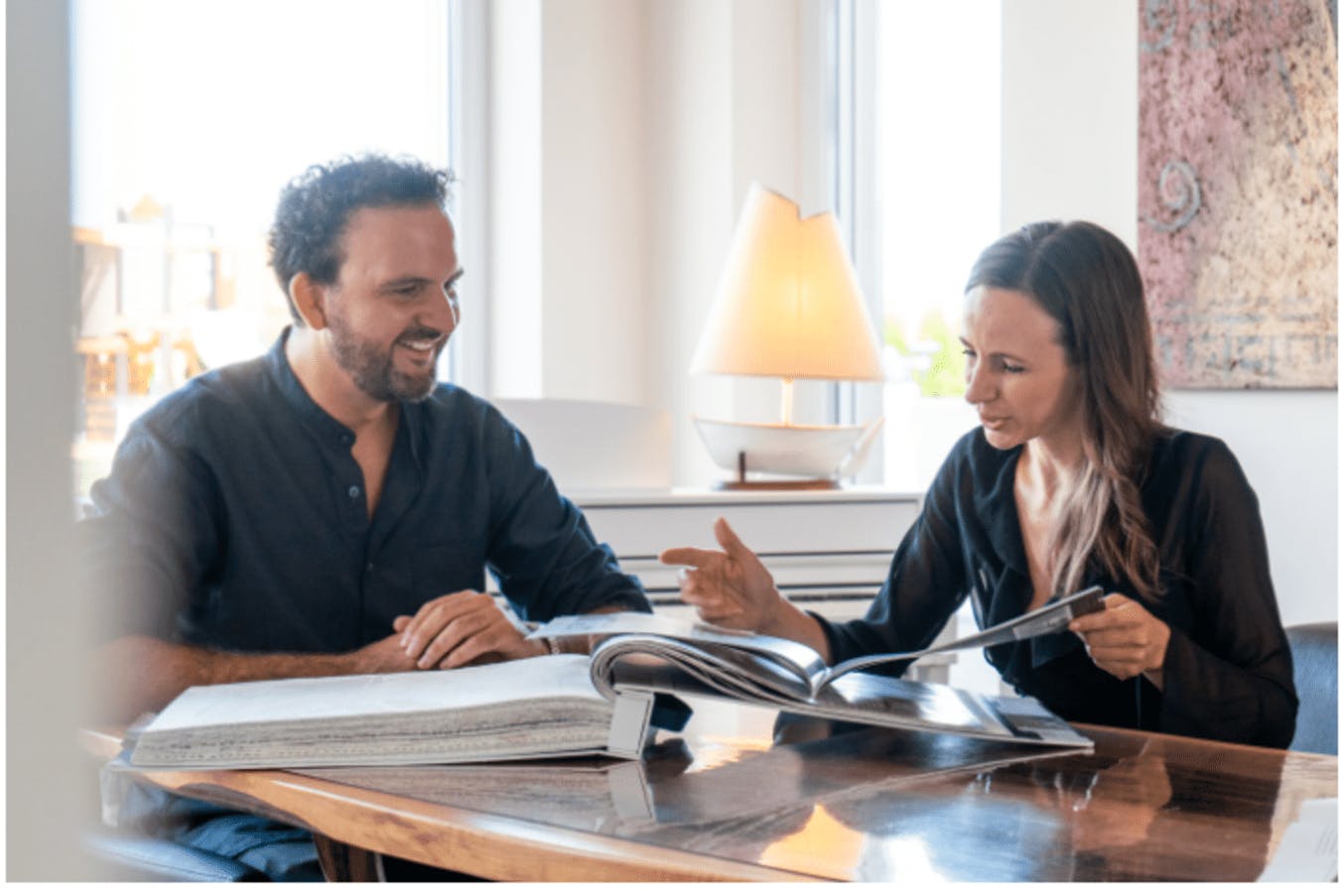 Do I Need an LLC For My Interior Design Business
Setting up an LLC for an interior design business is not a legal requirement. However, many interior design business owners decide that is the best option for them. According to a survey conducted by Houzz in 2022, nearly half (49%) of the interior designers surveyed first registered their interior design business as an LLC. Closely following, 35% of interior designers first registered their business as a Sole Proprietorship. Your choice, of course, should be based on your particular circumstances because when it comes to business structures one size does not fit all.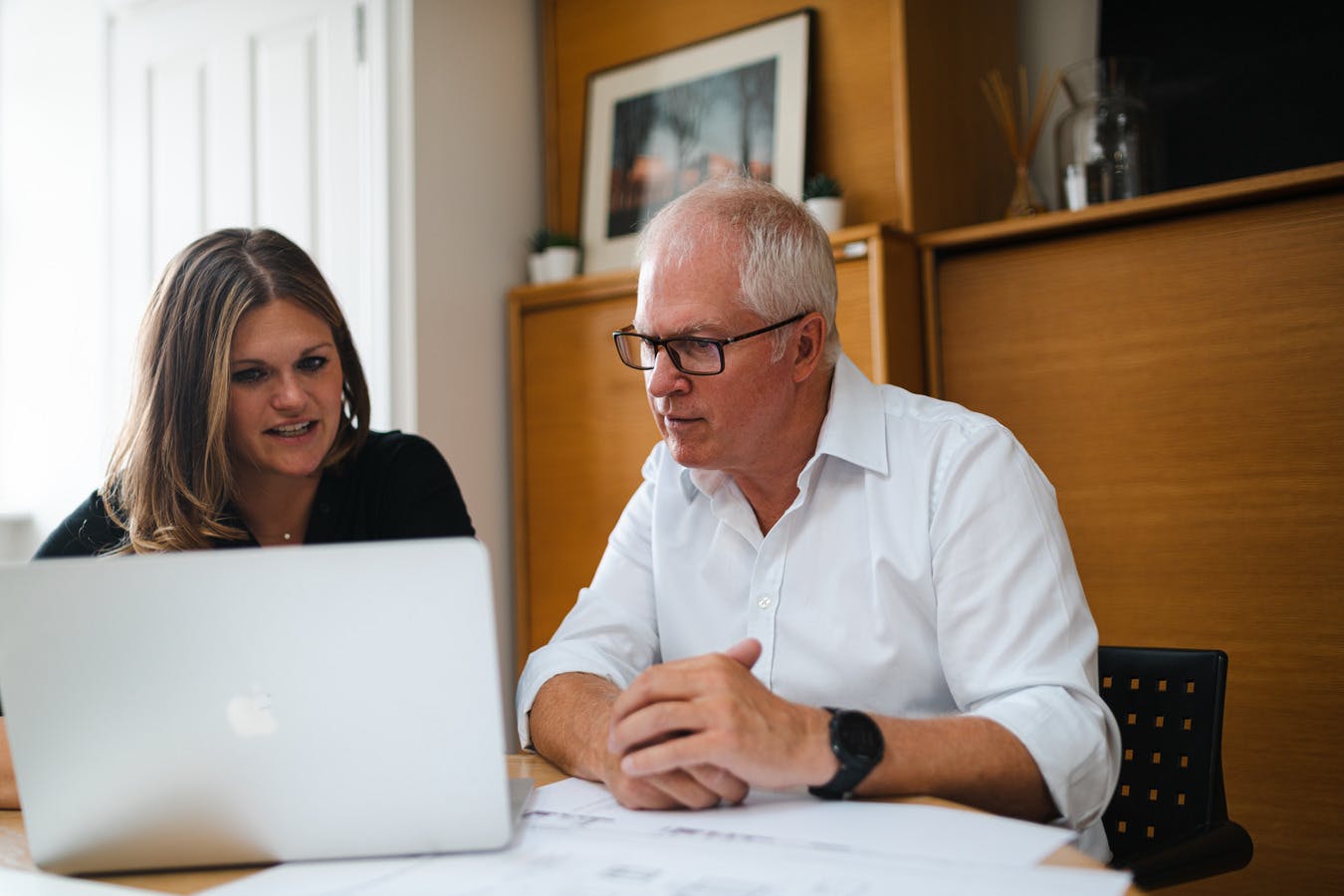 Why Should I Get an LLC for my Interior Design Business?
The decision of whether to form an LLC depends on a number of factors such as the size of the business, whether it is a full time venture, risk exposure, and more. Here, we outline some of the reasons interior design business owners opt for  an LLC.
You Are All In If your interior design business is more than a hobby and something you plan to grow through the years the liability risks can grow with it. An LLC provides more financial protection and also creates a separation between your personal and business life. Since filing for an LLC can be more expensive and time consuming, owners of small businesses who run them part-time may not be ready for the commitment.
Multiple Owners Under an LLC, more than one owner can become a member with each being given a percentage of ownership. 
Business Loan Access An LLC is a stronger option if you plan to apply for business loans since sole proprietors usually can only acquire personal financial assistance from banks. While Investors typically look toward corporations over other types of business entities, an LLC can make a company more attractive to funding than a sole proprietorship would.
Higher Business Credibility Adding LLC to the end of a business name can lend credibility to an interior design business. Registering as an LLC can enhance the professionalism and credibility of your business signal that you plan to stay on the scene for years to come. When you form an LLC, you also create a public record of your business name in the state where you register, adding to the protection and exclusivity of the name. 
Tax Implications: LLCs also provide more options on the tax front. They are automatically taxed as either a sole proprietorship or partnership, depending on the number of members. That means you file your business income and expenses on your personal tax return. But LLC businesses can opt to be taxed as an S-corp or C-corp allowing the owners to be paid as company employees, participate in company benefit programs and possibly save on taxes. 
Should I get an LLC before starting an interior design business?
If you are just testing the waters in starting an interior design business to see how it fits in your life and career, you may decide it is not worth investing immediately in an LLC, which requires you to submit an operating plan as well as other paperwork. 
You can decide to make the switch after your business is more established. But starting off with an LLC means avoiding doing the work down the road and establishes your business name from the start. You will need to provide your state with a name that is distinguishable from all registered names when you file your LLCs formation documents. 
If you already have a Doing Business As name for your sole proprietorship, you may be able to transfer it to your new LLC. The steps vary from state to state.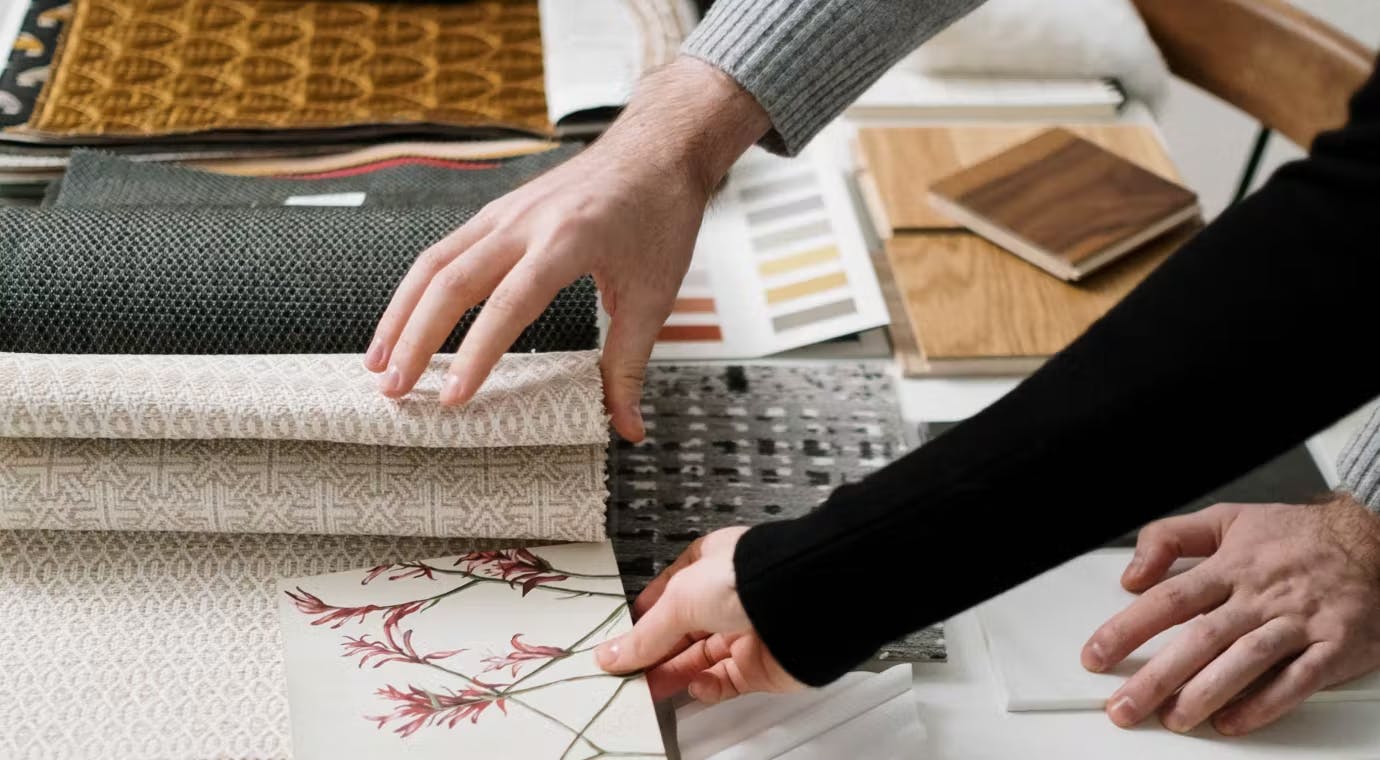 What State Should I Start My LLC In?
While you can form your LLC in the state in which your interior design business is based, you have the option of choosing another state that may be more tax or business friendly. LLC requirements vary from state to state so do your homework on the pros and cons when choosing.
For those forming an LLC outside their home state, Delaware is the most popular because it does not tax out of state income, its filing fees are relatively low and it has a court that only handles business cases and therefore those actions are typically heard more quickly than in other states. 
Nevada and Wyoming are other popular choices. You can learn more here.
To help play out the considerations of where to locate your interior design business, check out our guide How to Choose a Location for Your Interior Design Business in 7 Steps.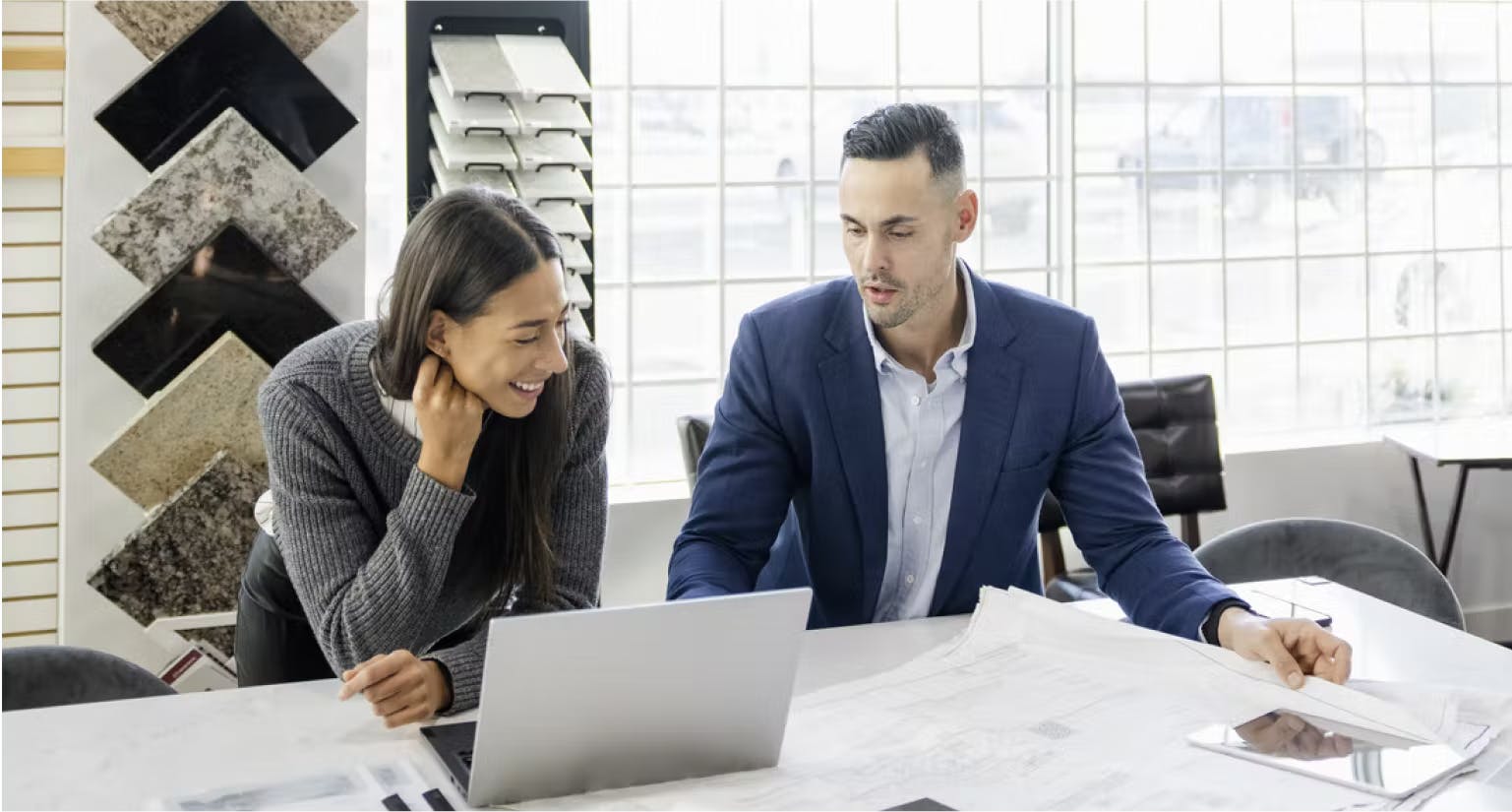 How Much Does it Cost to Start an LLC for an Interior Design Business?
The cost of forming and registering an LLC varies from state to state but the registration and filing fees are typically between $50 and $200. The costs are higher if you hire a lawyer or someone to serve as your registered agent. There is also the time commitment  of creating an operating agreement and other required documents. LLCs sometimes also carry annual fees and many states require businesses to file an annual report. 
Learn more about what sources to tap for funding when you are starting a business with  our guide How to Get Funds for New Interior Design Businesses.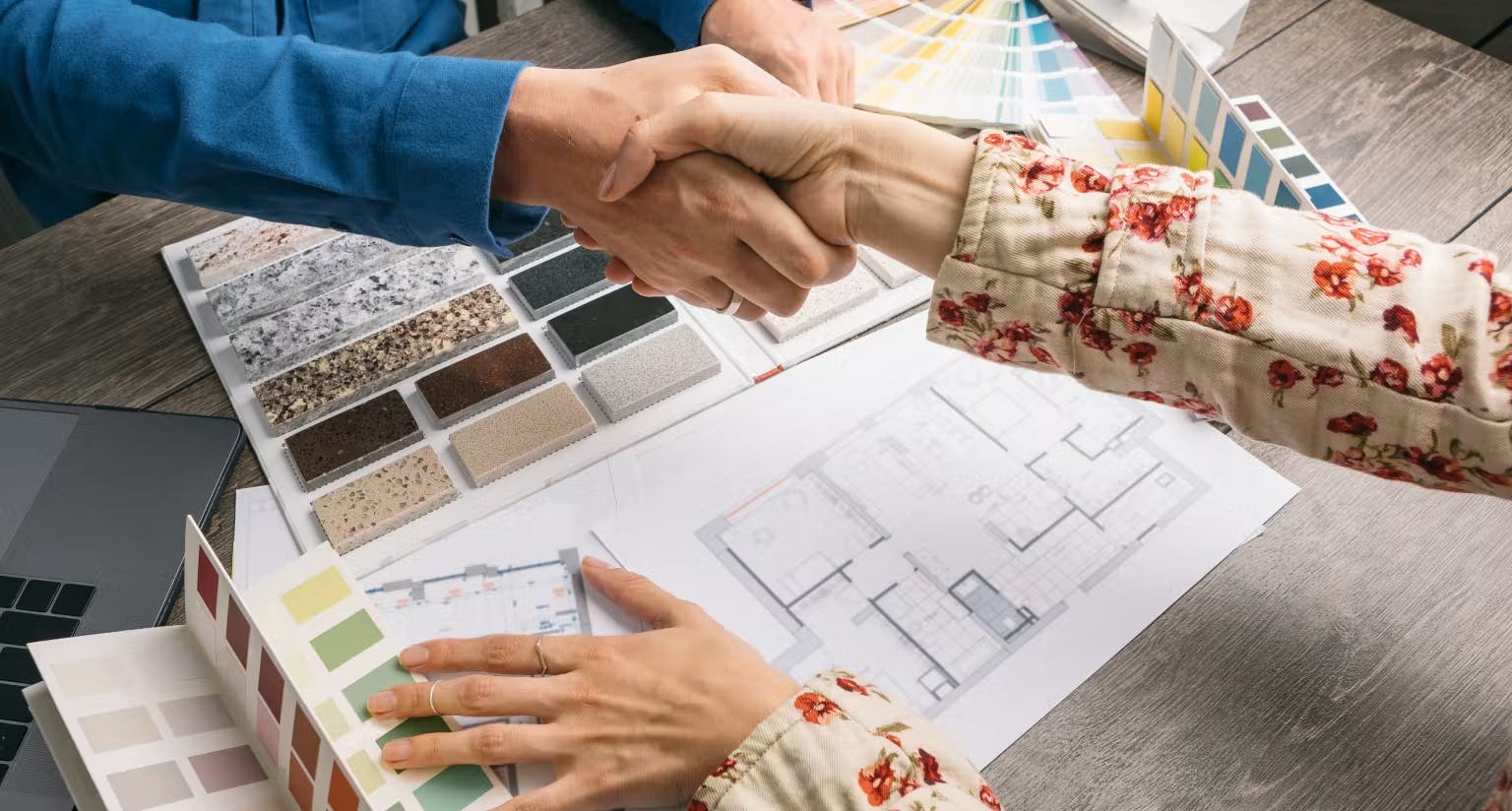 What Do I Need to Start an LLC for an Interior Design Business?
Once you have done your research and picked the state where you will form your LLC, it's time to gather paperwork and start creating the reports that are needed to apply.  Here are some of the documents you will need:
Articles of Organization This the document you will file to register your LLC and is sometimes known as the Certification of Formation. It typically includes:
Company Name: Be sure the company name you choose is not already taken.

Business Address: A street address for your principal place of business. Post Office Box addresses are not permitted.

Purpose: Some states require you to file a specific statement about what your business does. Others accept a more general statement. 
Names of Members: List every owner of your company. 
A Registered Agent: This is someone who agrees to accept service of lawsuits and official documents for your interior design business. All states require that you have one.  
Start Date: The effective start date is usually the day the state approves your LLC. You may have the option to delay it for up to 90 days from the approval date.
LLC Operating Agreement This document outlines the ownership and duties of your members. Again, the requirements for this vary state by state so make sure you have  An agreement covers details such as the formation and management of your business, the process for adding or removing members, how profit and losses will be distributed, voting rights and more. 
A Employer Identification Number An Employer Identification Number is a number used by the Internal Revenue Service to identify and tax your interior design business. You will need a new one even if you are already a sole proprietor.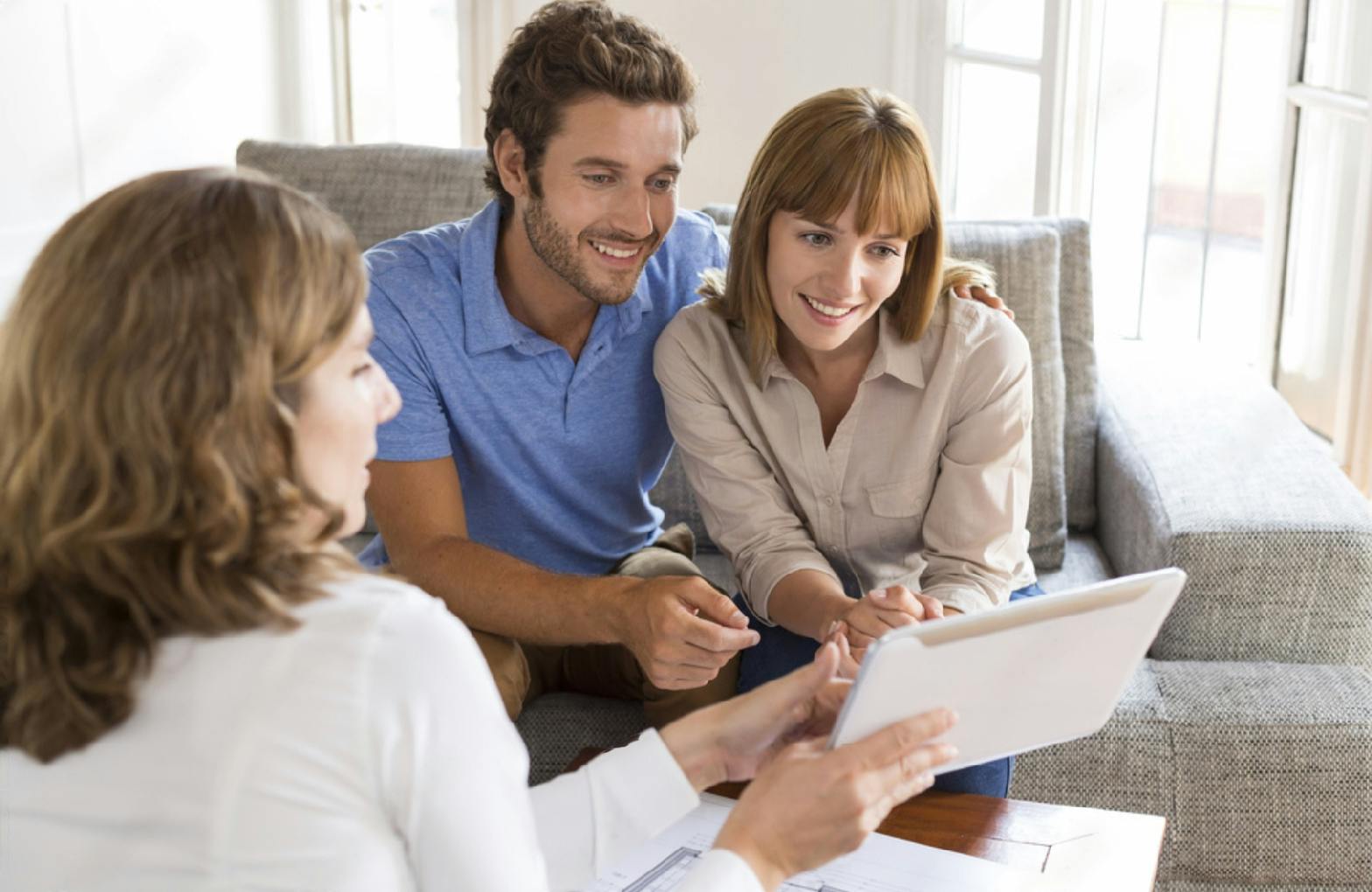 What to Do After you Start an LLC for an Interior Design Business
Forming your LLC is just the beginning for your business, and there are other steps to take to protect it, keep it running smoothly and help assure success.
Business Bank Account  A business account helps keep finances separate from your personal finances to make record keeping easier and helps preserve your business's separate identity. You will need your EIN and the certificate of business formation you received to open an account..
Insurance Even though an LLC provides an interior design business more protection from losing personal assets, liability insurance can further minimize  your risk.
State & Local Licenses
Taxes You must register your business with your state's tax entity so that you will be able to pay any state business taxes, including income, employment and sales taxes.
Seller's Permit Check to see if you need a resale permit. It allows you to buy goods from wholesalers without paying sales tax. And many states require it for you to sell items or services in your state and collect sales tax.
City and County
Many cities and counties levy taxes on businesses so licenses may be required. Check with your local government office. 
Legal Advice
A lawyer can advise businesses on many aspects of running an interior design business such as contracts, employment law, trademarks and more. 
Get Started Now
An LLC can help provide an interior design business with increased credibility, funding sources, liability protection and flexibility in filing taxes. However, it also carries with it more extensive paperwork and expenses than a sole proprietorship. Deciding what fits for your interior design business takes a little time, but picking a business structure that helps your venture grow and thrive will pay dividends in the long run.
To continue reading, check out our next guide on How to Register Your Interior Design Business.
Join the conversation by commenting or asking a question below. The Houzz team reads every single comment, and we'll get back to you by email if you need us!

Want advice delivered to your inbox?
Unlock industry insights and updates for contractors and design pros
By signing up, I agree to the Houzz Terms of Use and Privacy Policy and that Houzz may use my information to contact me about relevant content, products, and services.