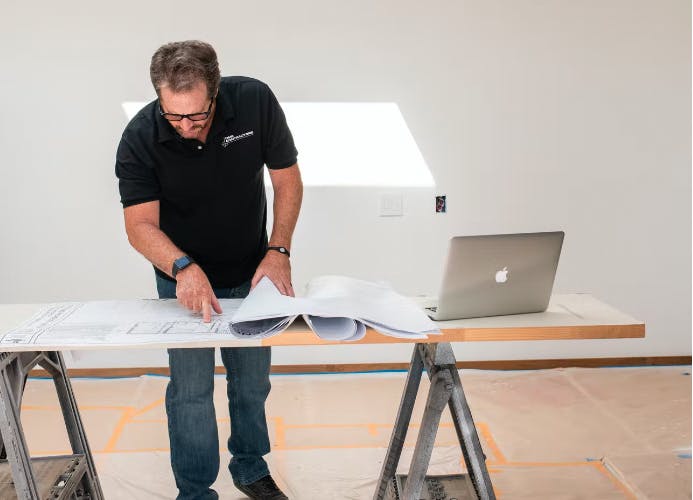 The Complete Guide to Construction Certification Programs
You're in the right place if you want to know what a construction certification is, why it's important and the average construction certification cost. In this comprehensive guide, we'll also go in-depth about the types of construction certifications available, how to choose the right certification, as well as provide you with a robust construction certifications list to support your career path.
Click on a link below to jump straight to the section you're most interested in:
What is a Construction Certification?
Essentially, a construction certification indicates that you've completed a certain level of training and education in a specific area of construction knowledge. Construction certification programs differ from degrees or diplomas in that they typically focus on niche areas of construction work versus a broader education, tend to cost less and require less time to complete and are most often obtained through professional or governmental organizations versus colleges or trade schools.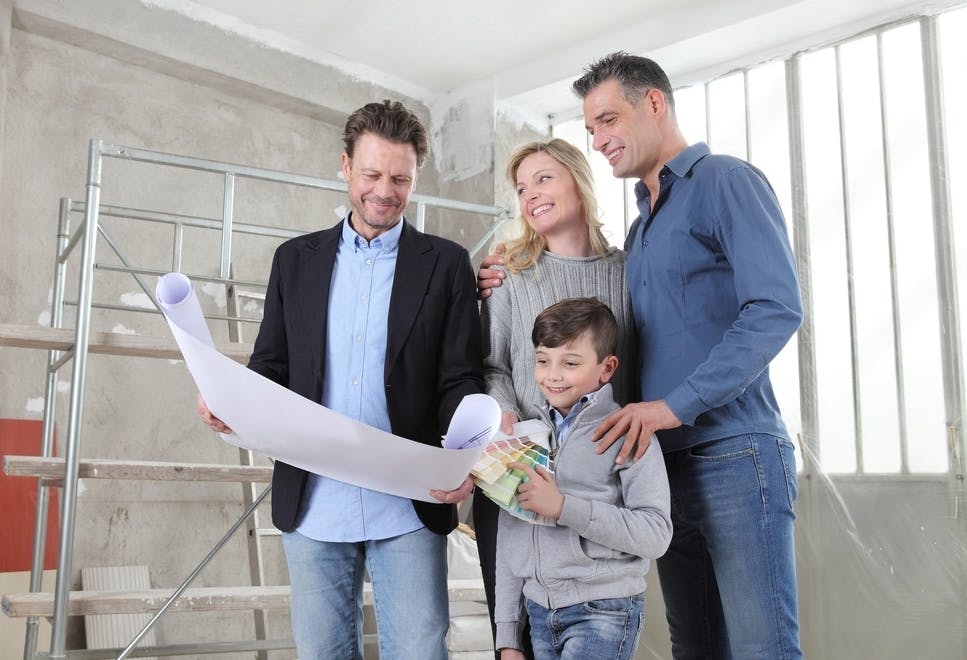 Why are Construction Certifications Important?
Construction certification programs provide continuing education opportunities for construction professionals to attain proficiency in a variety of areas such as safety, sustainability, project management, surveying and more. Certifications can be very advantageous to help you advance in your career and earn more money, as well as for construction businesses to invest in the professional development of their workforce.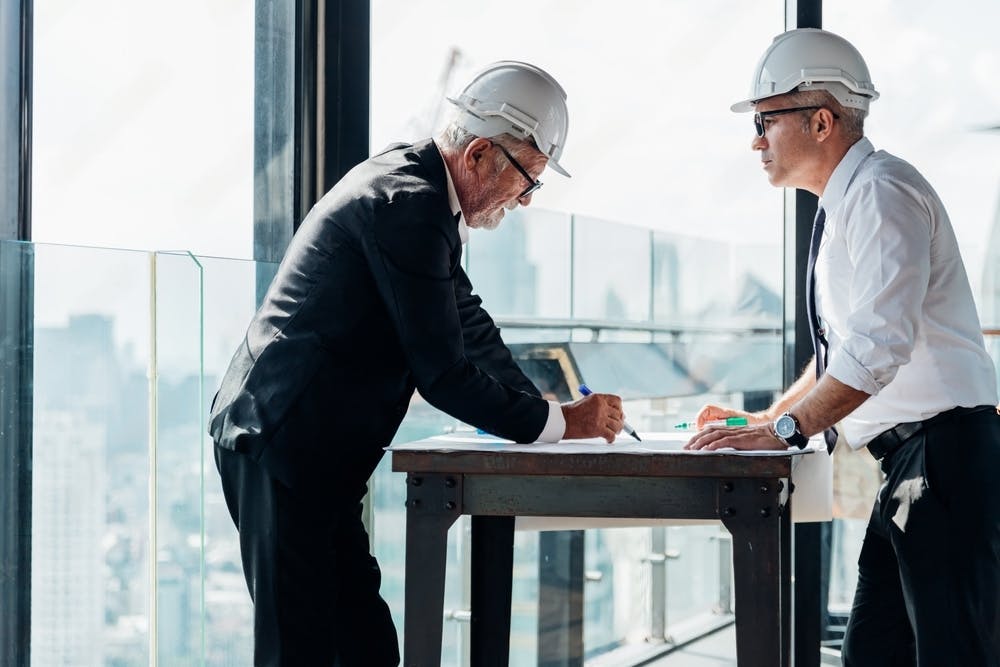 How Much Does a Construction Certificate Cost?
While each construction certificate cost will vary, generally certification programs range from around $150 to $1,000 or several thousand dollars, depending on the course. It's important to remember that while construction certifications may cost money up front, they can open you up to greater earning potential and career opportunities down the road.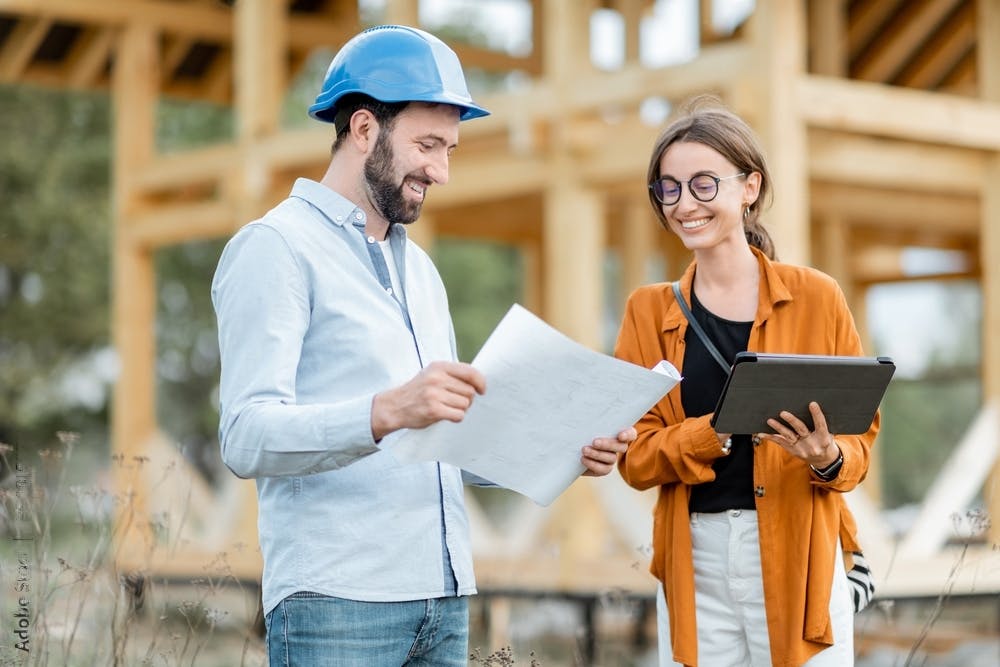 Can You Get Construction Certifications Online?
Construction certification programs that are more specific to trade work and require hands-on learning will generally be taught in-person. However, attaining construction certifications online is completely possible in many professional areas from financial management to environmental certifications and more.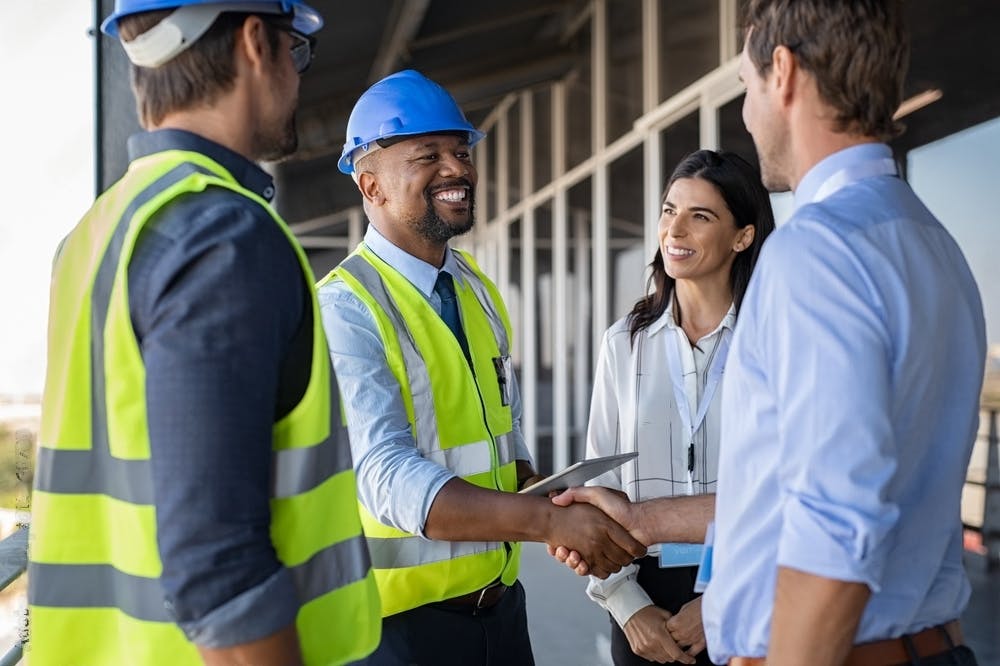 Types of Construction Certifications
Construction certification programs come in many forms, from more immediate certifications such as OSHA, first aid and CPR that professionals should get when entering the industry, to lengthier certification programs in engineering and environmental concepts in construction that require greater education. The following section includes an extensive construction certification list to help you learn about the various types of certifications available and what might work best for you and your career. 
Project Management
Construction certification courses in project management will provide instruction in how to holistically manage the construction project lifecycle from start to finish, focusing on time management and budget constraints.
Established in 1982, the Construction Management Association of America provides training to become a Certified Construction Manager as well as several levels of their proprietary Construction Manager In-Training (CMIT) certification program.
The American Institute of Constructors (AIC) is another reputable and long standing professional organization offering project management training in construction with their Certified Associate Constructor (CAC) programs. These are best suited for recent four-year construction management graduates. AIC also offers a Certified Professional Construction (CPC) certification, which is their highest level of training, for more established construction professionals.
Project Management Institute also offers excellent training programs in agile scrum, their propriety Construction Professional in Built Environment Projects (PMI-CM) and more.
Financial Management 
Financial management certification courses focus on ways to create financially solvent projects while reducing expenses, maximizing profits and abiding by requisite laws. The National Association of Credit Management offers Credit Business Associate and Certified Credit Executive certificates that help professionals obtain mastery in accounting, finance, business credit and more at varying levels. Construction professionals can also obtain financial management certification via the Institute of Certified Construction Industry Financial Professionals and their Certified Construction Industry Financial Professional (CCIFP) course.
Safety
Construction certification classes focusing on safety help professionals learn methods to reduce occupational risks, hazards and create safer working environments. 
The National Association of Safety Professionals (NASP) provides construction safety certifications including a Safety Professional Certificate (SPC), Certified Safety Director (CSD) and Master Safety Professional (MSP) certification available online, as well as many other safety training courses. 
OSHA training, whether pursuing 10-hour or 30-hour construction certifications, is highly beneficial if not essential to nearly all construction jobs. The Northwest Safety & Risk Services provides excellent first aid and CPR training, which is also crucial for construction work. For more advanced certifications, the Institute of Hazardous Materials Management offers training to be a Certified Safety and Health Manager and the American Board of Industrial Hygiene provides classes to become a Certified Industrial Hygienist (CIH).
The Board of Certified Safety Professionals also provides a range of training certifications suitable for construction safety training, including:
Safety Trained Supervisor (STS) 
Construction Health and Safety Technician (CHST)
Certified Instructional Trainer (CIT)
Associate Safety Professional (ASP)
Certified Safety Professional (CSP)
Graduate Safety Practitioner (SP)
Safety Management Specialist (SMS)
Occupational Hygiene and Safety Technician (OHST)
Environmental & Sustainability
Construction certification classes for environmental and sustainability involve highly technical and advanced training in the latest methodologies. Here are few leading certification programs:
Engineering & Surveying
Construction certification programs in engineering and surveying involve learning how to plan and execute surveys for the design, construction, maintenance of construction projects, as well as other factors.
The National Council of Examiners for Engineering and Surveying (NCEES) provides licensure for both engineering and surveying, while the National Center for Construction Education & Research (NCCER) provides robust construction training opportunities including site layout/surveying. The Association for Materials Protection and Performance, meanwhile, focuses on construction engineering education in the areas of coatings, corrosion, concrete and more to help professionals meet the highest industry standards. 
Trade-Specific
There are countless construction certification courses focused on individual trades, from welding to HVAC technology to plumbing and electrical work and more, so we won't be able to list them all here. Still, when searching for trade-specific construction certification courses, it's important to seek out programs at accredited organizations and institutions and to identify if they'll be a competitive educational option for your career path.
Here are just a few examples of certifications geared toward specific trades:
National Commission for the Certification of Crane Operators (NCCSO) - An industry leader since 1995, NCSSO provides a variety of crane operator certifications, including crane inspection certification.
Commercial driver's license (CDL) - Having a CDL will enable you to operate commercial trucks with tanks, multiple trailers, trucks carrying hazardous materials and more. Obtaining a CDL requires medical requirements as well as technical knowledge and manual skills. Each state will have their own CDL processes. 
American Concrete Institute (ACI) - ACI provides certification in areas relating to the testing and inspection of concrete, as well as special applications in concrete construction.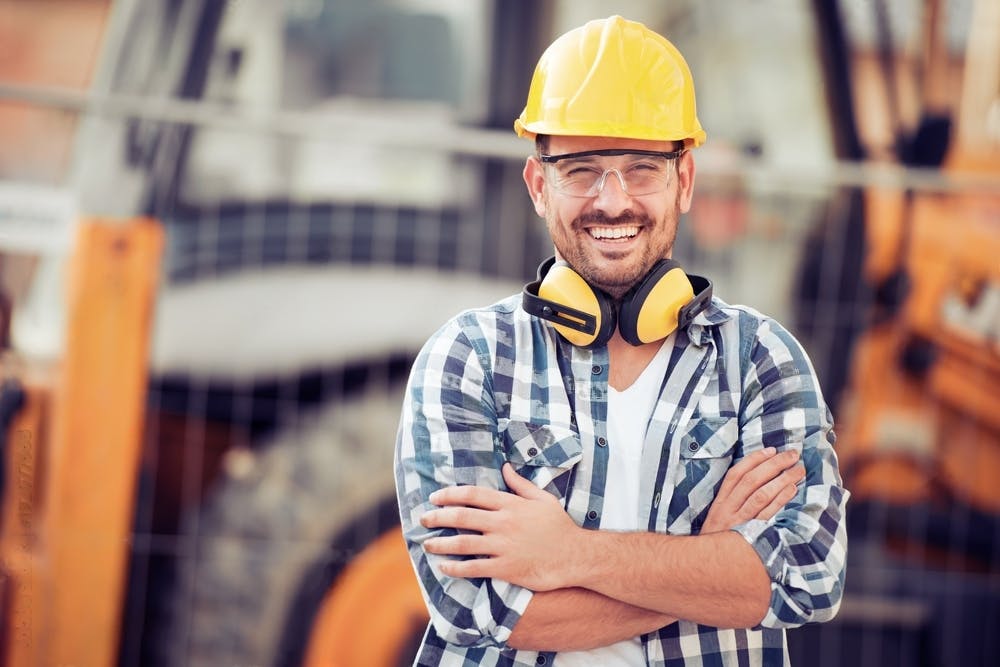 How to Choose the Right Construction Certification?
With all the types of construction certifications available, it can be challenging to know which one is right for you. To help you choose, first consider the cost and time commitment of the program compared to the potential earnings and career advancement that can be achieved with your educational investment. If possible, consult with your manager or a mentor to find out which construction certification programs can help you on your specific career path. Also remember that while it can sometimes be advantageous to obtain many different certifications, having a more concentrated specialization can help you be more focused and competitive.
Join the conversation by commenting or asking a question below. The Houzz team reads every single comment, and we'll get back to you by email if you need us!

Want advice delivered to your inbox?
Unlock industry insights and updates for contractors and design pros
By signing up, I agree to the Houzz Terms of Use and Privacy Policy and that Houzz may use my information to contact me about relevant content, products, and services.