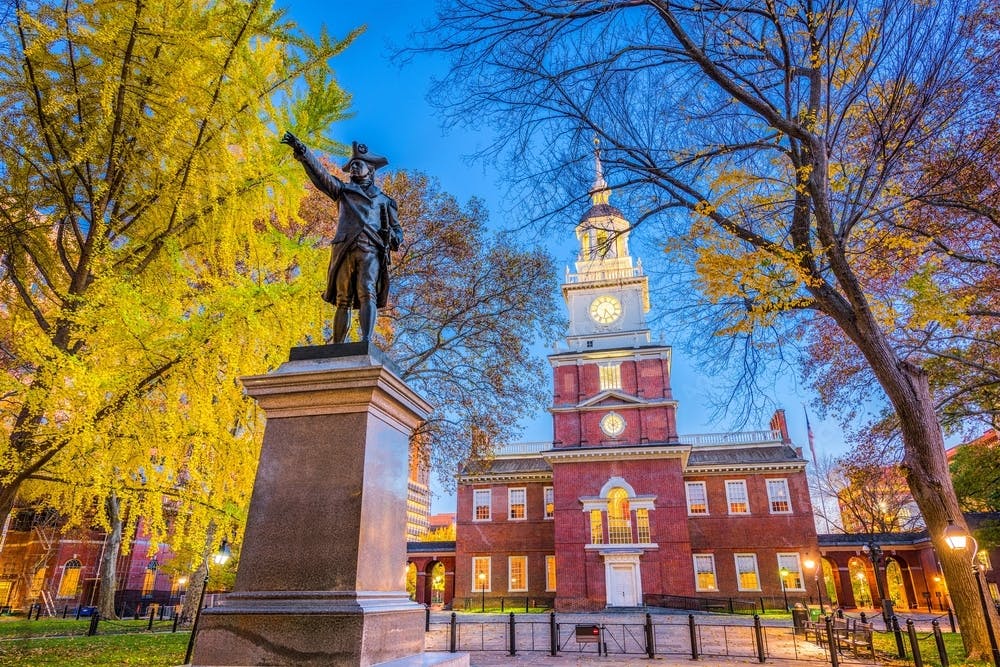 How to Get a General Contractor's License in Pennsylvania
Interested in getting a Pennsylvania general contractor license, but not sure where to start? With requirements and regulations varying from state to state, it's easy to get confused and overwhelmed. We've broken down everything you need to know about the Pennsylvania contractor license requirements. 
Who issues a Pennsylvania general contractor license?
Licensing in Pennsylvania varies city to city. However, it is highly probable that a general contractor operating in Pennsylvania would need to register as a home improvement contractor with the PA Attorney General in order to provide contractor services in your local jurisdiction. This registration is mandatory at the state level. Just like licenses for plumbers or electricians, your Pennsylvania general contractor's license will be overseen by the city where you operate.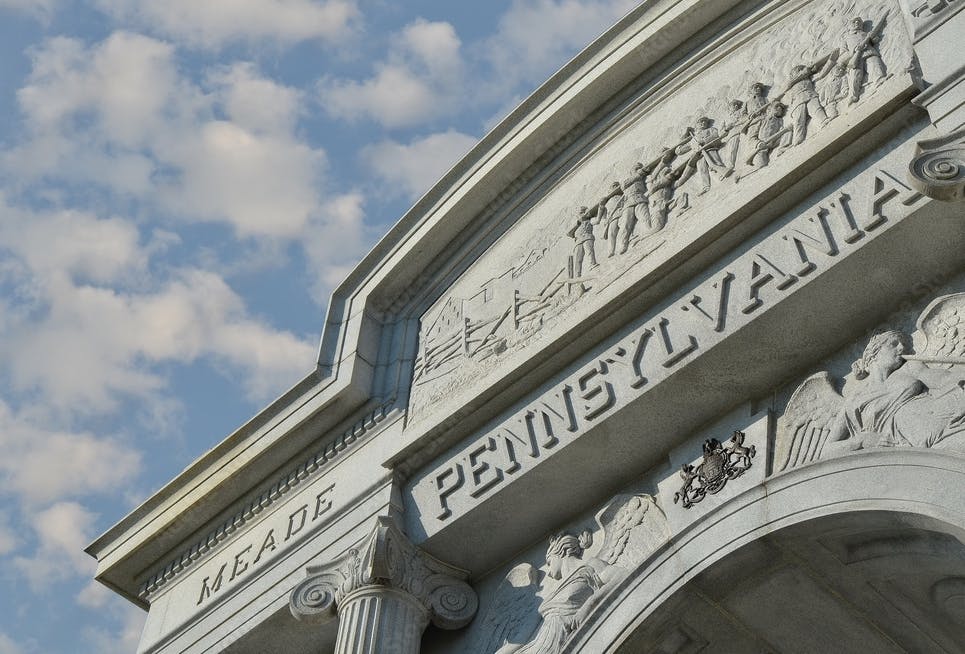 How to register as a home improvement contractor
To fulfill the Pennsylvania contractor license requirements, any contracting business that earns over $5,000 annually must register with the Pennsylvania State Attorney General's Office as a home improvement contractor. The registration process is not too complex and can be done by following these steps:
Provide business details like the type of business (sole proprietorship, partnership, etc.), business name, address, and Federal Employer Identification Number.
Provide personal information such as social security numbers, driver's license information, and addresses of all owners, officers, or partners involved.
Provide information about shareholders holding more than 5% stake in the company.
Provide license and registration information if the applicant has a license in any other political subdivision.
Describe the nature of the business.
Provide proof of general liability and workers' compensation insurance.
Include a $50 check or money order made payable to the "Commonwealth of Pennsylvania."
While state-level registration is mandatory for Home Improvement Contractor, you may still be wondering, "How do I get a general contractor's license in PA?" For this, make sure to check your local jurisdiction for a list of various requirements. Below, we examine what it takes and all the necessary steps to become a general contractor in two major cities of Pennsylvania.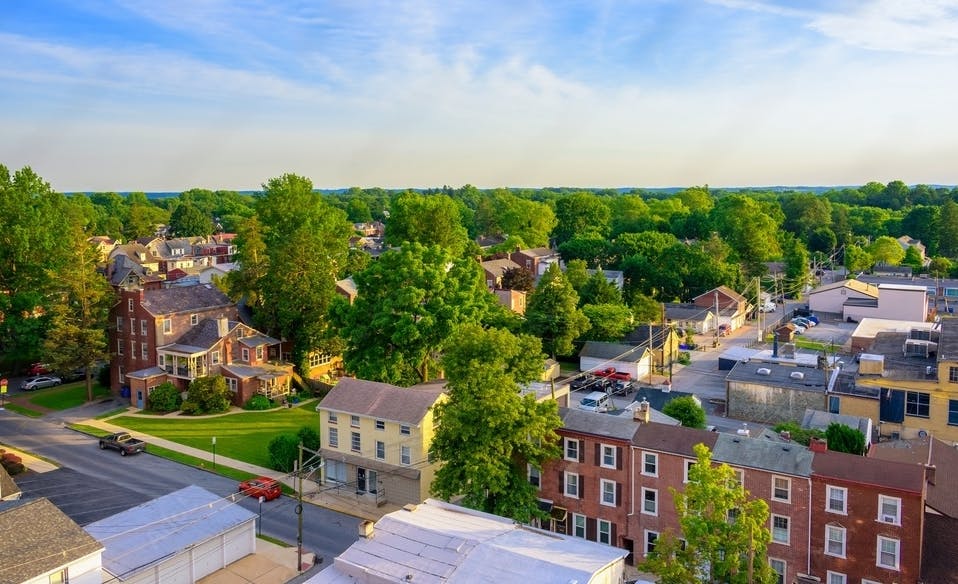 Steps to apply for a general contractor's license in Philadelphia, PA
To carry out any work that pays $500 or more as a contractor in Philadelphia, you must have a general contractor's license issued by the Philadelphia Department of Licenses and Inspections. Prior to obtaining this license, you cannot obtain building permits or undertake any general contracting activities in the city. Here is a basic guide to applying for a contractor's license in Philadelphia:
Download and complete the contractor license application form for Philadelphia.
Collect evidence of the following:
undefinedundefinedundefinedundefined
A Philadelphia business tax number
A city commercial activity license
There is a non-refundable application fee of $20, which will be used to cover the license cost if your application is approved. The license fee is $100 and only valid for one year. General contractors must reapply each year.
Steps to apply for a general contractor's license in Scranton, PA
General contractors who wish to work within the City of Scranton must obtain a license from the Scranton Department of Licensing, Inspections, and Permits. To become a licensed contractor in Scranton, you will be required to specify your business structure, fulfill specific requirements based on your business structure, and pass an exam, among other prerequisites.
For individual applicants, a passing score of at least 70% on the general contractor's license test is necessary. In the case of partnerships, the test must be taken and passed by at least one partner. For corporations, the test must be taken and passed by an officer in the leadership structure who will serve as the corporation's representative for licensing purposes. The exam fee is $150, and it is non-refundable. To schedule a test, applicants can call (570) 348-4193, and an exam score report will be sent to them by mail.
When applying for a contractor's license for the City of Scranton, you will be required to provide additional information and gather documentation, such as:
A copy of your driver's license showing that you are at least 18 years old.
Letters of recommendation from previous clients indicating that you have performed similar work before.
A certificate of general liability insurance and workers' compensation insurance.
A copy of your Pennsylvania home improvement contractors registration.
Proof of completing six (6) hours of continuing education in construction within the past year.
A check or money order for $250 made payable to the City of Scranton.
Penalties for Operating without a License in Pennsylvania
The municipalities are responsible for imposing penalties and fines for unlicensed work, which may differ depending on the location. Nevertheless, engaging in work without being registered with the Attorney General's Office is a violation that carries a fine of $1,000 or more.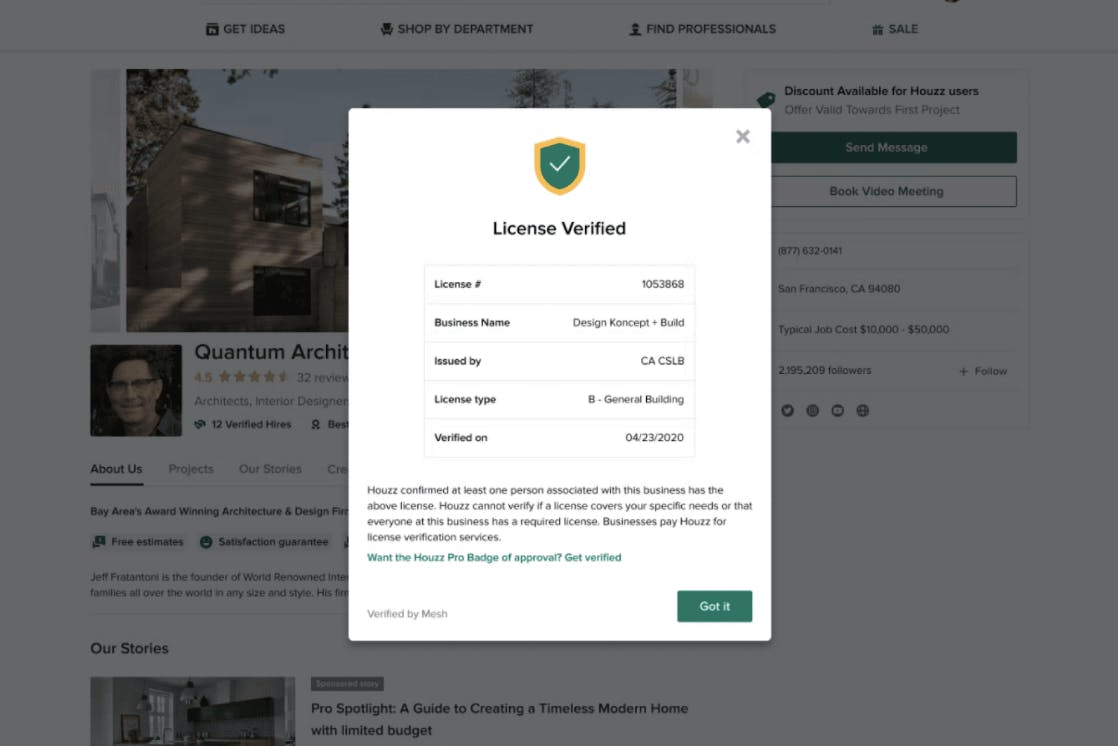 Leveraging your license on Houzz
Now that you know how to get a Pennsylvania general contractor license, it's time to start thinking about how you can promote your license to potential clients.
Everyone who's anyone knows the value of a blue checkmark on social media. That's what the green Verified License Badge is for businesses on Houzz Pro. With one glance, this Badge helps you:
Let homeowners know that your business is licensed by state industry experts.
Stand out from the competition while homeowners consider who to hire
Add credibility to your company name, providing peace of mind to future clients
Here are the steps you can take to add a verified license to your Houzz profile. If you haven't created a free profile on Houzz, sign up today and get ready to make a bigger impact with your business' online presence. 
Join the conversation by commenting or asking a question below. The Houzz team reads every single comment, and we'll get back to you by email if you need us!

Want advice delivered to your inbox?
Unlock industry insights and updates for contractors and design pros
By signing up, I agree to the Houzz Terms of Use and Privacy Policy and that Houzz may use my information to contact me about relevant content, products, and services.