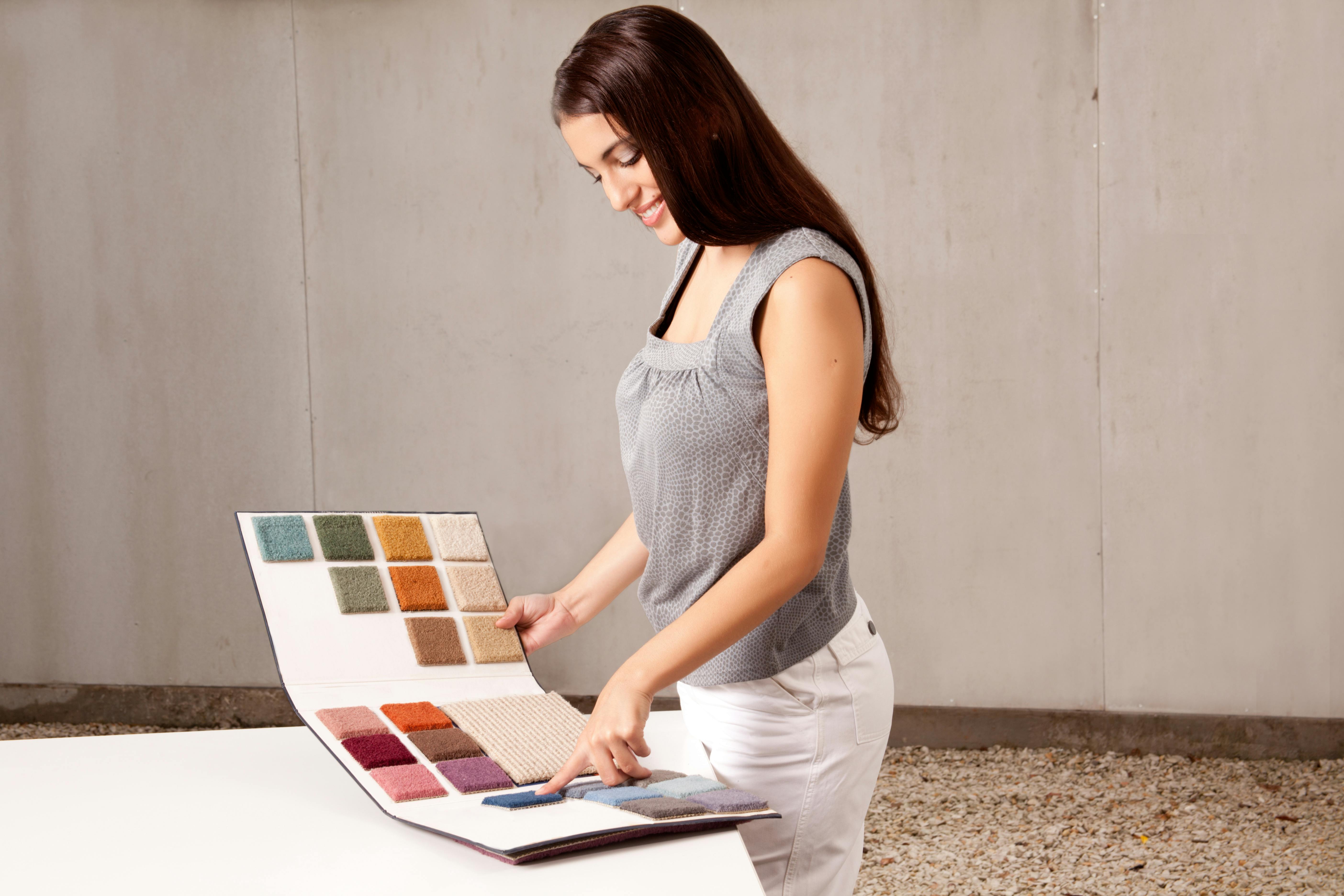 Interior Designers work with different clients to create spaces that are not only aesthetically pleasing but also functional and safe. They use their creative skills to visualize how spaces will look, and create design plans that make their clients happy.
Interior designers not only work with their clients but also work with other professionals such as architects, contractors, and many others to actualize the project plan. Interior designers use a trained eye and a creative mindset to devise solutions that clients may not have ever imagined. They pay attention to the tiniest details that will transform a space into a haven that looks polished and pulled together. Continue reading to learn what exactly do interior designers do.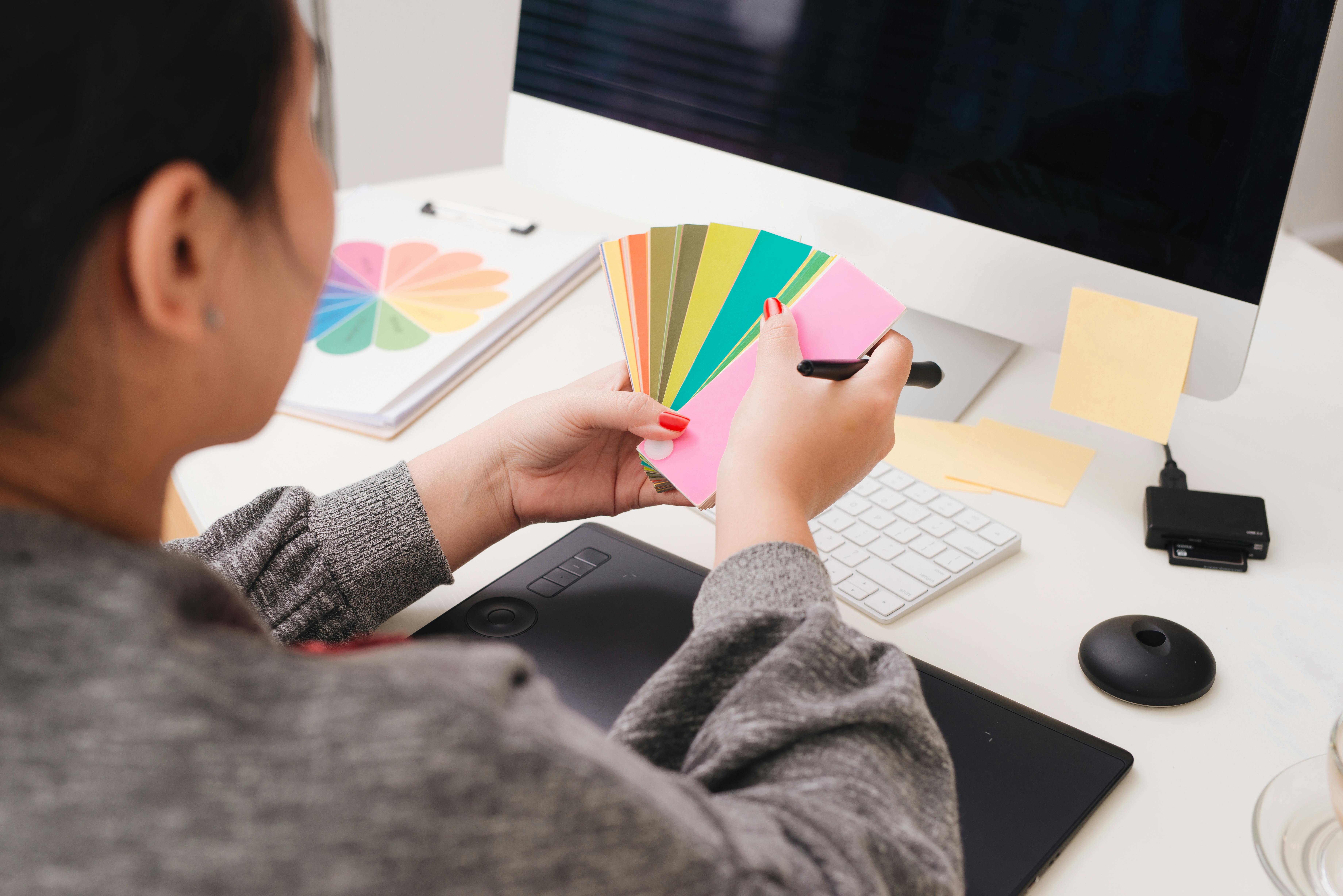 Interior designers aren't to be confused with interior decorators
When researching what an interior designer does, you might be wondering what makes the profession different from interior decorating. The terms interior designer and interior decorator are commonly used interchangeably but in reality, they are two different careers. Put simply, interior decorators focus on working with an existing space, rather than designing the space, to begin with. Interior designers also work with a higher level of technicality. The scope of interior designers ranges from the budgeting and planning stage, all the way to the final furnishing and decorating stages.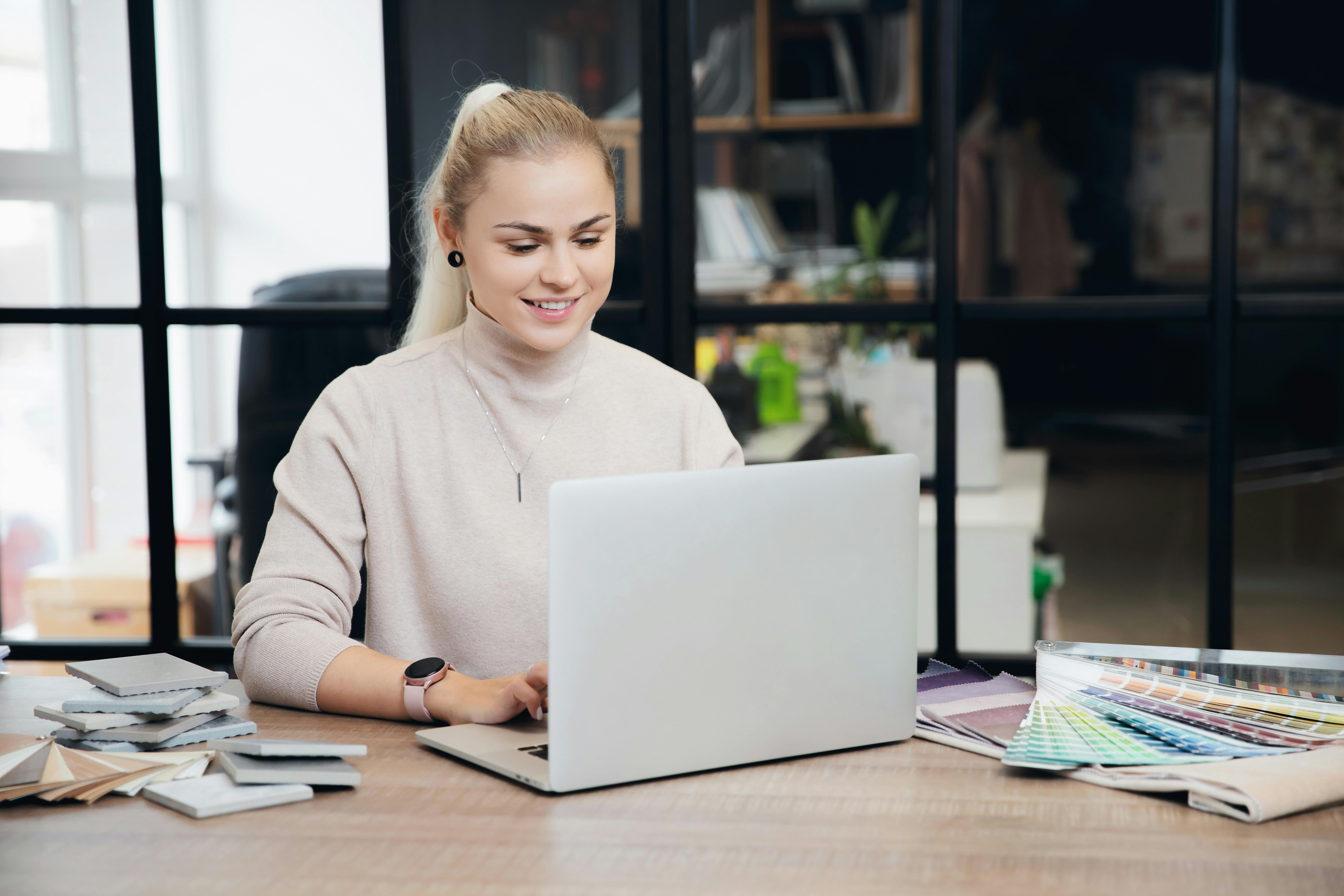 How much can interior designers earn?
Anyone researching a day in the life of an interior designer is likely interested in how much one can earn. According to the Bureau of Labor Statistics, the median annual salary for interior designers in 2021 was $57,060. However, the earning potential for interior design business owners is quite lucrative, as 64% of them surveyed by Houzz in 2022 reported earning more than $100,000 in annual business revenue in the previous year. There are a wide variety of factors such as education, years of experience, and location that influence how much an interior designer can earn. For a more detailed breakdown of these take a look at How Much Do Interior Designers Make next.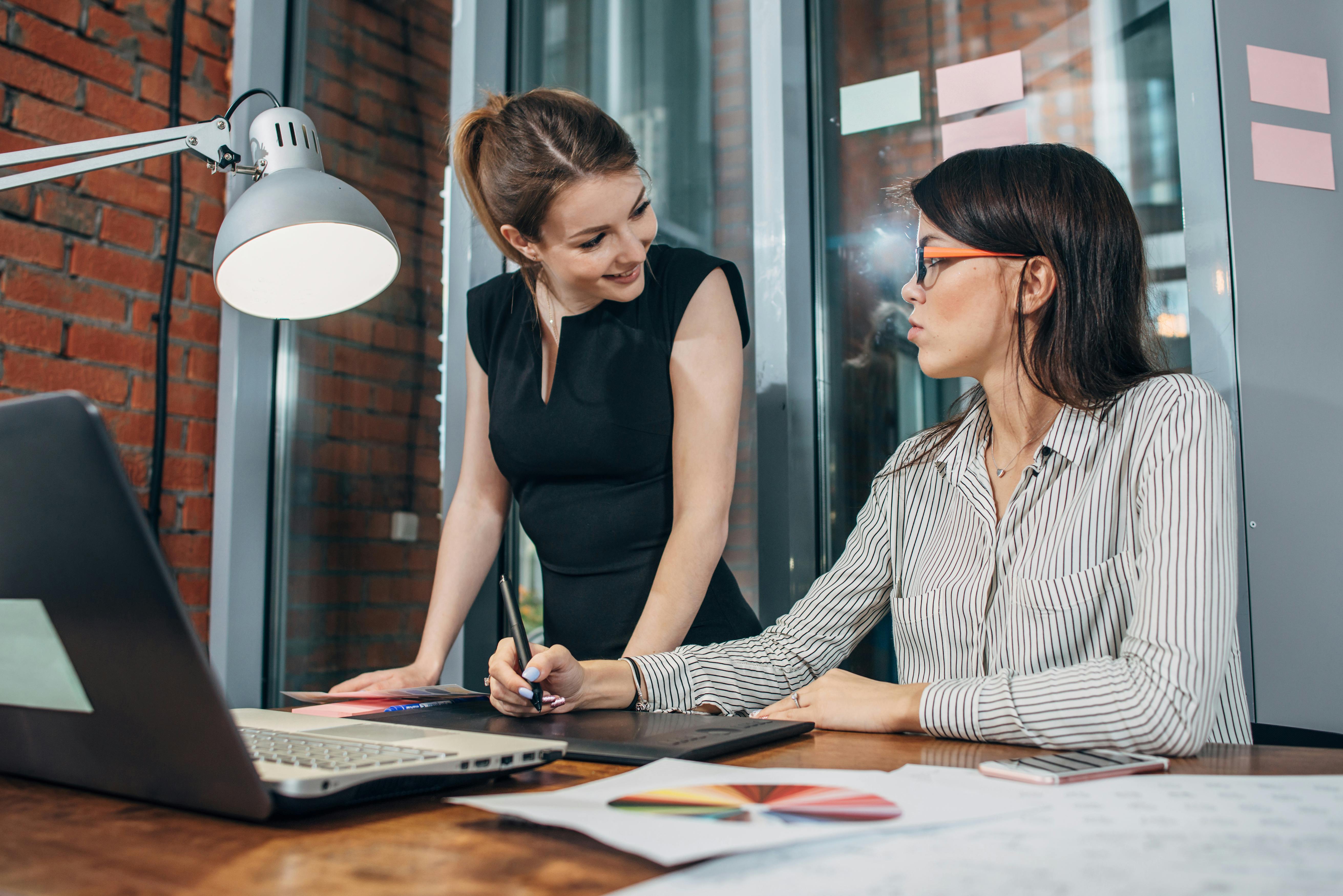 What is the work environment like?
In order to understand what exactly interior designers do, it's important to consider that designers have many different work settings available to them. According to a Houzz 2022 survey, 91% of interior designers surveyed worked at an interior design firm. Working at an interior design firm can be a great option for those who are just starting their interior design career but that is just one of the options available to you. Some interior designers choose self-employment because of their independence. If you are looking to work from home self-employed interior designers will typically have the greatest flexibility in the work location. You can also choose to seek employment with the government, architectural firms, and even retail businesses. For a more detailed breakdown of the employment options available to interior designers, take a look at Where Do Interior Designers Work.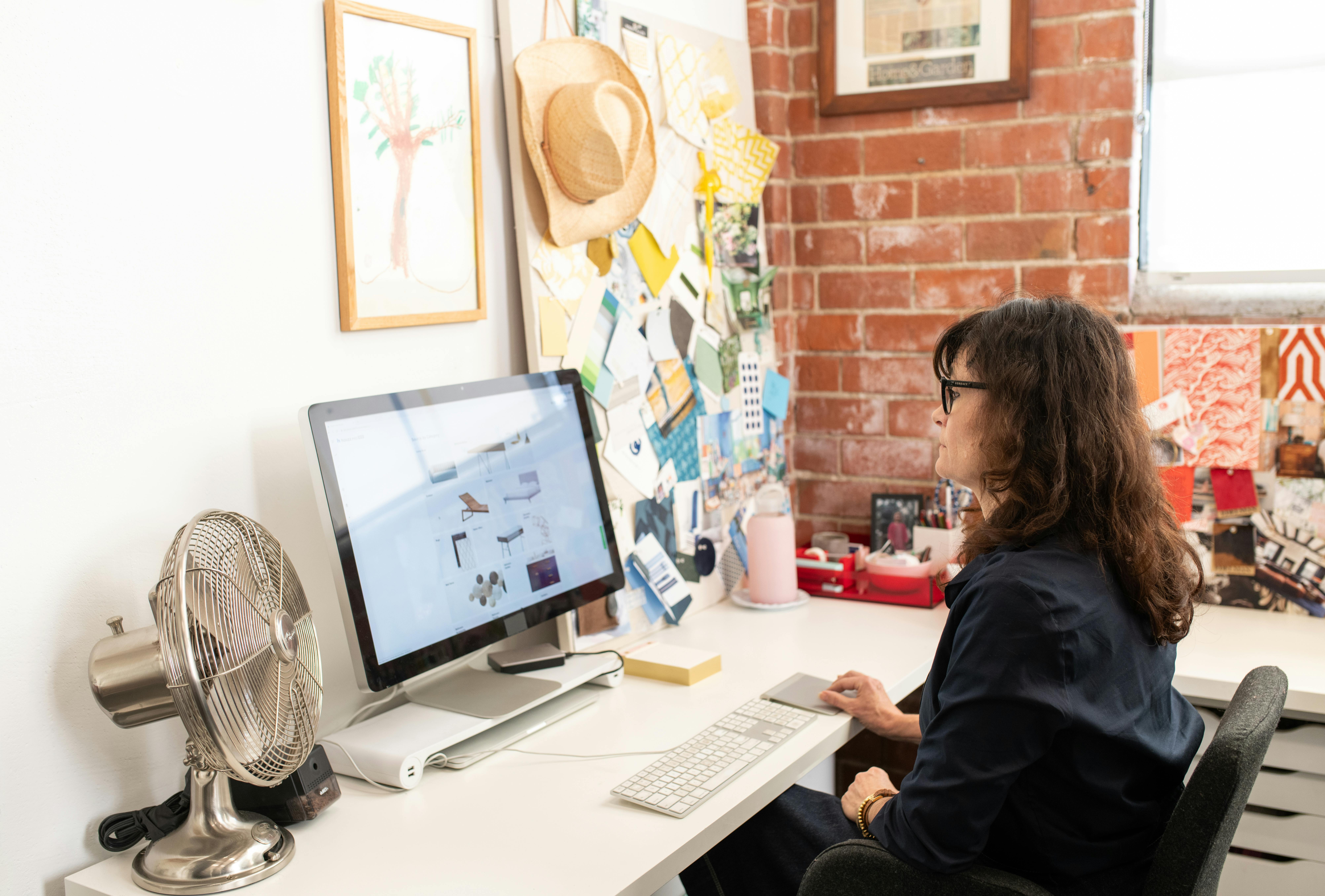 How long are the work days and work weeks?
According to a 2022 Houzz survey, the average hourly range for interior designers is 31-50 hours per week. One of the factors that can affect how much an interior designer works can be whether they are self-employed or working at an interior design firm. Working for yourself could result in greater variance in your work hours. Working at a larger, more established interior design firm will likely land you a more consistent 40-hour work week. For a comprehensive breakdown of the different factors that can affect how much an interior designer works read our next guide: How Many Hours Do Interior Designers Work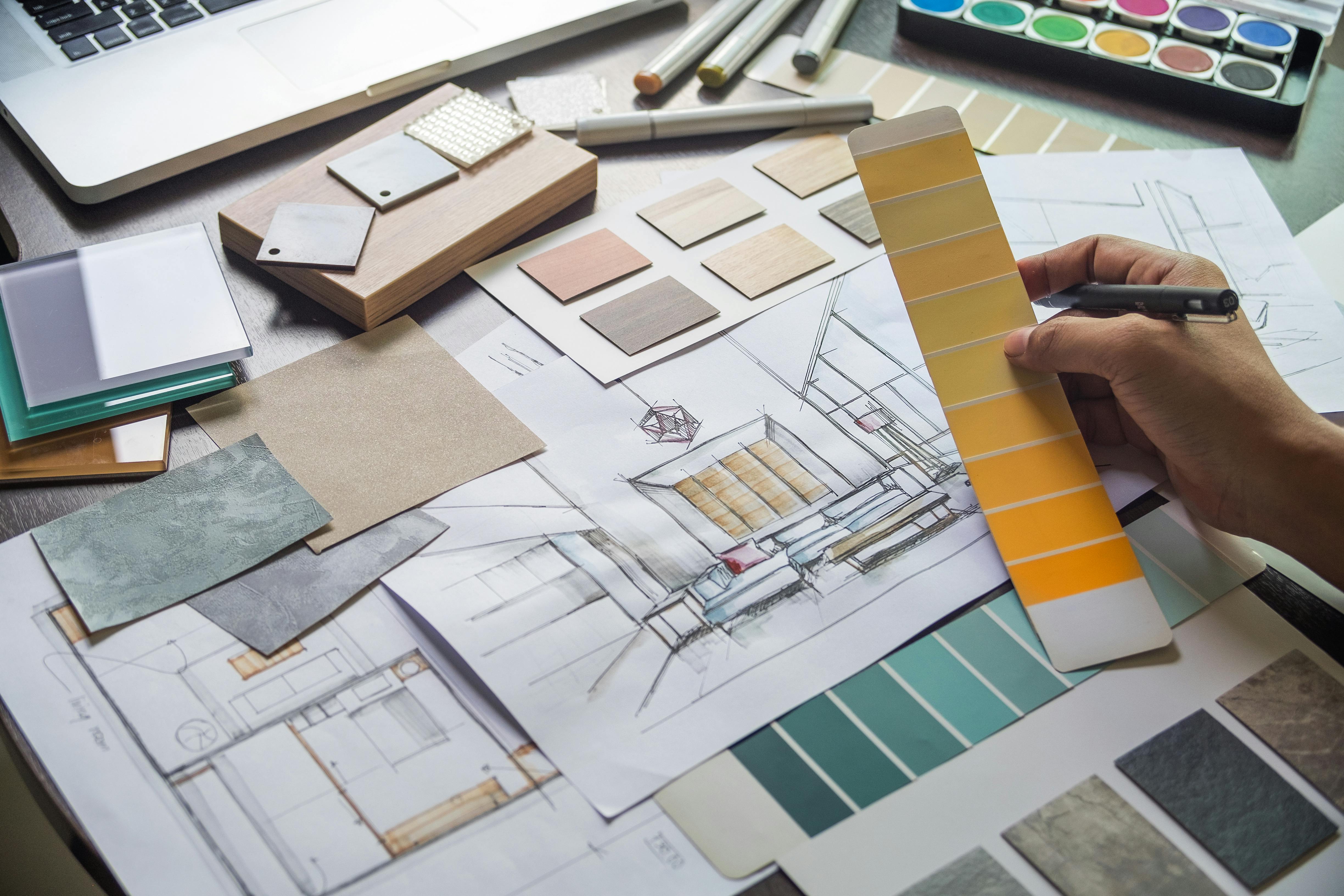 What does a day in the life of an interior designer look like?
Understanding what an interior designer does on a typical day can be helpful to determine if an interior design career is right for you. Like any other project-based career an interior designer's day-to-day schedule can differ depending on the stage of their projects. For example, if you are in the beginning stages of a project your day might consist of meeting with clients, using software to create a detailed room design, and sourcing materials. Other examples of the typical duties of an interior designer include: 
Consulting and communicating with new clients 
Creating presentations and reports for clients 
Visiting project locations 
Meeting with contractors 
Shopping for project materials and furniture 
As you can see a day in the life of an interior designer is more than just fluffing pillows and looking at paint swatches. Interior design is a robust career that requires great communication skills, attention to detail, and creativity. 
Who do interior designers work with?
It's hard to answer the question "what does an interior designer do?" without underscoring how many different professions a designer will interact with on a weekly basis. Interior design is a highly collaborative career field that requires you to work with a variety of professionals in order to make spaces functional, safe, and beautiful. For example, interior designers typically work with architects when structural changes such as building or remodeling are involved. During the span of one project an interior designer could work with engineers, decorators, builders/developers, and different contractors. Read Who Do Interior Designers Work With for an in-depth description of all of the different collaboration opportunities that interior designers have with other home professionals.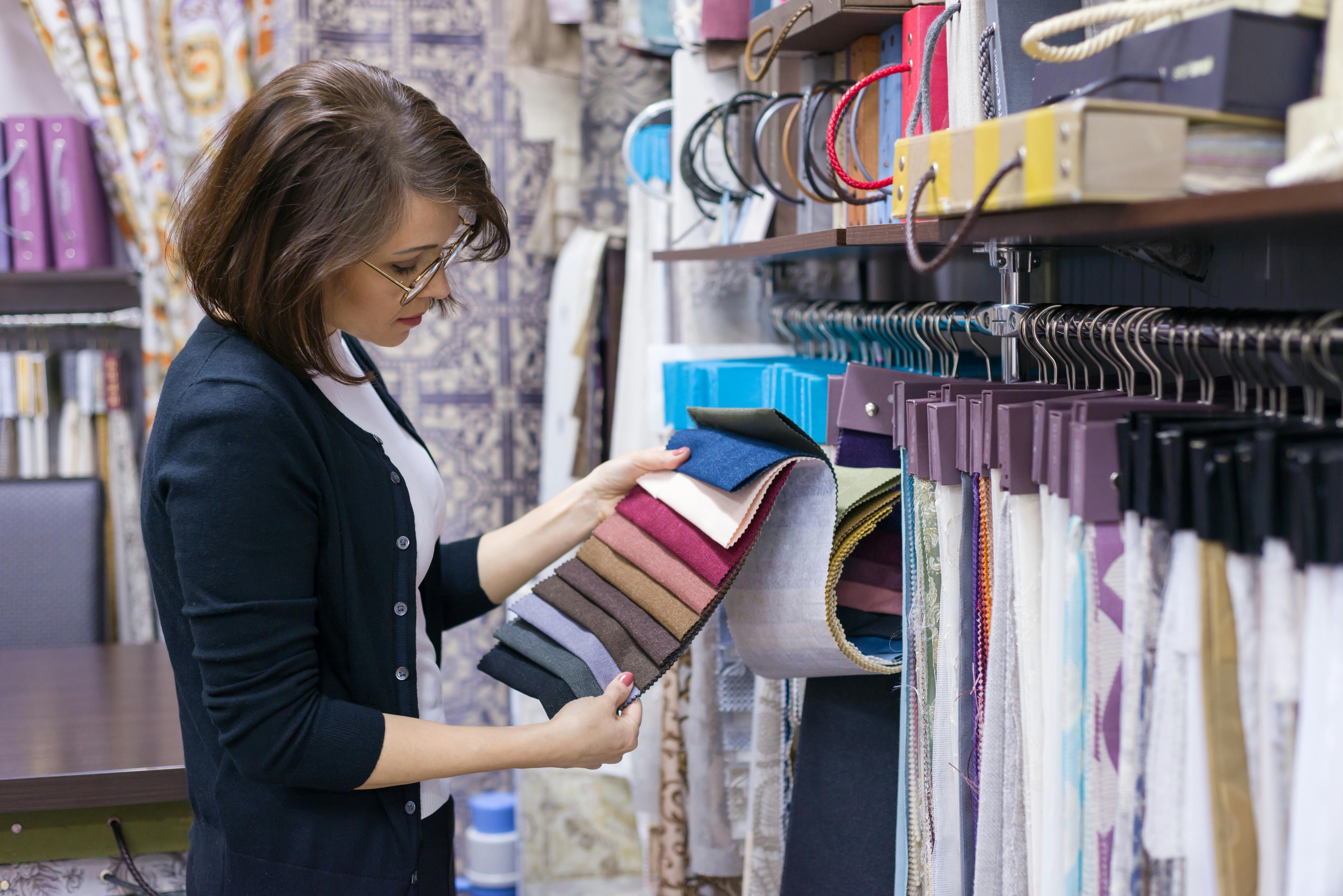 Is it expensive to become an interior designer?
The average cost to become an interior designer was $20,250 from 2019-2020. There are a few different paths you can take to become an interior designer which will affect the overall cost. If you take the traditional route and get a degree you will spend most of your money on tuition and fees. Formal education is not required to have a career in interior design but some states require certifications that vary depending on the state. For a more detailed cost breakdown read How Much Does It Cost to Become an Interior Designer? 
Is the interior design job market growing?
Learning what interior designers do may be even more interesting after you understand how demand for the field is growing! According to the U.S. Bureau of Labor Statistics (BLS), there were 87,000 interior design jobs in 2020. With on average 7,800 job openings per year, the design job market is projected to stay stable through 2030. With a steady increase in job openings and innovation happening in the interior design field, there is an undeniable demand for interior designers. Discover more about the interior designer job market by reading our next guide: Are Interior Designers in Demand? 
Conclusion
The first step to considering a career in interior design is taking the time to understand what interior designers do and all of the different things it takes to become an interior designer. Continue your interior design journey by exploring the Pros and Cons of Being an Interior Designer.
Join the conversation by commenting or asking a question below. The Houzz team reads every single comment, and we'll get back to you by email if you need us!