The 2021 Guide To Pricing Interior Design Services for Greater Revenue and Profit: Part 3 Cost Plus
In this third and final installment of the 2021 Guide to Pricing Interior Design Services, we will address all the pros and cons of the cost plus pricing model, including how to be creative with your offerings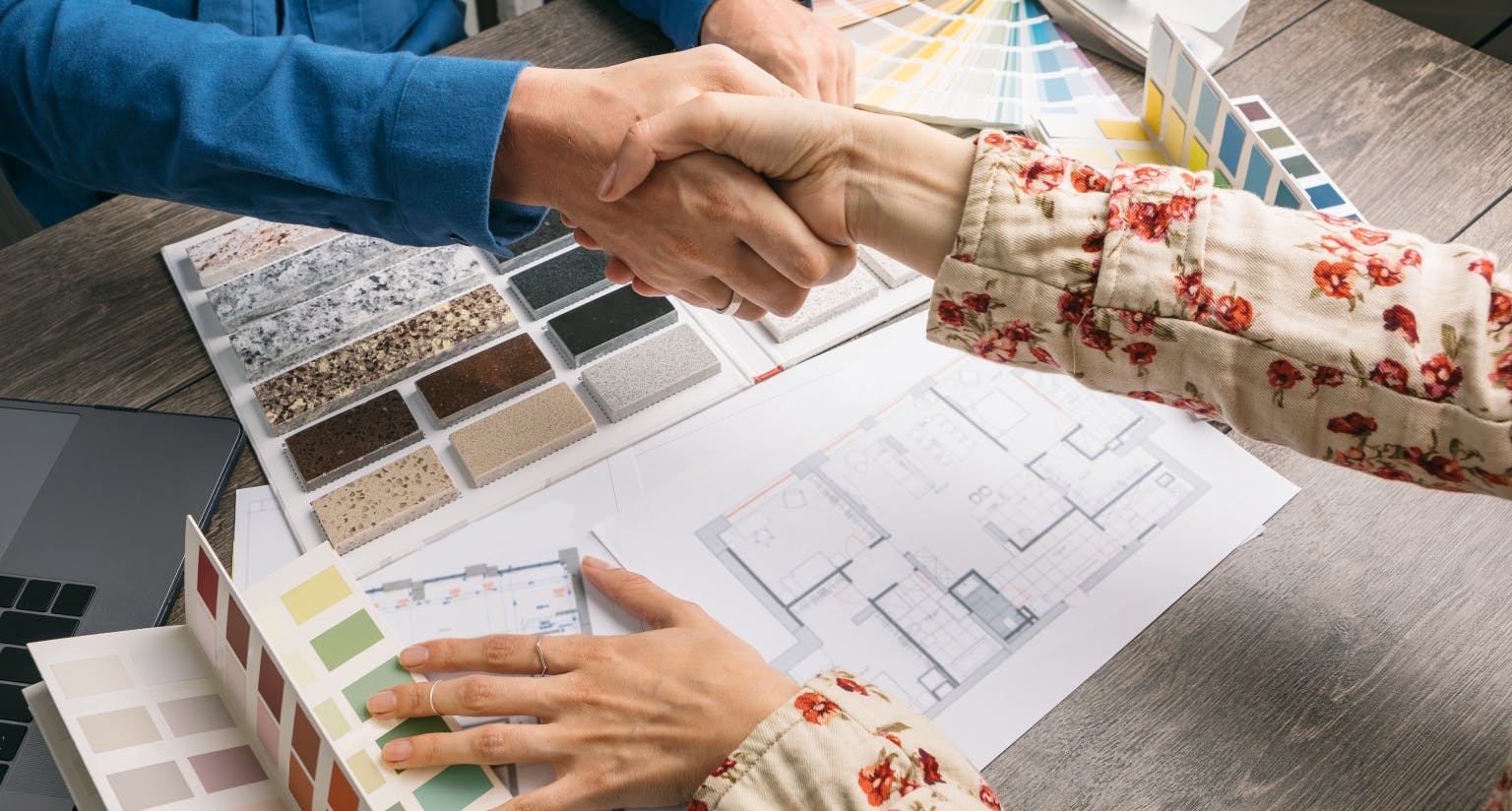 In this third and final installment of the 2021 Guide to Pricing Interior Design Services, we will address all the pros and cons of the cost plus pricing model, including how to be creative with your offerings, such as bundling services with other pros, and other ways you can keep clients happy.
Cost Plus Model
Cost plus model is a simple way to outline your design services prices, especially when communicating them to clients. Cost plus outlines the net value of any materials, products and furnishings, as well as any subcontractor fees, and adds an agreed-upon percentage of the net value to that, which effectively becomes your profit. The cost plus formula may look something like this: (products) + (subcontractors) + (agreed %) = total cost. 
Some professionals opt for this approach if they feel clients are unaware of the prices of things these days. Others find it works best for construction projects. 
Benefits:
Informs clients of the true cost of products and services 
Simple formula that's easy for clients to understand
Provides cost transparency to the client
Risks:
Clients may try to negotiate paying a lower profit margin to you 
Doesn't offer clients transparency on how much time you put in behind the scenes
Jeannine Burnett of Access Design + Build charges by the hour on the front end, but she also incorporates the cost-plus approach as part of her hybrid model. "On top of my hourly fee for my design, I charge cost plus for services and products," she says. Burnett doesn't like the flat-fee method because she feels it's "too absolute" and doesn't account for unexpected change orders as much as cost plus does. "Take the act of stripping wallpaper, for example. If the house is really old, it could lead to a chunk in the wall coming out," Burnett says. "That's where it's important you warn your clients beforehand if you can, using your expertise. During the consultation, I might say, 'Oh, I see a bubble in that wallpaper. I know we're going to have a problem behind that,' and make sure they're aware of the potential unexpected costs and delays upfront."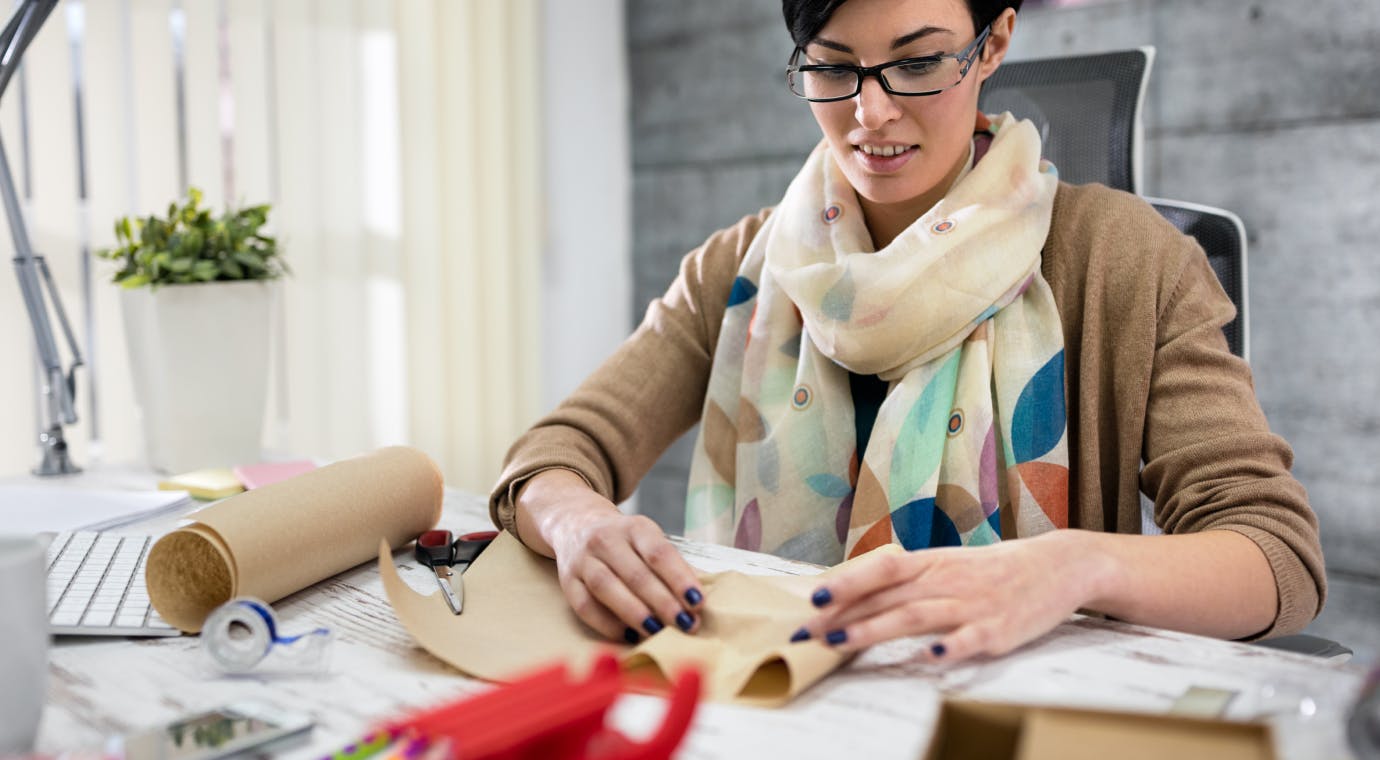 Be Creative About Your Offerings — You Can Upsell, Bundle or Add On 
Many clients are new to the world of interior design and can get lost in tall the options. That's where you can help. As the professional, you can assist them with the things they need, as well as increase your revenue by being the one to supply items using your Houzz trade program discount. Here are three ways you can creatively package your offerings to clients:
Upsell. Persuade a client to upgrade to a higher level of service. If their needs would best be met by a larger project scope, you can educate them on the benefits of taking that on or receiving more professional assistance.

Bundle with other pros. Combine your services with another provider. Team up with other designers and builders to sell your services together. You'll capture leads who are looking for one team to handle everything from start to finish.

Add on. Include a service related to what the customer is buying and that amplifies the value of the project. Examples of add-ons are photorealistic renderings, more detailed plans and managing of permits.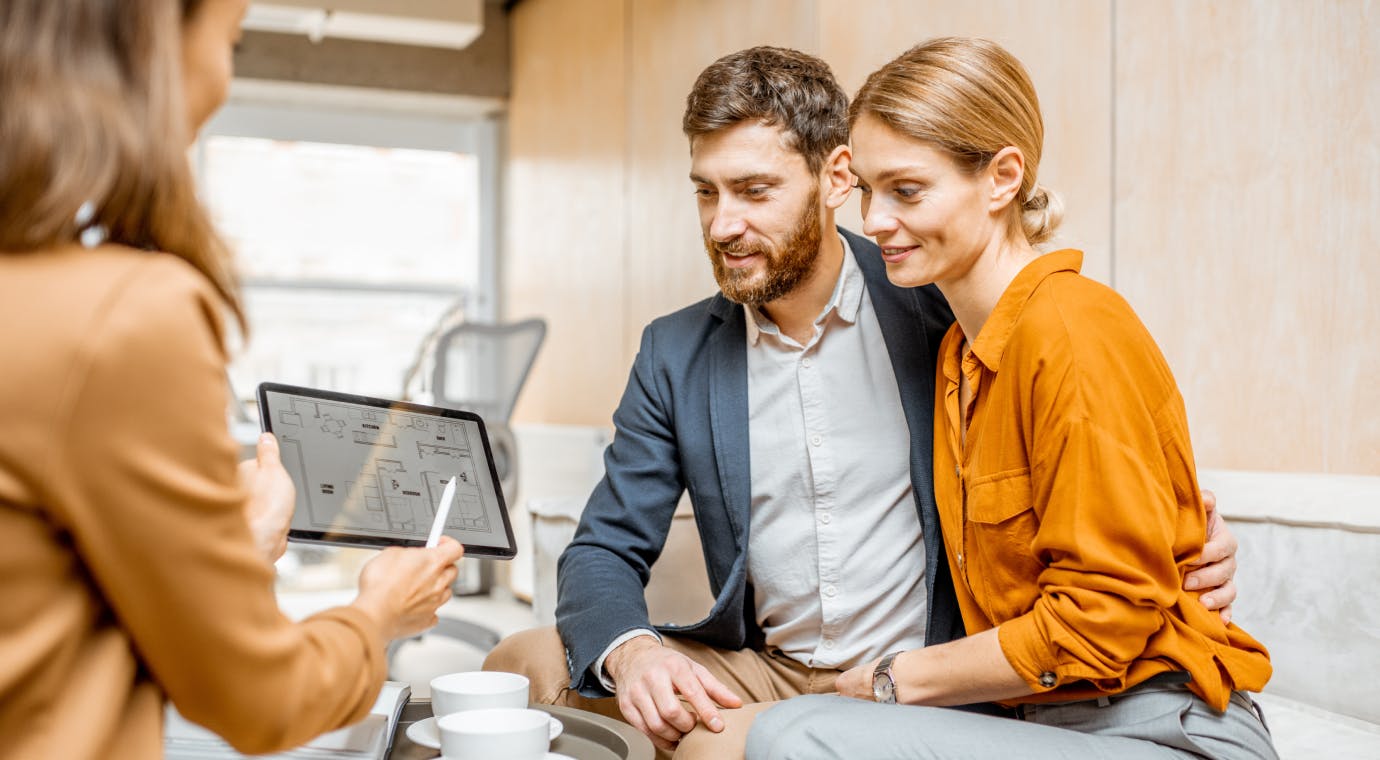 Communicate With Clients and Be Transparent
Communication is crucial to success of any business, but especially crucial for the interior design industry. There's a reason you hear this so often. By keeping clients informed every step of the way, you earn their trust and boost your reputation. Whatever pricing model you choose and whatever add-ons you include, make sure these are clearly communicated to and understood by your clients. 
With Houzz Pro's Client Dashboard, for example, clients have full access to the project timeline, 24/7. They can check on outstanding invoices, estimates or pending approvals, creating a financial transparency they'll appreciate. If a client questions the price of something, be sure to explain exactly why it's priced that way, in a respectful and non-defensive manner. Don't worry too much about these questions — as long as you're not unreasonably overcharging or tallying up your hours incorrectly, as a professional you will always know best how to explain why services and products are worth what they're worth.
Read More
Join the conversation by commenting or asking a question below. The Houzz team reads every single comment, and we'll get back to you by email if you need us!