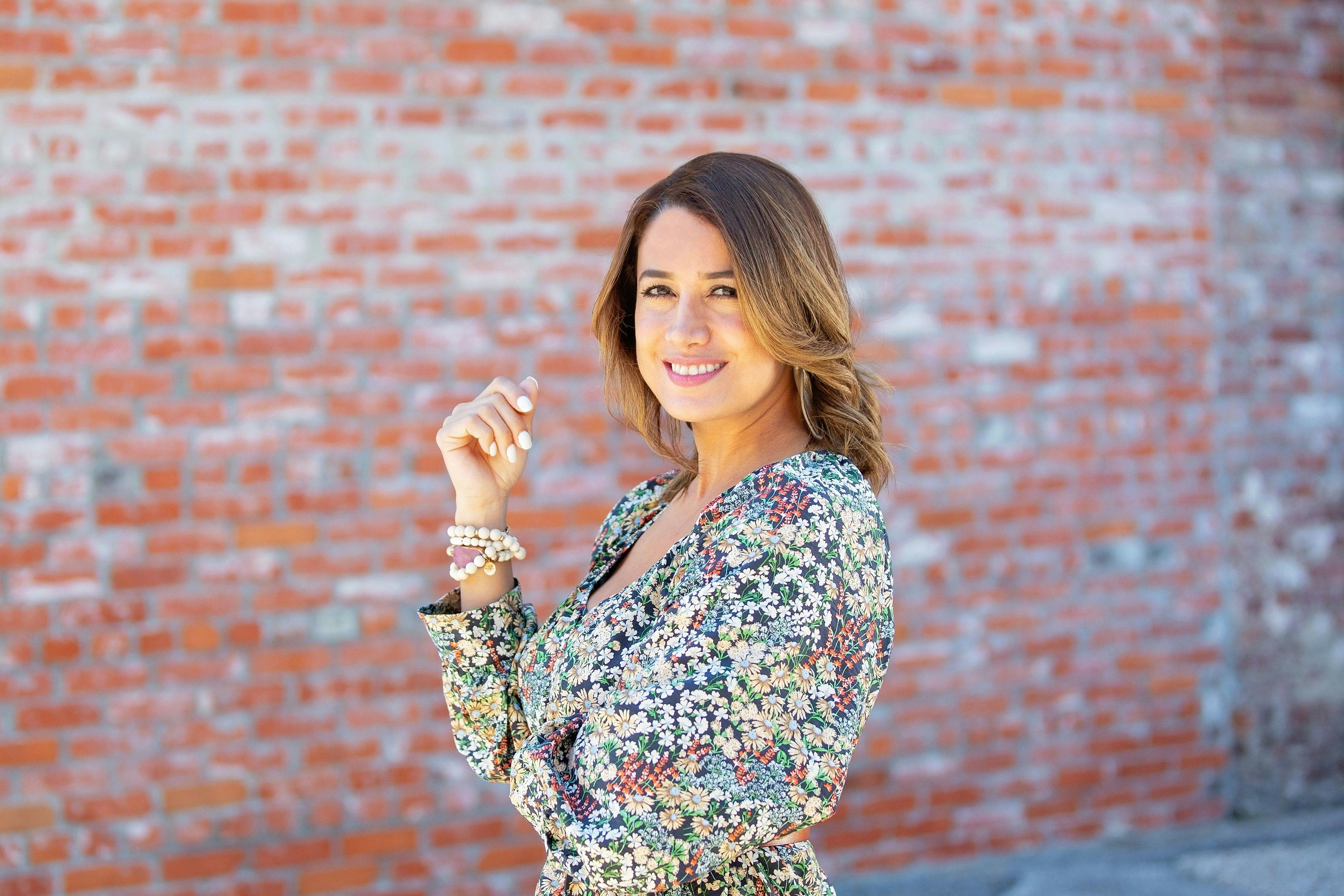 When your business takes off, it can feel bittersweet. It might mean more leads, greater traction, a bigger name and more revenue. But it can also lead to stress and disorganization as you adjust to the growth. Jennifer Kizzee, owner of Jennifer Kizzee Design in League City, Texas, has learned how to anticipate and use the period of high demand to her advantage. 
Here she shares her philosophies on quality over quantity, client relationship management and sustainable growth.
From Hobby Becomes to In-Demand Business
Most interior design careers stem from a hobby or passion, and Kizzee's is no different. Once part of the corporate world, Kizzee moved toward owning a design firm in an organic way. "I've always had a knack for putting pretty things together," she says. Then "I started doing different things around my house and friends began asking me, 'How did you put this together? Can you help me out?' They offered to charge me and I would refuse, because in my mind it was like, 'This is my hobby. I love doing it.'" 
But after designing homes for a few friends and family, she turned her hobby into a business in 2016. Since then, it has become a big name in League City and Houston, and she's been rolling with all the waves. Lately, though, her business has been booming like never before.
"It's probably a combination of things, but since the pandemic, people have been using the money they'd usually spend on a holiday towards their homes instead," she says. "Which makes sense — if you don't feel comfortable to travel, why not utilize that money for home improvement? Especially if you're not working from the office just yet." She says her biggest projects have been bathrooms and kitchens, adding that "people are also home a lot more now, so they're able to oversee big construction projects like this more easily." 
High Volume, Low Pressure
How to deal with leads flooding in when business is good? Kizzee's got it figured out. "We're getting at least five leads every day," she says. Instead of taking on every possible project and getting overwhelmed, she picks and chooses projects carefully: "We're not looking for quantity anymore. We're now able to look for quality."
Being selective during the onboarding process has worked wonders for scalability and revenue, the designer says, adding that "remodeling a kitchen or a bathroom is not what it looked like years ago. Prices have increased substantially, and timelines are a lot longer now than they were before. But a lot of people have high expectations and low budgets" — not an ideal way to work. She's very clear that "not every project is the right project for us. We'd rather give more time and effort to the ones that are."
Spend Your Attention Wisely to Earn Higher Revenue
Kizzee has proven that it's possible to accept fewer projects without negatively impacting revenue — if you choose quality projects and approach them thoughtfully. "The opportunity to grow your revenue is even greater, because you have the time and the undivided attention for each specific project, especially where things come up," she says. How exactly does that work? "When you're just trying to get a job done and move on to the next one, you don't really stop to think how you could really maximize the current project," she says. For example, "Saying, 'Hey, if you're already buying all these materials and you have all of this left over, why don't we do your powder room?'"
This doesn't just potentially lead to new projects with the same client; there's also the chance to help clients maximize their time and money. "You bring more business to yourself, sure, but by the same token you're also helping your client be smart about their renovation," she says.
Helping clients make smart choices and save money helps to build trust, Kizzee says. For instance, "We'll go and take a look at the cabinets or bring in a contractor that can better assess the status. If they're in good shape, we can save our client thousands of dollars by just giving them a fresh coat of paint or changing the hardware. It's situations like these that will create immediate trust right there," she says. 
Utilize Digital Solutions and Cultivate Sustainability
Every business owner needs organizational and planning skills, and Kizzee stays on top of things by using online solutions such as the marketing and design tools of Houzz Pro. "With Houzz Pro, we can build mood boards and room boards like it's nobody's business. We love the Clipper — I think that was the best invention in the whole world," she says. "Before that existed, my lead designer and I would download the image on our computers, attach everything on a global shareable folder, flip the image of the furniture, type in how much it costs, its availability, size and color.... Honestly, the Clipper was a game-changer!"
Kizzee also sees the value of hiring specialists. "I just happened to hire somebody who does only procurement and logistics," she says. "She started four weeks ago, and it's just been life-changing."
In addition to interior design project management solutions, Kizzee has embraced multiple revenue lines and has partnered with other professionals to stay competitive. "We've been working on launching some custom furniture pieces that will be designed by my team," she says. "There are a lot of things that we're trying to work on internally to be competitive out there." And partnering with builders helps keep the business on track during any lulls. "There's always a need for builders, and so they get us involved when they need help with layouts, floor plans and functionality," she says.
The Power of the Personal Touch
While Kizzee uses automated tools to help with organization and scalability, she hopes that as time goes by, people will still want face-to-face interactions with their designer. "Even with all the digital solutions out there, clients still love when we get to do on-site visits," she says. "I think that even though there's all this technology today — and to come — they still love building a relationship with us."
Kizzee's business is proof that you can utilize digital interior design business management solutions to make your job easier, but still spend time and energy fostering quality projects and great client relationships. 
Join the conversation by commenting or asking a question below. The Houzz team reads every single comment, and we'll get back to you by email if you need us!