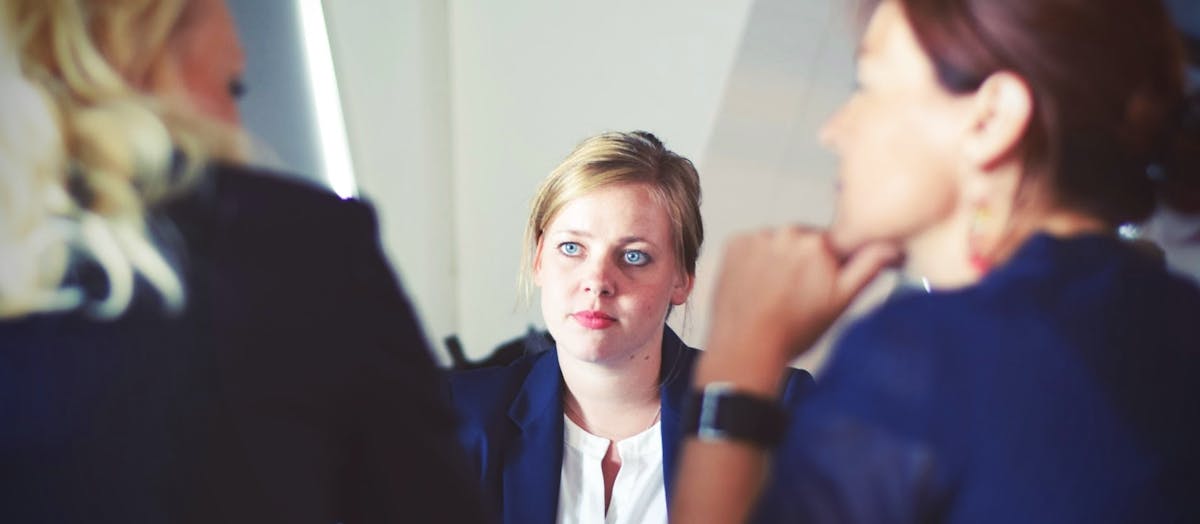 USE HOUZZ IDEABOOKS
Houzz Ideabooks can help facilitate communication and understanding. You could have each member of the family create their own unique ideabook so you can be sure you're getting honest input about what they like and you can compare and contrast their styles. Or, you could ask the decision makers to work on it together and come to an agreement beforehand.
INSIST ALL DECISION MAKERS BE PRESENT
At the initial meeting, and perhaps subsequent meetings, ask all decision makers to be present so you can hear from everyone who has a stake. Consider bringing in other renovation professionals who may be collaborating on the project.
HAVE CLIENTS SHOW, NOT TELL
If you're renovating an existing house, ask the decision makers to give you a tour. Watch how the clients move, interact with one another, and how they use each room.
CATEGORIZE DESIRED FEATURES
Ask the clients to categorize features into three categories: must-have, features that would be nice to have, and features that they dream to have. With this exercise, you can see where the residents' priorities already line up and where they differ.
ASK ABOUT FINANCING
With multiple decision makers, there may be multiple people financing the project and in varying amounts - especially on multigenerational projects, or if someone other than the residents is contributing. In other cases, it may be an equal investment across the board. Ask about the payment so you know which client or clients will be writing the checks for your invoices.
DETERMINE IF EVERYONE HAS AN EQUAL VOTE
Ask the family if every decision maker's input is equally important or if certain decision makers have more influence - and weigh decisions accordingly. Every family dynamic is different and some may have a more democratic approach than others.