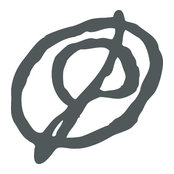 | | |
| --- | --- |
| | Peters Cabinetry |
Commented: What color should I paint my kitchen cabinets?
Hi there! Something to consider: I don't know the market in your area, (not sure where you are located), but by the time you pay someone (who is skilled enough) to do you a good repaint/reface job, ...
Commented: At the end of build and I need help!
I would change the door hardware to ORB. ORB and white are real nice together. I think the fans could go either way. Just my opinion. :)
Commented: Selling a house with neighbors' houses are too close
I don't know exactly where you are located, but if you're in south dayton I have some connections with a realtor I could pass on. Small operator but experienced with selling homes in that area. Send...