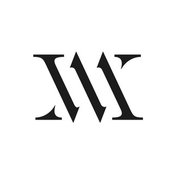 Woodmaster Woodworks Inc.
| | |
| --- | --- |
| | Woodmaster Woodworks Inc. |
Commented: help me make my bedroom feel fun and cozy again..
I would add minimalist nightstands. Can you add hanging lights above the nightstands? There's too much white and ivory in the room, the bed being the only color. I would add more vibrant colors - sta...
Commented: How to make my kitchen look more "today"
I would opt for an off-white subway tile. Your cabinets are decorative, and with your countertops, floor, and cabinet color, simplicity is the best route for backsplash. Save up and paint or reface y...
Commented: help
Chris, the steps our company takes for any project (but especially a kitchen or bathroom remodel)- 1. Schedule in-home estimate. 2. Estimator meets to measure out walls and discuss the plan (wants, ne...