1 - 36 of 57,463 products
Sponsored Products
Featured Reviews of Asian Home Decor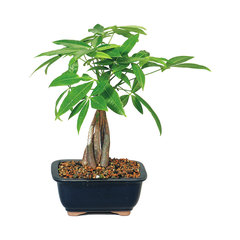 Asian Home Decor
Simple house plant: Great piece. Even the planter it came in was great because it was constucted to drain excess water as these plants dont like having the soil too moist. Got it for my dad since he liked mine.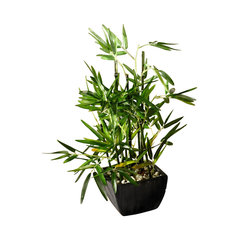 18" Faux Bamboo Plant, Lush Artificial Bamboo, Pot, River Stones
Asian Home Decor
Compliments Galore!!: It's not often that the item received is so much better than the picture displayed. Lush is not an exaggeration. Everyone who comes into the room touches the plant to see if it is real.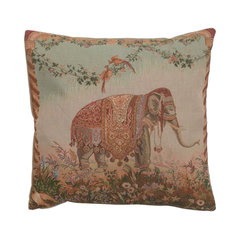 Elephant I European Cushion, Wall Tapestry, 19"x19"
Asian Home Decor
Beautifully crafted: The description of this tapestry pillow case does not do it justice. The case is well-made, with a heavy canvas back and zipper. The item arrived on time and was well protected in a fedex carton. Very pleased with purchase.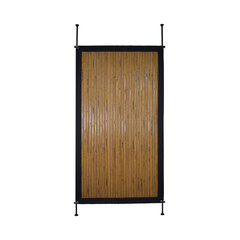 Aquario Bamboo Divider, Honey
Asian Home Decor
functional and beautiful: Shipment came real quick. Items were as describe, and actually exceed my expectation in term of its look. It's beautiful. Set up is easy, thought at certain point I needed an extra pair of hands Quality is good for this price.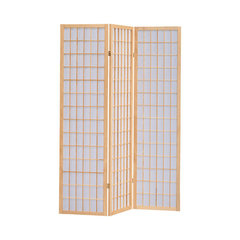 Sam 3-Panel Room Divider, Natural
Asian Home Decor
Looks expensive: I bought this for a small area in my dressing room that was lacking something and stacked my collection of natural colored baskets at the bottom. Looks clever with the baskets matching the natural in the divider against white walls.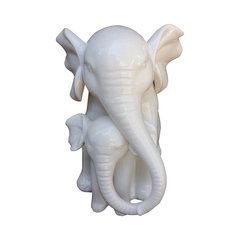 Porcelain Mother and Baby Elephant Statue, White
Asian Home Decor
Great Piece: This is one of the most beautiful white porcelain pieces I've seen. I am so pleased and I an looking forward to my next purchase. Keep up the good work! Loved the price also.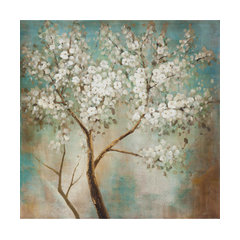 Tree, Bloom Original Hand Painted Wall Art
Asian Home Decor
STUNNING: This print is even prettier in person...the colors are vivid and rich and compliment my color scheme so beautifully. The frame is well constructed and it is ready to hang. I am so delighted with this purchase.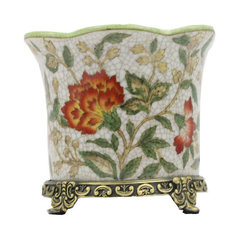 Chinoiserie Floral Porcelain Planter Orchid Pot Antiqued Brass Accent
Asian Home Decor
Beautiful: This orchid pot is beautiful. Very true to the photo. Would work for a small orchid, say 4 inch pot size. The feet have pads which was nice for protecting wherever you decide to place it. I took 1 star off as the price and an added $16 for shipping charges seemed too much.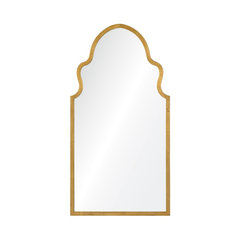 Asian Home Decor
Rustic finish, beautiful shape, but...: First mirror I received had black streaks inside the mirror (almost like an antiques mirror), so you could see them but couldn't get to them and scrape them off or at least access them. They said they would check the second mirror before sending, but the second one has blurring on the left side of the mirror. So, from far away, it looks nice, but if using in a bathroom (like I wanted to) to actually see your reflection, I might go with something else.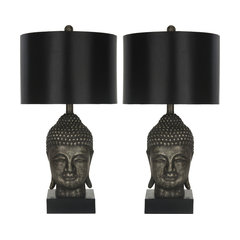 Golden Buddah Table Lamp, Set of 2, Gold
Asian Home Decor
The most beautiful set of lamps I have ever set my eyes on!: Wow. The delivery was immediate, the quality of the lamps is extraordinary, and they came in without a single dent/scratch. They are absolutely flawless and I cannot wait to finish my bedroom redesign to upload a picture of them. I would recommend these to everyone!