Sponsored Products
Featured Reviews of Beds and Headboards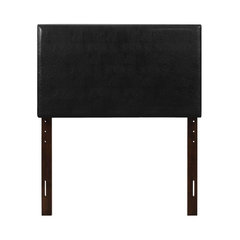 Novo Faux Leather Headboard, Black, Twin
Beds and Headboards
I like it can't wait to love it !: I had no idea it didn't come with drilled holes in the headboard, lol I'm a girly girl and I don't own a strong drill sooo once I can get a hold of one I will finishing putting my bed together !!!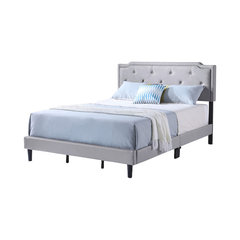 Starlight All in One Bed, Gray, Queen
Beds and Headboards
very happy with purchase!: We transitioned a bedroom from kids to adult and this bed looks and sleeps great. There were simple instructions so it was very easy for my husband and I to assemble. It's really nice looking- dark gray/blackish color. It is very sturdy also.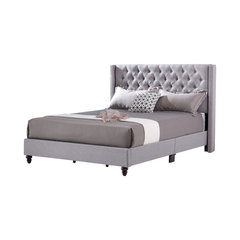 Miranda Upholstered Twill Bed, Light Gray, King
Beds and Headboards
Beautiful well constructed bed: I was leery to buy a bed on line but it looks great/ very detailed and well crafted. Definitely needs a box spring. Super happy with this purchase. Takes an hour and basic tools to set up