1 - 36 of 265,726 products
Sponsored Products
Featured Reviews of Contemporary Kitchen and Dining Products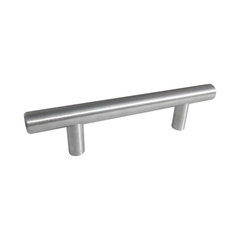 Celeste Bar Pull Cabinet Handle Brushed Nickel Stainless Steel, 4"x6"
Contemporary Kitchen and Dining Products
Just what we wanted: We recently moved into our new home. These drawer pulls were exactly what we wanted. It made our kitchen seem custom built. Only issue not with pulls but with houzz. The package was delayed and when I called customer service to find out the issue the lady I spoke with assured me she was calling the post office and would call me back by end of day. I never got a return call. Luckily the package was found. So it all ended well.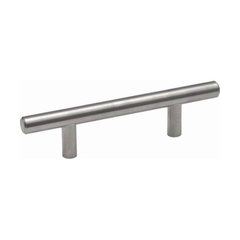 Jamison BarPull 3" 6" Ol Satin Nickel Bar Pull
Contemporary Kitchen and Dining Products
Exactly what is pictured and described: Great product. Handles are solid and sturdy, unlike some cheap hollow ones. Blended in perfectly with our other Satin Nickel handles from another brand. Would highly recommend.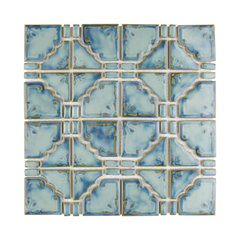 11.75"x11.75" Vega Tile, Azure
Contemporary Kitchen and Dining Products
Blue tile for the pool: I ordered this product to see if it was what I wanted to used in our new pool. I really liked it and there are two different ways to use this tile depending on if you cut it or not. Seems to be made very well with a wonderful glossy finish. Sadly, it has various shades of blue - from baby blue to a sapphire blue. I am looking for shades of aqua. I had hoped in person there was aqua hiding in there. I probably could have used it with the color pool I have picked - because I REALLY REALLY like this tile, but have chosen to go with another tile. I hope I don't regret this choice. A very pretty tile that would be beautiful no matter where you put it.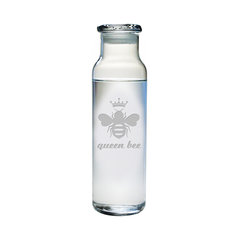 Contemporary Kitchen and Dining Products
Beautiful: I love the quality of this cruet, and the etching is beautiful. Even prettier in person than in the pictures. My daughter is using it to keep water cool in her refrigerator and then putting it into her Swell.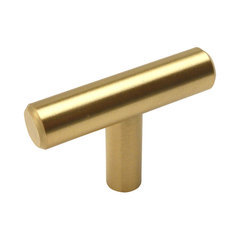 European Style Brushed Brass Bar Pulls, T-Bar Knob
Contemporary Kitchen and Dining Products
Beautiful!: Simple, clean lines, heavy, good quality, affordable, nice update for my kitchen cabinets, I especially like the variety of large sizes! So far so good. It's a nice way to update hard-to-design-around hickory cabinets.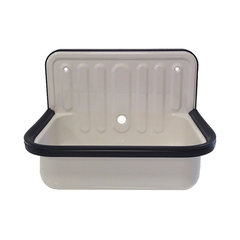 Alape Wall Mounted Bucket Style Service Sink, Bucket Sink
Contemporary Kitchen and Dining Products
Love this sink!: Excellent sink - quality build - looks beautiful in our 1st floor farmhouse powder room. Minimalist esthetic and durable. We've gotten TONS of compliments and I absolutely love it. Highly recommend.