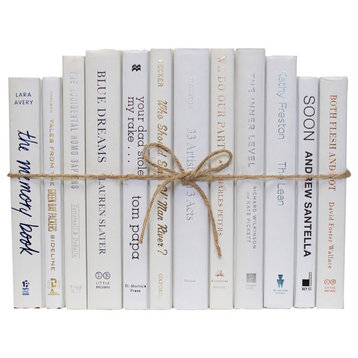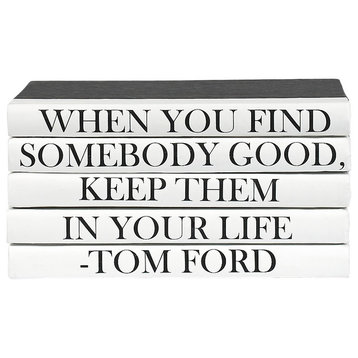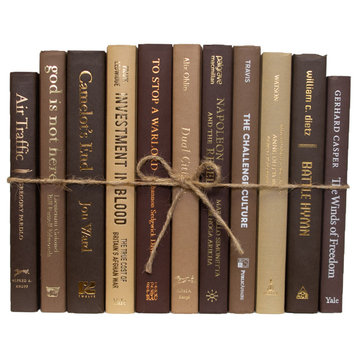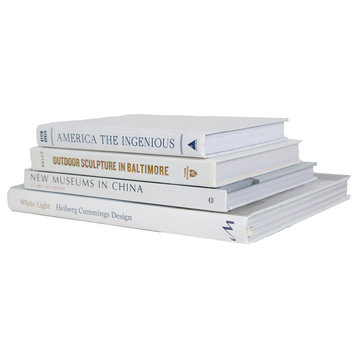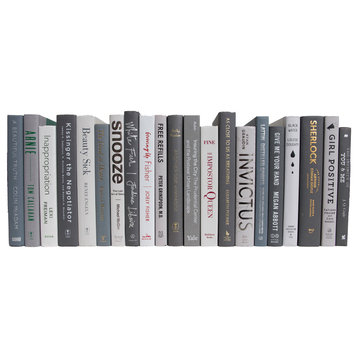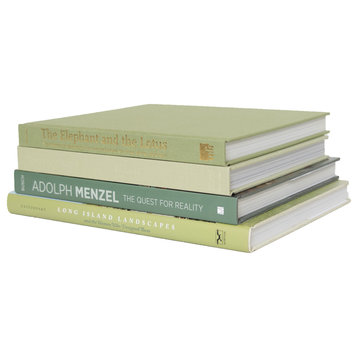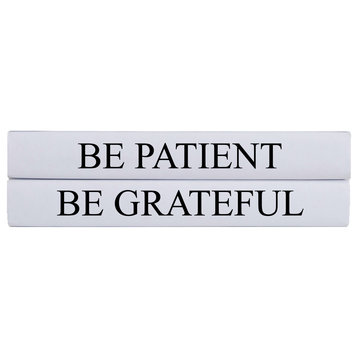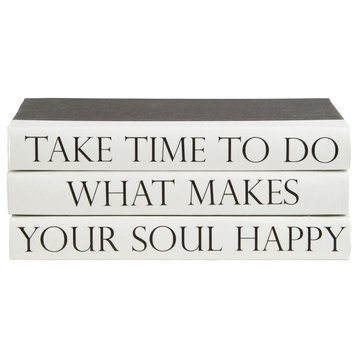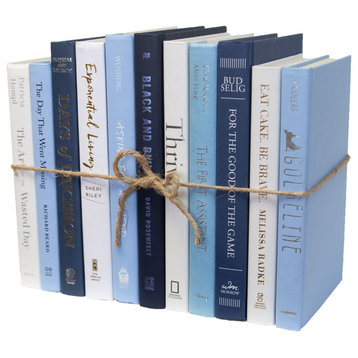 Decorative books are the perfect way to add elegant yet understated decor throughout your home. Aside from the obvious benefit of additional decor, items such as coffee table books or hardcover decorative book sets can easily help turn your space into an art gallery of your own creation. You and any guests can enjoy decorative books for the entertainment they offer as a conversation starter for shared intellectual interest or as a way to inspire creativity in your lives. Not sure where to start when buying decorative books? Here are some helpful design tips to keep in mind as you shop!
Decorative books come in both paperback and hardcover book options with minimalistic covers or more elaborate covers. Knowing which type is best for your space is mostly a matter of personal preference though how you intend to display them may also be a factor. For example, coffee table books are most often large hardcover books with minimalist cover art. Whereas books placed on a shelf can be paperback or hardcover with or without detailed covers. When it comes to displaying your book set on a shelf, consider what the spine of the books look like as typically they are what you will see the most. From here you can also play around with how to organize a decorative bookshelf - whether by color, size, or cover type. For books placed on side tables or console tables, consider the size of the book moreover the cover type.

Whether you are looking for a coffee table book or a set of old, antique paperbacks to add to your home office, you'll want to consider what color scheme to go with next. Decorative books are most often used to aid in a monochrome interior design or act as a pop of color to create a bold, artistic statement. When adding decorative books to a monochromatic space, consider looking for books that use slightly different shades of your primary color. This will help add more depth and texture to the decor. When looking to make a colorful statement with your decor, consider purchasing multiple book sets in different, complimentary colors and organizing your books by color warm to cool and vice versa.

Last but not least, consider what else you can pair with your decorative books to elevate the design of your space. Adding art pieces like sculptures or busts to your bookshelves can help create a high-end, art forward space. Other items like bookends or vases should also be considered for they can bring in a mix of textures, materials, and complimentary colors to your decor while still letting the books shine the brightest.
Find where to buy Decorative Books and get inspired with our curated ideas for Decorative Books to find the perfect item for every room in your home. With such a wide selection of Decorative Books for sale, from brands like Booth & Williams, Leather Books, and NOVICA, you're sure to find something that you'll love. Shop from Decorative Books, like the Modern Snowfall ColorPak or the 5 Piece When You Find Somebody Tom Ford Quote Decorative Book Set, while discovering new home products and designs. Whether you're looking to buy Decorative Books online or get inspiration for your home, you'll find just what you're looking for on Houzz.