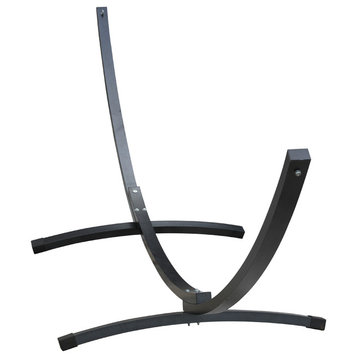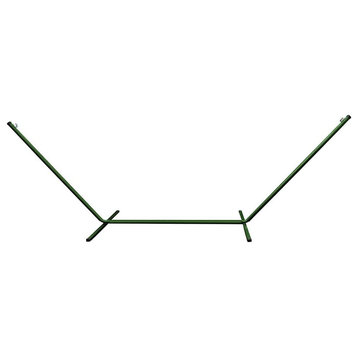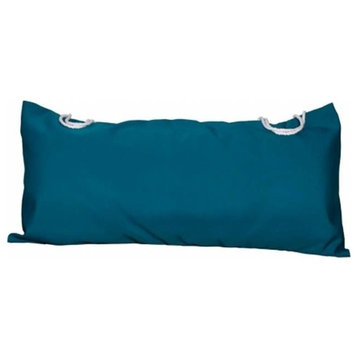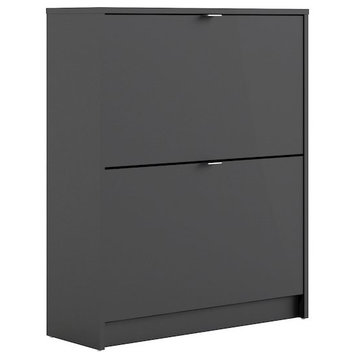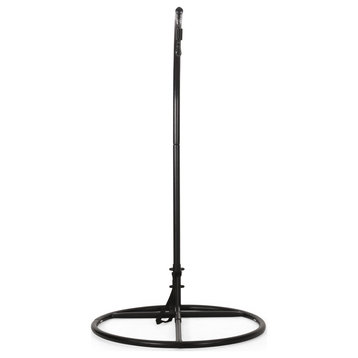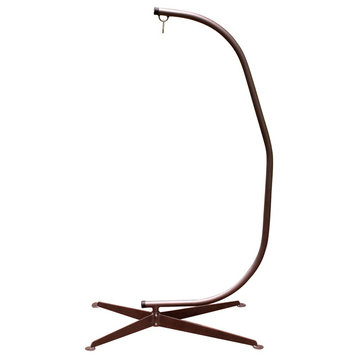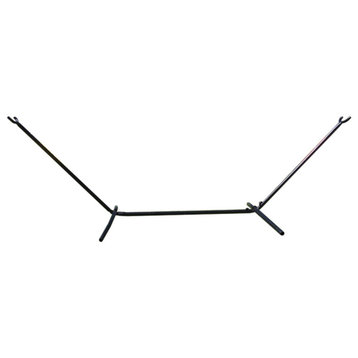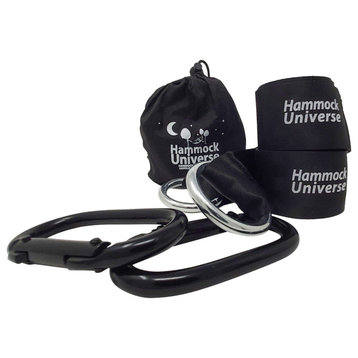 Once the weather warms up, we all get that itch to go relax outside. In terms of outdoor relaxation, nothing quite beats a hammock. If you lack the necessary pair of trees, a hammock stand can be a great alternative. In fact, you may prefer hammock stands thanks to their portability. If you need to move to another part of your yard to catch some sun or hide in the shade, just move your portable hammock stand right on over.

If your hammock didn't weather well while in storage through the winter, you can also find replacement parts. Grab some hammock straps if yours are worn through and replace bent or rusted hooks and springs. Whatever you need to get your hammock back in working order, you'll find it here on Houzz.

Find where to buy Hammock Stands & Accessories and get inspired with our curated ideas for Hammock Stands & Accessories to find the perfect item for every room in your home. With such a wide selection of Hammock Stands & Accessories for sale, from brands like Furniture Barn USA, ALGOMA NET COMPANY, and Vivere Ltd, you're sure to find something that you'll love. Shop from Hammock Stands & Accessories, like the Natural Wood Arc Stand or the 15' Arc Hammock Stand, while discovering new home products and designs. Whether you're looking to buy Hammock Stands & Accessories online or get inspiration for your home, you'll find just what you're looking for on Houzz.