UP TO 80% OFF
Black Friday Sale: Area Rugs
Shop 2023 Black Friday Deals on Area Rugs from November 20th - 26th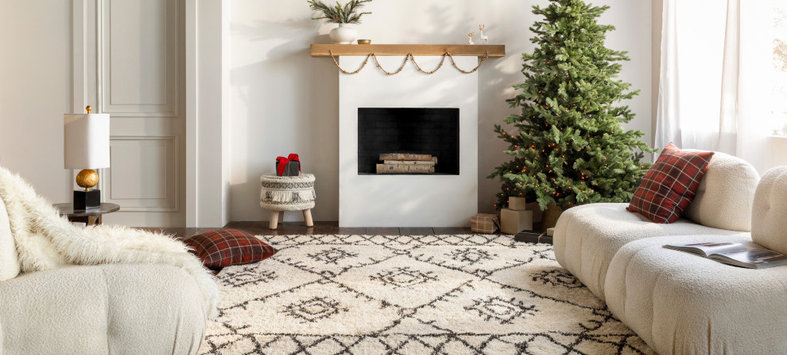 Find where to buy Products and get inspired with our curated ideas for Products to find the perfect item for every room in your home. With such a wide selection of Products for sale, from brands like Ekena Millwork, Trademark Fine Art, and Safavieh, you're sure to find something that you'll love. Shop from Products, like the Bosque Bath Vanity or the Bahia Bath Vanity, while discovering new home products and designs. Whether you're looking to buy Products online or get inspiration for your home, you'll find just what you're looking for on Houzz.
Redefine Comfort and Style With Black Friday Rug Deals
Want to elevate your space without breaking the bank? Uncover the perfect rug to tie your room together at incredible Rugs Black Friday discounts. Explore our collection of warm and welcoming floor decor now.
Imagine stepping onto a plush rug that greets your feet with a warm welcome every morning. A well-chosen area rug can transform not only your morning routine, but the aesthetics of any room you choose—living room, bedroom, or dining area. With a variety of styles, colors, and sizes available, you won't have to imagine for long.
Take advantage of our Black Friday Rug sale to elevate your home's comfort and style, all while keeping your wallet happy. From cozy textures to unique designs, our discounted rugs will infuse warmth and character into any room. This Black Friday, don't pass up the chance to revamp your home from the ground down.