UP TO 75% OFF
Black Friday Sale: Bar Stools
Shop 2023 Black Friday Deals on Bar Stools from November 20th - 26th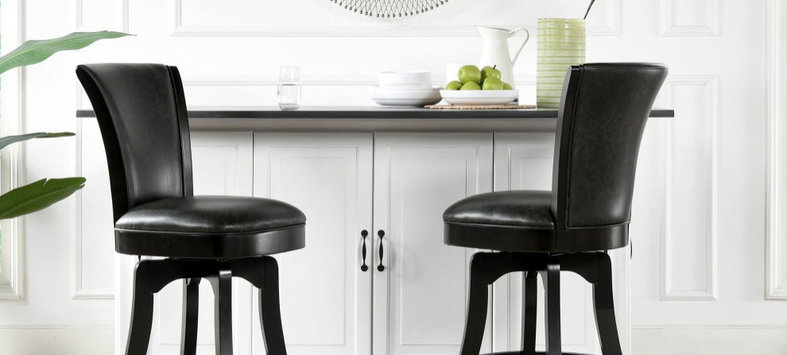 Find where to buy Products and get inspired with our curated ideas for Products to find the perfect item for every room in your home. With such a wide selection of Products for sale, from brands like Ekena Millwork, Trademark Fine Art, and Safavieh, you're sure to find something that you'll love. Shop from Products, like the Bosque Bath Vanity or the Bahia Bath Vanity, while discovering new home products and designs. Whether you're looking to buy Products online or get inspiration for your home, you'll find just what you're looking for on Houzz.
Take a Seat in Style with Bar Stools Black Friday Deals
Grab a seat and elevate your space with Black Friday Sale savings on bar stools. This is the perfect chance to upgrade your bar or outfit your kitchen counter with stylish options, all available at discounted prices this Black Friday.
Imagine the comfort and elegance of premium bar stools that elevate your seating experience. Now picture your bar or kitchen counter adorned with stylish, modern stools that perfectly complement your decor. With a range of options that reflect your taste, you won't have to imagine for long.
Our Black Friday deals on bar stools give you the chance to transform your seating areas into sophisticated showcases of style and comfort. With unbeatable discounts, you can enjoy the perfect balance of aesthetics and functionality without breaking the bank. Don't miss this opportunity to take a seat in style this Black Friday.