UP TO 80% OFF
Black Friday Sale: Lighting
Shop 2023 Black Friday Deals in Lighting from November 20th - 26th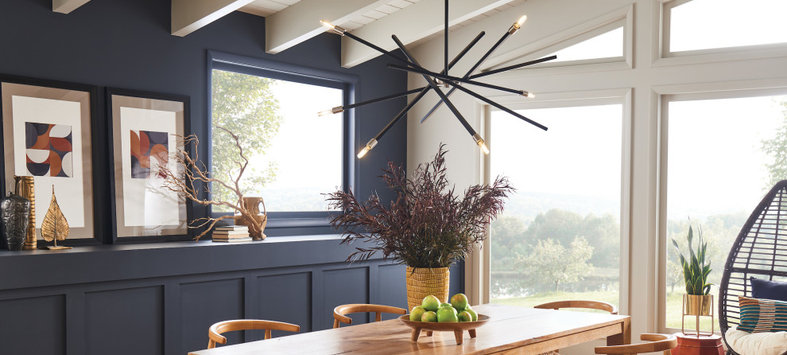 Find where to buy Products and get inspired with our curated ideas for Products to find the perfect item for every room in your home. With such a wide selection of Products for sale, from brands like Ekena Millwork, Trademark Fine Art, and Safavieh, you're sure to find something that you'll love. Shop from Products, like the Bosque Bath Vanity or the Bahia Bath Vanity, while discovering new home products and designs. Whether you're looking to buy Products online or get inspiration for your home, you'll find just what you're looking for on Houzz.
Light Up Your Life with Lighting Black Friday Deals
Illuminate your home with jaw-dropping Black Friday Lighting deals. From dazzling chandeliers to modern fixtures, our selection of stylish options ensure there's a deal for everyone. If you're looking for a quick way to dial up your at-home ambiance, brighten up your space at Houzz this Black Friday.
Imagine your living room bathed in warm, inviting light that sets the perfect mood for relaxation and gatherings. Now picture a stunning chandelier as the centerpiece of your dining area—creating an atmosphere of elegance. With abundant modern lighting fixtures that complement your decor, you won't have to imagine for long.
Revamp your living space with a touch of light and elegance during our exclusive Black Friday Lighting Sale. This limited window all but guarantees unparalleled discounts, allowing you to reinvent your home in a new, stunning light. Seize the chance to illuminate your life and home this Black Friday at Houzz.