UP TO 70% OFF
Black Friday Bestsellers: Sofas and Sectionals
Shop 2023 Black Friday Deals on Sofas And Sectionals from November 20th - 26th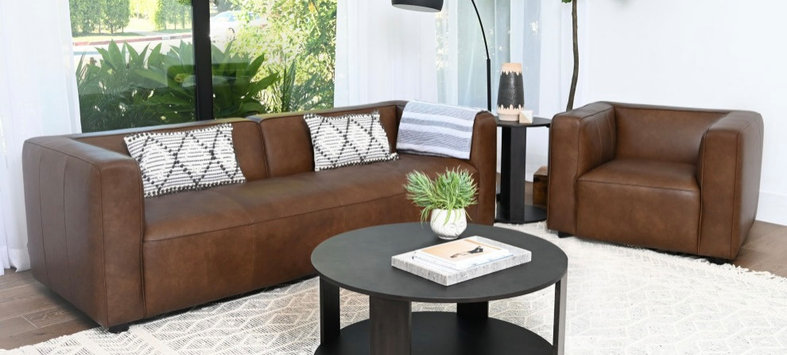 Find where to buy Products and get inspired with our curated ideas for Products to find the perfect item for every room in your home. With such a wide selection of Products for sale, from brands like Ekena Millwork, Trademark Fine Art, and Safavieh, you're sure to find something that you'll love. Shop from Products, like the Bosque Bath Vanity or the Bahia Bath Vanity, while discovering new home products and designs. Whether you're looking to buy Products online or get inspiration for your home, you'll find just what you're looking for on Houzz.
Lounge Big With Our Sofas and Sectionals Black Friday Deals
This Black Friday, treat yourself to the ultimate in comfort and style with our exclusive deals on sofas and sectionals. Imagine sinking into a plush, luxurious sofa after a long day or lounging on a sectional that's perfect for movie nights with friends and family. With our Black Friday offers, you can turn these dreams into reality.
Our collection of sofas and sectionals is designed to cater to your every need. Whether you prefer a modern, sleek design or a classic, cozy feel, we have options for every taste. Plus, our Black Friday Sofa Sale makes luxury affordable.
Upgrade your living room with furniture that not only looks great but also provides the comfort you deserve. With unbeatable savings, you can transform your space without worrying about your budget. Say goodbye to old, worn-out furniture and hello to a new level of relaxation and style.
Don't miss the chance to relax in luxury this Black Friday. Explore our range of sofas and sectionals, pick the perfect one for your space, and enjoy unbeatable savings. It's time to elevate your living room and make it a true oasis of comfort and style.