Sponsored Products
Featured Reviews of Kitchen Appliance Parts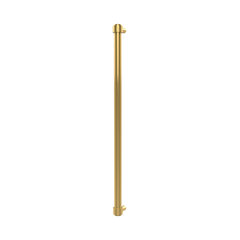 Refrigerator Pull 18", Polished Brass
Kitchen Appliance Parts
Looks great!: The handle looks great as I expected. I'm using it for a bathroom vanity drawer pull/hand towel rack. My only disappointment is that it was a little on the expensive side, and not as heavy as I would have liked. Overall, I think it'll look awesome once installed.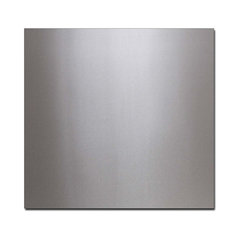 Kobe Stainless Steel Back Splash Panel, Silver, 30"
Kitchen Appliance Parts
Perfect: The backsplash was exactly like I wanted. I read some reviews where they had problems with placing it on the wall, with the sticky tape. What I did was draw lines around the backsplash with a pencil, lightly. put it exactly where you want it. start peeling at the top and then slide the sides tape down. If you remove the tape all at once and it crooked. Forget it, you will never be able to move it. really nice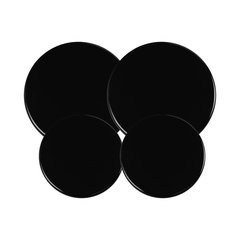 Calypso Basics, Enamel on Steel Burner Cover Set, Black, Set A
Kitchen Appliance Parts
I have been searching for these covers for ten years or longer.: I have been searching for these covers for ten years or longer. They are heavy and excellent quality covers. I absolutely love them! I would recommend them if you want beauty AND good quality on your range. I have a white range and bought the white covers. They sit flat so as to have a continuous color. I do not like the burners showing. When they need to be washed ever so often they can be put into the dishwasher and they will come out looking beautiful and shiny.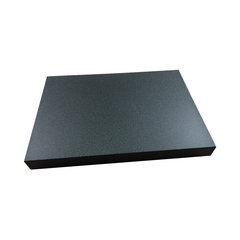 Stove Top Burner Cover, 20"x28.25"x2.5", Black
Kitchen Appliance Parts
Love it!: I am very satisfied with this burner cover. I received it very quickly and was pleasantly surprised at how well it was packaged. It's heavier than expected and I like the textured finish. It fits perfectly over my stove.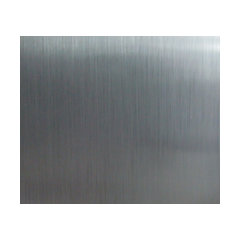 Instant Dishwasher Peel 'N Stick Stainless Steel Film Cover Panel 26"x3'
Kitchen Appliance Parts
Renewed product: This peel-n-stick stainless steel is fantastic. Is easy to work with as long as you follow the instructions. It has made my freezer look like a completely new appliance and it matches my fridge and range. I definitely recommend it. It is a ten star product.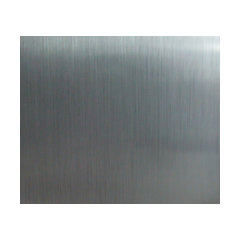 Stainless Steel Dishwasher Magnet Skin VS Hard to Apply Vinyl Film Wrap
Kitchen Appliance Parts
Looks. Great: My husband cut out the control area, our kids thought we had bought a new dishwasher. Saved us the cost of a new one as our old one works great we did not want to replace it. It came with super easy instructions, shipped fairly quickly. We are very pleased with this product