Sponsored Products
Featured Reviews of Kitchen Appliances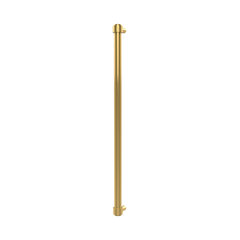 Refrigerator Pull 18", Polished Brass
Kitchen Appliances
Looks great!: The handle looks great as I expected. I'm using it for a bathroom vanity drawer pull/hand towel rack. My only disappointment is that it was a little on the expensive side, and not as heavy as I would have liked. Overall, I think it'll look awesome once installed.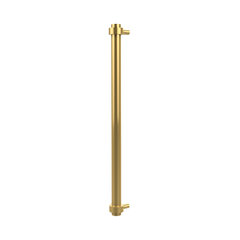 18" Refrigerator Pull, Unlacquered Brass
Kitchen Appliances
Quality and Style: I ordered these to compliment the other kitchen cabinet hardware that I had installed for a newly constructed kitchen. I was pleased with the color, weight, feel, and quality of the items. Good value for the price compared to many other similar items I considered.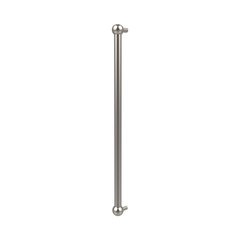 18" Refrigerator Pull, Satin Nickel
Kitchen Appliances
beautiful but lightweight: This fridge pull is a perfect size and is made with unlaquered brass that creates a beautiful patina over time. It is not very heavy and the rod is hollow, but once mounted to the fridge that goes unnoticed. For the price, it's a steal!!!