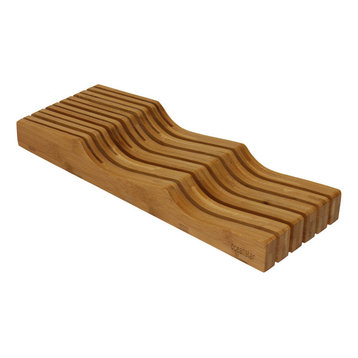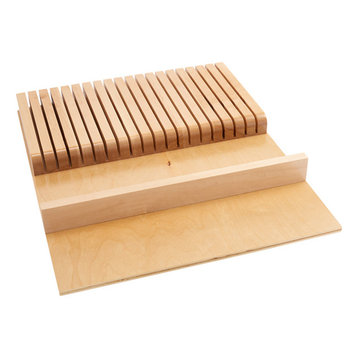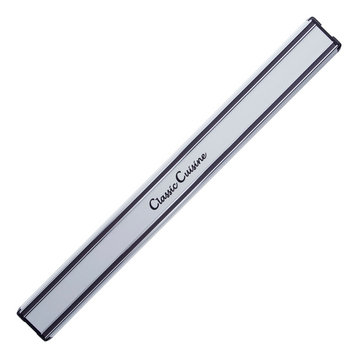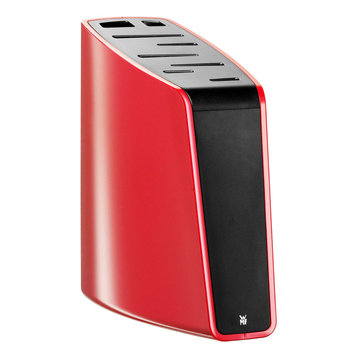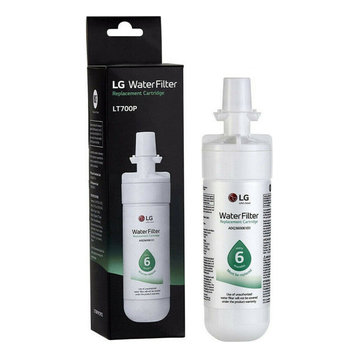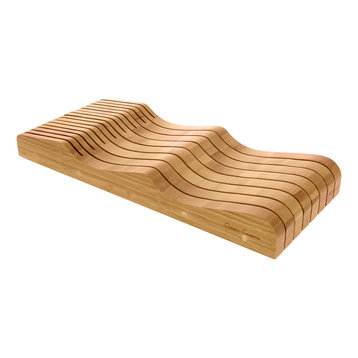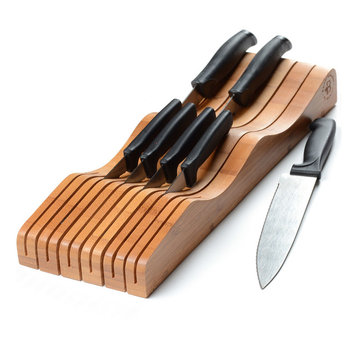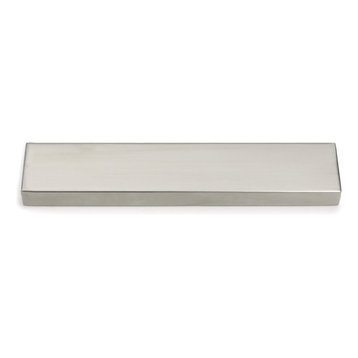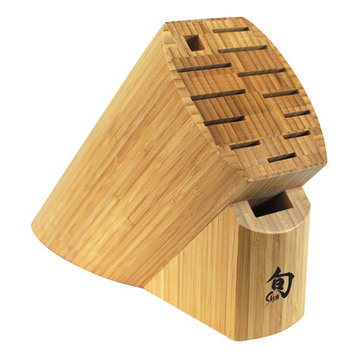 Knife blocks are designed for form as well as function. They keep your cutlery conveniently stored and organized, ready for chopping duty at a moment's notice. With tons of designs to choose from, a knife block can be a great way to incorporate personal style into your kitchen aesthetic. If you find yourself torn between a magnetic knife holder or in-drawer storage, read further to discover the benefits of various options.


What are my knife storage options?

Magnetic Knife Holder: A rectangular strip that mounts to your cabinet or backsplash and magnetically holds metal knives by their blade. A magnetic knife rack is a great way to display your knives and keep your counter space clear.

Knife Blocks: Common wooden blocks sit atop your counter and have slits of varying widths and depths to accommodate different cutlery. Slotless designs provide the ability to store any shape or size freely, as well as other utensils. A magnetic knife block (as opposed to a magnetic knife strip) allows for portability of your whole set while displaying both blades and handles.

In-drawer Knife Block: Free up countertops and organize your cutlery horizontally with a slotted in-drawer design. This is an excellent storage option for those that have available drawer space and prefer not to see their knives when they aren't in use.