Sponsored Products
Featured Reviews of Products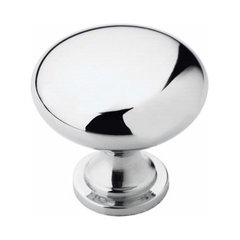 Amerock BP53005 Allison Round Cabinet Knob, Polished Chrome
Products
Beautiful and affordable to boot.: How often do you come across a product which to you is the most beautiful of your choices and turns out to be the cheapest one too? This is that product. We were choosing among a selection of oil rubbed bronze drawer knobs and pulls which ranged in prices to less than a dollar to over $10.00. This had the classic ORB look we were looking for and was our top choice. It looks like it's made of good, sturdy material and to top it off, each cost only 99 cents! I would hihgly recommend this product and the seller.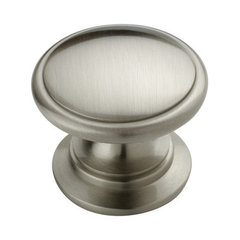 Amerock, Allison Value Hardware 1-1/4", 32mm, Knob, Satin Nickel
Products
Excellent!!: The knobs looks soooo good in my new all white kitchen. They are simple yet excellent and I liked them so much that I ordered more for my bathroom. My only negative is the time it take to receive them. Worth the wait!!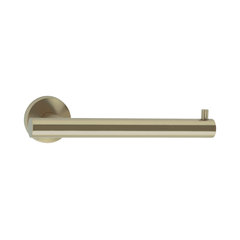 Tissue Roll Holder, Brushed Bronze
Products
Toilet paper holder: The color was a little deceiving from the picture, I would call it more of a champagne bronze, it doesn't match the faucet as well as I was hoping for, but the simple look is what I wanted