Shop All Modern Kids' Toys and Games
Featured Reviews of Modern Kids' Toys and Games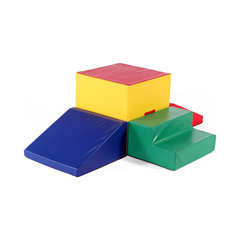 Modern Kids' Toys and Games
GIANT foam blocks: I bought these for my grandson who is 2 1/2 and he absolutely loves them - big enuf to climb all over and slide down. they are perfect - infact my 8 year old granddaughter practices her gymnastics by flipping over the block - they are wonderful - thankyou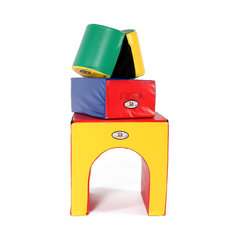 Modern Kids' Toys and Games
Great creative play: Good quality. Great for interactive and creative play. Combined with the Playground. Fun for our 10 month old grandson and for use to play with him. Also we get to lay on something soft instead of the hard floor.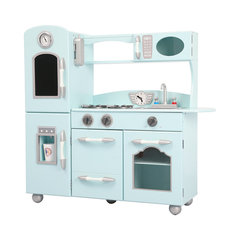 Hanover Play Kitchen, Mint
Modern Kids' Toys and Games
So ADORABLE!: I LOVE this kitchen! It's the cutest thing! It's perfect for my 19 month old and room to grow. It is a little shorter than expected but she still can grow into it a little. I didn't have problems with missing/damaged parts and the predrilled holes were fine.