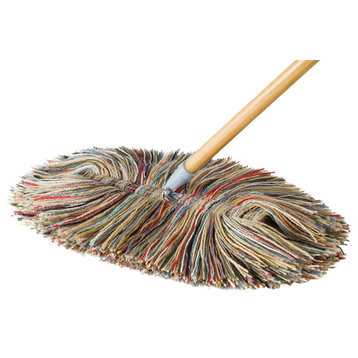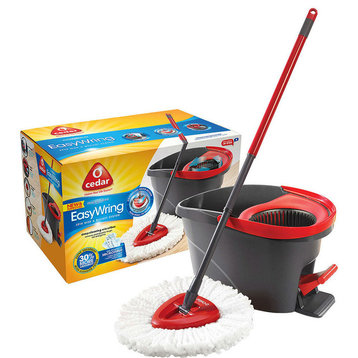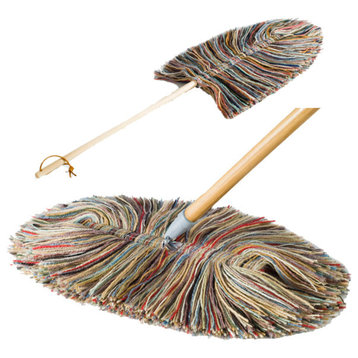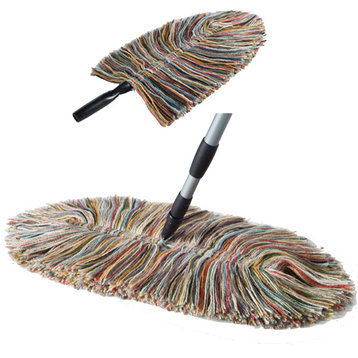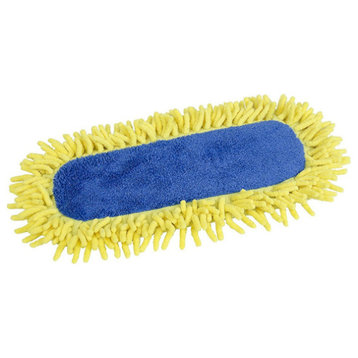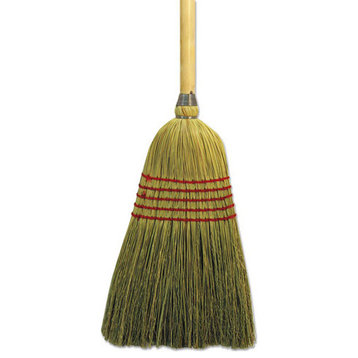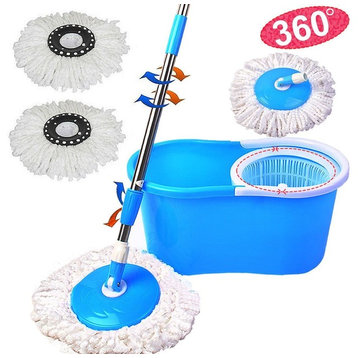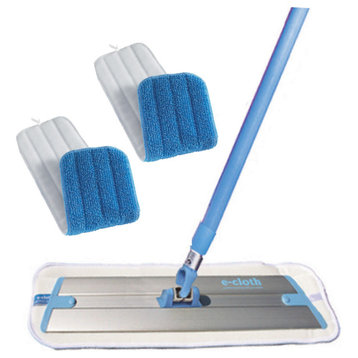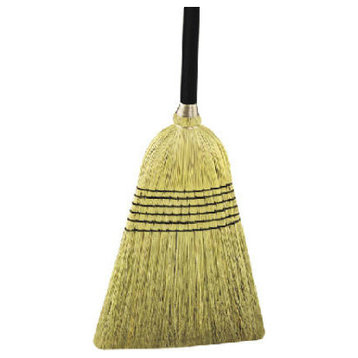 Mops, brooms and dustpans may be easy to overlook next to today's high-tech cleaning appliances. However, these traditional workhorses still hold their own when it comes to making your home look beautiful. Not to mention the chances of them breaking down are slim to none compared to electric-powered cleaners.

A mop is key to keeping your wood, tile, linoleum or other type of hard floor shining. Start out with a dust mop or microfiber mop to clear off any dust bunnies and smaller debris, then follow up with a wet mop to deep clean every nook and cranny.

For smaller messes or large piles of debris and dirt, a broom and dustpan are the perfect combination. Simply sweep any dirt into the dustpan, then dump it into the trash. If your outdoor patio or deck has gathered a layer of dirt after the winter, pick up a push broom and clear it off in a few deft sweeps.

Grab one each of these simple yet effective cleaning tools and get to work freshening up your home. Now you'll have no excuse to sweep anything under the rug again.

Find where to buy Mops, Brooms & Dustpans and get inspired with our curated ideas for Mops, Brooms & Dustpans to find the perfect item for every room in your home. With such a wide selection of Mops, Brooms & Dustpans for sale, from brands like FC Brands LLC, SALAV, and Sladust, you're sure to find something that you'll love. Shop from Mops, Brooms & Dustpans, like the Big Wooly - All Natural Wool Dry Mop or the O' Cedar 148473 Easywring Spin Mop/Bucket System, while discovering new home products and designs. Whether you're looking to buy Mops, Brooms & Dustpans online or get inspiration for your home, you'll find just what you're looking for on Houzz.