Featured Reviews of Rugs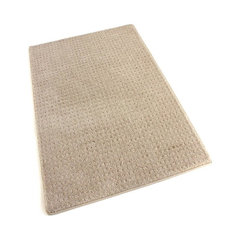 12'x14' Artful Indoor Carpet Area Rug 1/2" Thick, Form
Rugs
Beautiful rug! Amazing price!: I needed a large neutral area rug that didn't break the bank. I looked at others that were $5,000 and up. This is a great soft plush rug and you can't beat the price. It has a beautiful texture and feel to it... I was very impressed with it... it did come folded up, so some of the creases are still flattening out. I used a half inch rug pad underneath.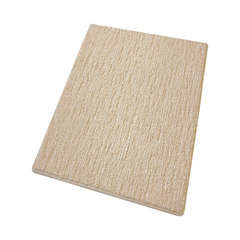 10'x14' Artistic Stria Painterly Strokes, Carpet Rug, Textured Loop
Rugs
Arrived quickly: Glad to have the ability to purchase a rug sample...saves a lot of headaches ! This is a Berber style rug...a great color but we wanted something a bit softer. A good sized sample, again a helpful option !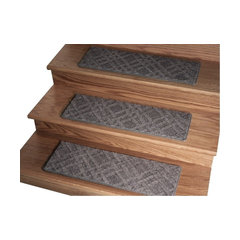 Dog Assist Carpet Stair Treads 9"x27" Interweave Classic Image, Set Of 14
Rugs
These treads look really nice!: These treads look really nice! I was dubious about going with treads, as opposed to a full rug runner going down stairs. They turned out really nice! They shipped fine, arrived with the tape, were fastened easily, and really look nice on our stairs. My dog is happy as he no longer slips out. I got them mostly because on our chocolate stained wood, it is hard to see depth and my aging mother fell, when she thought she had arrived at the bottom stop, but hadn't. With these treads, it is much easier to see each step defined. We feel much safer!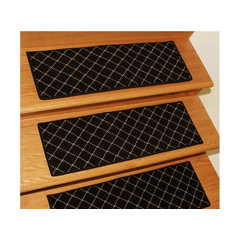 Dog Assist Carpet Stair Treads 8"x24" Ansley Park, Set Of 13
Rugs
Perfect: Love these stair treads not only for the dog but people too. I attached with the tape that was included and it seems to be holding up fine. These are not soft but more of a tight weave and great for pets. Makes vacuuming the stairs so much easier. I highly recommend.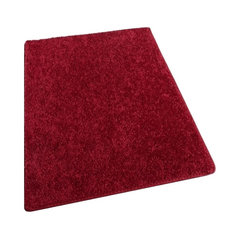 3'x5' Shaw, Om Ii Ruby Slipper Red Carpet Area Rugs
Rugs
Red Area Rug: After having to return a really nice wool rug that was more of a cinnamon color than a true red, I found this one. I really liked that it is wool and does not shed. I really don't like rugs that come folded because it takes forever to get the wrinkles out! This one is not as thick as I hoped, but it looks pretty in our new dining room.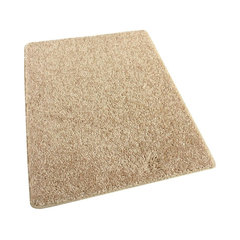 3'x5' Shaw, Om Ii Golden Butterscotch Carpet Area Rugs
Rugs
Round 7' Shaw, Om li Golden Butterscotch Area Rug: This rug is more of a wheat color than a butterscotch, but is true to the color in the picture. I have placed it in my dining room, and it goes quite well with my dark wood floors.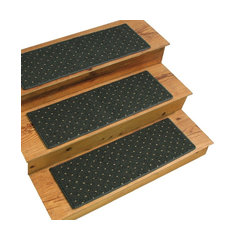 Dog Assist Carpet Stair Treads, 9"x27" Power Point, Summer Meadow, Set Of 13
Rugs
Entryway complete!: The carpet stair treads were just as the picture showed. We were not disappointed on their quality. The taping to secure the treads is provided & when properly placed, stay in place. This is a complement to the "Central Park" door mat for our entryway.