1 - 36 of 76,856 products
Sponsored Products
Featured Reviews of Rustic Bedroom Products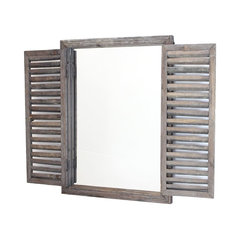 Rusic Shuttered Mirror With Wooden Frame
Rustic Bedroom Products
Just as described: Beautiful mirror. Perfect for mounting over the vanity in a 'farmhouse' bathroom. Quality materials and finishing. I just wish it was about 1" wider and about 2" taller. Otherwise, it's perfect.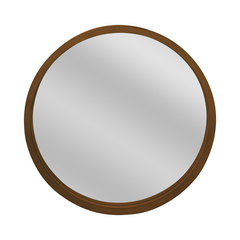 Huckins Round Wall Mirror, Brown
Rustic Bedroom Products
mirror for bathroom: They are much darker than my computer makes them appear. They are more of a brown cinnamon color. Backed with cardboard, I hope this will hold up in the bathroom. They are the style that I wanted and fit the max size I could have above the vanity.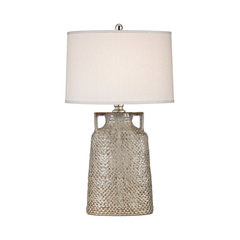 Dimond Naxos 1-Light Table Lamp in Charring Cream Glaze D2923
Rustic Bedroom Products
Stunning: Beautiful lamp that is a wonderful addition to my entryway. It looks much more expensive than the price I paid. It goes well with my traditional decor but would look good in many other styles.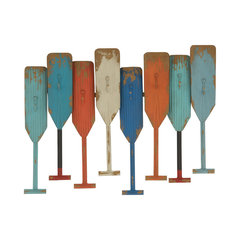 Rustic Bedroom Products
Beachy!: This is a lightweight, true to color functional decorative wall hook. It was provided in the time promised and looks just like the pic. If these accent colors are right for you, you'll love it.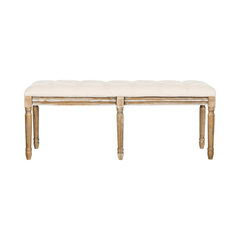 Rocha French Brasserie Tufted Traditional Rustic Wood Bench, Beige
Rustic Bedroom Products
Excellent piece!: I bought this for the foot of my king size bed. The size is perfect as its on the smaller side and gives enough space to walk around the bed without knocking into it. One of the reasons I purchased it. The quality of the fabric is exceptional and the color is perfect and matches my bed frame. The woodwork is antiqued and it looks like a very expensive beautiful elegant piece. I recommend it!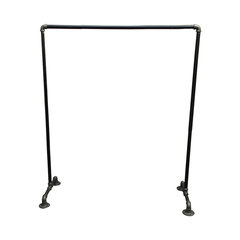 Pipe Clothing Rack, Black
Rustic Bedroom Products
Attractive and sturdy: I really have no patience for flimsy clothing racks. Thankfully they make this industrial version that performs beautifully and looks great at the same time. Kind of industrial chic. Love it.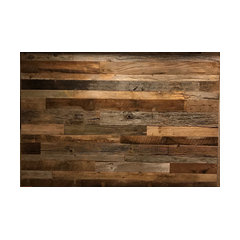 Reclaimed Barnwood Wall Planks Brown/Gray Mix
Rustic Bedroom Products
Dream accent wall: After searching all over for the right Barnwood wall plank I chose Vintage Timbers wallboard. I was not disappointed in the least. I love the subtle variety of browns and greys. I could tell they had been wire brushed and it gave them a much more elegant appearance than others I had seen. This product made my room and has become the most talked about part of my house. Thanks for making a great product!!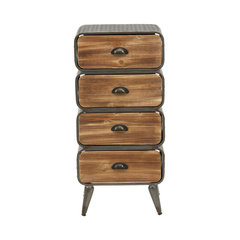 Rustic Bedroom Products
Great Item!: Good Purchase. Very Thankful to have this item. Beautiful, Sharp looking item. A little loud with the metal drawers, especially when others are still sleeping. Would definitely buy again.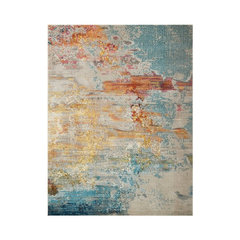 Marfa Outpost Area Rug, Sunset, 9'x12'
Rustic Bedroom Products
Exceeded expectations: Seeing several shades of this rug on several different sites, I was unsure which would work best in refurbished living room (gray walls, white trim, charcoal sofa, wine chairs). Selected going with Houzz and the lighter tones of this rug...it looks terrific! Houzz also took the prize on best pricing!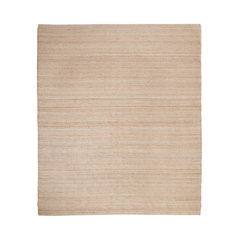 Natural Chunky Hand Woven Jute Rug, 8'x10'
Rustic Bedroom Products
Chunky Handwoven Jute Rug, 8'x10': This rug will go in any room you place it in. The color is a subtle off-white, so it isn't too stark but it doesn't have that yellowish color that off-white rugs can sometimes have. The jute material is natural and handwoven with cotton, and the heavy weight of the rug is fantastic.