Sponsored Products
Featured Reviews of Traditional Kids' Decor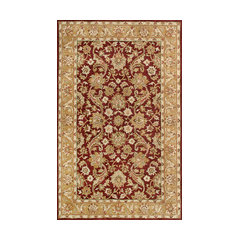 Harmony Rug, Burgundy, Gold, 5'x8', Harmony
Traditional Kids' Decor
Harmony Rug: I love the rug but almost was impossible to get it to lay flat from how tightly it was rolled for shipping. Needed to buy a steamer and work on it for several days. But I do love the look and quality of the rug.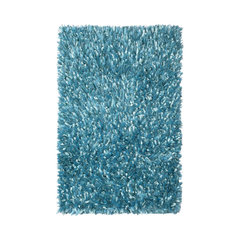 Shimmer Shag 30"x50" Rug, Aqua Blue
Traditional Kids' Decor
Softttt: I love this rug. When it arrived I wasn't sure. It was a little stiff and prickly, and shed a lot of scratchy fluff all over the place right out of the bag, but then I washed it in a huge washer at the laundry and threw it in the dryer and all the scratchy stuff went away and no more fluff. Now it is just delightfully soft and it stays where I put it and it doesn't creep all over the place when I walk on it.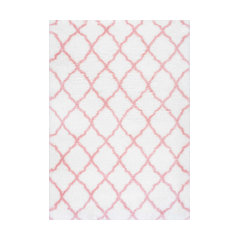 Soft and Plush Cloudy Shag Trellis Rug, Baby Pink, 3'3"x5'
Traditional Kids' Decor
Cute but not great quality: This rug will fit perfect with my baby girl nursery. I just wish it was better quality. It's thin. But for the price and the fact that it fits perfect in the room, I'm keeping it.