Featured Reviews of Traditional Vases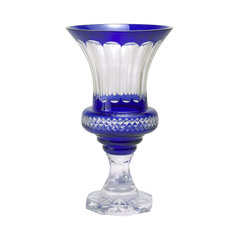 Footed Glass Vase in Clear & Cobalt Blue
Traditional Vases
Footed Vase: Item has a nice weight and color but the quality of the vase leaves much to be desired. It is definitely not lead crystal. None-the-less it will do OK as a vase for flowers. Packaging and shipping were great.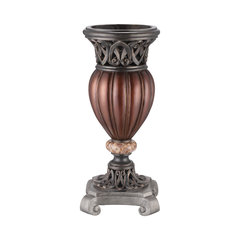 Traditional Vases
vase: This vase is gorgeous and perfect for my kitchen island. Unfortunately it came packaged broken but they are sending me a replacement that will be here before Christmas. It fits so perfectly with my new home.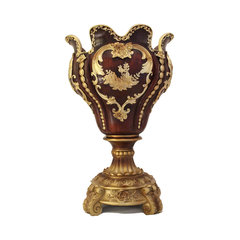 Tiberius 18.5" Decorative Accent Vase, Red, Standard, Roman Empire Accent Series
Traditional Vases
This Tiberius Vase is so beautiful!!: One of the most beautiful decorative pieces I've found online. Absolutely love it. This is the best company ever to deal with. My first arrived broken; no hassle whatsoever; they sent me another in a very few days. All reps are always courteous and willing to please. I'd give them a 10 star rating if possible.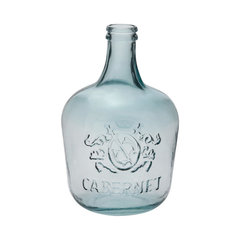 Traditional Vases
Beautiful glass jugs!: BEAUTIFUL PIECES! These pieces wow'ed me when I opened the box. Large-sized jugs for an AFFORDABLE price! I purchased 3 to place on top of my kitchen cabinets. I may order 3 more to place in other areas of my home, as they are SO LOVELY!