Sponsored Products
Featured Reviews of Transitional Holiday Decorations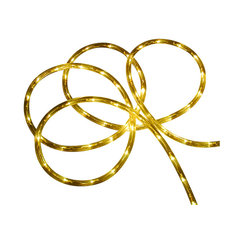 18' LED Indoor/Outdoor Christmas Rope Lights, Yellow
Transitional Holiday Decorations
Nice warm color: I got these lights as a replacement for bright white rope lights that I hang around my deck rail, the color is nice and warm, just what I was looking for. I haven't hung them yet so I can't comment on anything else which is why I gave them only 4 stars.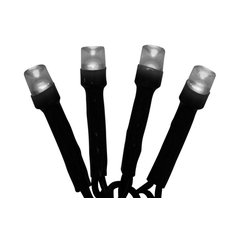 Battery Operated String Lights With Timer, 200 LED, Warm White
Transitional Holiday Decorations
Great for decorating!: Very classy and well made lights. Will be using for the arch at my wedding ceremony. The fact that they are battery powered is excellent! We won't have to worry about tripping over an cords. Wonderful buy!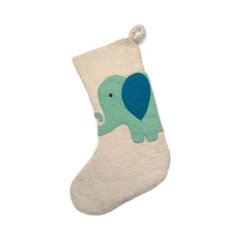 Elephant Christmas Stocking in Cream and Blue
Transitional Holiday Decorations
as advertised: I had the giraffe version of this for my older son and when baby boy number 2 came he needed a friend. This didn't disappoint and came promptly. Nice to find discounted compared to other online retailers.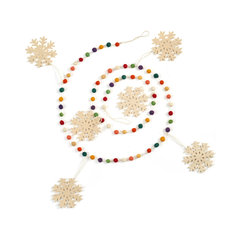 Candy Colored Dots Garland With White Snowflakes, in Hand Felted Wool
Transitional Holiday Decorations
Very Sweet: The perfect little winter garland to pin to the headboard of my daughters bed. I thought the snowflakes were wood from the pictures but they are felt too. Much better quality than things I ordered from Anthropologie and had to return. Very pleased!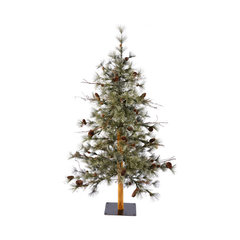 Dakota Alpine Tree, 128 Tips, 4'x32"
Transitional Holiday Decorations
My first fake tree -: At 60, I decided to purchase a fake Christmas tree. I love the smell and beauty of a real tree and have always insisted on having a fresh cut tree, which has proven quite difficult in central ND as there are few trees to start with. When none of my five sons were able to deliver on my Christmas tree request this year, I knew I had to make that awful decision. I searched online for hours and the tree that captured my heart was the Dakota Alpine Tree. Though not a real tree, this tree is so lovely with its natural accoutrements, that it required very few ornaments. The tree feels perfectly at home here and is so lovely that my sons suggested I leave it up year round. Thank you for a beautiful tree and speedy delivery. Shelly