Sponsored Products
Featured Reviews of Victorian Outdoor Products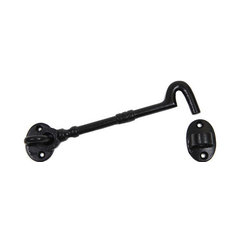 Antique Cabin Hooks, Black, 6"
Victorian Outdoor Products
Just what I was looking for!: This antique cabin hook seems like a tiny detail, but it solves the problem of securely closing a bathroom door in my home which is a 150 year old former one-room schoolhouse. The option of changing the door knob did not satisfy my hope to keep things simple. The hook arrived quickly and was well packaged. Very pleased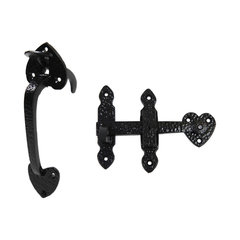 Antique Suffolk Latches, Black, 6"
Victorian Outdoor Products
Great detail!: Take one "standard door", paint, stain, and distress...add hardware with a little Rub n' Buff to add a little extra dimension and you have something special for a lot less than boutique salvage!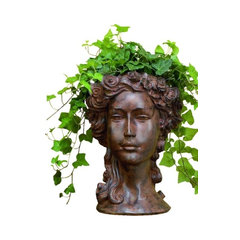 Victorian Outdoor Products
Beautiful and bigger than I expected.: Beautiful and bigger than I expected. I am looking forward to placing her in my garden. The only reason she got 4 stars instead of 5 is because I think she is too expensive. However it is hard to find one of this quality so I splurged!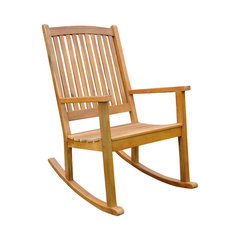 Acacia Large Rocking Chair, Rustic Brown
Victorian Outdoor Products
Nice chair, doesn't rock that well: Pros: Fairly easy to put together, good size - not too big or small (I was worried that "large" in description would mean it was too big), seat is comfy, great barn red not too bright. Cons: back is not contoured so I will have to get pillow for back and chair does not rock smoothly.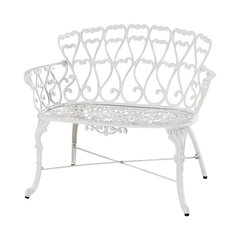 Antique Victorian Cast Aluminum Patio Dining Loveseat/Bench, White Heart
Victorian Outdoor Products
After all, still looks good: I faced some challenges during assembly due to a missing step in the assembly instruction and that is to put the legs first. Another big deal challenge was the thin bar to form an "x" was uneven in length and so thin that I don't think it meets for its purpose. But like I said in my subject title that after finishing the assembly, it still great looking and I rated q four star.