Lake Ann, MI

Artists and Artisans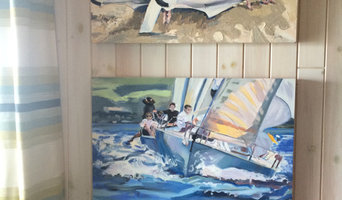 Lindy Bishop is an expressionistic artist in Traverse City, Michigan, painting mostly in oil and inspired by...
Read More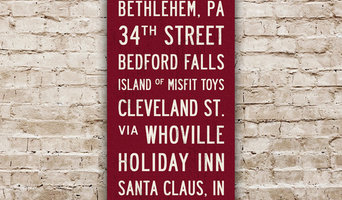 Transit Design creates custom and ready-made vintage style subway art, bus scrolls, travel posters and travel art...
Read More
Fine Artist, specializing in large-scale Interior and exterior, private, commercial, and public art murals and...
Read More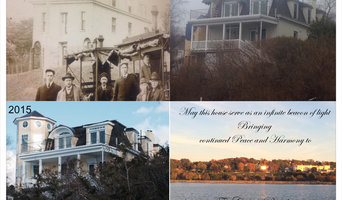 Innovation, Creativity, Imagination, Neurobiological Originality, Process, Product, Ownership, Entrepreneurialism
Read More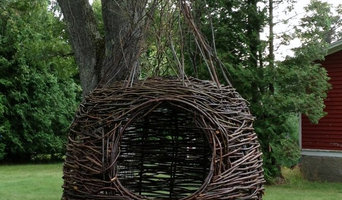 Dreamweaver Nests are handcrafted works of art built with sustainable Northern Wisconsin and Michigan materials. ...
Read More
Custom Made Home Decor
Read More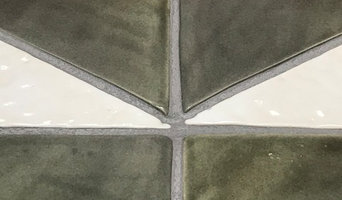 Ceramic tiles genuinely handcrafted in our Northern Michigan studio by trained artisans. We create exquisite art...
Read More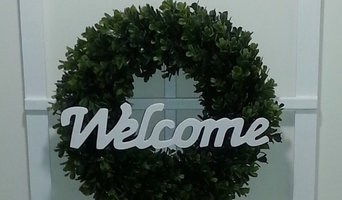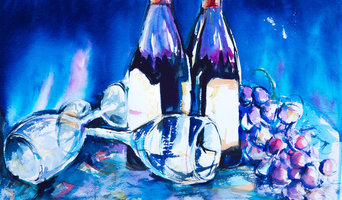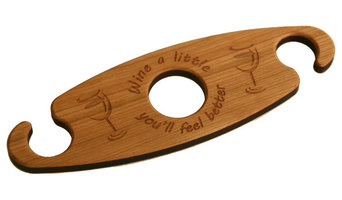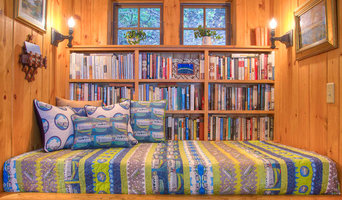 Creative Fabrics and Designer Threads.
Read More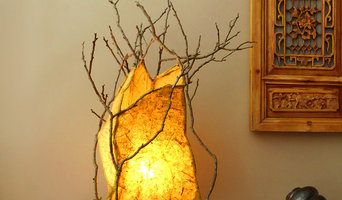 Luxury within reach: Creating sculptural lighting using natural materials such as Birch, Maple or Willow in...
Read More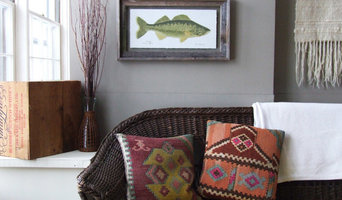 Fine art prints, paintings & designs inspired by nature
Read More
Featured Reviews for Artists and Artisans in Lake Ann, MI

Lindy Bishop Art
Artists and Artisans in Lake Ann, MI
"We love Lindy's painting, "You're Safe With Me" which she did in plein air in Leelanau County, Michigan. It's colorful and captures the sense of place."
- M P

Transit Design
Artists and Artisans in Lake Ann, MI
"Michael Jon Watt brings impeccable taste, polished style and a wry sense of humor to all of his design work. His keen eye for color and texture, and gift for creating pieces that invoke both thought and pleasure are unmatched. He is also a master at blending old and new and reprurposing everyday objects into chic must-haves. Whether desgning works of art or meticulously crafting interior spaces (that appear deceptively effortless), his signature style sets him apart from all others. MJW is a true original."
- Sara Moseley

Äbby Kent Art Services
Artists and Artisans in Lake Ann, MI
"As a interior designer I have worked with Abby on many design projects over a 14 year period. Abby's natural talent and creativity distinguishes her from the masses. No project is too big or challenging for her, she always exceeds my and my customers expectations. She is not only truly gifted but a wonderful person to work with. Jean Losier"
- An Ambiance Interior

Petoskey Real Estate, LLC
Artists and Artisans in Lake Ann, MI
"We featured Dr. Colen's home in a home in lifestyle magazine in Northern Michigan. The home is a showplace. Absolutely beautiful down to the last detail. He's also an extremely personable man and it was a pleasure working with him on the project."
- Molly Currier

Sally Manke, Fiber Artist
Artists and Artisans in Lake Ann, MI
"Sally is an incredible artist and quilter. I am amazed at what she creates! You will never be disappointed with anything you purchase from Sally."
- Donna Croff