Fayetteville, AR Backyard Sport Court Builders
Not sure where to start? Let Houzz match you with local professionals for these projects: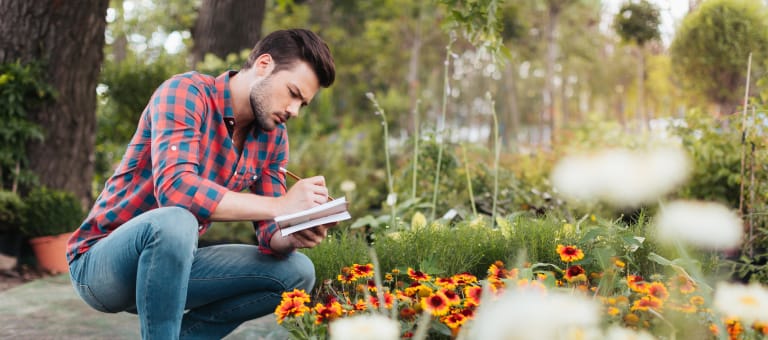 Outdoor
Landscape, pool, deck and other outdoor professionals can unearth your yard's potential and create an outdoor haven. Keeping in mind both style and function, they'll develop a comprehensive plan that considers your home's architecture, location and top materials for walkways, patios, water features, fences, fireplaces and more.
5125 W Pleasant Grove Rd, Rogers, AR 72758

SMA Secure Assets is a great investment option for those who are worried about market volatility and want a high y...

Read more

casa, caasa, Springdale, AR 72762

123 s road st, Townhall, DE 72758
For a passionate sports fan, having a personal basketball court or tennis court is the ultimate dream. With your own backyard court, you can host pick-up games and tournaments or just shoot hoops with your family. If you have the space and budget, consider installing a custom court in your Fayetteville, AR home with the help of a Fayetteville backyard court builder.
What does a backyard sport court builder do?
First and foremost, your Arkansas backyard court builder should have in-depth knowledge of sport rules, regulations and standards: court dimensions, net heights, lane widths and much more. If you'll be teaching your friends, kids or others how to play, or if you plan to play on a competitive level, following national guidelines is important.
Backyard court builders also keep tabs on the latest in athletics technology to provide you with the most updated options possible for your Fayetteville, AR court. With your input, they'll design a space that's customized for your wish list and your home, then handle the construction. When the inevitable wear and tear starts to show, your Arkansas backyard court builder can repair, resurface or replace the aging elements.
To ensure consistent quality and style, your backyard court contractor might also work closely with a Fayetteville, AR general contractor, remodeling contractor or landscape professional. Here are some related professionals and vendors to complement the work of backyard courts:
Outdoor Play Systems
,
Landscape Contractors
,
General Contractors
.
Find a Backyard Sport Court Builder on Houzz:
Narrow your search in the Professionals section of the website to Fayetteville, AR backyard courts. You can also look through photos to find examples of Fayetteville, AR courts that you like, then contact the contractor who worked on them.
Find backyard sport court builders near me on Houzz
Before you hire a backyard sport court builder in Fayetteville, Arkansas, shop through our network of over 4 local backyard sport court builders. Read through customer reviews, check out their past projects and then request a quote from the best backyard sport court builders near you.