Hawaii

Backyard Court Installers and Suppliers

For a passionate sports fan, having a personal basketball court or tennis court is the ultimate dream. With your own backyard court, you can host pick-up games and tournaments or just shoot hoops with your family. If you have the space and budget, consider installing a custom court in your Hawaii home with the help of a backyard court builder.

More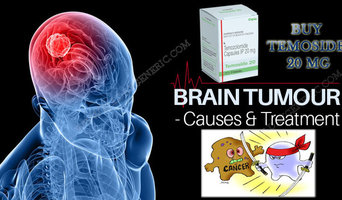 Buy Temoside 20 mg capsule is an anti-cancer medication. It works by damaging the genetic material (DNA) of the...
Read More