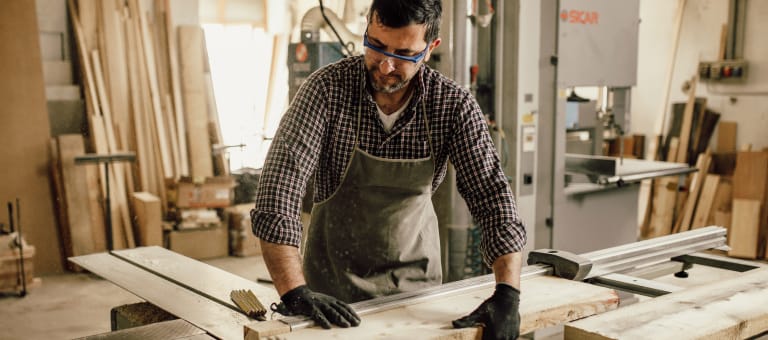 Carpenters
Who they are
Craftsmen who specialize in a range of woodwork, from structural to artistic.
Why you should hire
Carpenters are trained to know the ins and outs of wood — they can frame your house, create ornate furniture, or install baseboard.
Need help?

Get instant recommendations

Select your project type, answer a few questions, and let Houzz connect you to pros right away
Professional carpenters are the go-to experts in all things woodworking. Need custom-made furniture? House framing, baseboard or trim? A new stair bannister or railing? If it's made of wood, Juneau, AK carpenter companies can turn your woodworking ideas into a reality.


Find near me on Houzz
Before you hire an in Juneau, Alaska, shop through our network of over 0 local. Read through customer reviews, check out their past projects and then request a quote from the best near you. Finding in my area is easy on Houzz.